I'm alive and how we do repair at home by our hands


Hi guys! Hello my friends! I missed you all.
As some of you know, we were in Bulgaria. We really liked being in this country, but since we ran out of visa and had to return.
After returning home, we realized that our rented apartment looks like a sunken ship. All this required repair for a long time. After living in Bulgaria, we realized that it is impossible to live like this, these are inhuman conditions.
We didn't have enough funds to hire builders, so we decided to do it ourselves.
I used to have building experience later. So I had to remember the old days, as well as learn a lot of new things.
We set ourselves the goal of making three rooms:
Our room
Kitchen
The corridor
All of this had terrible traces of mold. The ceiling and walls were falling off in pieces.
We had to clean everything that falls off, then remove the mold and apply plaster. After that I applied lime to the ceiling. It's a cheap whitewash that looks pretty good.
There is nothing complicated about this from the point of view of technology. You just follow the instructions. But this is a very tedious physical job. Very long and monotonous.
I will not talk for a long time about our actions. I think the pictures will speak for themselves. I am not a professional builder, everything was done by my and my wife hand.
Before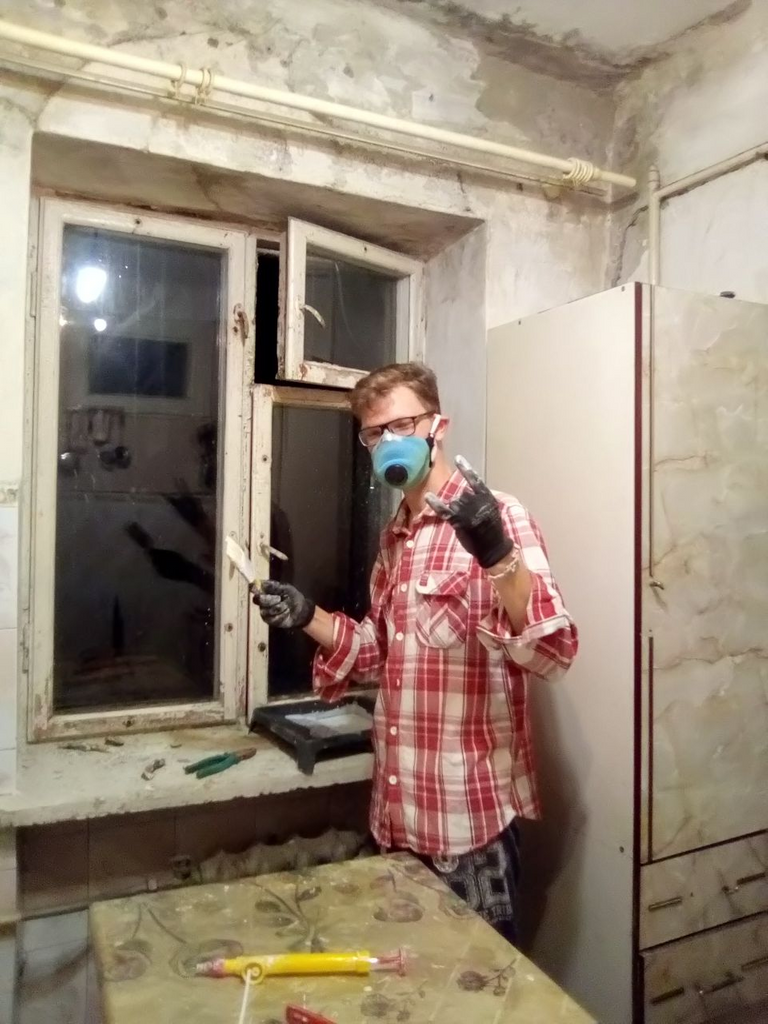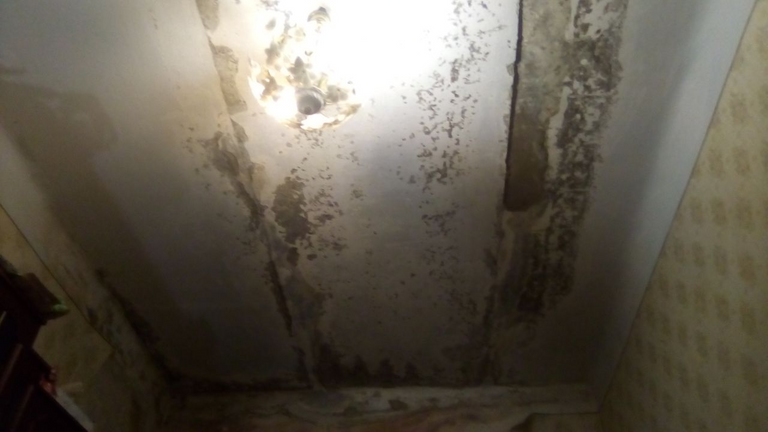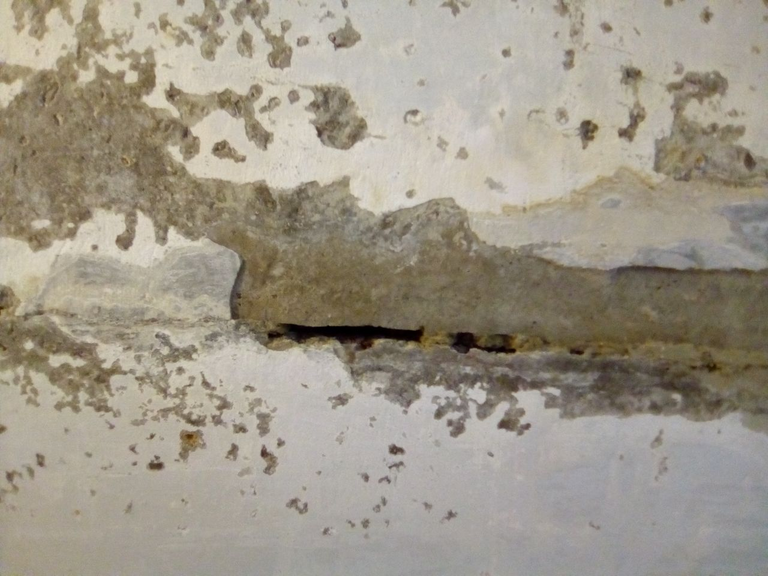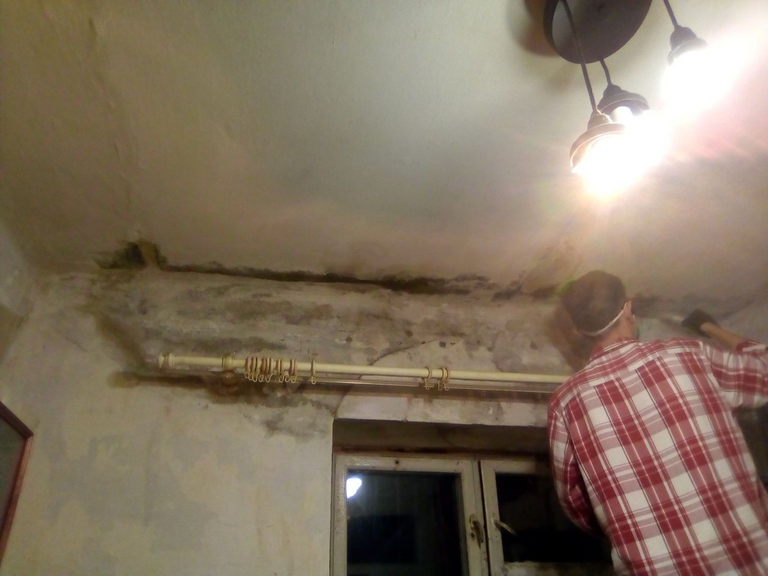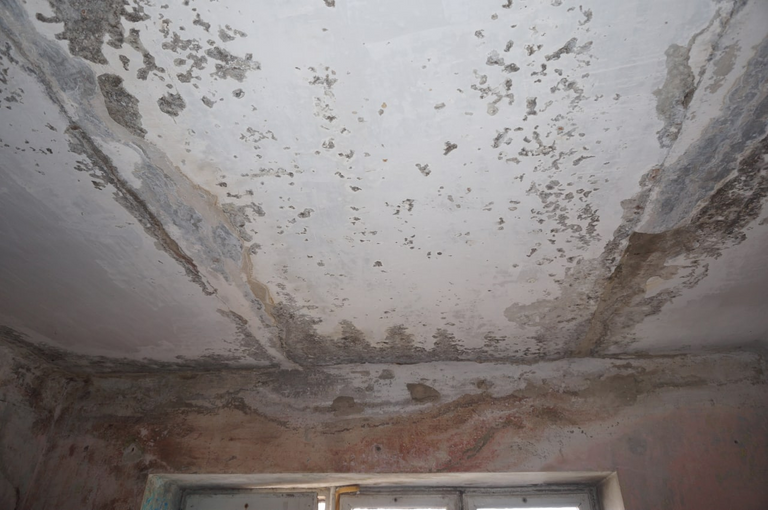 After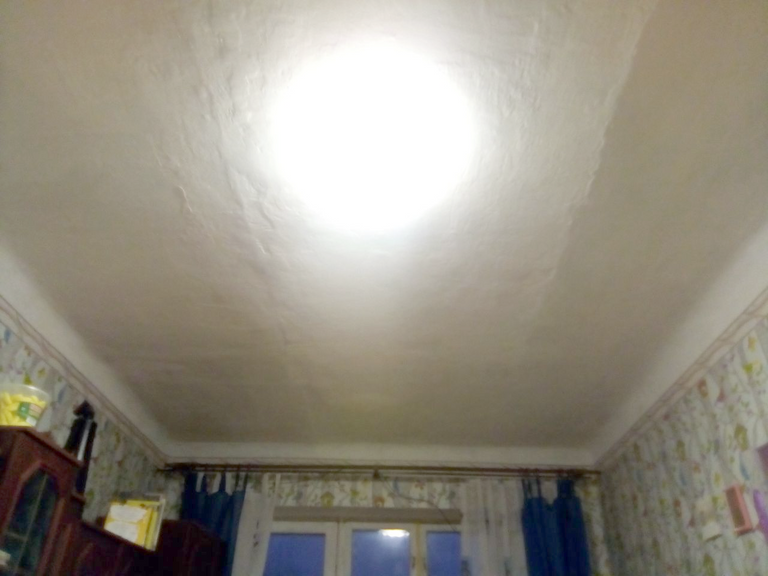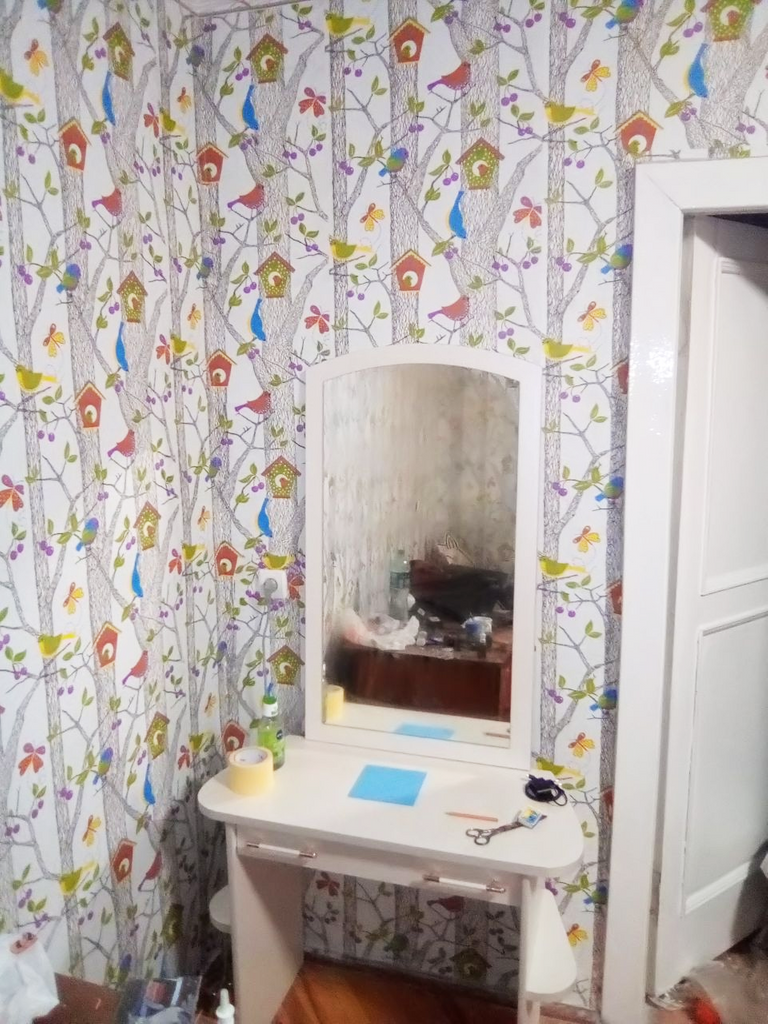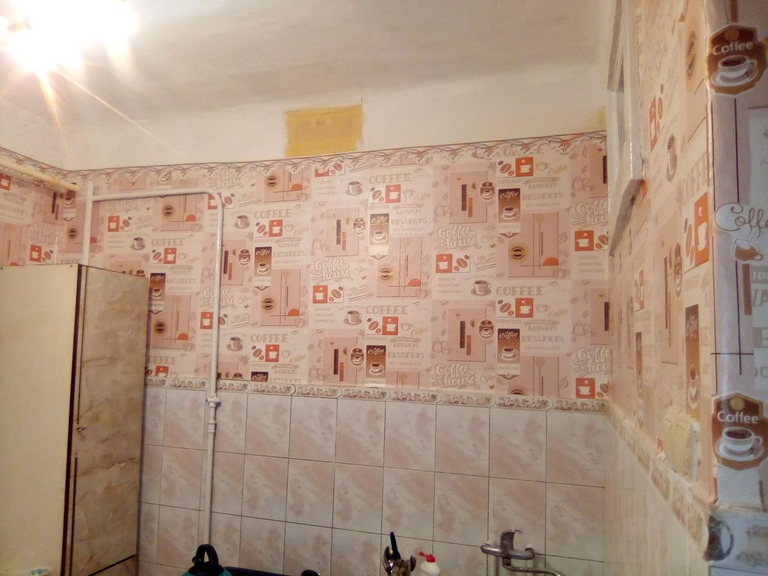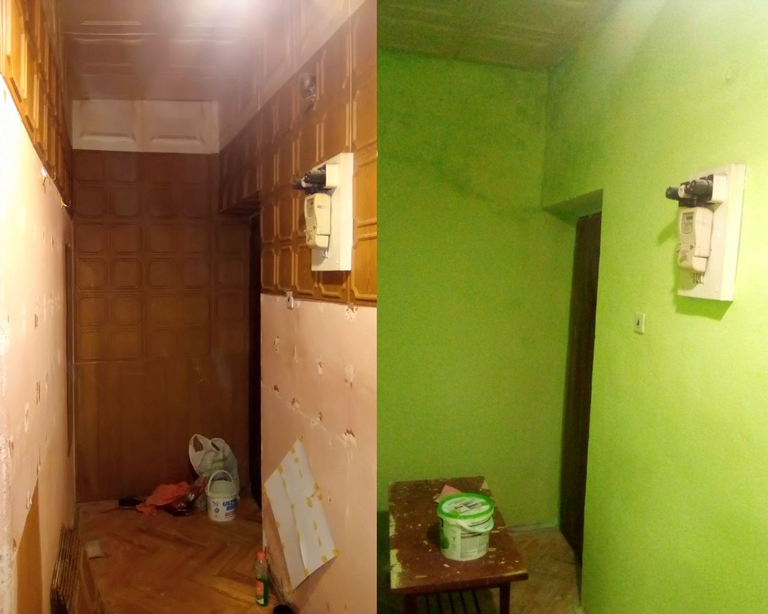 As you can see, not everything is so difficult, and even a musician who does not understand construction can improve the situation. Never live in an environment that does not suit you. Change it. At one time, life in inhuman conditions brought me a lot of torment.
So if something doesn't suit you, change it! And it is not as expensive financially as it seemed at first.
@mipiano, @sketch.and.jam, @victorbz, @j85063 - how are you my friends? How your live and whats new) Hope you are well!
---
---