Get rid of life's negativities : Choose JOY
In every moment of our lives, there is negative news and wars, inflation and much more.
In moments of crisis like this, I am sure, like every human being, I am looking for ways out and somehow I continue my struggle with life.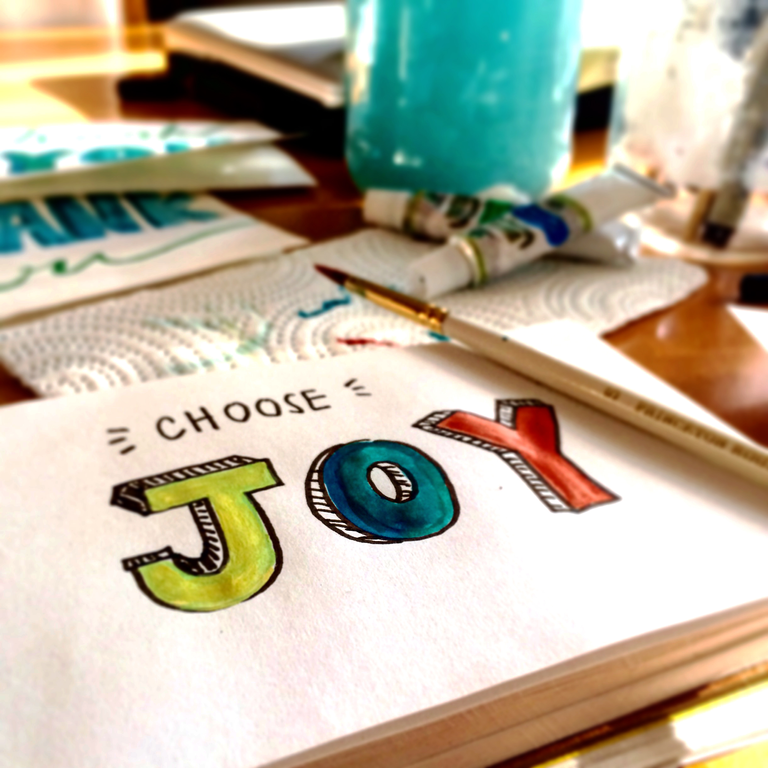 The measure of my success is that I ask how much better I feel rather than how successful I am.
I prioritize the problems in my life and start working on solving problems in small chunks.
I take care of my sleep and nutrition, my sports, because I believe that achieving results in a healthy way is much more important.
Lastly, I believe what I can share with you is to keep our minds young. The easiest way to keep our minds strong is to think positively and not to forget to rest.
The best sentence that helps me motivate myself when I have a problem is "I am not the only one experiencing this problem, if a person overcomes this problem, I can do it too".
---
---