Buying On Dips the investment strategy does it work?
Hey All,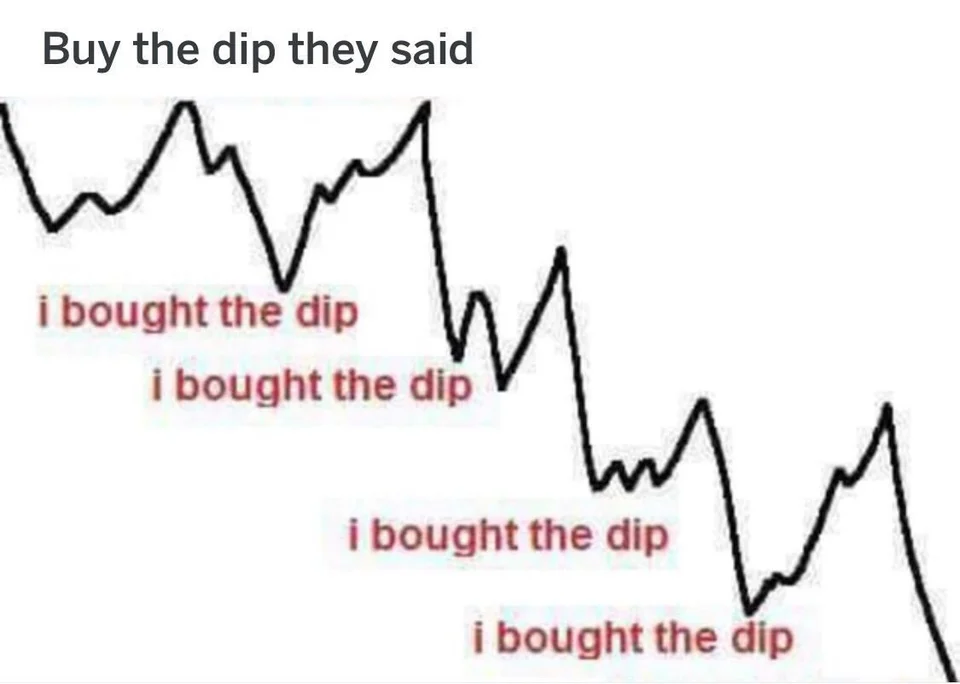 I am sure you all would have heard this famous phrase - Buy on Dips Anytime a financial market may it be stock or crypto related we hear these terms that I bought in dips or buy the dips and so forth.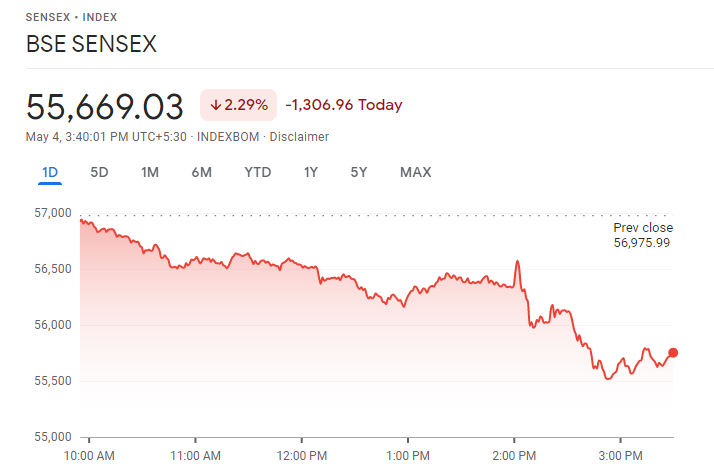 Yesterday, the Indian stock exchange aka SENSEX crashed 2+% and it gave opportunities to investors like me to grab some of your favorite stocks that had been in radar. The main reason for the Indian market to crash yesterday was due to the announcement from RBI [Reserve Bank of India] that repo rates would be hiked by 40 bps to 4.4 percent for the first time in almost two years since the start of the pandemic in 2020.
And because of this news the sentiments became negative and there was a panic selling of stocks across all categories may it be banking, FMGC, heavy weight, Blue chips stock all the sectors were in RED.
I had recently started investing in the Stock Market and to be precise in Sensex and Nifty - Cryptos, Stocks & Mutual Funds Makes A Good Investment Strategy... and have been building my portfolio. I had said it to myself that, I am only going to buy in dips. Therefore here came the opportunity and I was ready to take advantage of it.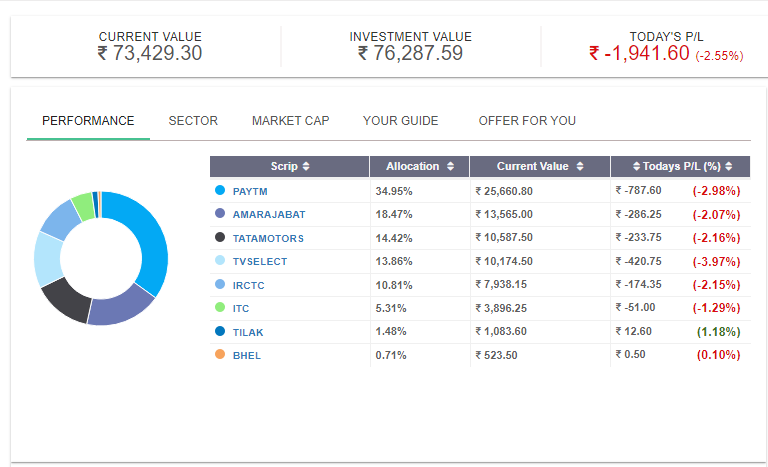 I bought in another Rs10K+ worth of stocks and averaged out the price of the stocks which I was already HOLDing. Mainly, I bought PAYTM, TATA MOTORS, TVS SELECT & IRCTC As you can see the Yesterday itself my portfolio was down 2.5+% and am currently sitting at a loss of Rs. 3K+; as current value of stocks is lower than my investment value.
Overall, I am not looking for immediate profits. This investment in the stock market is long term and has been formulated around - Buying On Dips. So far, I have been very consistent in buying only at a time when the markets have crashed. As this gives me the opportunity to buy in at cheaper price plus averages out on the price of my stock holdings. I want to see, how far I can get with this strategy of buying in dips and does it really work in long term. Earlier, I use to buy at any price and sell out with smaller percentage of gains. But this kind of strategy failed and I lost my interest investing into the stock markets.
But with this strategy of Buying On Dips, I am liking thus far and see there is huge potential in it if a person is consistent with their buying patterns during the dips and picks up some good stocks.. and stays away from the penny stocks. I'll continue with this strategy for a Year and see how it churns out; hopefully with good hefty profits in hand :-) I hope the future beholds good for everyone investing in the financial stock or crypto market.
Buying On Dips the investment strategy...
Image Credits:: reddit.com, moneycontrol.com, google finance
Best Regards

Posted Using LeoFinance Beta
---
---