When you forget about ONE of Your Crypto Investment - Revisit to see it has been Growing...

Hey All,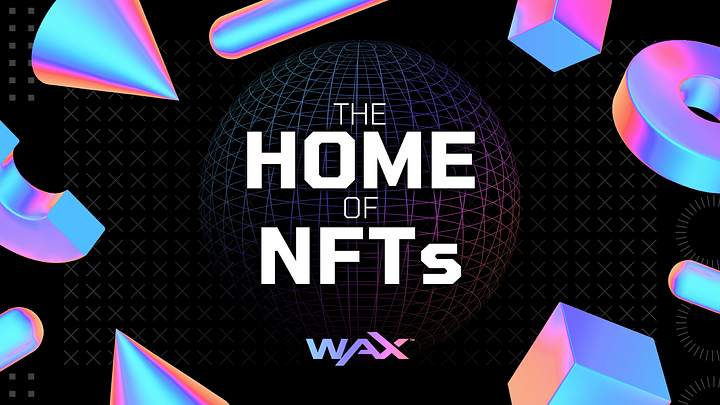 I had just completely forgotten about one of my crypto investment in a token WAX aka Worldwide Asset eXchange. It is also known as "King of NFTs." and is a blockchain specifically made for trading virtual items such which are rare, master pieces and collectible items. Today while I was recalling all my crypto investments, I happen to see some records where I had invested in $WAXP and hence visited my WAX wallet to see how is my investment doing there. Once I logged into my WAX wallet and to my surprise, I had 10.5K+ $WAXP tokens staked and they had been compounding.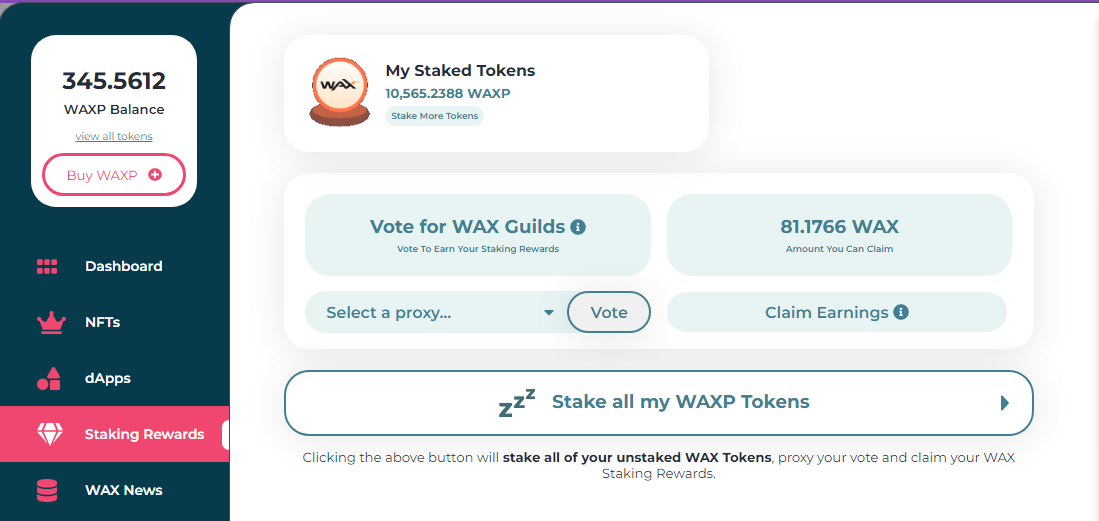 As you can see I have 81+ $WAXP to be claimed and another 345+ liquid $WAXP available which is worth $25+ dollars. The current trading price of $WAX is around $0.06 cents so my overall investment worth is around $630+ (10500 * 0.06). And to be honest I had completely forgotten about it.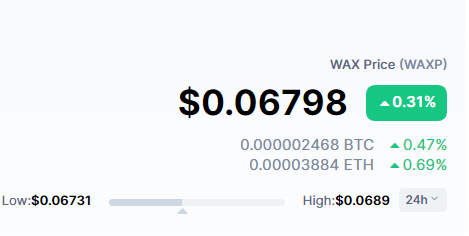 Seeing the investment lying safe there in my wallet and earning staking rewards was like wow. Though I am sure I would have bought $WAX at a higher price, which I don't recall what would have been my average cost price for $WAX. Anyways the point is that - When you forget about ONE of Your Crypto Investment - And you come to know about it and see it that it has been growing makes you feel happy about it. The next action that I took was to claim all my staked rewards and further added 100+ $WAXP to the staking pool and kept the remaining $WAX as liquid. I do also have good amount of NFTs that I HODL on Atomic Hub and some of the NFTs are listed for sale.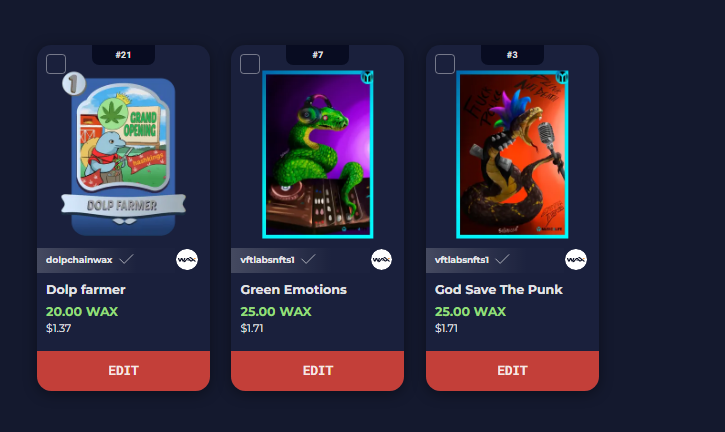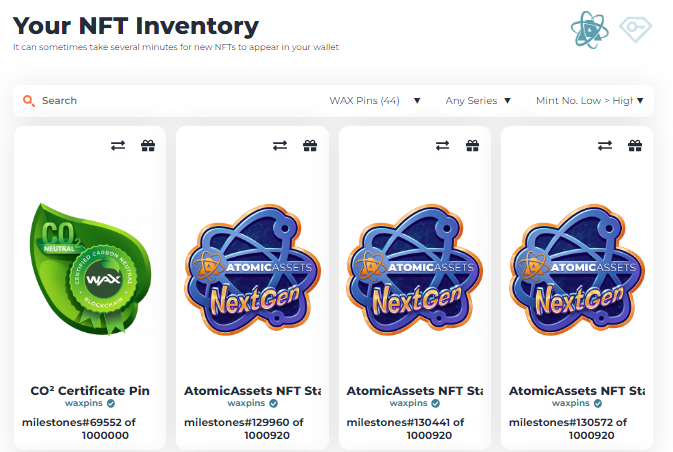 WAX PINS NFTs. I still HODL 44 more of these PINS. Who know the exact future of these NFTs but no way I am not going to sell them and if opportunity strike buy more NFTs. I want to some buy the 1-of-1 #WAXNFT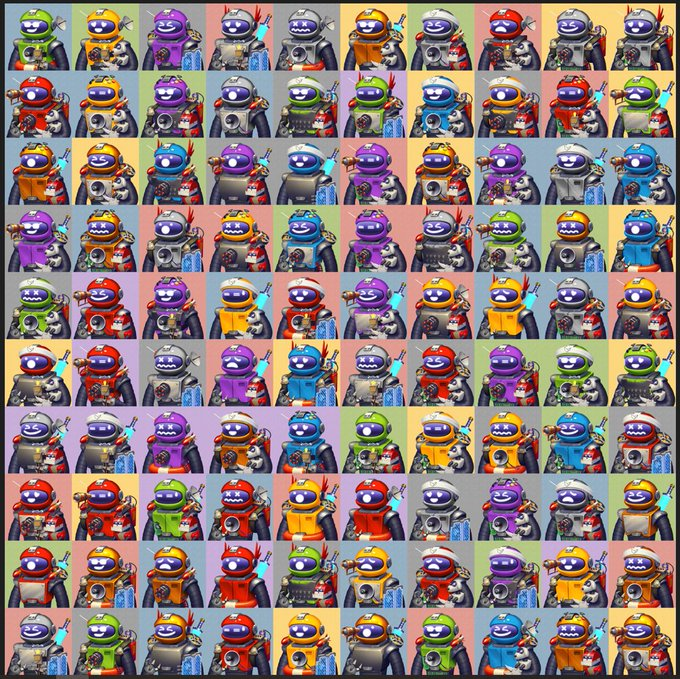 source::
from the popular vBot collection. The prices of these NFTs are like crazy on Atomic Hub Market. The lowest one that I could see is worth $3+ approx and I did make an offer to buy one of those NFTs for $1.5+ lets see if the seller accepts my bid or not.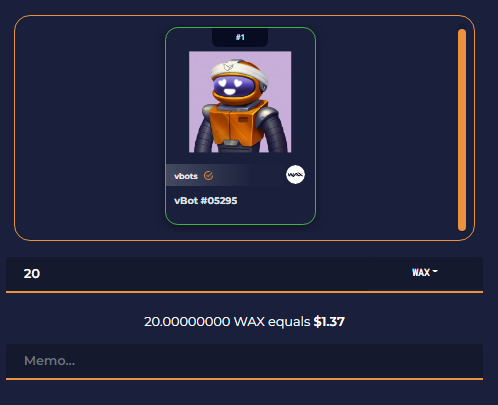 Finally, I'll continue to remain invested in $WAX and will be redirecting the staking rewards back to the staking pool. If I am lucky to sell my early collection of #WAXNFT then I would be using that money to buy in the new collection of NFTs from vbot collections; at least have 5 rare vbots collected.
#waxp #wax #nfts #staking #rewards #nftcollection
Image Courtesy:: wallet.wax.io, cmc, atomic hub, wax-io.medium.com

Best Regards
Posted Using LeoFinance Beta
---
---