MY JOURNEY @SPLINTERLANDS... All BLUE CARDS FOR FIRST RW PACK OPENING...
The Gem Packs are ready to open now. I have purchased more then 573 packs but unfortunately all the pack purchased were out of presale so will not get any presale benefit. I done have any plan to open the bulk packs (not opening till the time I can hold me excitement).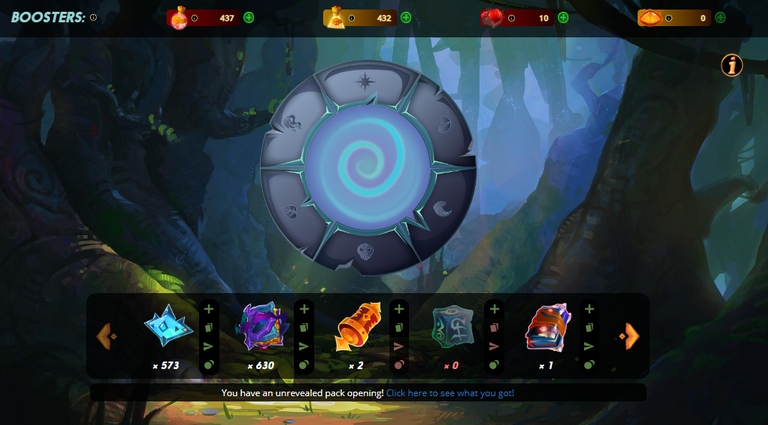 ---
In the morning I have seen some posts where players shown the pack opening, some were awesome and some were just common cards. So I decide to open two packs.
---
Pack 1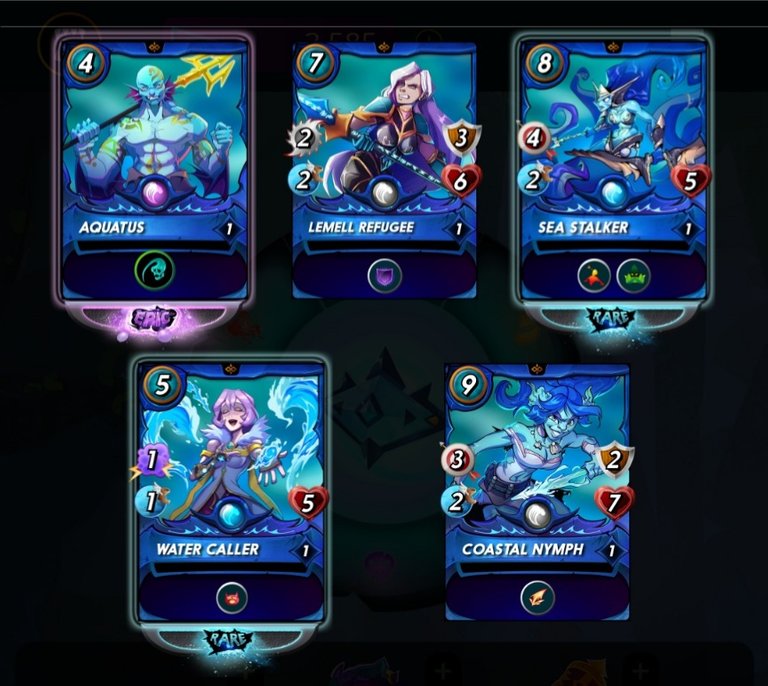 First pack opening surprise me...
Have you notices all are BLUE cards.
I have not seen any pack opening where all cards were belongs to one splinter only. Have you seen similar ccoincident?
Pulled one Epic, two rare and two common cards.
---
Pack 2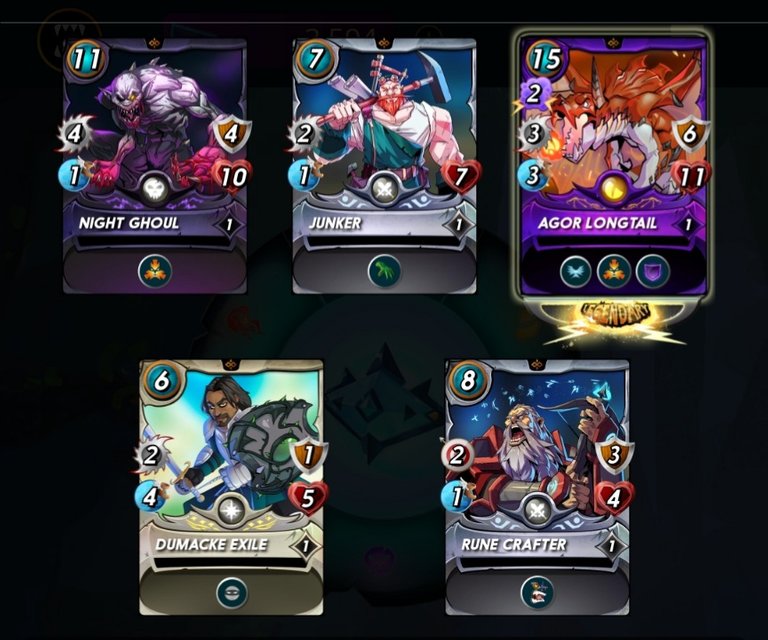 Second pack opening was awesome as pulled one Legendary card - AGOR LONGTAIL.
At present the card is second most valuable normal foil cards from Rift Watcher series.
---
Lets analyze the Pack opening in term of USD value.
The RW pack cost SPS equivalent to $5 and Voucher. The vouchers are trading at $0.8, so effective price is $5.8/pack.
The card pulled form the second pack are have market value of $16.81 (thanks to legendary card)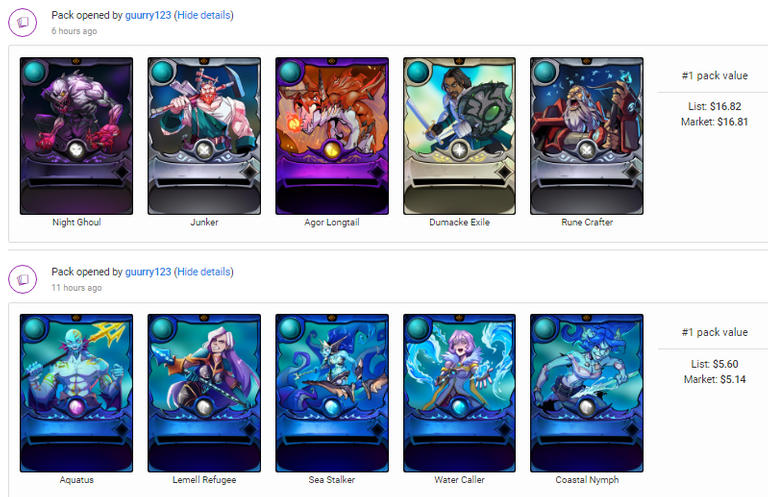 The card pulled form the first pack are have market value of $5.14 (thanks to Aquatus water summoner card)
Total spend on two packs were $11.6 and the card pulled from packs are having market value of more then $22
Its almost 2x the investment.
---
Here is the total worth of collection.

---

I am a member of Team Possible Power Guild. To join the discord group click on link
You will find really nice people and informative too.
Thanks for stopping by my Post.
Don't forget to follow and upvote.
If you new and want to try the game here is my affiliation link
You can joint the official discord group also (please find the link at the end of the post).
Thanks to @minimining for delegated cards.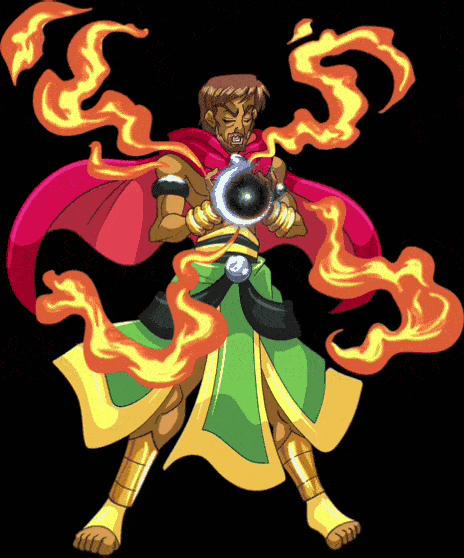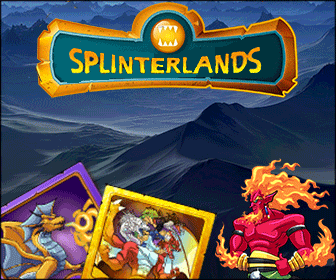 SPLINTERLANDS DISCORD
SPLINTERLANDS TELEGRAM

Posted Using LeoFinance Beta
---
---