Weekend with my girls spent some hive income for the Christmas wish list! #weekend-engagement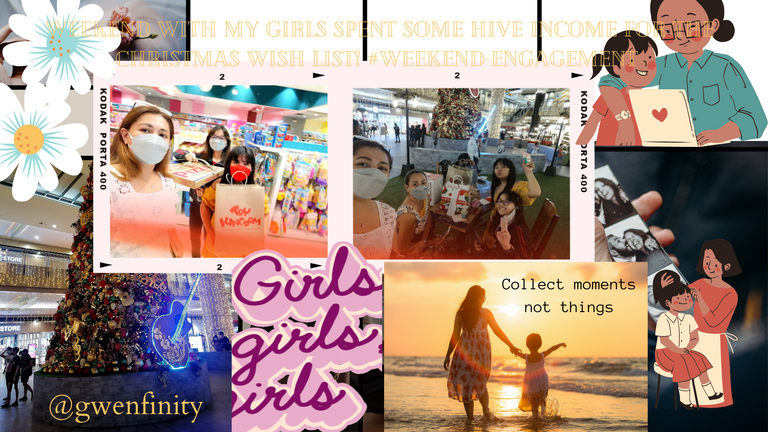 Christmas is near "Malamig ang simoy ng hangin, kay saya ng bawat damdamin".... After 2 years of strict compliance, kids can now visit the malls and enjoy shopping! My youngest daughter complained about her toothache, so I set an appointment with our dentist for a check-up along with my sister @morenatravels that needs teeth cleaning. Atasha was a bit scared this was her first dentist visit after a long time, but she was brave after pulling some damaged tooth. I promise her to have ice cream at Gelatissimo, SM City.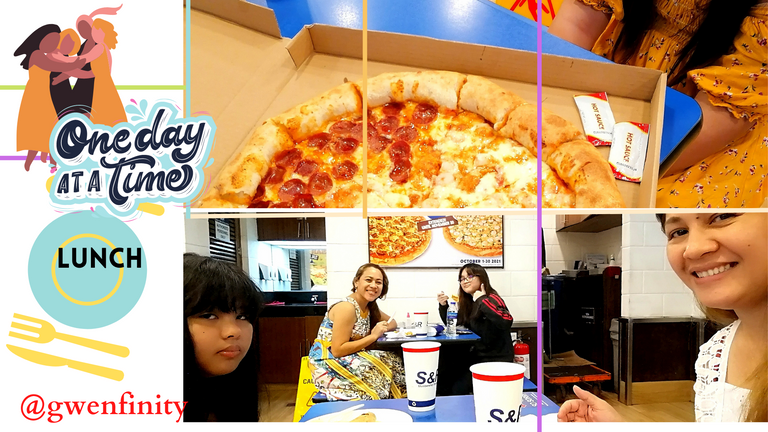 First Stop, we had lunch at SNR pizza I ordered all-time kid's favorite (Pepperoni with cheese on the crust, half was Garlic & Shrimp). We are so full, then decided to roam around its been a while we had some "girls bonding" with my kids then Atasha was so happy to see the "Toy Kingdom Shop" again and ask me if she can buy a toy. She was so happy running around looking for the perfect toy, and so does her ate @kcwonders seeing my kids this happy makes my heart sing for joy...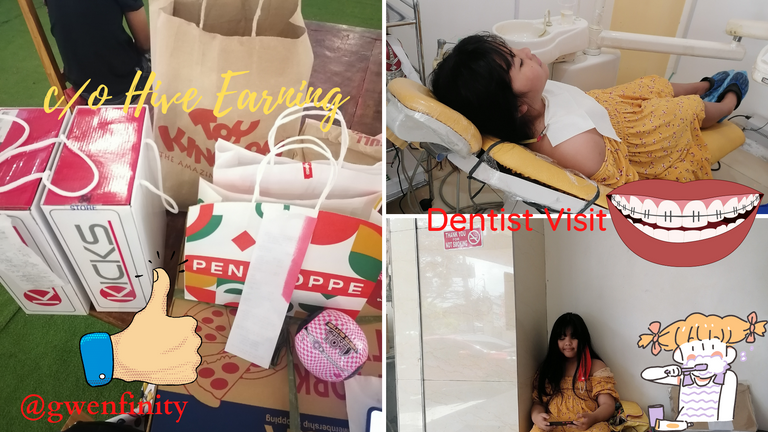 Second Stop, SM department store they need new pair of shoes for Christmas & mommy Joycie's @morenatravels wedding. I am struggling to look for something they can wear for the occasions that would fit best, @kcwonders has her choices which is rubber shoes but my Atasha wanted a boot but sadly she can't fit from Children's shoe so we tried looking at teens which end up having the same shoe her ate want. Yes, they bought the same rubber shoes only Atasha wanted pink. How hard can it be right? Ang guess what? Both my girls are following on my shoe size, I am a size 9 Atasha is a size 6 & @kcwonders is a size 7 but I get sizes 7&8 for better allowance. And her ate @kcwonders smiled and said "We can now share shoe tash" hahaha... 🤣😆😉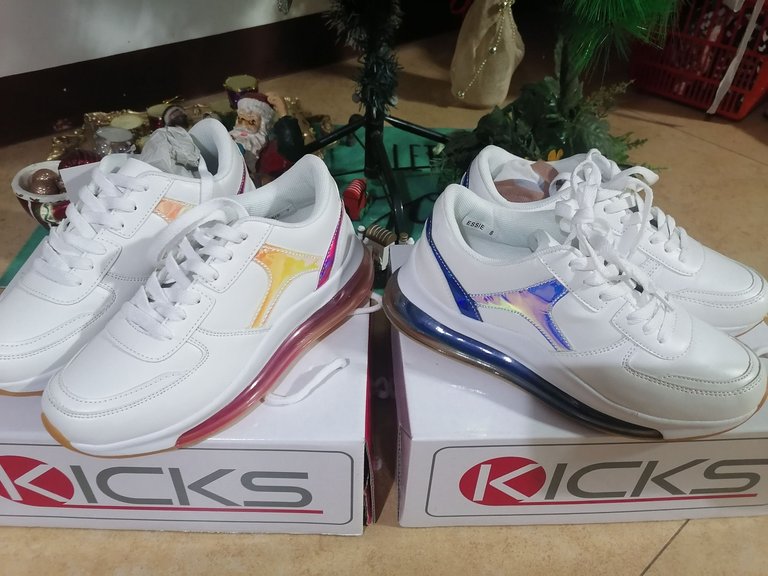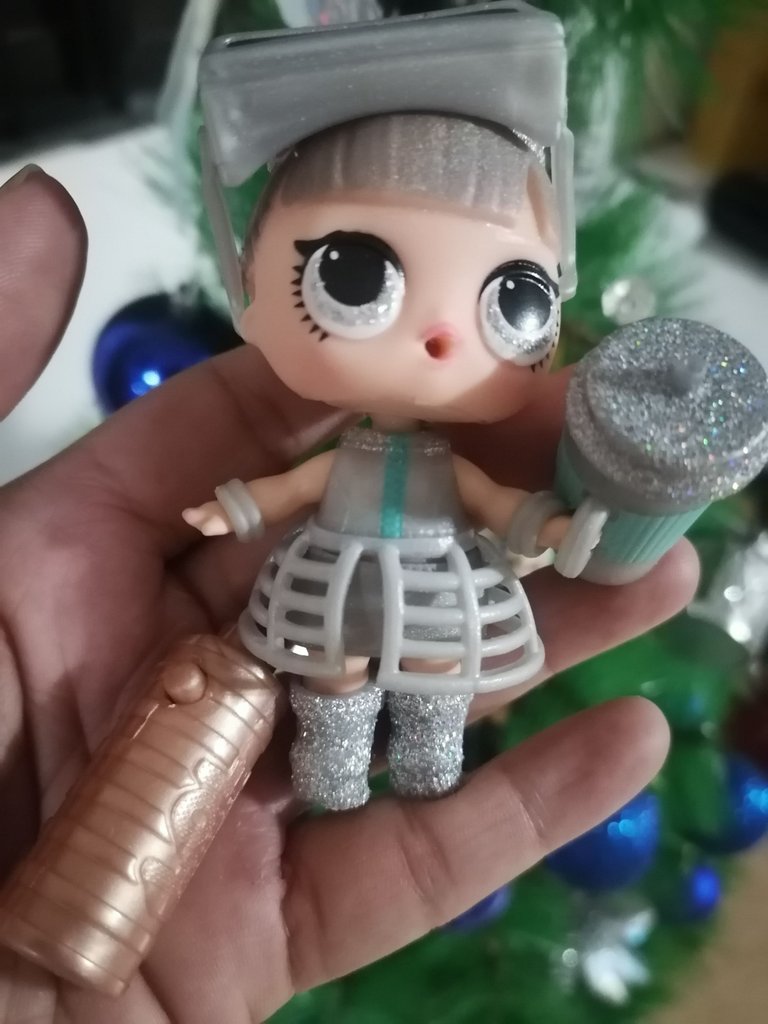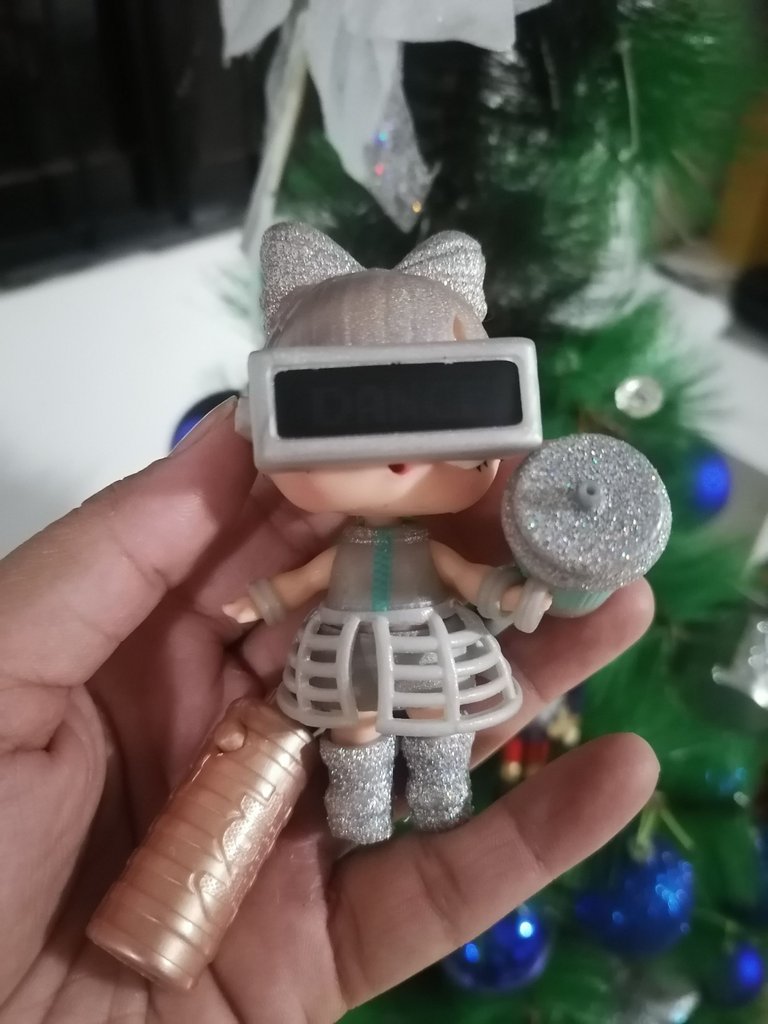 Third Stop, Penshoppe I was looking for cologne for my hubby. Cool gift for his coming birthday!
Lastly, we check out MiNIso for future gift-giving this Christmas. We had a Saturday blast besides shopping we had a perfect bonding, mother-daughter time, and the best thing is that I spent my hive earnings wisely! They are growing so fast, and I can't miss every single time with them, having them around even though sometimes super "annoying" but they bring the best of me and makes me the best "mom" and the best version of myself!😍❤️❤️❤️
Anyway, that's it for today where life, love, and all-in-betweens are just everywhere...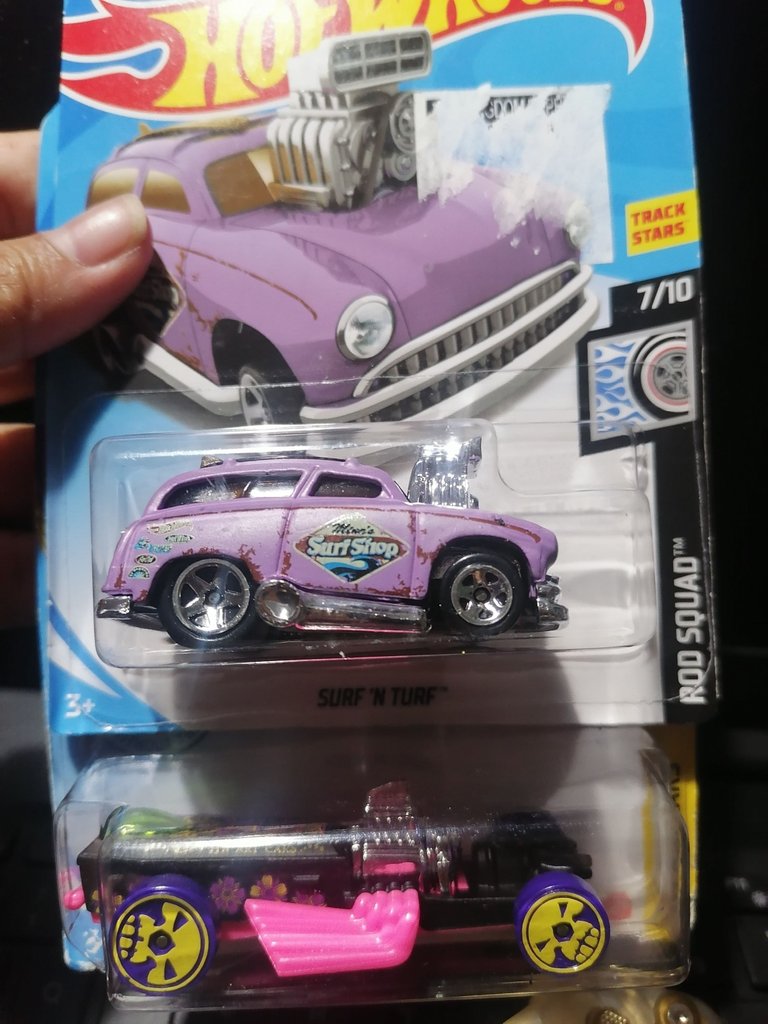 ---
---