Love The Clouds' Contest! #94

I didn't have photographed many clouds these past view weeks because you have te be in the woods these days to photograph autumn colors. I did walked around this lake te get to the woods.
You see on the last picture that the water is very low. We have had a very dry couple of years and you definitely see that in the nature parks in the Netherlands. The trees are very brown instead of yellow and red. I do run my live as "green" as possible, eat less meet, i live in a house where i have solar panels and i don't have natural gas anymore. What things don't you do any more to safe the environment?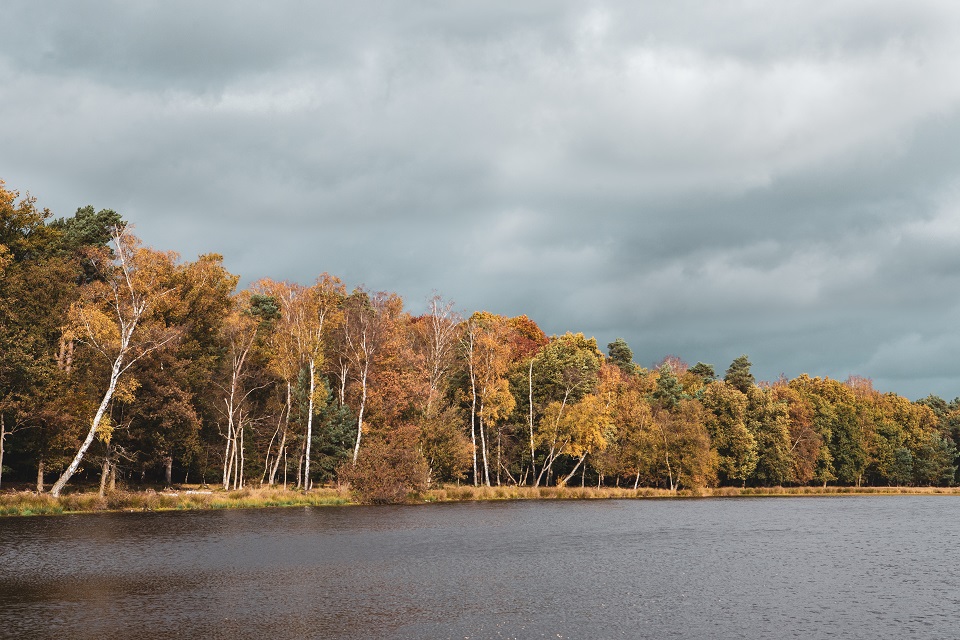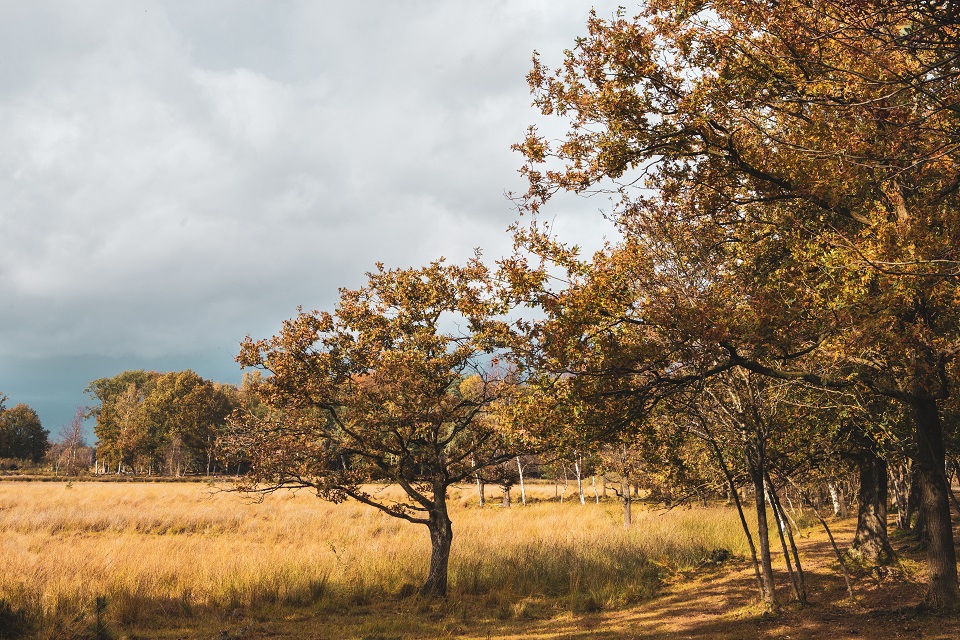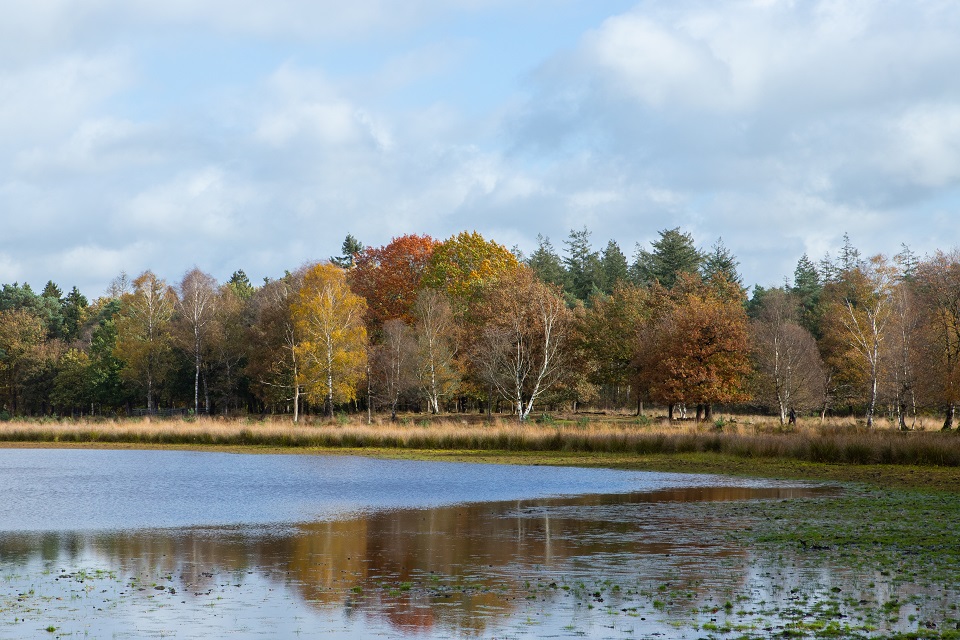 ---
---