📸 PhotoFeed Contest - Street Photography Round 26
For this contest I was looking for one picture in particular! Dammmmnn that I could not find it on my PC! I have to much pictures on it!
I am sorting my pictures by date and sometimes by subject! So when I was looking for that one picture I found other street photography pictures! I like them to, so here they are!
This is Utrecht city! On a Saturday morning, just before the stores are opening there doors!
The sunrise is just right on days like this! The streets are parallel to the sun during golden hour!But still I did a black and with series! I think that's more moody!
Like this dove picture! the back light and shadows are way nicer in b&w!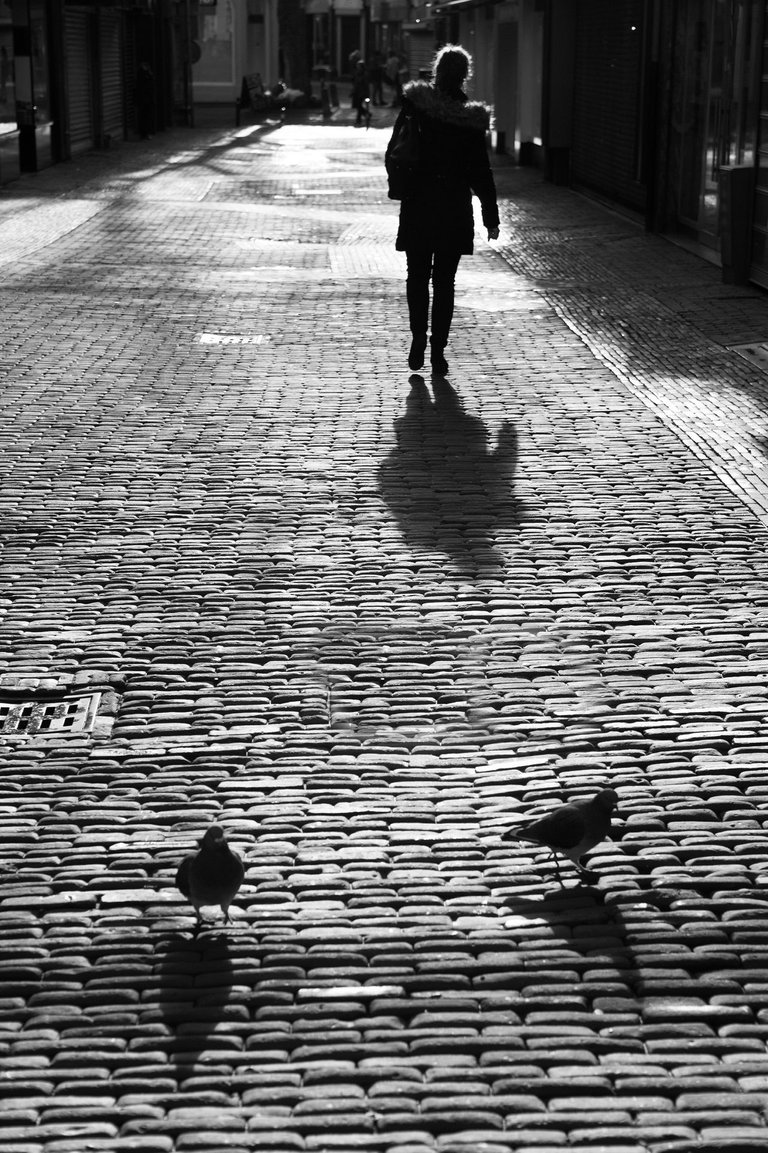 These are two of the same pictures! but just a different cut out!
I want to learn more how to put focus on details! I just like how the shadows fall on the street stones! Witch one do you like the most?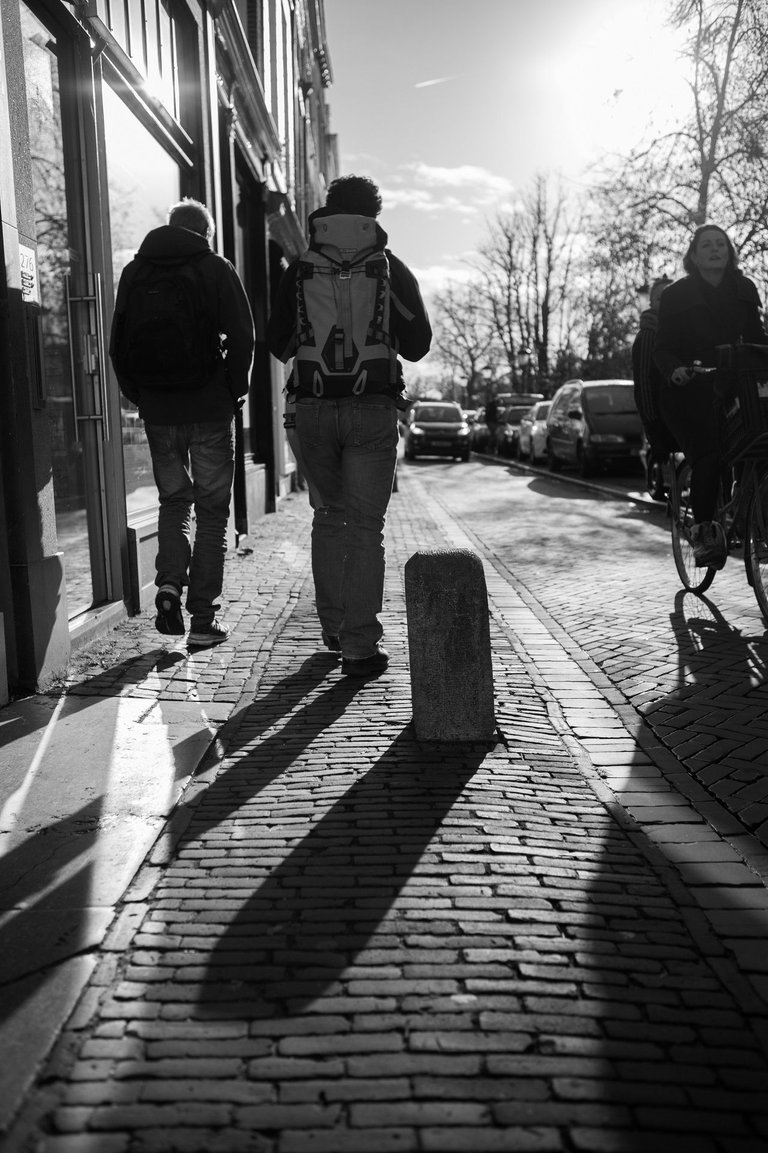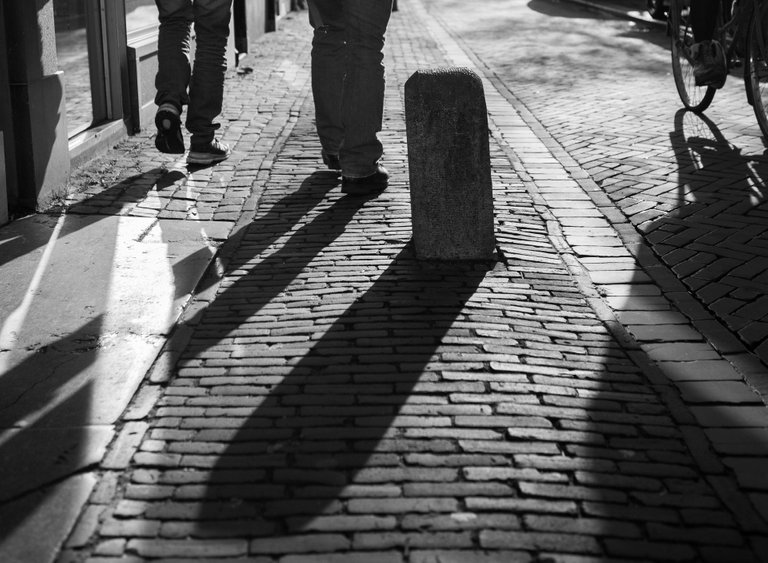 In these two pictures I really like the reflection of the sun that hits the street! It creats more shapes and lovely lighting on there! And together with the shadows of the trees it makes it a fine pallet!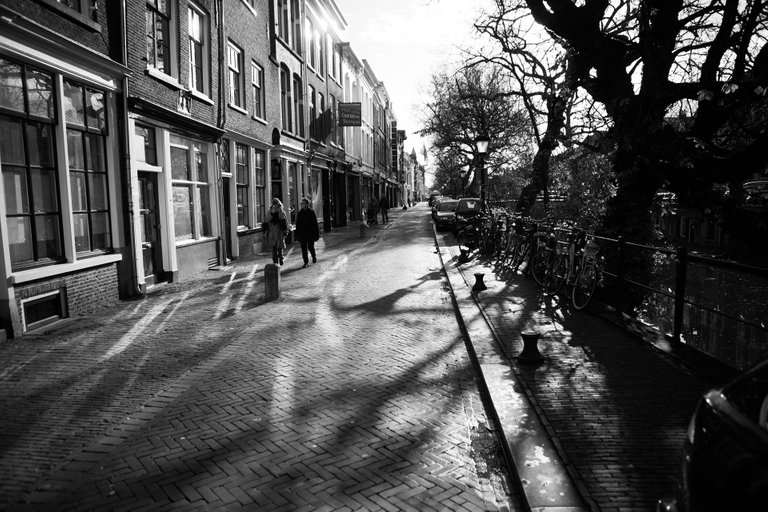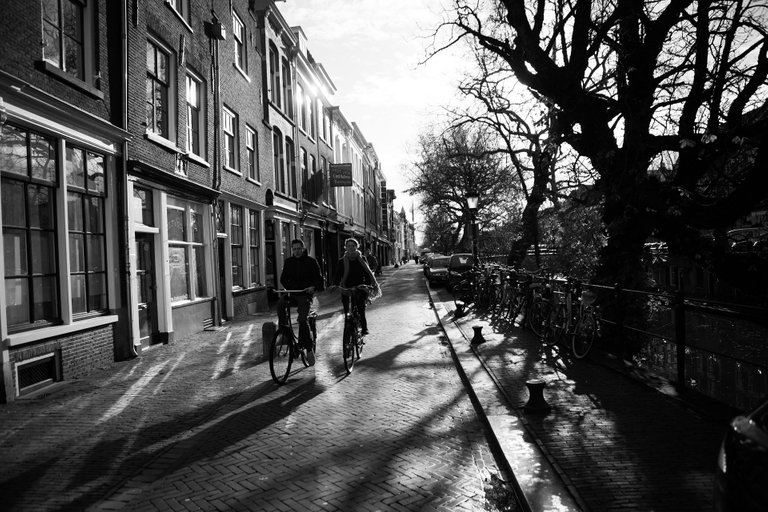 This part of the city is shopping area! People going to work in the shops, and some are already window shopping! The camera store was already open! I tried a wide angle lens of them here!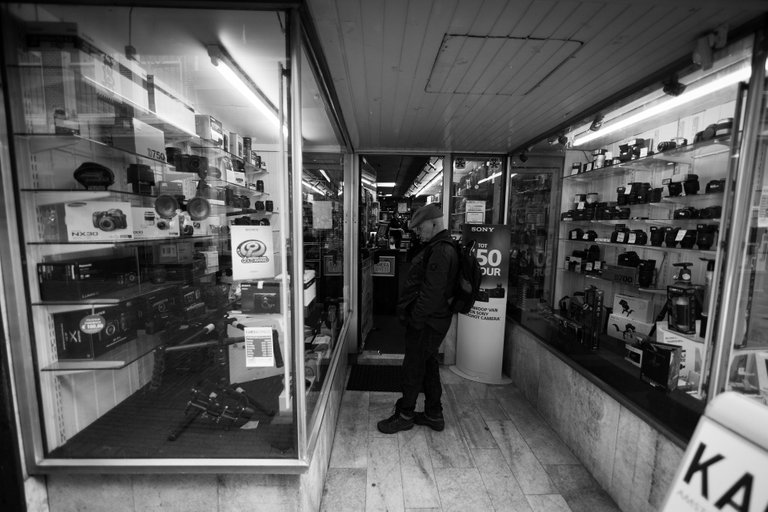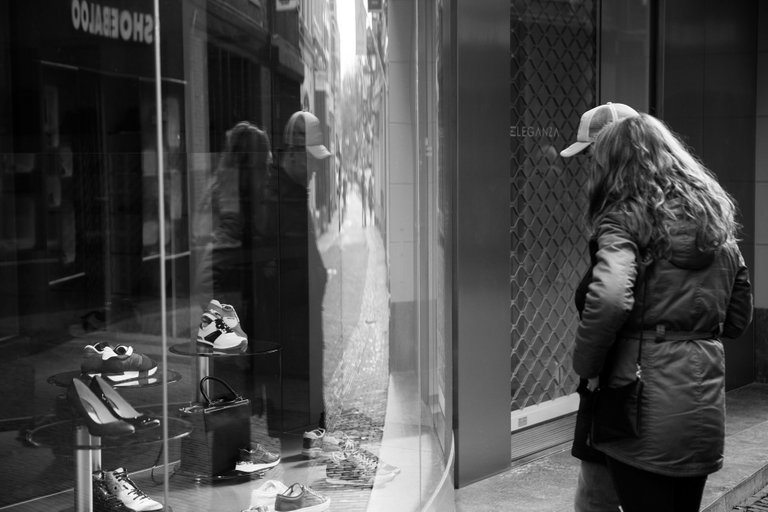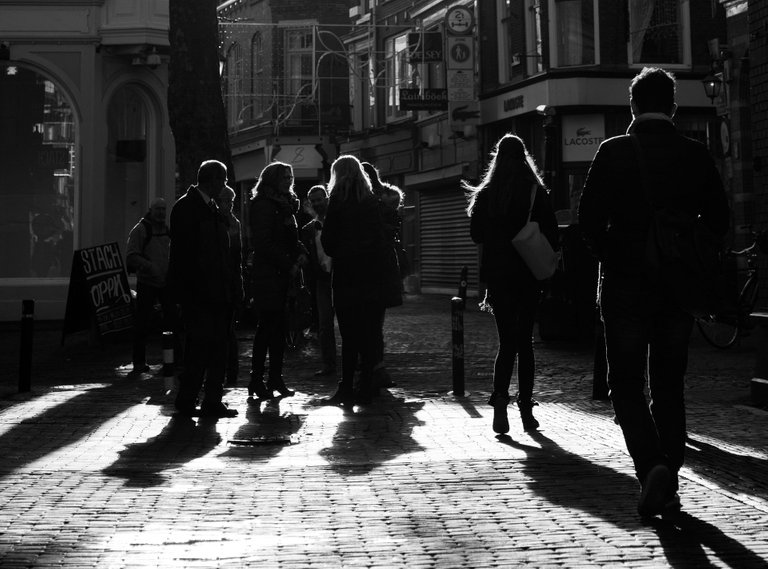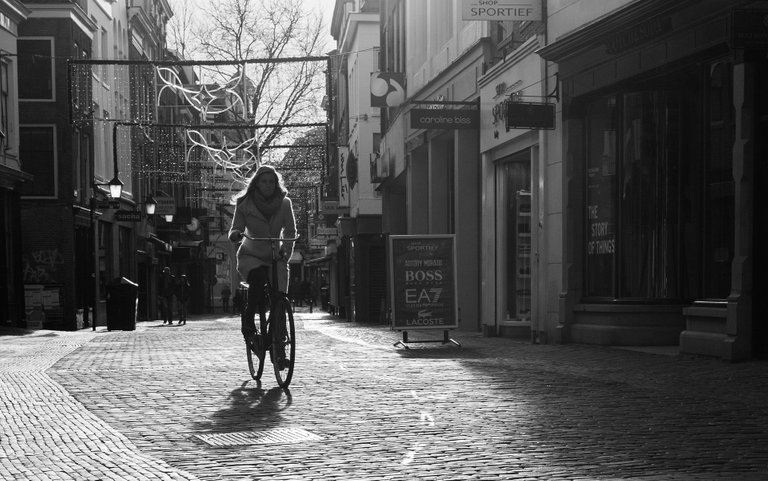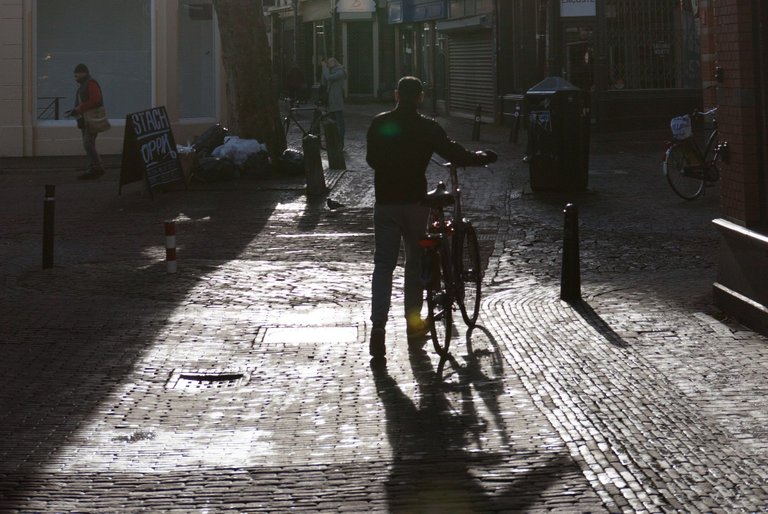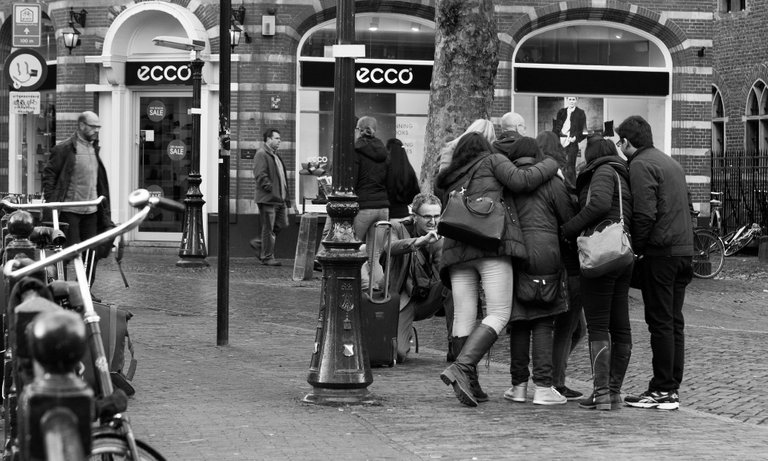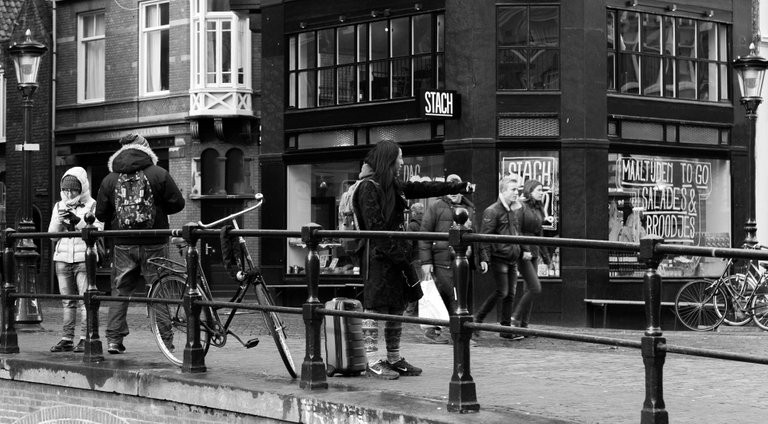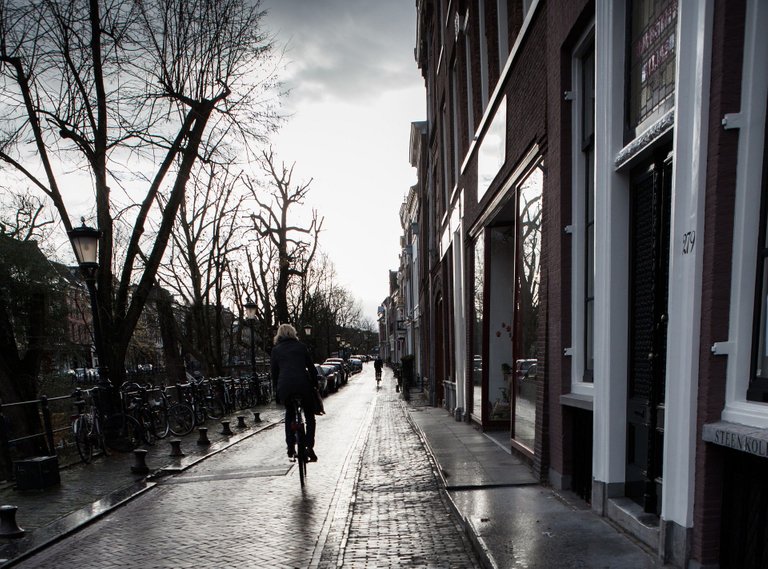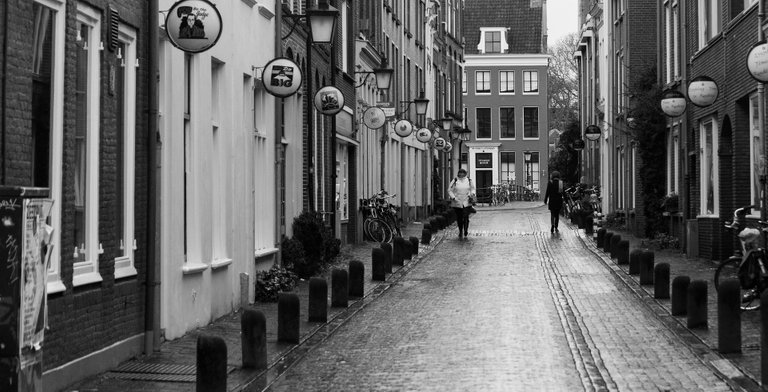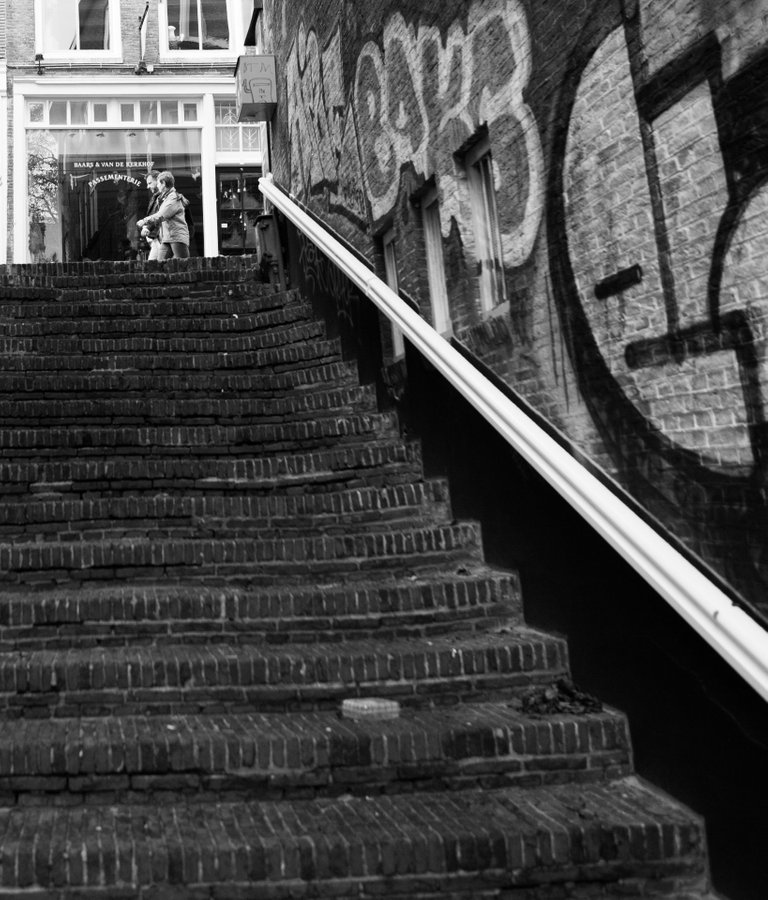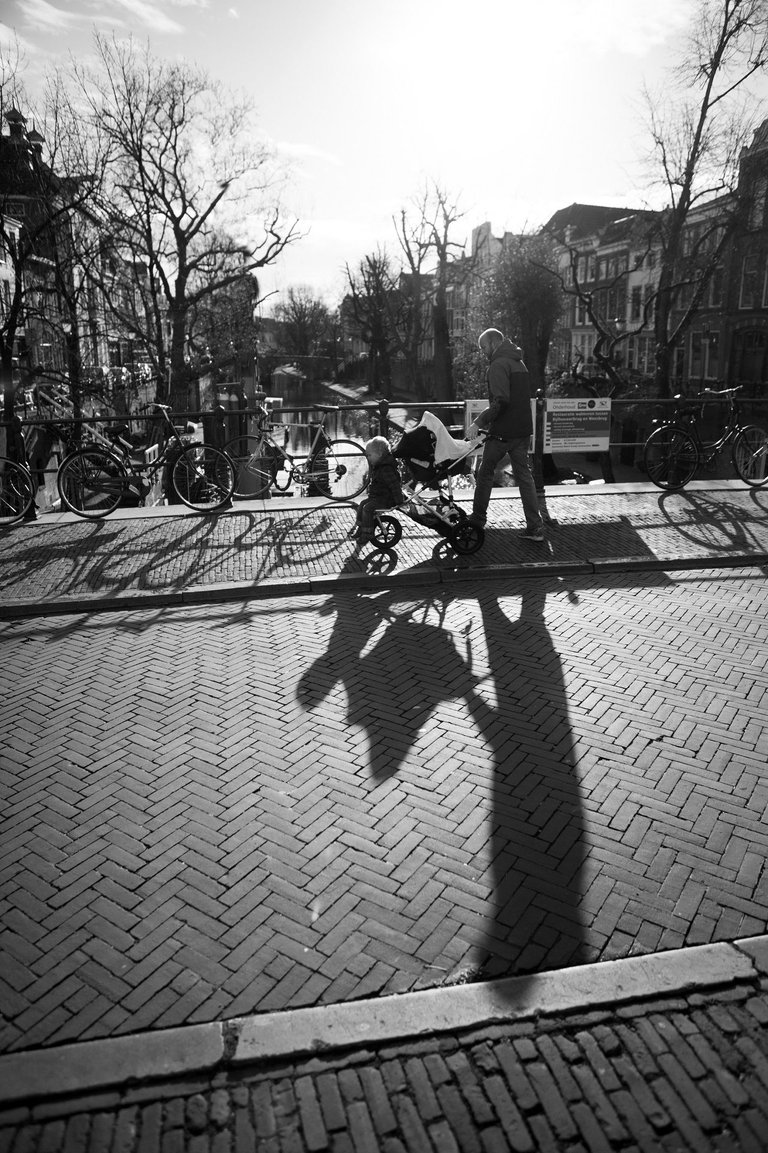 These two people I asked if they wanted to help me out as a model! I was a little clueless what I wanted to do there but I wanted to talk to a people on the streets more! I am trying to connect with the people on the street and see if that makes better pictures!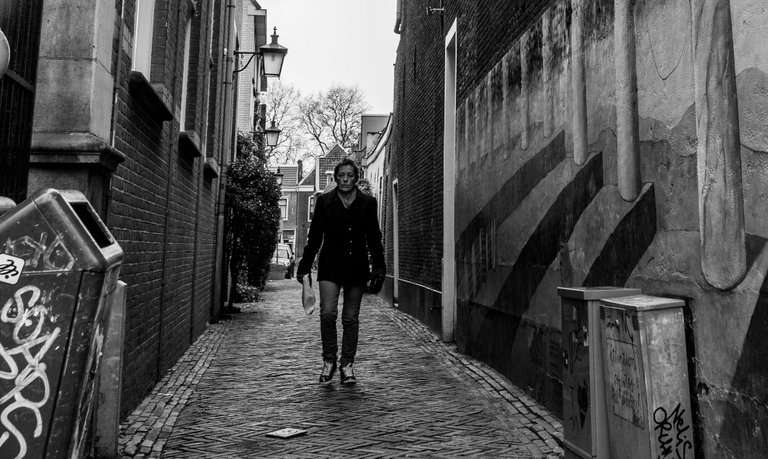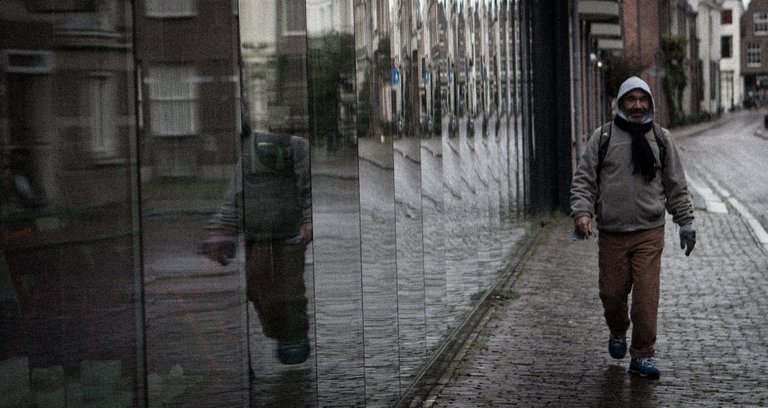 I am curiousness on witch picture you like the most here! I think the first one because it's a special sight with the two doves! So that's the one I will enter in the photofeed contest! Witch one would you have entered?
---
---