📸 PhotoFeed Contest - Wildlife Photography Round 25
Day 4 of posting every day this week, and today I wanted to shoot something new and post it directly! Wildlife Wednesday wasn't a very good idea to do that, but I like a challenge! I am not a wildlife photographer but I occasionally encounter some wildlife when I am an a road trip in my van! To bad that my van isn't here yet so I went on a Wednesday walk!
I have a lot of trees around my house and I decided to shooting wildlife from my house! This morning I saw two squirrels crossing the street, they were trying to get in the trees around my house! But they were to quick for me to get a good shot of them! Just like the birds in the trees, also to quick today! I think they are very busy looking for food for there children!
After lunch I took my Wednesday walk in the forest next to my house and I took my camera and zoom lens with me! I heard a woodpecker in the trees and while I was trying to capture him, I heard some leaves rustling! I thought it was the wind ore a bird but it turned out to be a little forest mouse!
I already stood still there for a good ten minutes, so the mouse had not heard or see me move!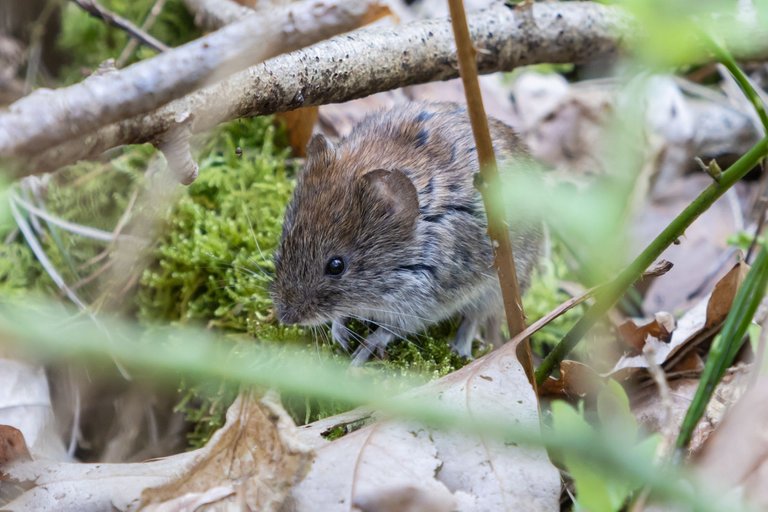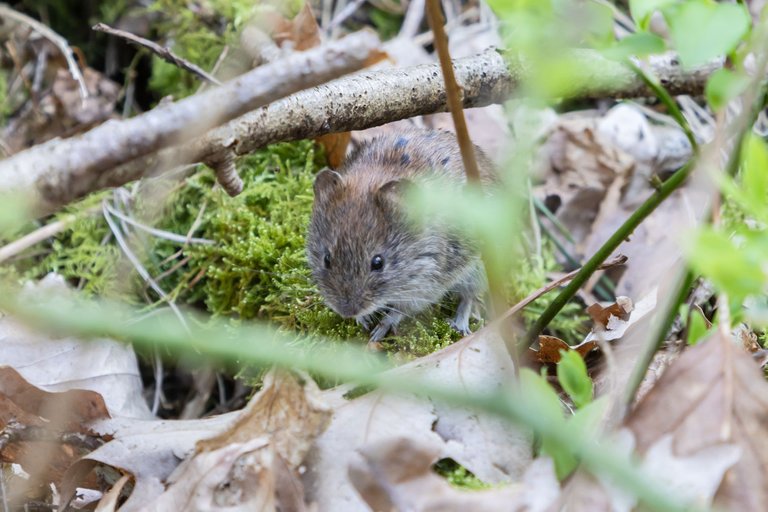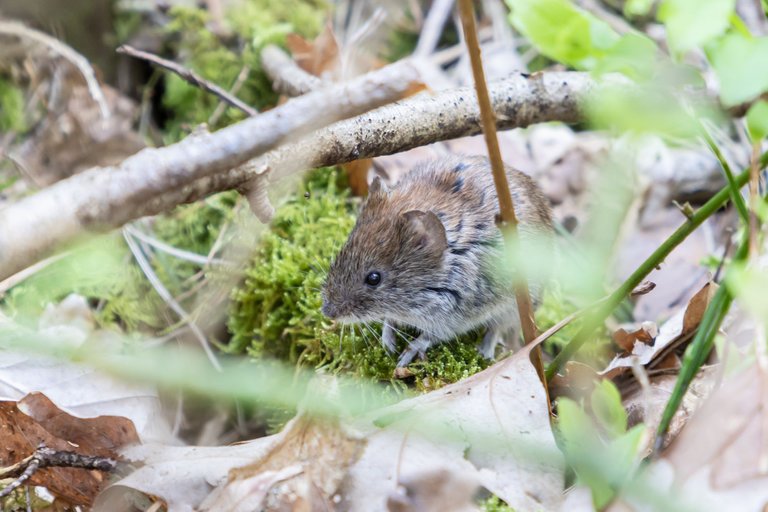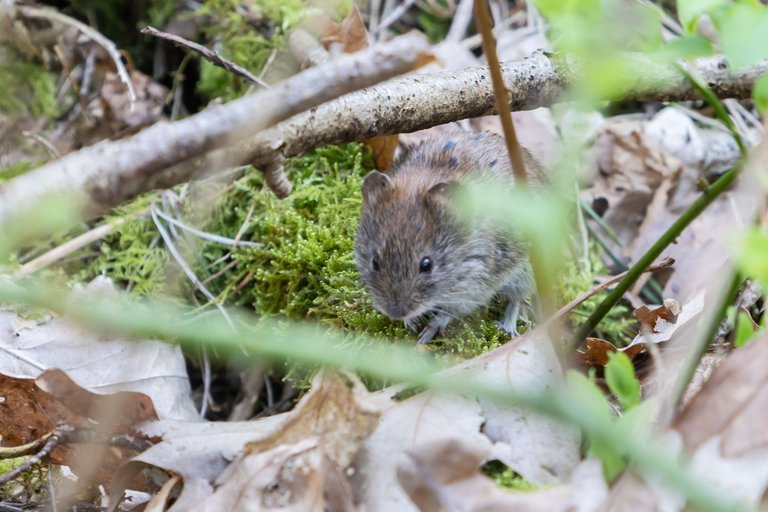 I am very happy I captured this little one! So cute!
On my way back I finally spotted a woodpecker, hammering on a dead branch! He got a reward! Some kind of bug came out an he enjoyed that very much!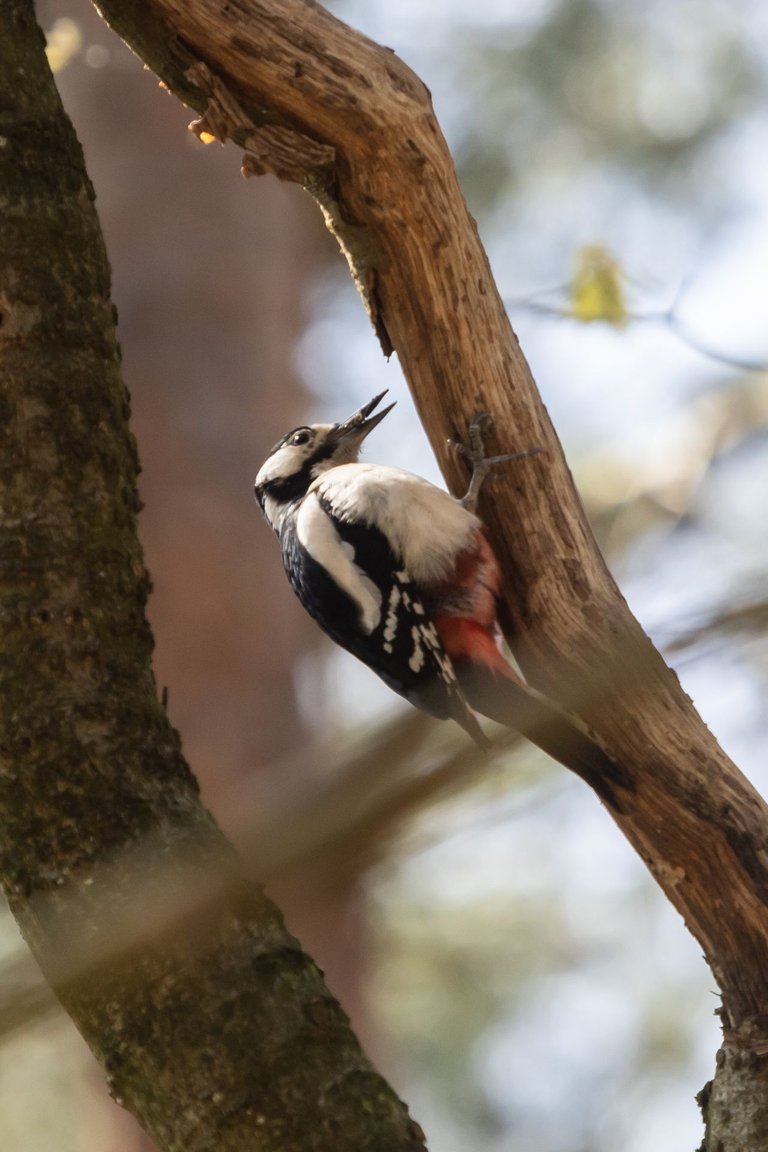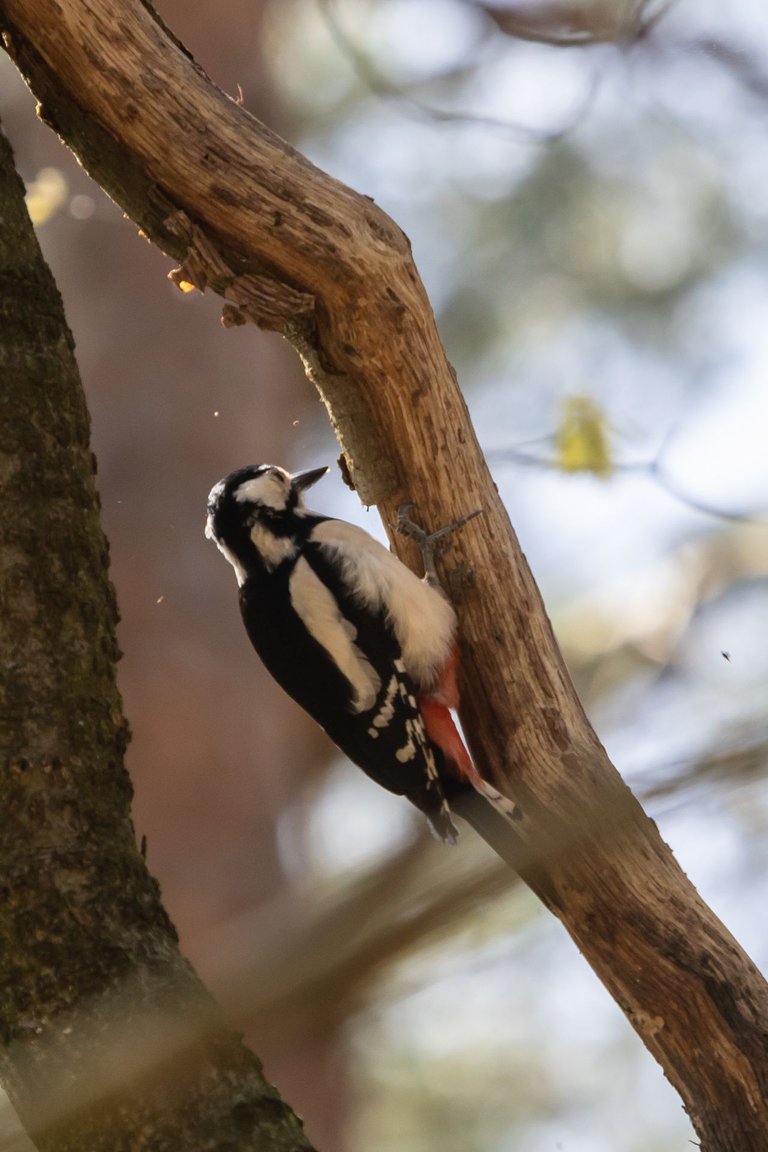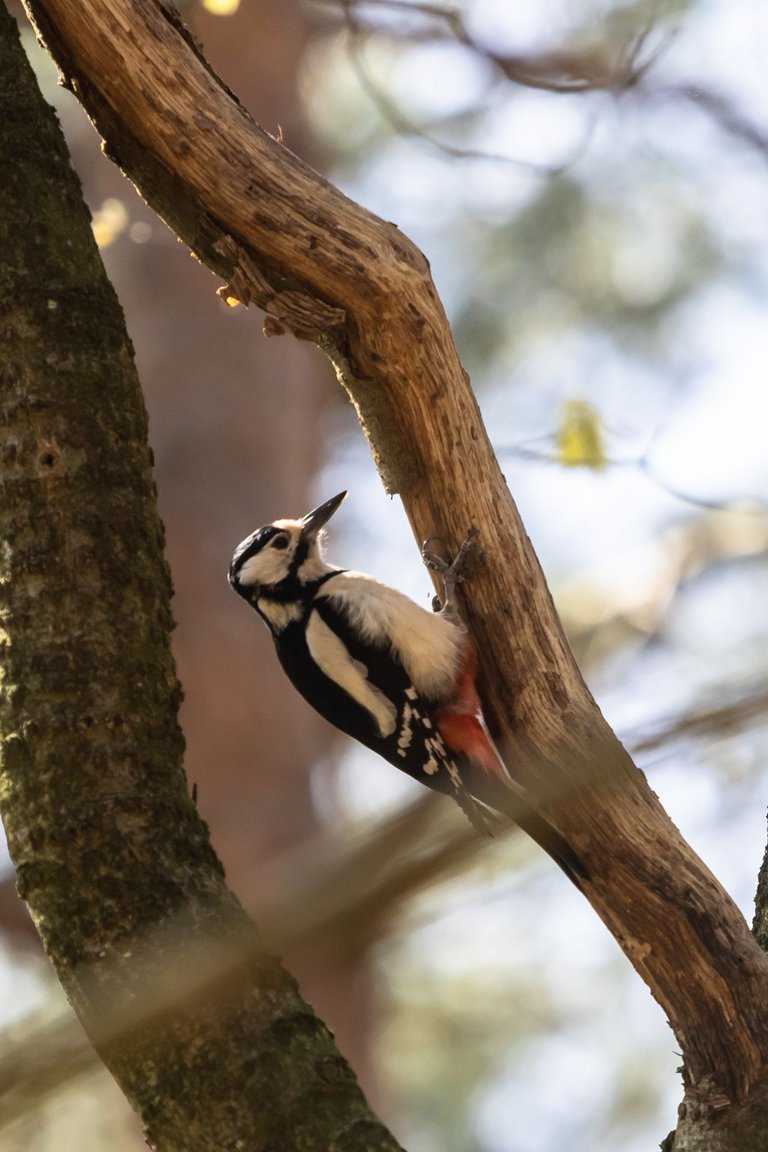 And the pond is filled with wildlife to! I saw a salamander but was to late to take a picture!! These guys didn't move at all :p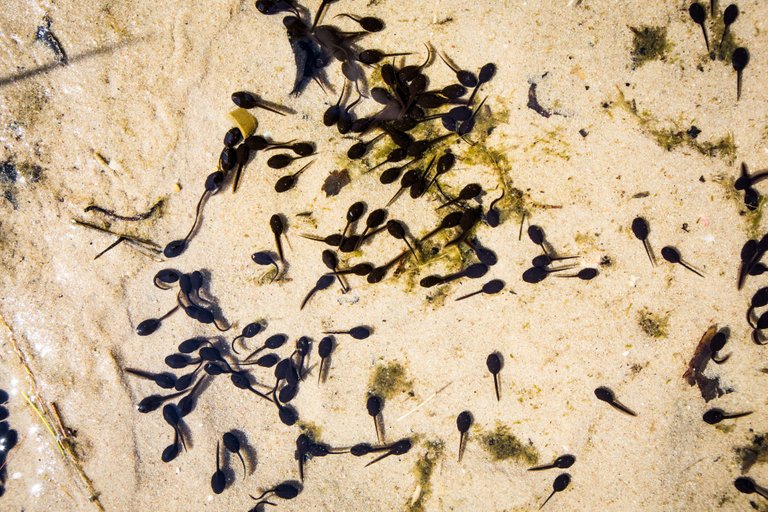 And this is one picture of the squirrels this morning! not sharp but they were cute! Looked like mommy and baby squirrel.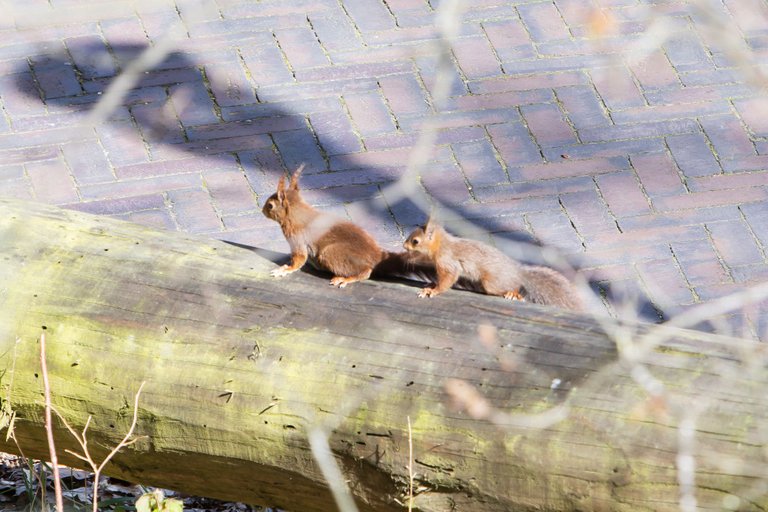 ---
---