Qurator Photo Quest competition: Cables or Wires
I so hate those dammmmn power-lines in the landscape in the Netherlands! They seem to be everywhere!
I literary cant live with them but I also cant live without them! I sure cant make pictures without them any more!
Some times they are in frame just a little bit, then I try to get them out in Photoshop but that's always a mess! maybe ai can do the trick nowadays! I really need to try that sometime!
But I dove in my archive and it was not hard to find nice pictures where there are power lines in them! I even found some crane cables, but that pictures is at the end! Safe the best for last:p! Now I need to find the picture that I want to enter in this competition! And again I can choose which one!
I choose this picture! Here is just went for the power lines in frame! Some times you just need to!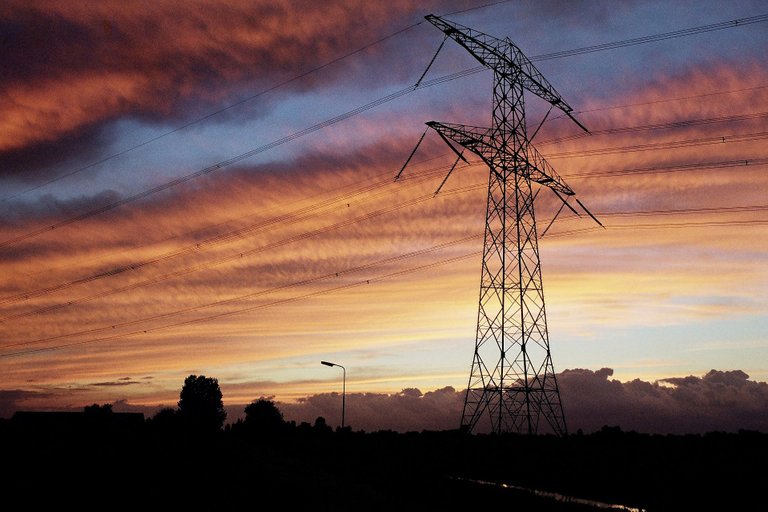 Here some others i found! What is your favorite power line picture?Or do you think I needed to enter the crane picture?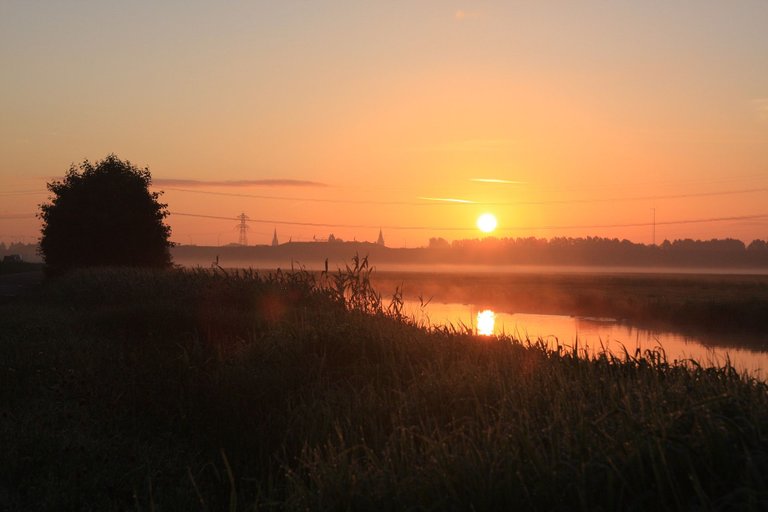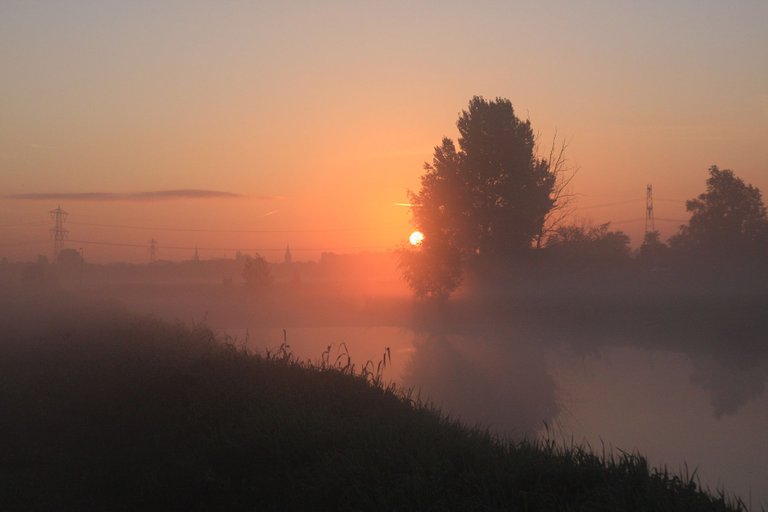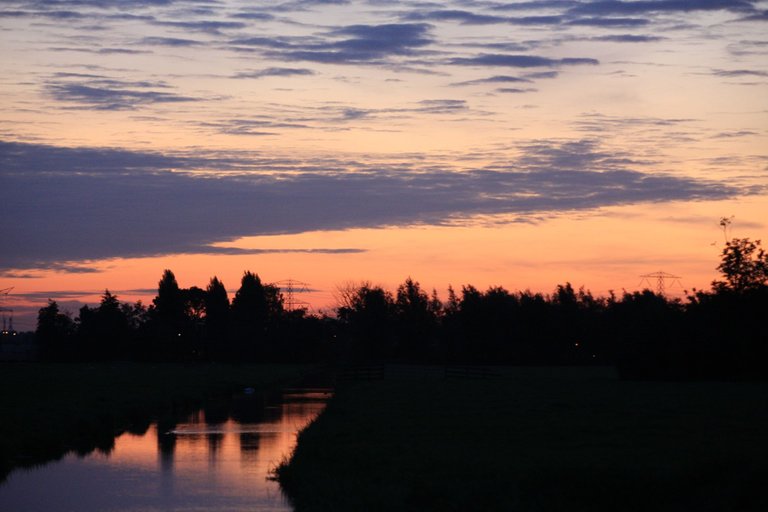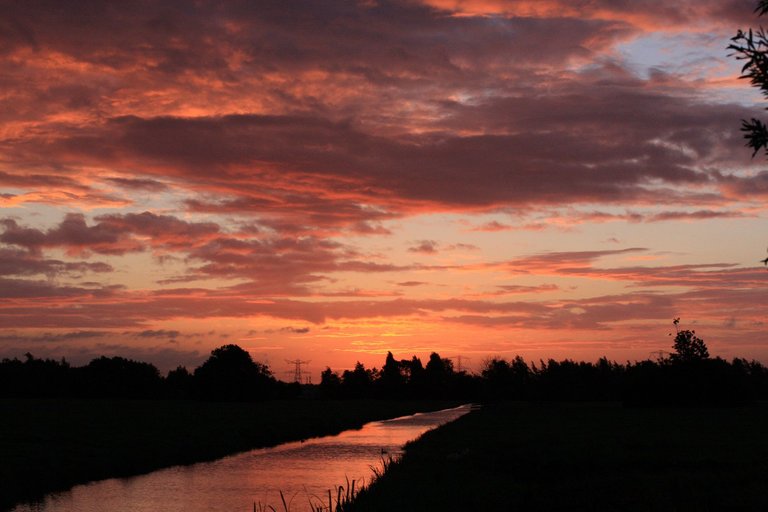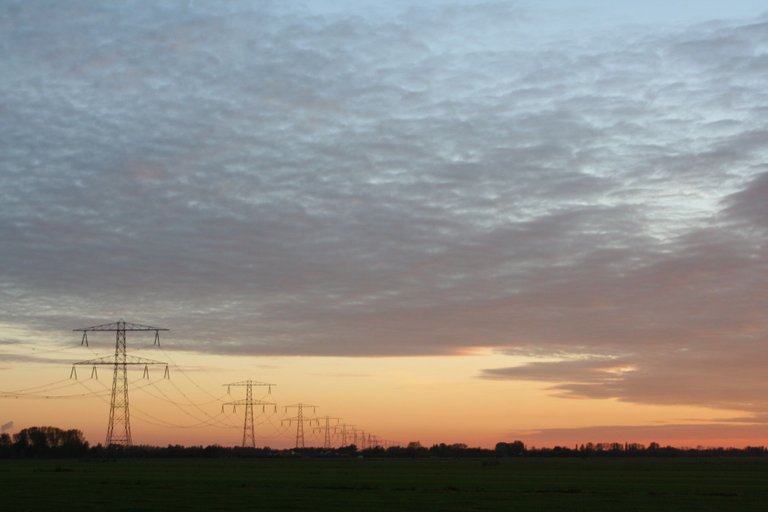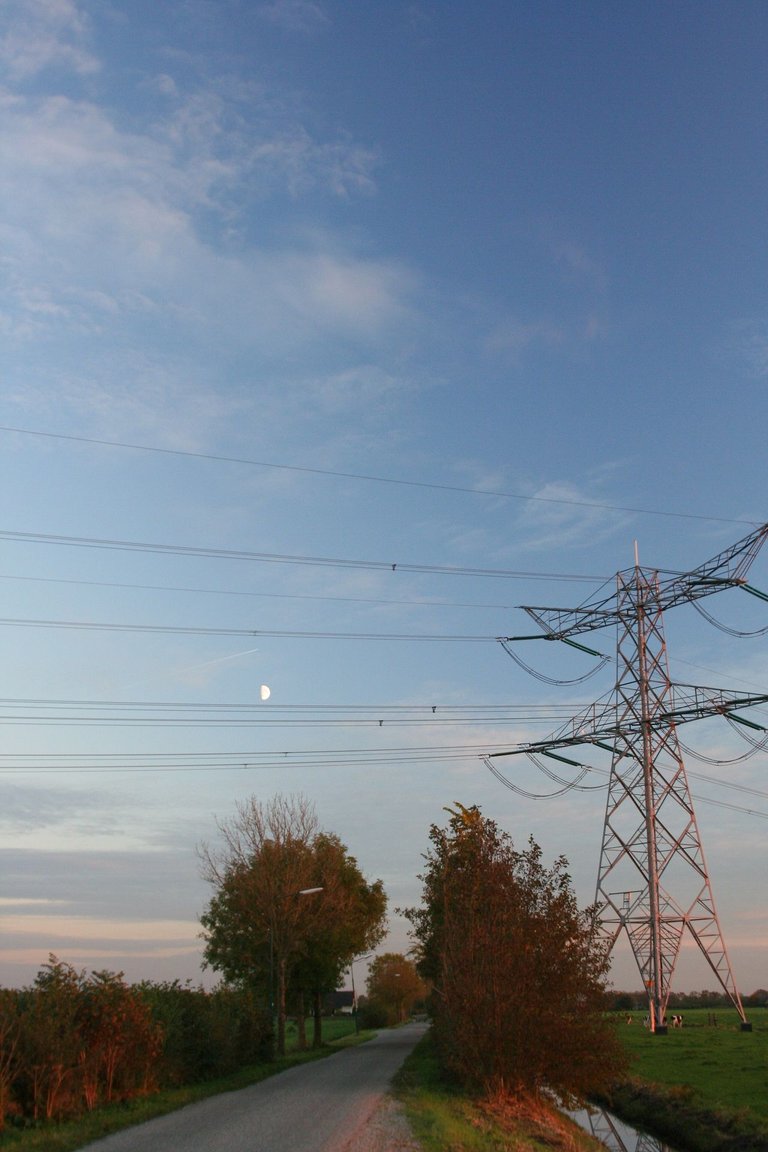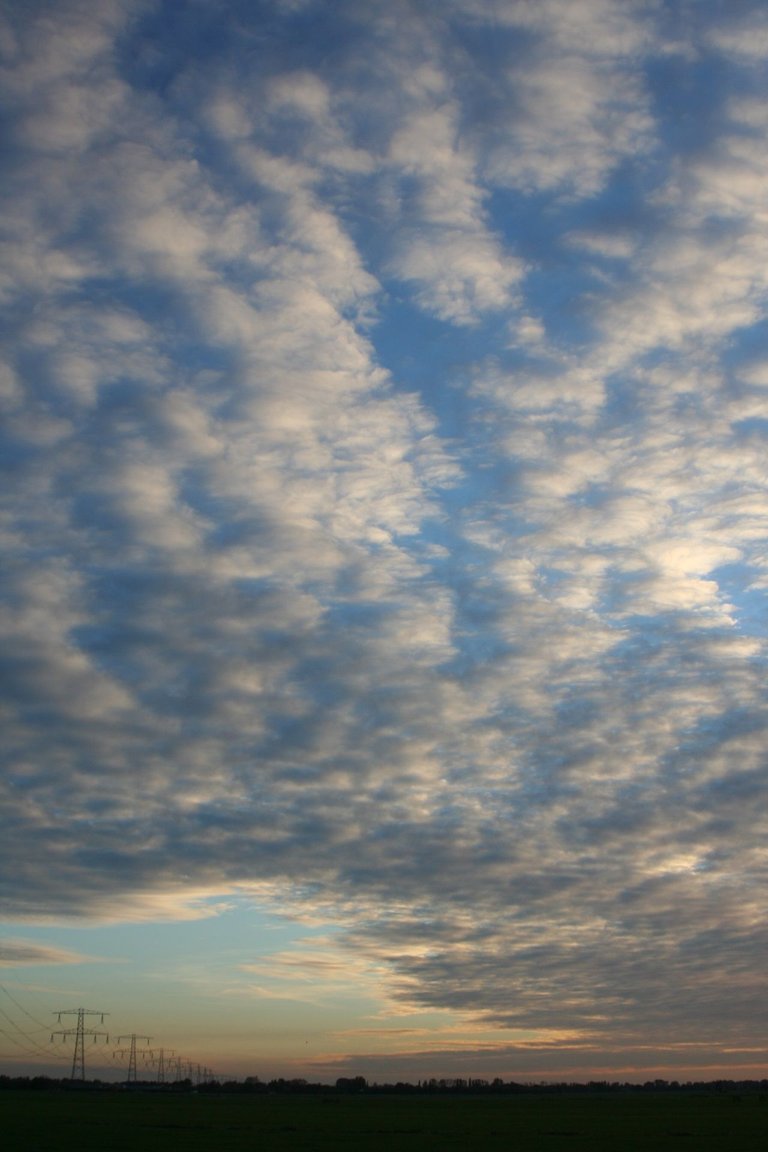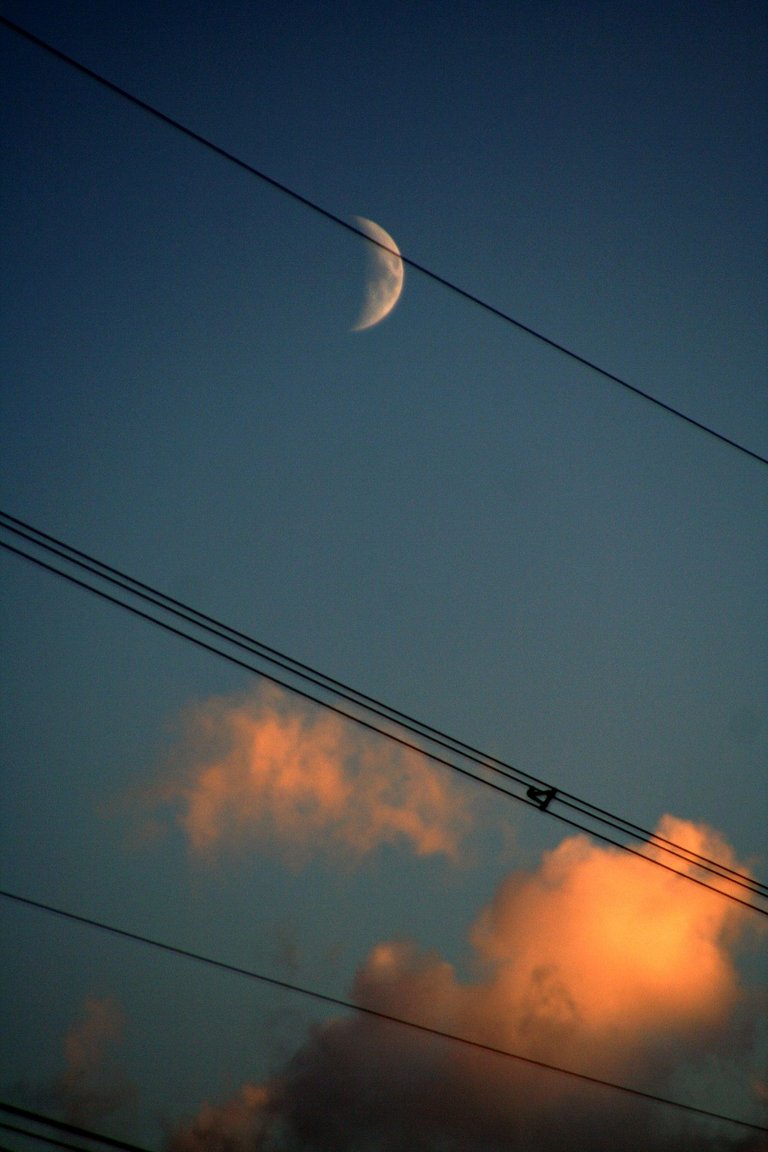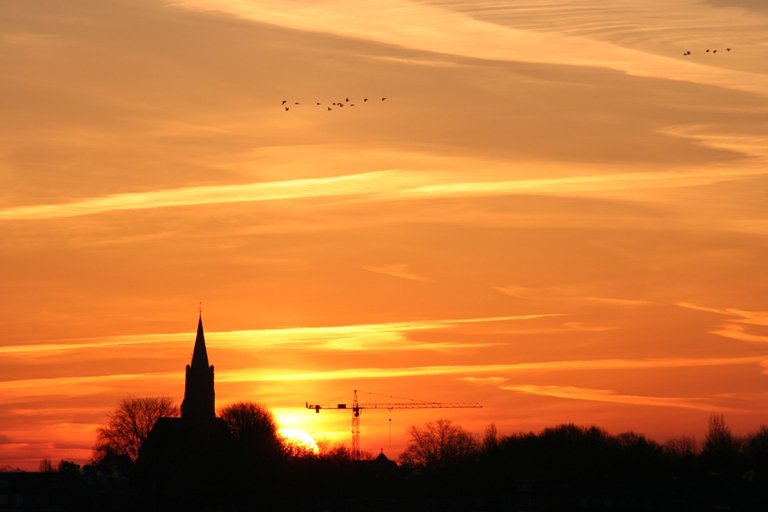 All these pictures are made in the middle of the Netherlands! it's a big part of the province of Utrecht where there are a lot of farms and open farmland! So that's why there are many power-lines running trough here!
---
---