Spanish park in Malaga!
After my discharge from the hospital in Malaga, I went on a little walk around the hospital! It felt a bit scary to walk a long way because I still felt a bit weak! I was still not standing firmly on my feet!
When I got out, I saw a little bit of green in the distance! And I love green so I had set my direction! It was a little park in the middle of a residential area a block away from the hospital! And spring is setting in here so it was nice and green!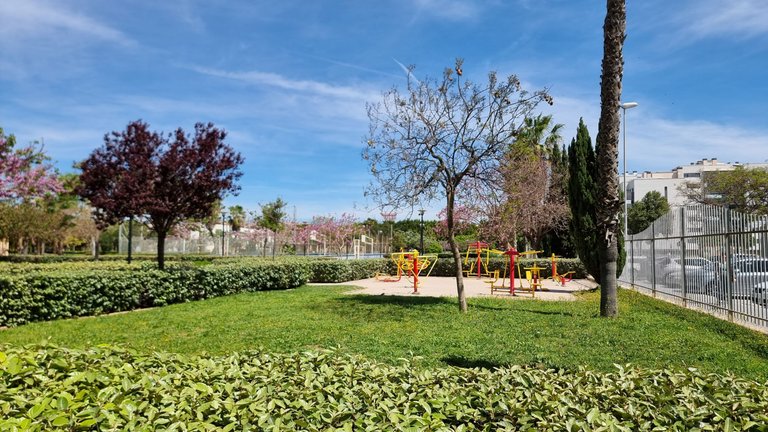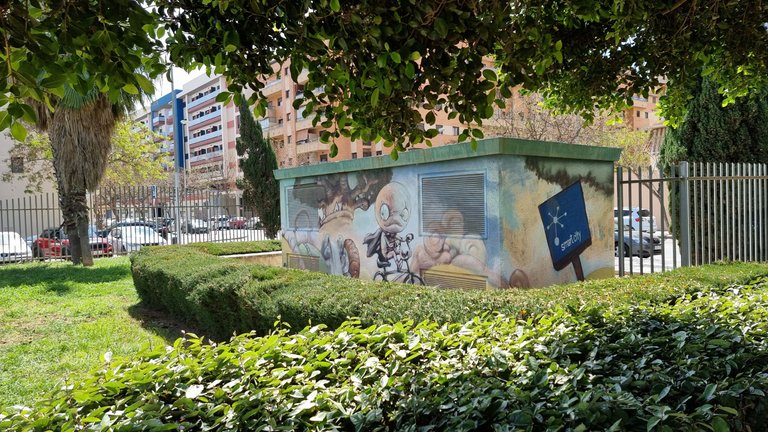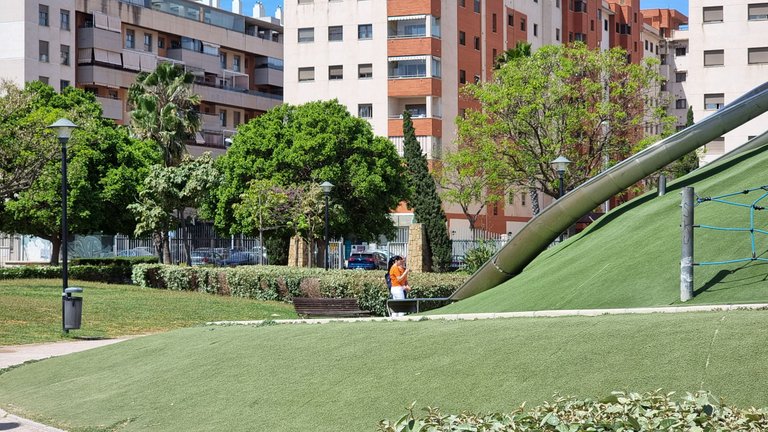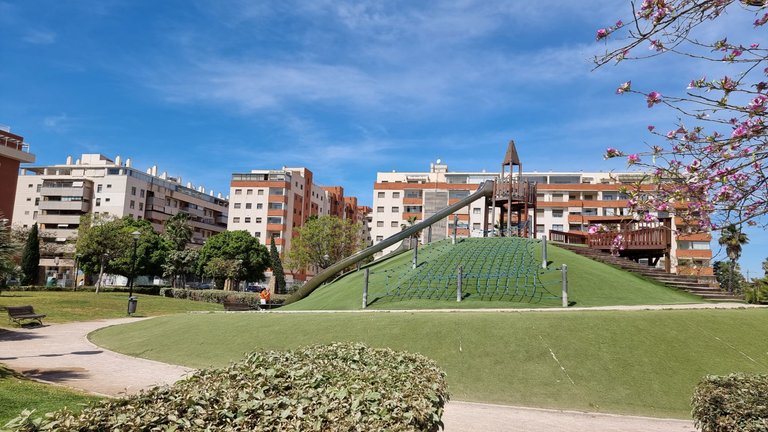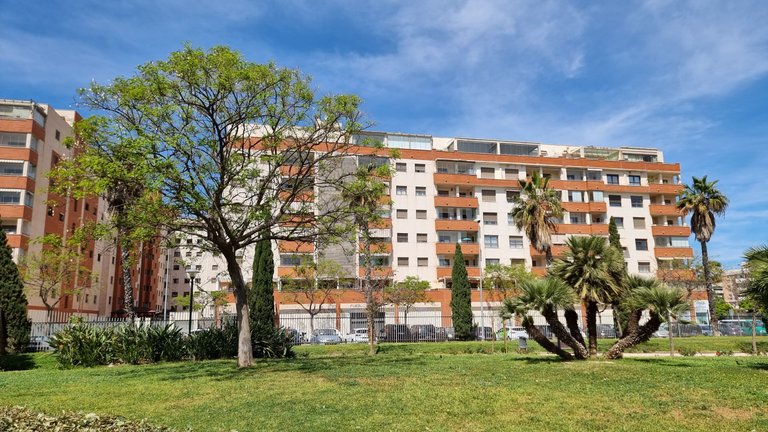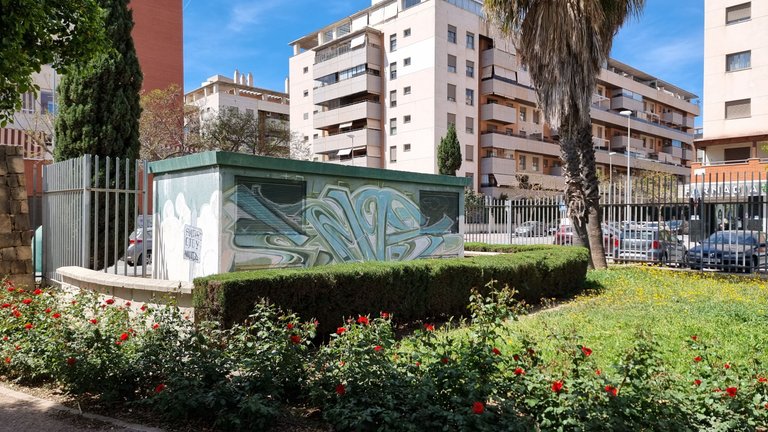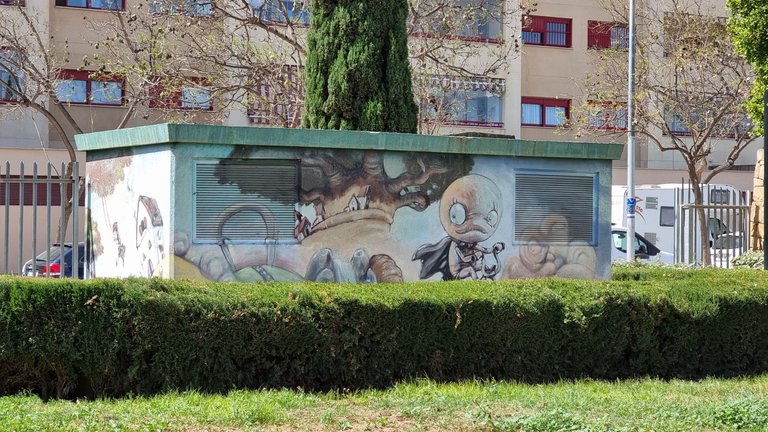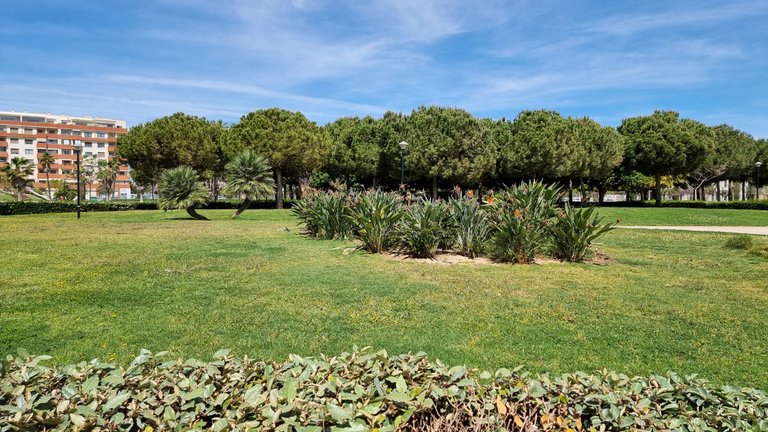 Also the flowers were blooming and the bird's were picking at the new fruits in the trees!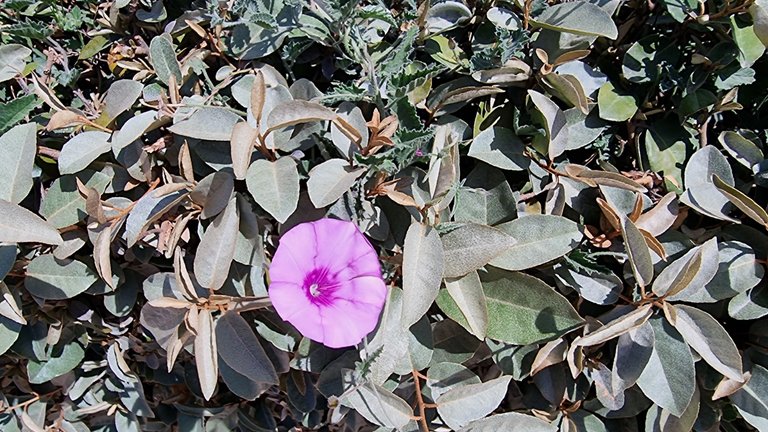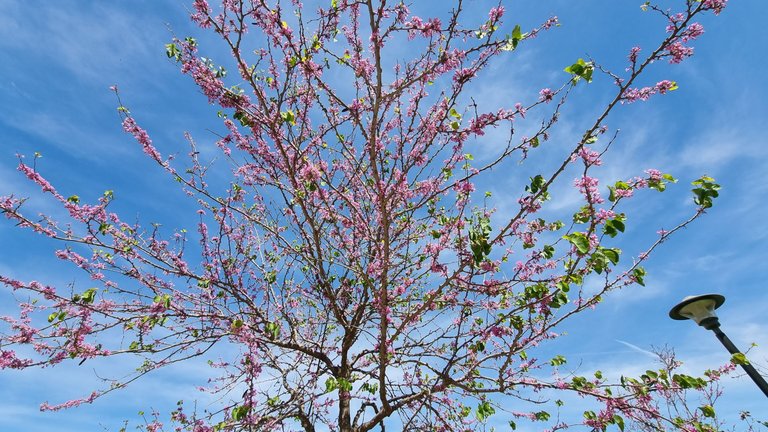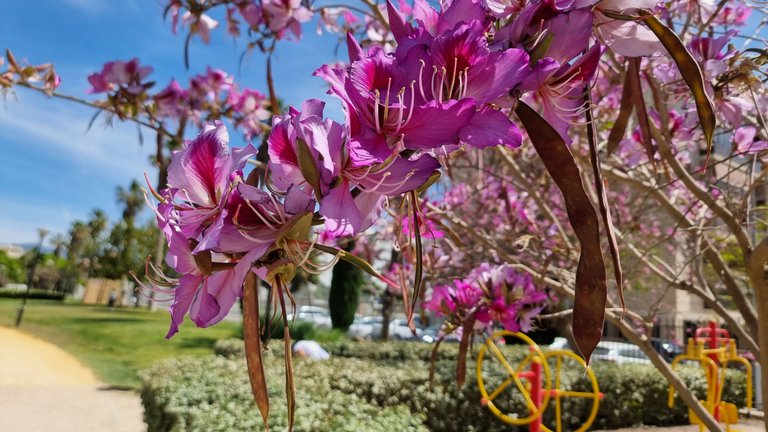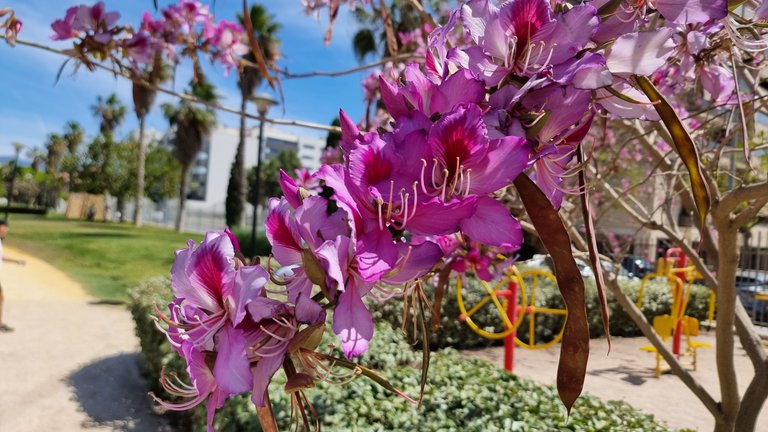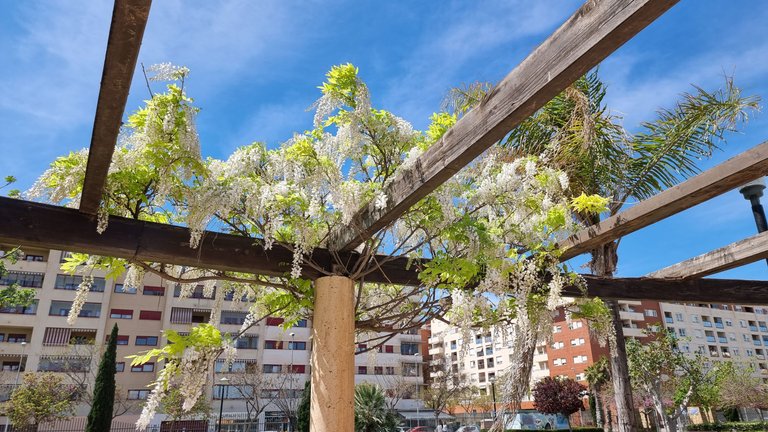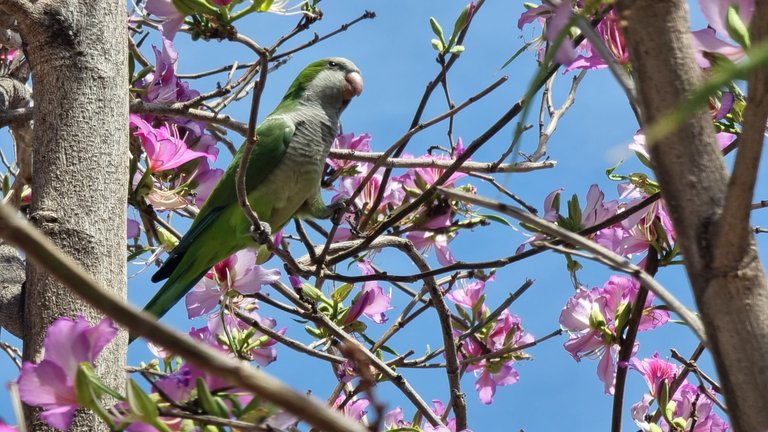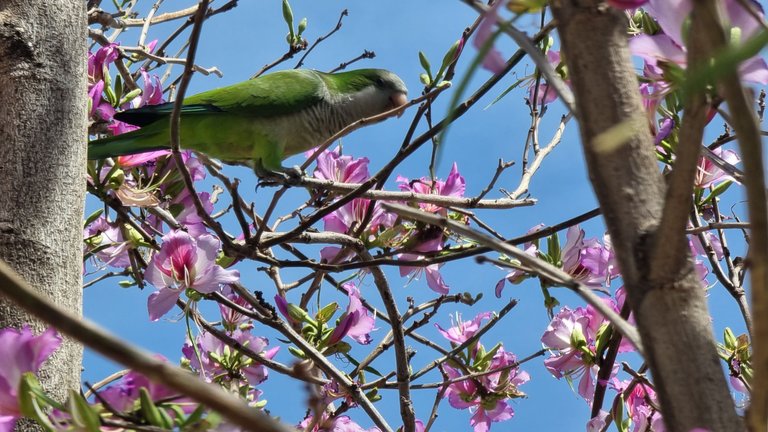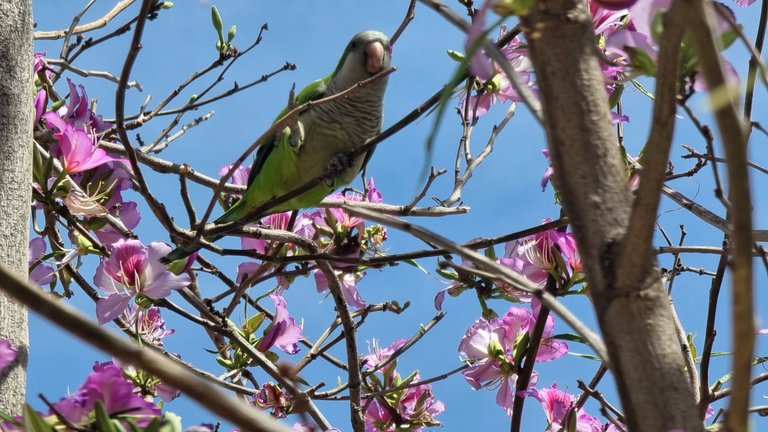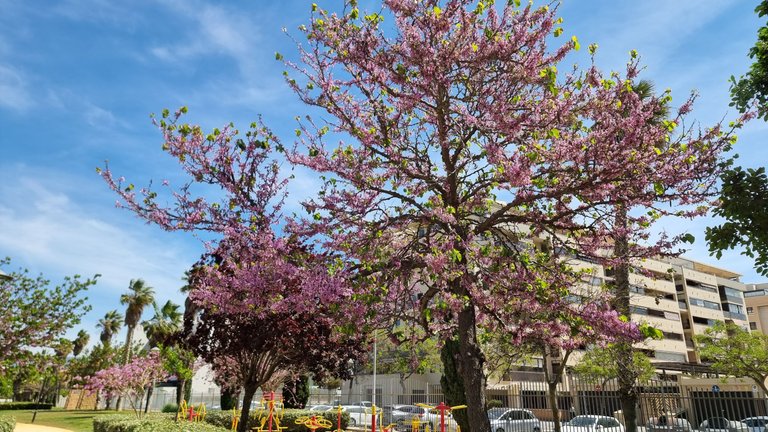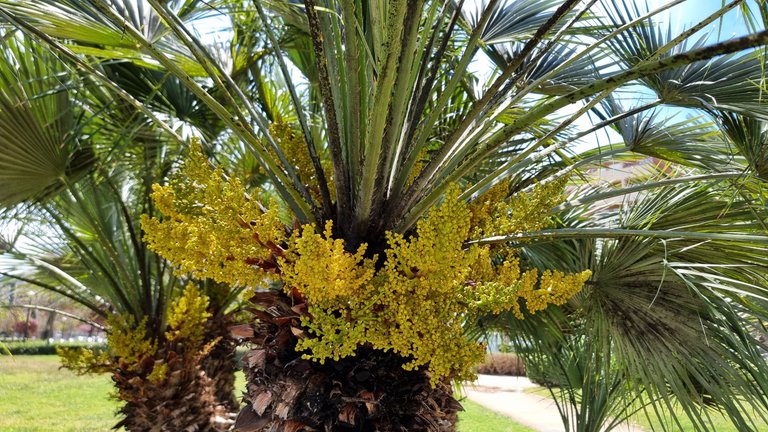 I like to walk around in a local park! So you can take in the real daily life of the local people! And they usually in urban areas where there are no tourists around! I also like that very much :p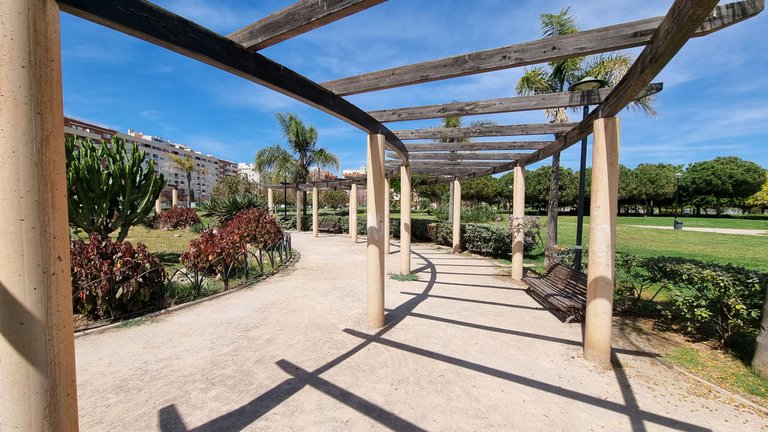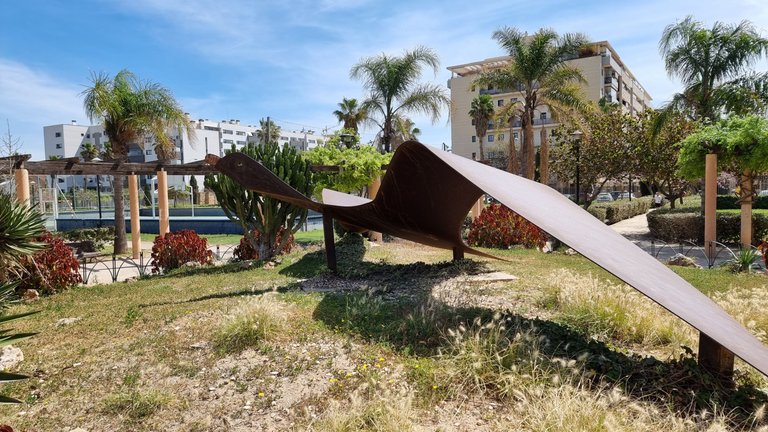 Nice to see that there is a lot playground equipment around here! there is always a water drinking fountain in the public space in Spain, they do that well!
Thank you for reading and enjoying my pictures! Please give me a follow, I am almost at 1000 followers here in Hive :)
---
---