Sunset mission in my backyard!
Yesterday i did a little walk around my "backyard" I saw the clouds and the setting sun so i got out quickly for a sunset mission!
If you are curious what i mean with my back yard its is the nature area Heidestein where is live. I wrote a little blog about it!
But this is what the sunset looked like!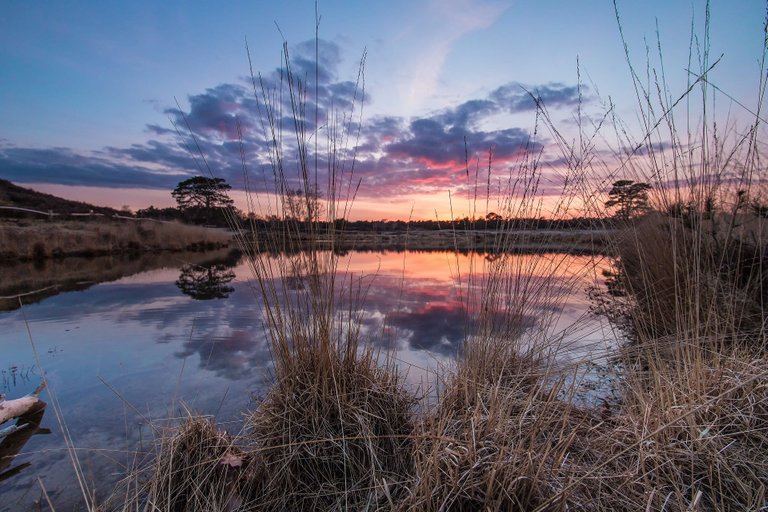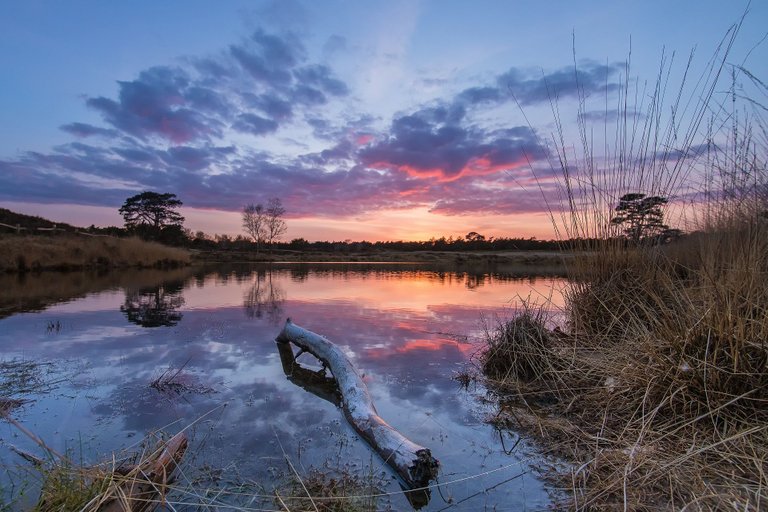 ---
---