Van life trip through France and Spain! The town of Verteuil-sur-Charente
After visiting Château de Chambord, I decided that i didn't want to stay there for another night! After a quick nap, I still had some energy to drive a little further! So for the next stop, I wanted to get as close to Bordeaux as possible so that I could drive to Spain from there the next day!
I found a campsite in a little village called Verteuil-sur-Charente! A 3 hour drive from the chateau!
I didn't want to drive to the highway immediately, I wanted to see the country side a bit more! It was around sunset that I left there so the possibilities of a nice sunset where there to!
And that wasn't disappointing at all! I couldn't find the perfect sunset location, I just stop on a road around some agriculture fields in between two villages!
It was awesome, and I could finally take some nice pictures of my van during sunset!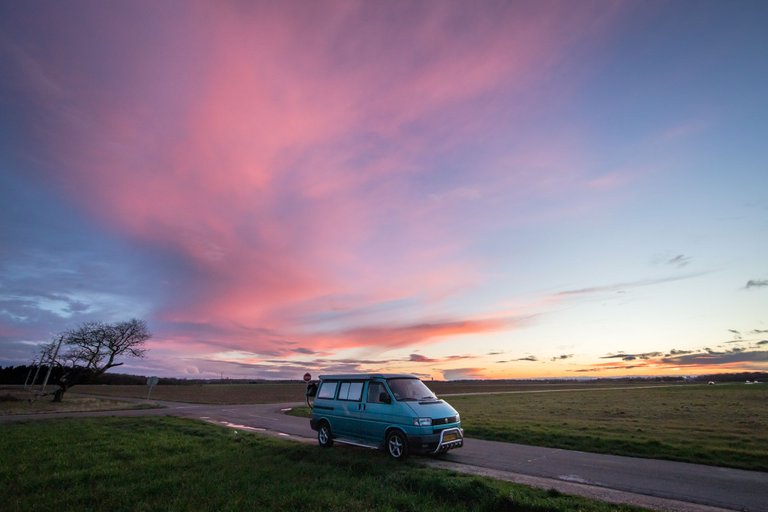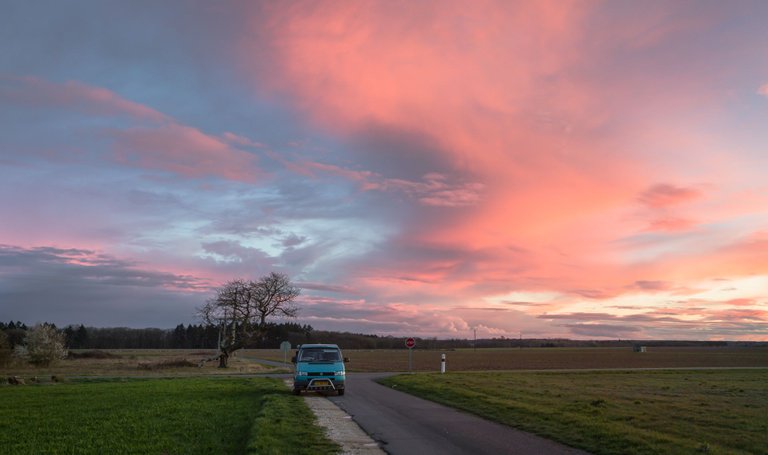 There also was one tree, so of course, that became my model to!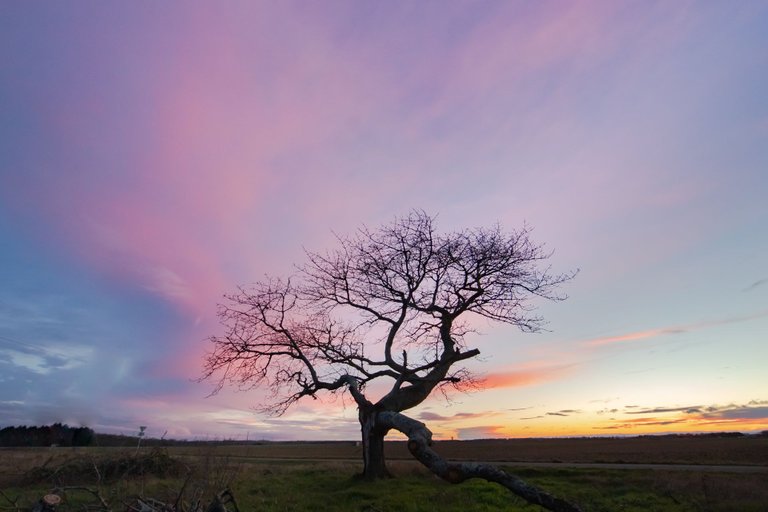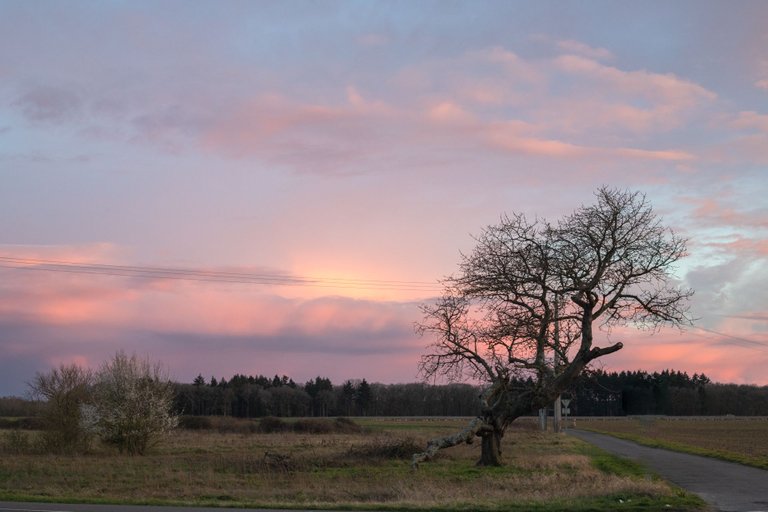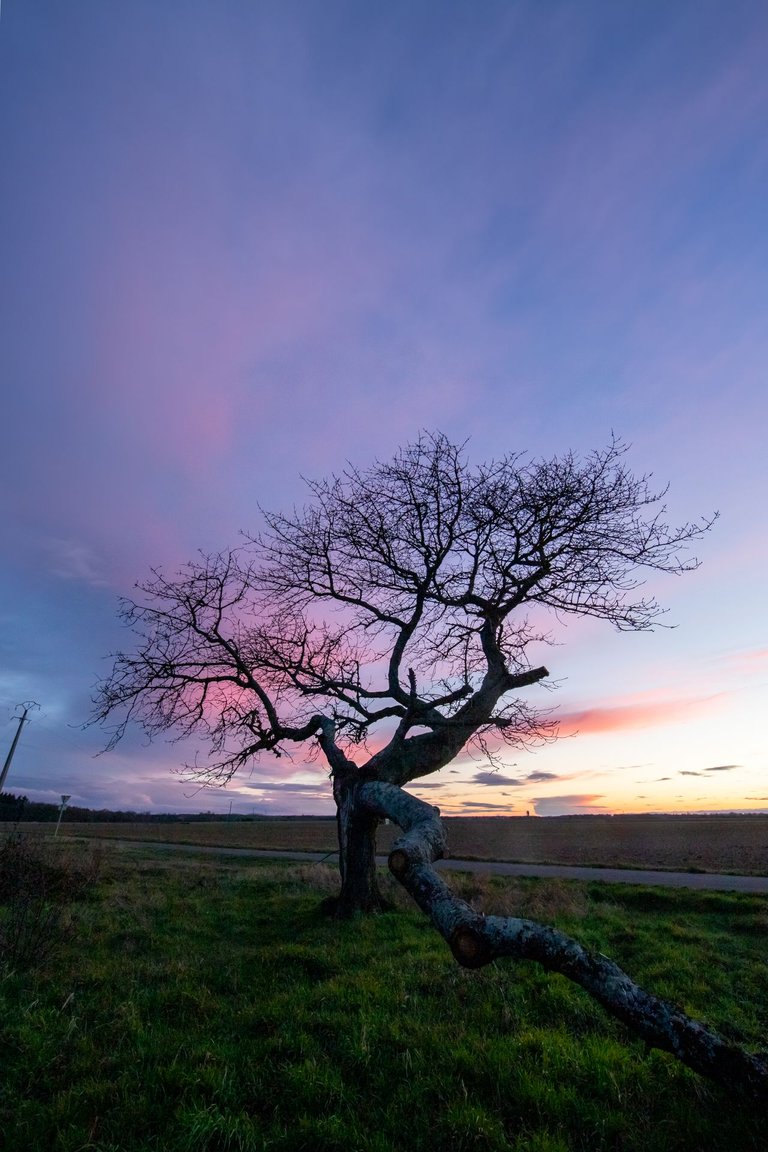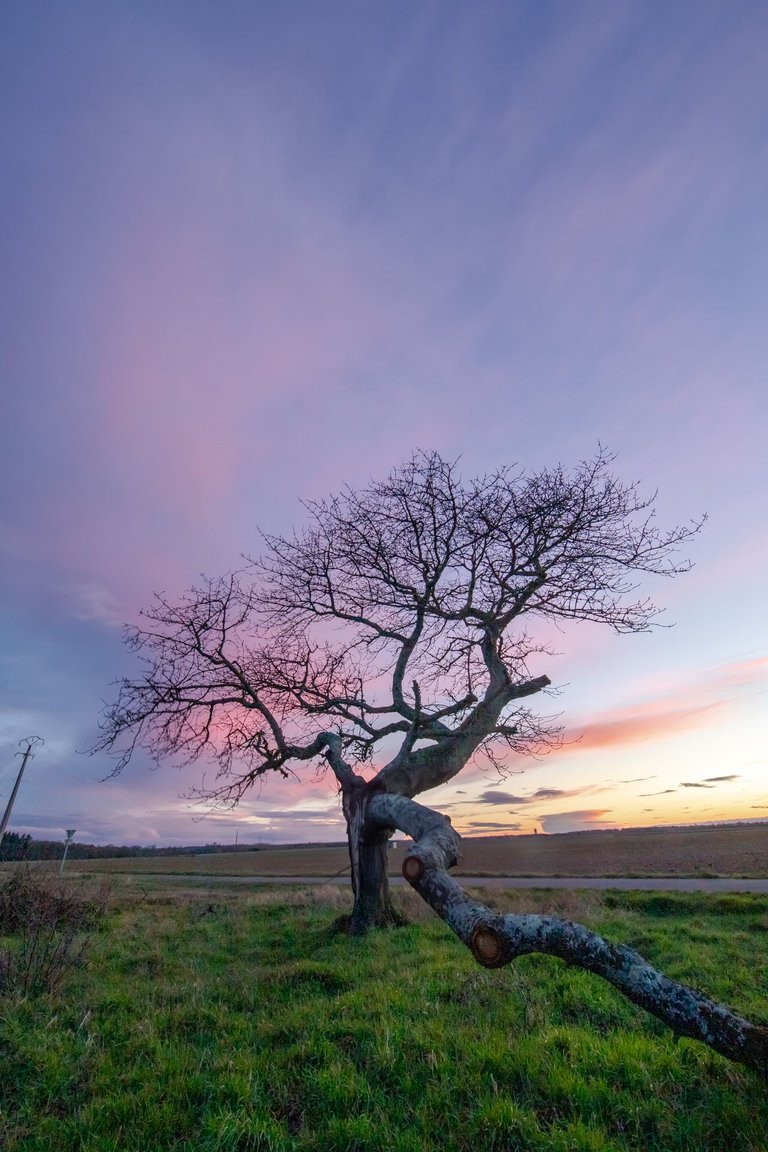 These kind of moments is what I love the most of traveling! Unexpected places and moments! I love it!
When I arrived at the camper spot it already was dark! It was a very small village and i didn't think it was a very interesting place to discover! It was just a convenied place close to the highway were I could sleep for the night!!
The camper spot was next to a little park and I stood underneath some fruit trees!
It was very quiet and there was just one other camper van parked there!
The next morning I saw some people walking with a baguette underneath there arm! I love that so much! Time for me to go to Bordeaux!
I drove the same way back as I had entered the village! I crossed a bridge over a little river and when I looked to the left I saw a beautiful big flowering tree standing next to the river! And at the other side of the bridge I saw a little castle to! It was such a small village that I didn't expect to see something like that at all! So I parked my van again and went on a little discovering mission trough out the village!
I think this is a big magnolia tree! It was beautiful!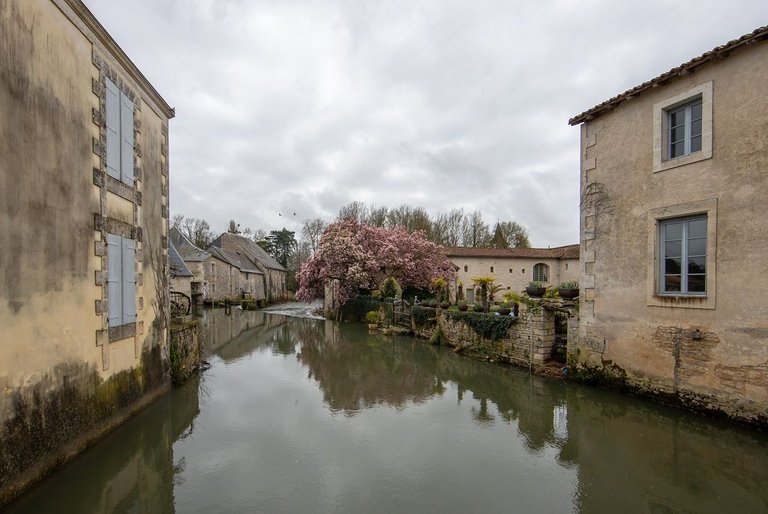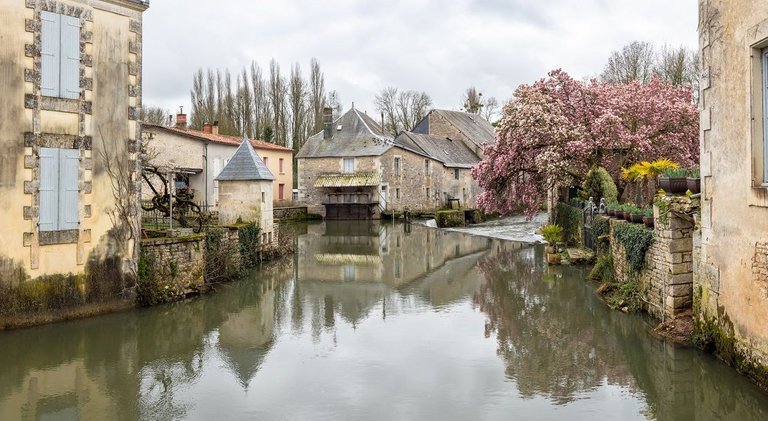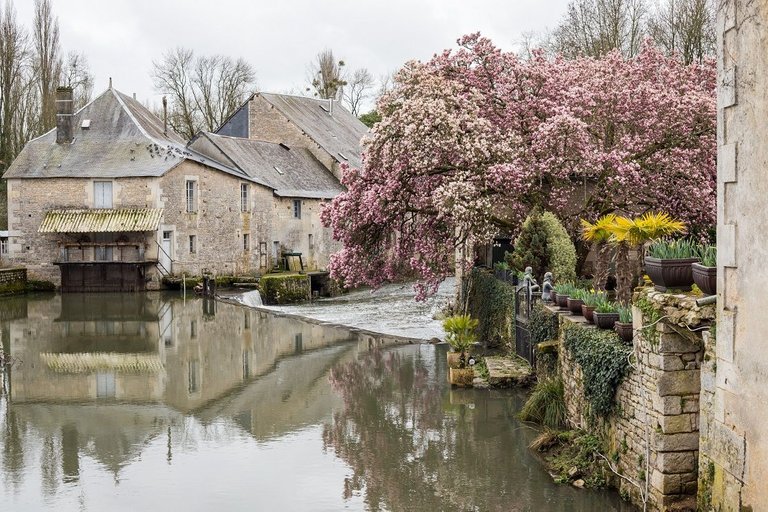 At the other side there was a big castle next to the river! Well, it wasn't that big, but for a small town like this I tough it was! To bad that it wasn't open to the public! But you can walk around it trough out the park! I didn't do that! I was to eager to drive to Spain! But now I read that this castle is build in the 11th century and the church at the other side was build in the 12th century! So much history in such a small village! Now that I'm reading this I kind of regret not taking a walk around the castle! I now know that it is there and if I ever come near it again I will definitely drive there!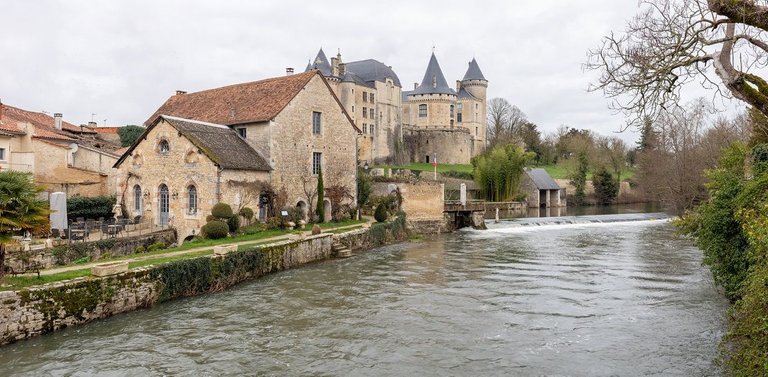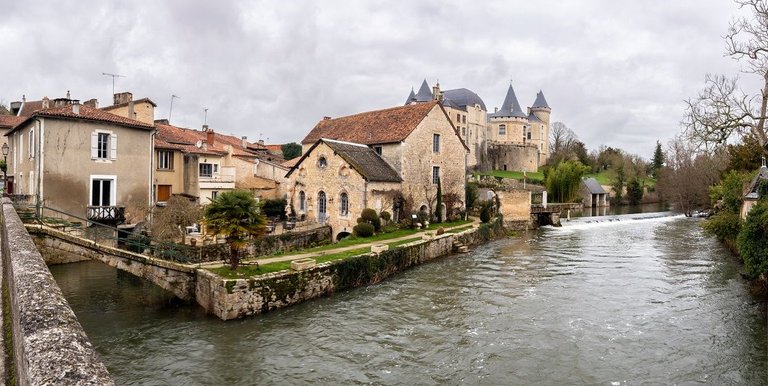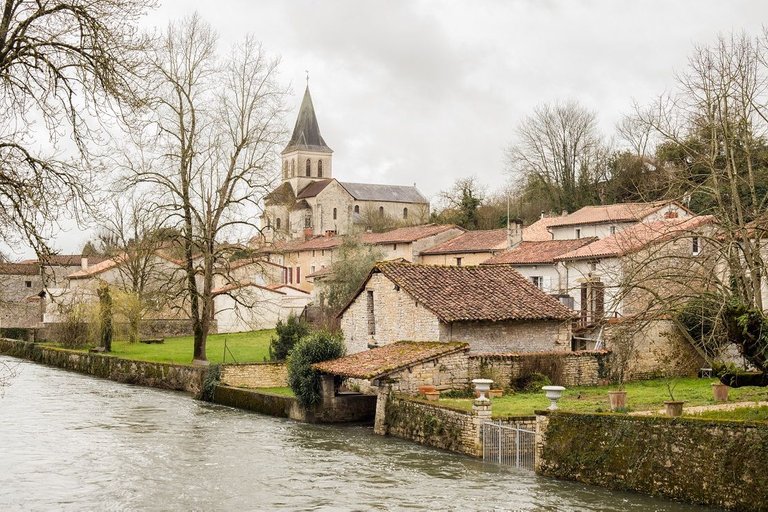 In front of the castle, next to the bridge, there is a little restaurant! Le Moulin de Verteuil, it's an old water mill! What a lovely place this is! the terrace is surrounded by water!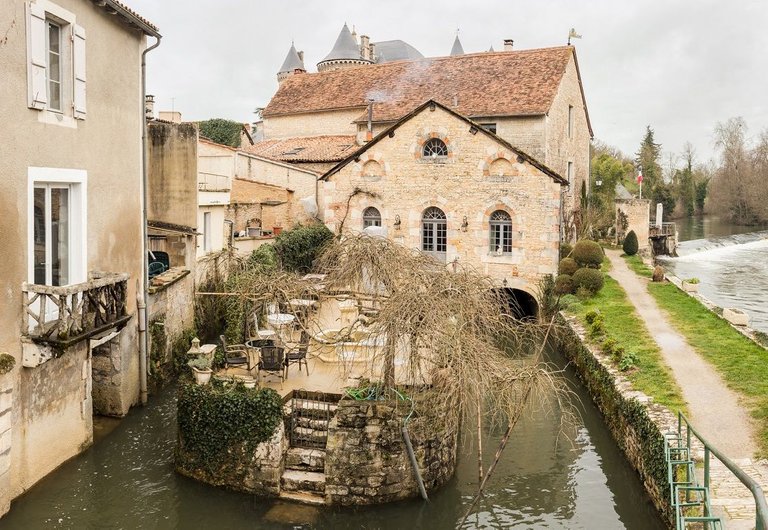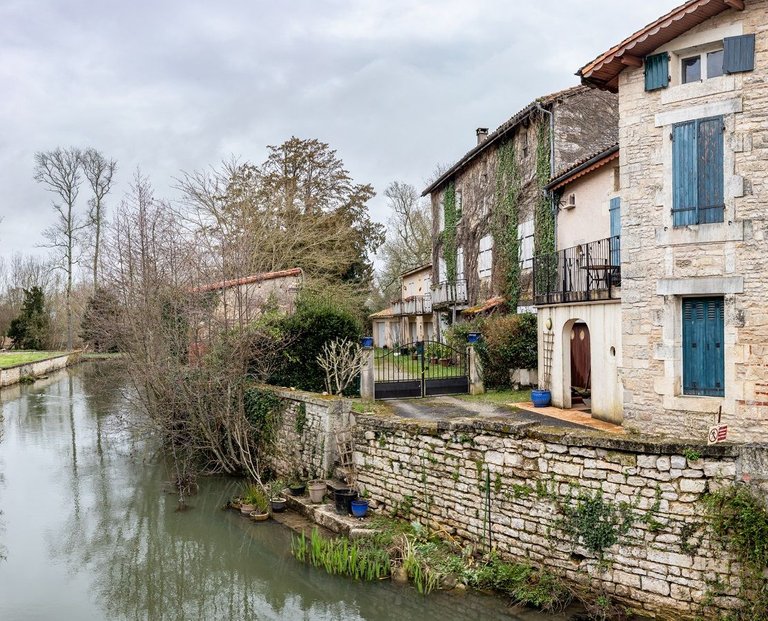 Typical France streets! To bad I didn't capture a France man with a baguette underneath his arm, walking trough the streets!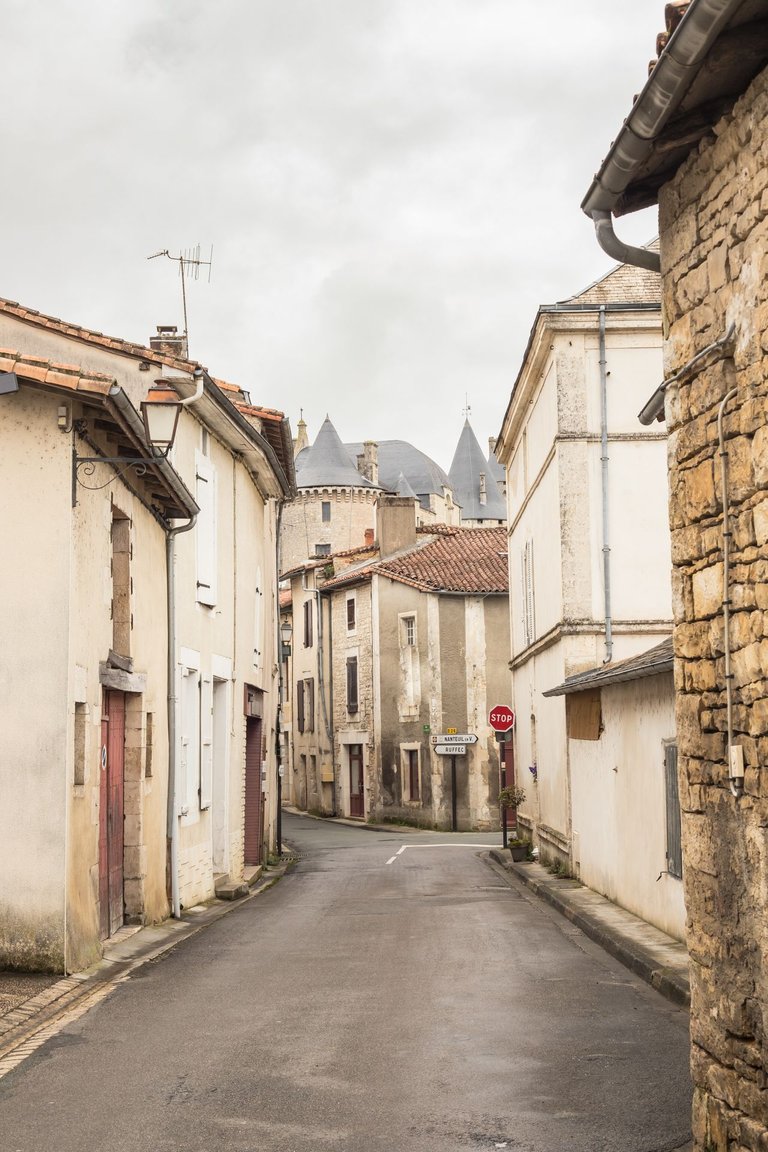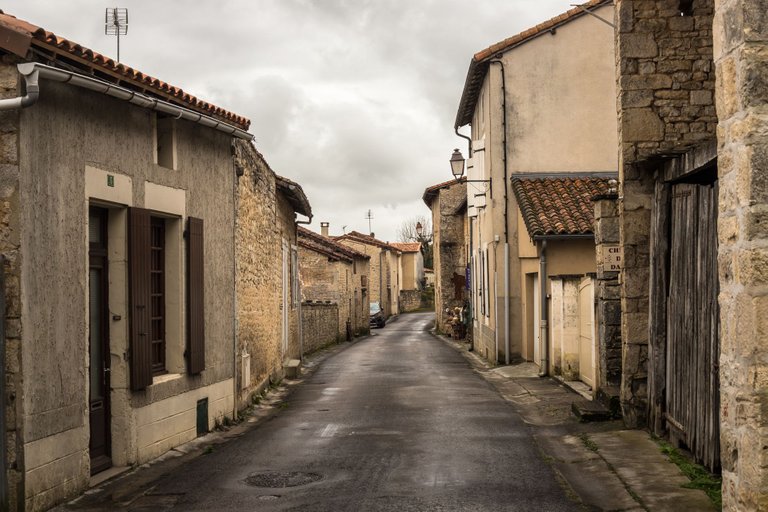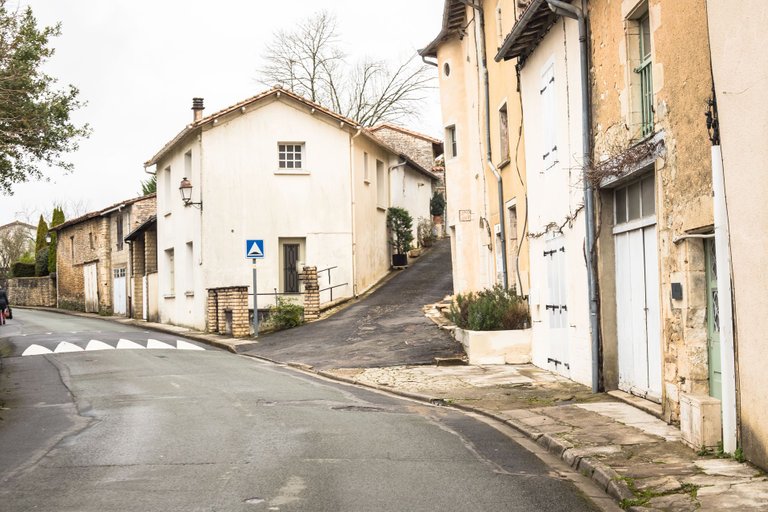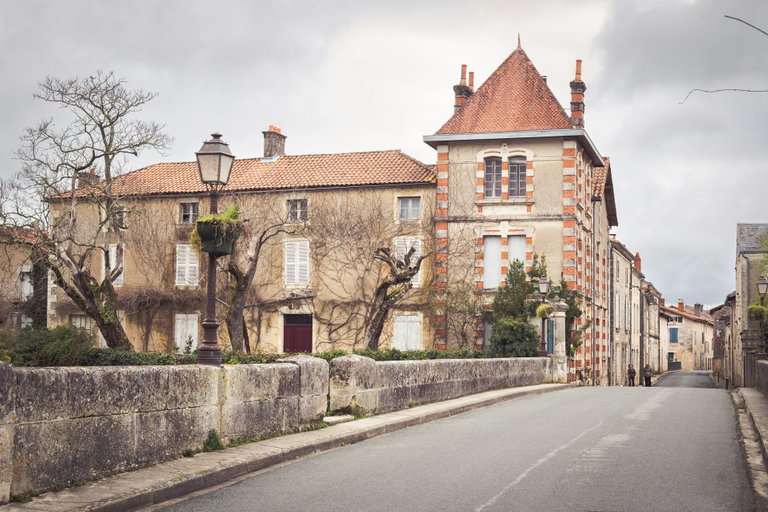 These people could go for a swim from out there house!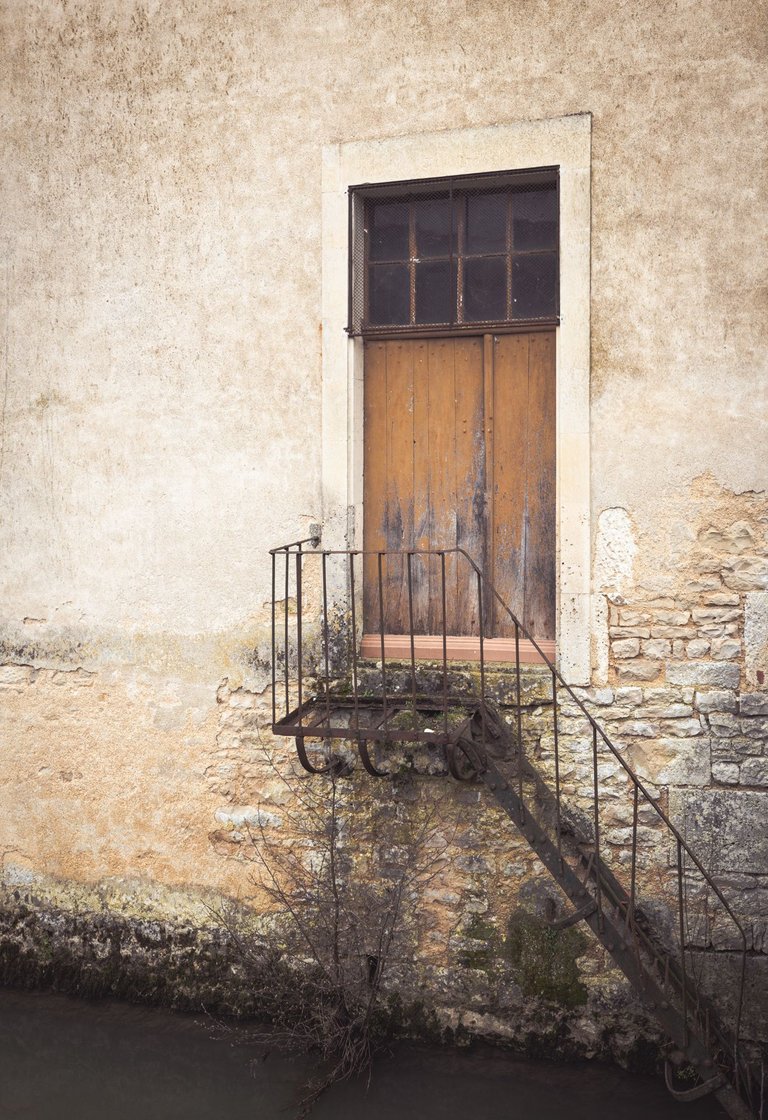 I love discovery's like this! I totally didn't expected to see anything here! Just a place to sleep! But I do love to travel like this and discover places like this!
On the road again! I was approximately 160 km away from Bordeaux! A city that I also wanted to visit! But I felt good and I wanted go further and drive to Spain that same day! That was about 400 km away! That doesn't sound much but I drive a 31 year old VW van! No air condition and no cruise control! It's almost like hard work! That is also why I don't like to travel in the summer time! it's to hot for me and my van!
I picked out a spot just over the boarder along the coast of northern Spain! It was the beginning of the Pyrenees mountains! Ore the end, that depends on were you start! Above the town of Irun, is a nice camper spot with a beautiful view over the ocean! There ware many hiking trails around that area so that's were is wanted to go!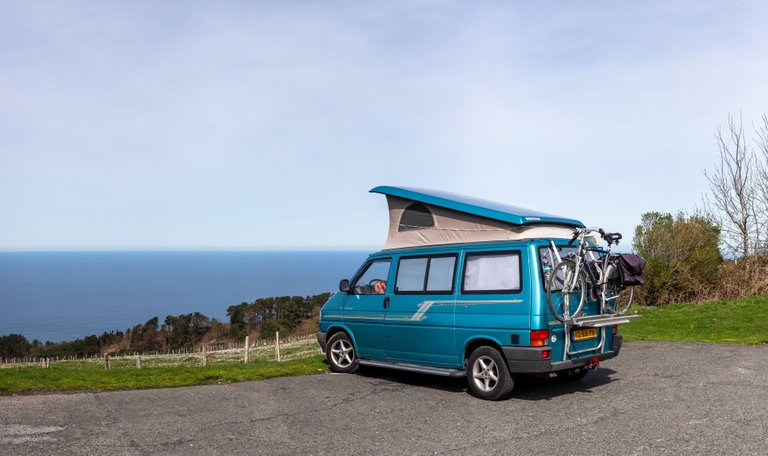 What do you think? Not a bad spot wright? This was a spot that was along the route to Santiago the Compostella! I saw many pilgrims walk by here!
More about this place and the adventures I went on here in my next blog!
thank you so much for reading and watching my pictures! If you liked this, please give me a follow! I need just 15 people more to get me to 1000 followers here!

the panoramic view from the camper spot in Irun!
---
---