ZapFicMonday - Perceive (A short story in 50 words)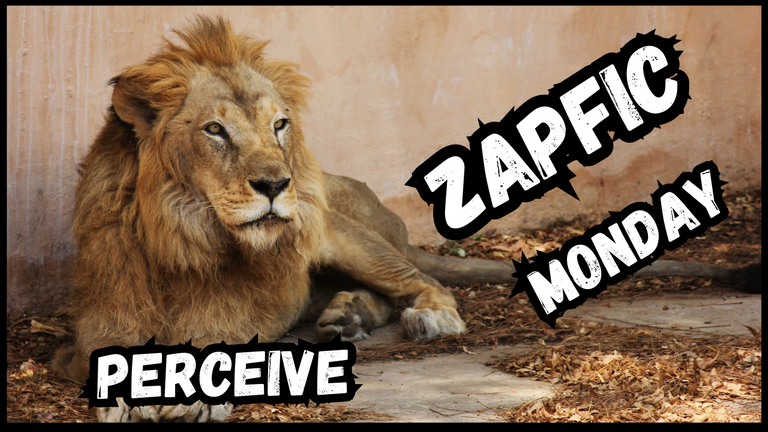 Hey guys,
another Monday has arrived and with it came another #zapficmonday challenge.
The prompt for this week is "perceive".
50 words, no more, no less. A hard nut to crack as always.
I hope I did a good job with it.
Let's see, what I came up with.

Under the cover of the night, they returned to witness the sleeping lions.
The day before, during a guided tour, they seemed so tame and endearing.
Janine yearned for a close-up photo.
When Tom entered the cage with his mobile, the lions woke up.
He could barely capture one photo.
---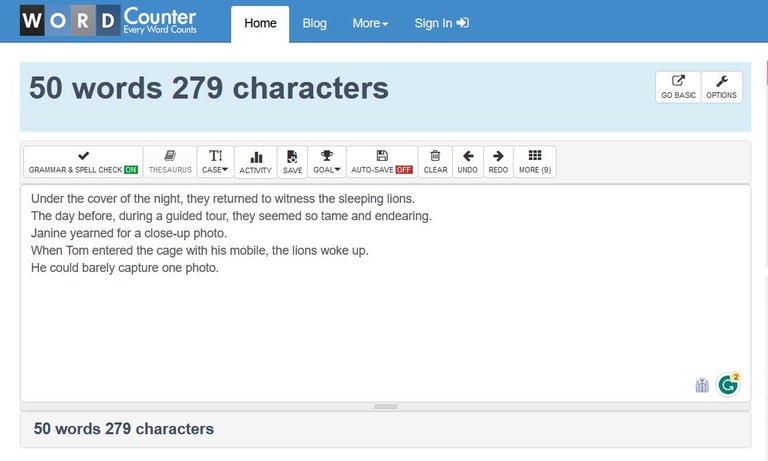 ---

Thumbnail created by me via Canva
Divider created by me via Canva
Images created by me via AI

---
---