HOLIDAY SUPRISE - THE MAGIC FOREST
Read this post on TravelFeed.io for the best experience
---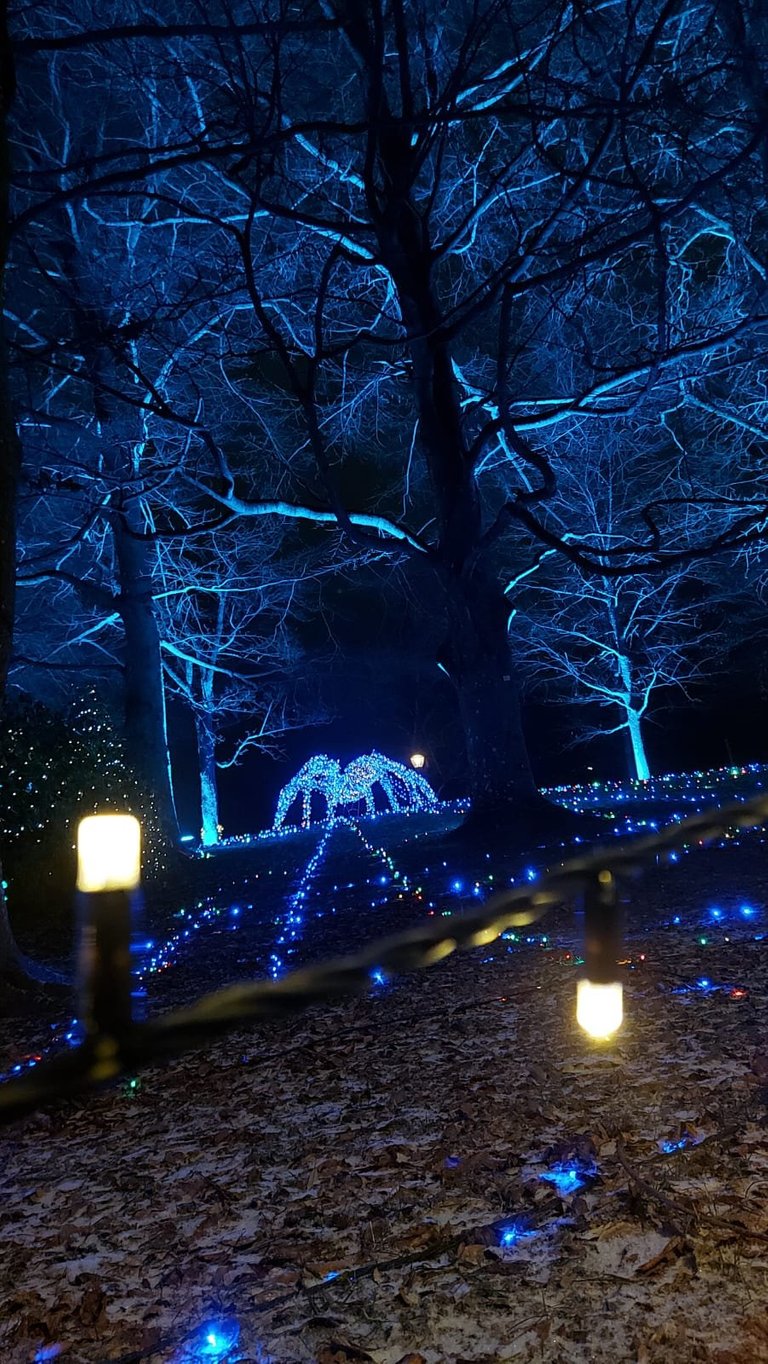 ---
25 Dec 2022, 10:00 my mom walked into my room and told me and my brother
@saif-ul-wahab
to wake up, eat breakfast and pack your things. We all are going somewhere. Okej when my mom
@nazneen-ansari
say we are going somewhere me my brother and my sister
@ilma-ansari
ansari we all ways want to know where we are going and now we all ways will ask aur mom but this time my mom did not know too where we was going so you may know this was a BIG HOLIDAY SURPRISE. We all sat in the car and have a 2hr drive and then when we arrived in örebro we parked our car and then walked a bit to the hotel, we putted aur things in the room and then walked for FOOD😂, okej we all was very hungry so we decided to eat something first. After lunch we walked to the hotel we was there some time and i was writing my blog (Coming soon😄) and then my dad said lets go its time so we all took aur jacket and started go out we took a short walk when we started to see some lights, if you know in sweden that's normal to see led lights on the street but this was something different we started to come closer and see what there was a park full of led lights and it was amazing and after we was there my dad
@shahzad-ansari
said this is the surprise THE MAGIC FOREST.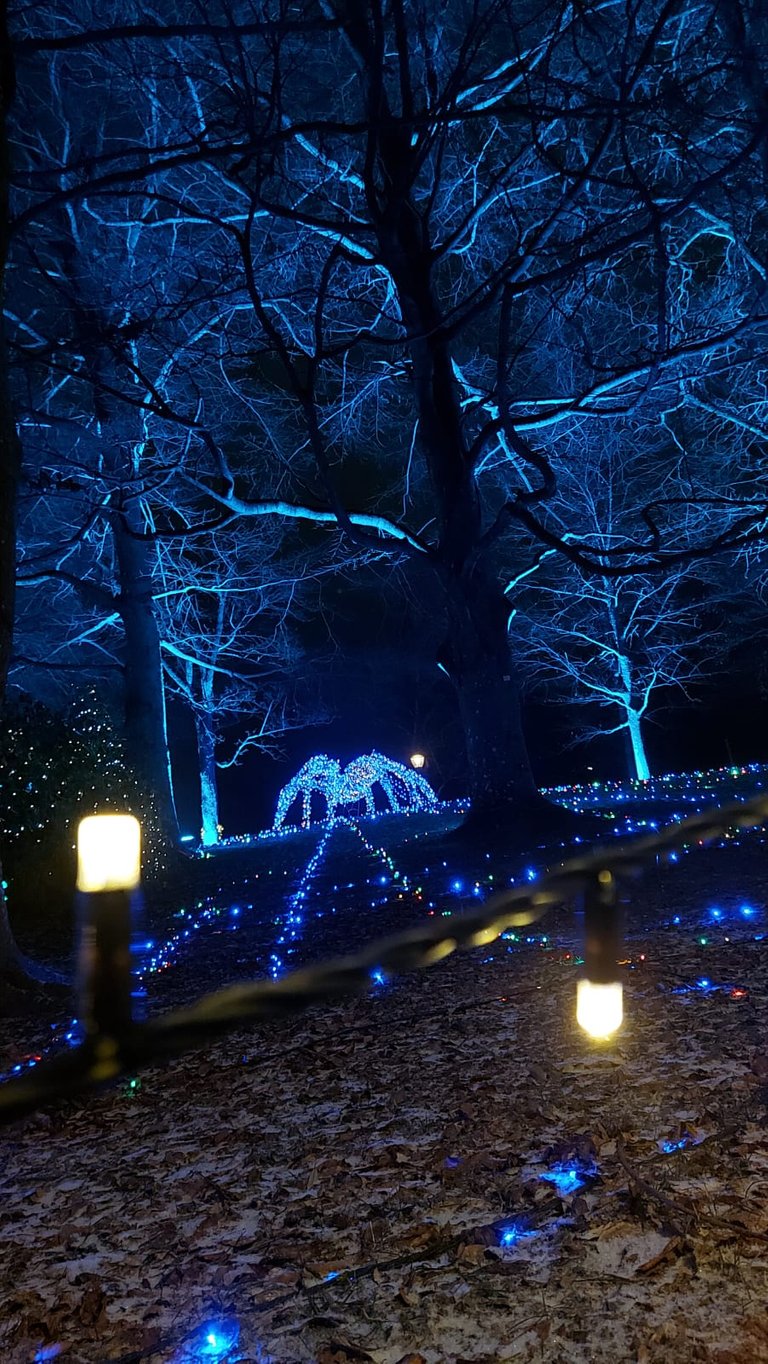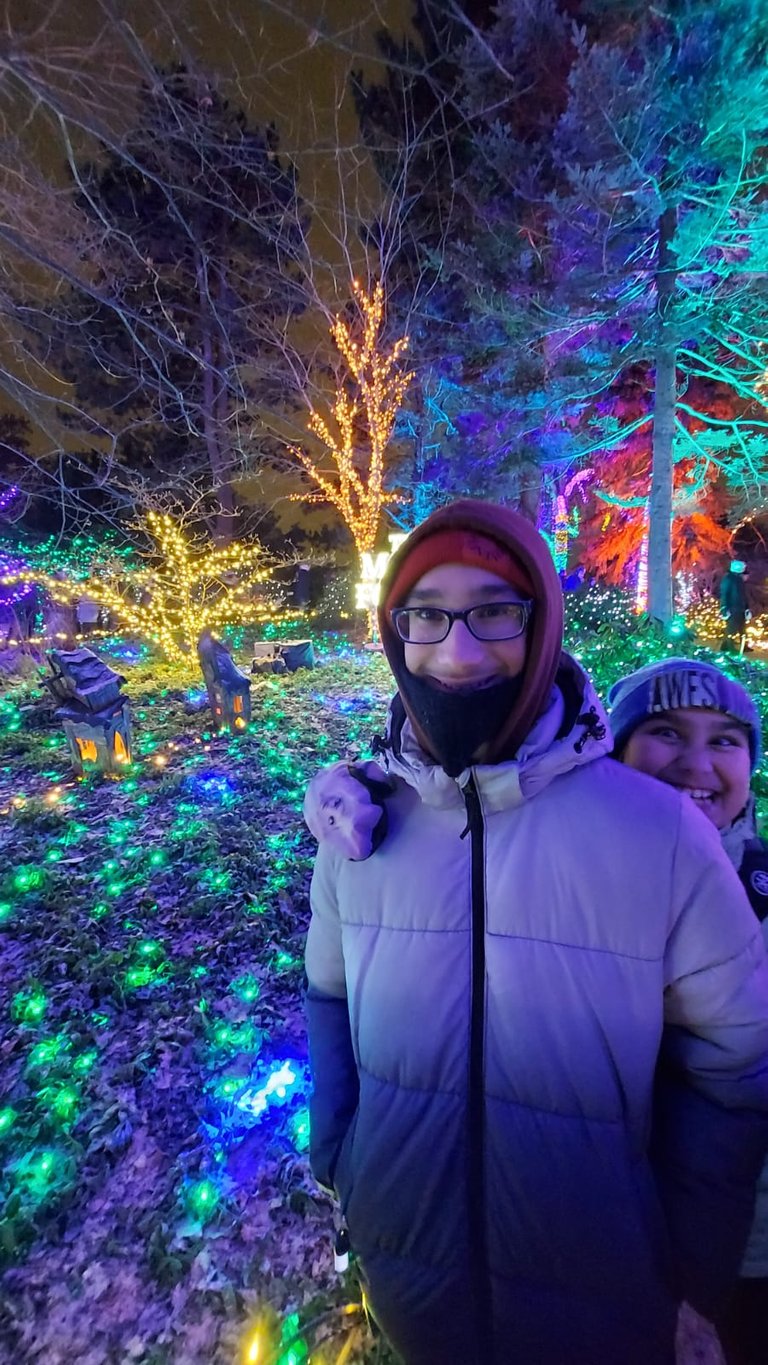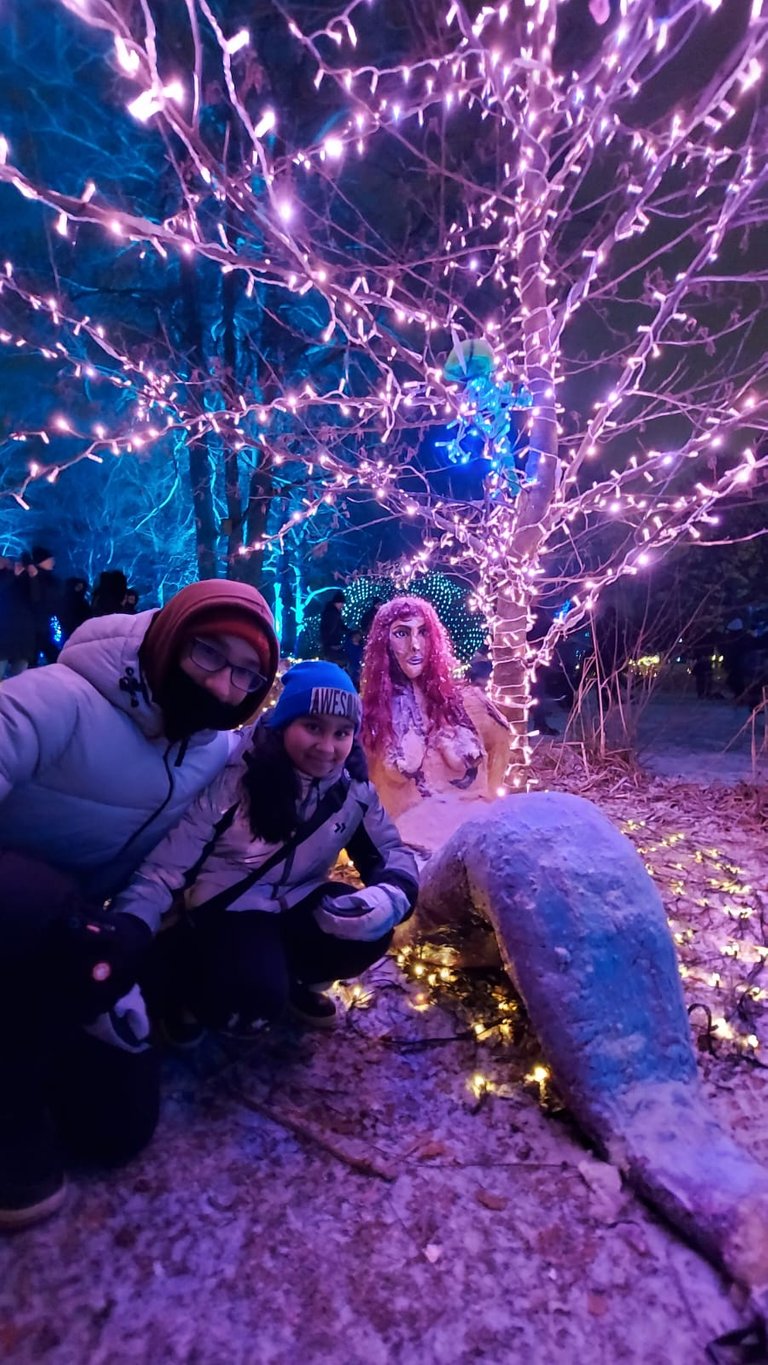 We started to walk around and took some pictures when suddenly the lights turned off. My dad smiled and some music started to play. The music was like we were in a magical forest in a movie and the lights started to flash in the tempo of the music. We had a fun day. At last we took a walk around and came back to the hotel. We all was very happy and it was a amazing experience we at last ate dinner in a Indisk restaurant kalasa and the best part here was that i could eat prawn my favorite.😄
This was my holiday and stay tuned for my next blog.
---
View this post on TravelFeed for the best experience.
---
---