I made sports talk social logo
2023-01-02 @sportstalksocial sent a message in a discord sports talk social group where they said we want a new logo so my brother told me and I got very excited. I joined the group and started to see they said we could design it however we want, I sketched some designs and then started to make something in adobe illustrator.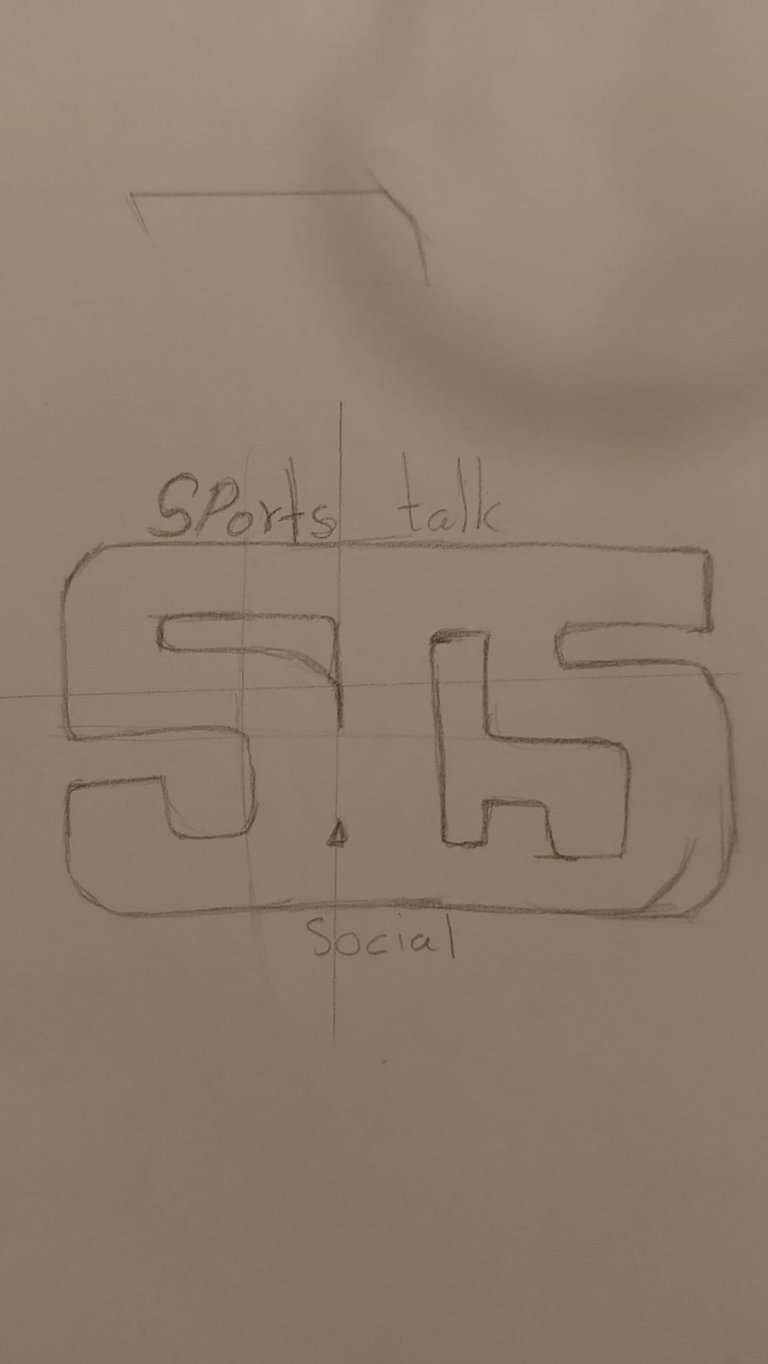 I did not want to make something complicated but something cool. First i did not know what to make when i thought instead of making it on illustrator I made it in blender, I opened blender wrote SPORTS TALK SOCIAL and then made it 3d i made a plane wall and ground then i found a jumping american football player so decided to make a scene where he was jumping over it. Then I started to add a baseball player and then showed it to my brother. He said it was cool but I should add a cricket player so I did that. After some work I got this.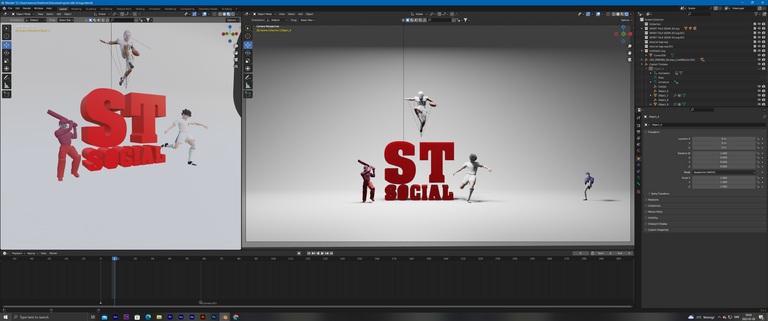 I showed my brother @saif-ul-wahab and dad @shahzad-ansari what i have made when my dad said is this a logo? He has made many logos before and has more experience, he said you should make ST SOCIAL to make it short and look like a logo. It was late at night now so I saved the projeckt and closed my computer. Next day i started to work I did as my dad said, when my brother came from his training I showed him and he said why did you not put a football player because many people in the community talk about football so i decided to replace the baseball player with football player now when i was done i putted it in photoshop and then made it round shaped picture.
Here is the logo I have made for SPORTS TALK SOCIAL.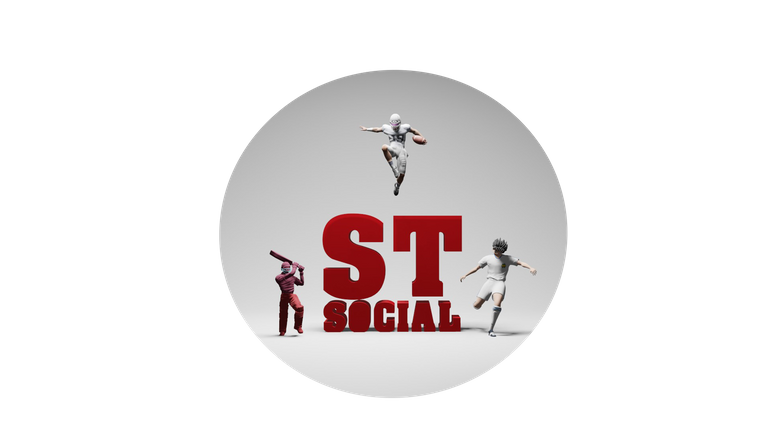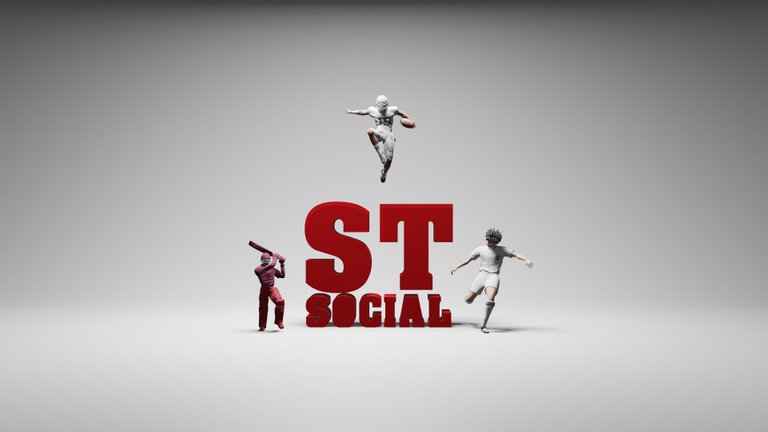 ---
---