My own freestyle beat - freeverse 1
Hi guys, i have been working on a beat for 3 days and as you know while making a beat you have to have a intro,rise up and a beat drop like a basic it makes it easier to the singer to write the lyrics but as you know making the structure and beat takes a long time so i decided to make a freestyle beat with a simple beat and melody but catchy and interesting. This beat is basically meant to be a simple beat where any one can make a own free verse on, for those who don't know what free verse is, it's when there is no hook, just a solo verse who rhymes.
I have used some samples from SAMPLEFOCUS for this beat. It's a free website with some samples you can use for making music. I have used bandlab for making this beat. I actually like to make sad or drill beats so say this is the first freestyle beat I have made. The first i did was trying to find some examples or taking inspiration from other artist i have some favorite artist that is from DHH and it is like EMIWAY + MEMAX now those rapper is from DHH/DESI HIP HOP as you know hip hop is from wester side like america uk but DHH is the hip hop in asia like India, Pakistan, Nepal, Bangladesh can also include Afghanistan.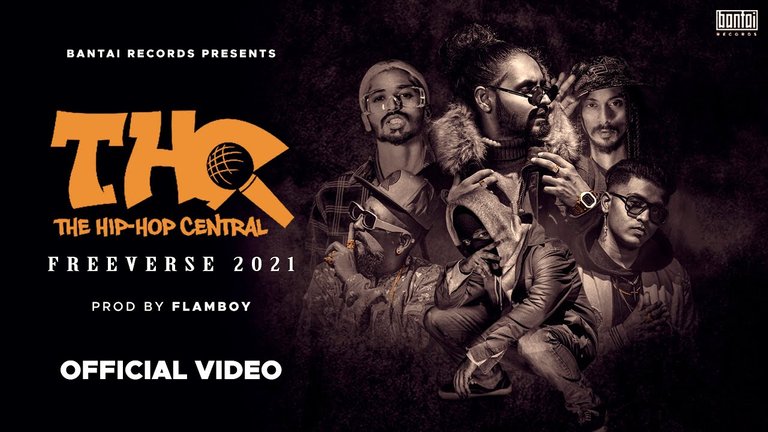 Photo by BANTAI RECORDS
Now guys making the melody was like the easy part here because of the amazing samples in sample focus but when it comes to making hi hats and matching it with the beat it was very hard so i took a clap sound from sample focused and mixed it with a drill hi hats now the drill 808 glide is my favorite it's make the beat better but i thought making drill 808 on a freestyle beat would not be good so i decided to take away that part and but a simple 808.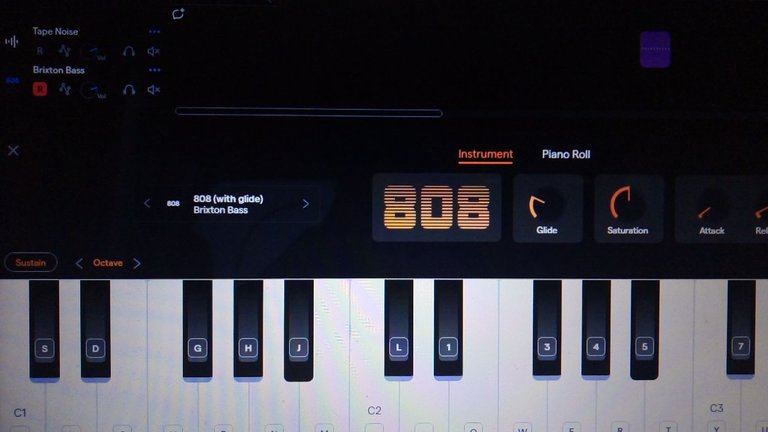 Me making the song
Now I wanted a trap beat but aggressive. I opened sample focus and searched "aggressive trap beat" and guess I got the beat I wanted but before that I saw some beat I also liked so I saved it for my next beat.
So guys comment your thoughts about my beat and love to see some free verse in the comment.😄
---
---