My weather theory

" Lorenz said chaos theory proved that weather and climate cannot be predicted beyond the very short term and that, even with today's state-of-the-art observing systems and models, weather still cannot be predicted even two weeks in advance. "
'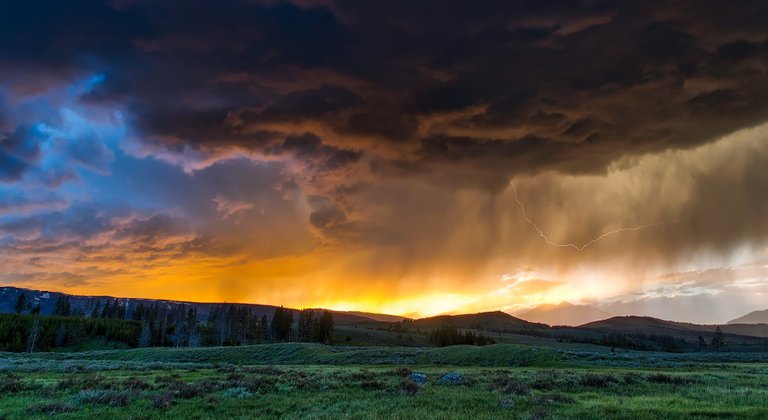 Picture by David Mark from Pixabay
THE FUTURE OF GLOBAL WEATHER ?
Most of the science trying to say is that weather can change differently and young people today will see big changes. Science is basically trying to warn us by the dramatic changes the future can give us. It's hard to find the perfect future because modern art and science can hardly find the weather for the first 3 weeks so knowing the future weather can be a hard way. Science today uses computer programs called climate models. It is hard to show the perfect future but if you see the past 20 to 50 years, the weather change in the past can also help to know the future.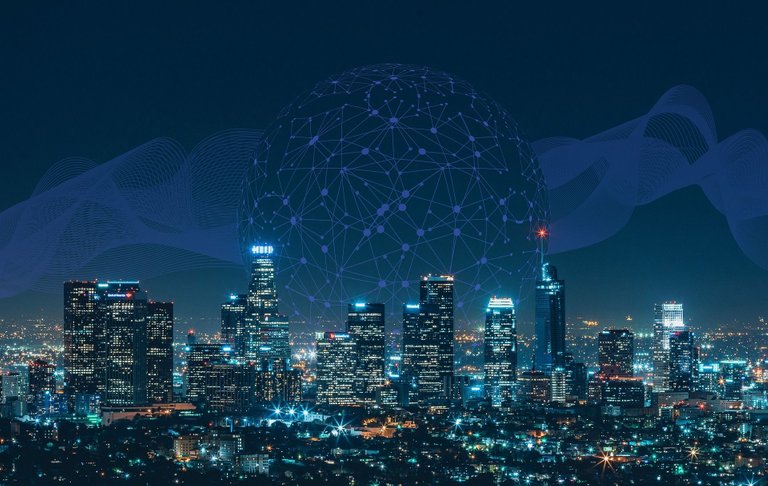 Picture by Tumisu from Pixabay
ARE WE STILL IN ICE AGE ?
So, in fact, the last ice age hasn't ended yet! Scientists call this ice age the Pleistocene Ice Age. It has been going on since about 2.5 million years ago (and some think that it's actually part of an even longer ice age that started as many as 40 million years ago). We are probably living in an ice age right now!
In 1880 it was 30% that in 50,000 years it will be a mini ice age and because of human made global warming and the delay has increased 100,000 years.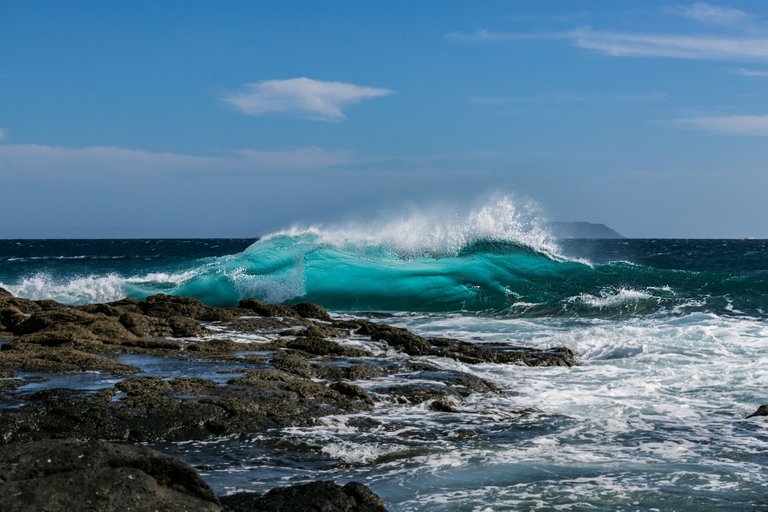 Picture by Konrad Janik from Pixabay
What happens if ocean circulation stopped?
Study warns of 'irreversible transition' in ocean currents that could rapidly freeze parts of North America. If the current system collapses, it would lead to dramatic changes in worldwide weather patterns. If this circulation shuts down, it could bring extreme cold to Europe and parts of North America. For a time science thought it would become a dramatic ice age and chaos if the ocean circulation stopped, it was an idea for stopping global warming to bring cold back but by the research they all stopped by knowing it could be a dramatic change and could bring a chaos ice age.
---
---