The love with camera
A few years ago I got a camera from my dad, I started filming myself doing crazy stuff and after that I got my first phone. I got a stand from my dad to film myself and then I started to make many videos of magic and creative stuff.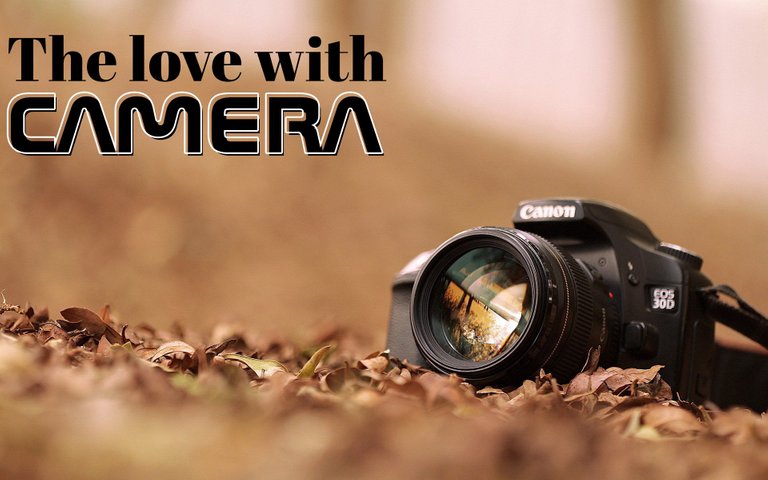 After this I made more creative videos when I got my own instagram. But after making so many videos I started to get lost. I did not know what to make more. I shifted to my new house and stopped uploading videos on my channel. Some days ago when I got an idea for making this blog I was just looking at my old videos when I thought I should make more videos but I wanted to make something different so I decided to make creative videos by using vfx.
edited by;
@shahzad-ansari
PHOTOGRAPHY:
I never used a real camera for my photos. I usually use my phone, and think most of us do that. As i have seen my dad
@shahzad-ansari taking photos i also got interested. I looked at how he took photos and tried the same . There is always a mind of photos there in my head, like I have another world in my mind. I have heard many people say to me why are you
So quiet, you talk so little. But the reality is that if you could hear my mind what i am thinking or what i am talking in side my mind, there will be a world record of taking the most😅. I love to take photos of landscapes and my drawings. I started with a course on youtube of Adobe Lightroom to make my pictures more cool and catchy. There is a lot of fun in Lightroom and that fun while editing your picture, it can make your picture 70% better than before. Right now I am done with the half course, its 2hr long and it's free on youtube. I will leave a link at last for those who want to do the course.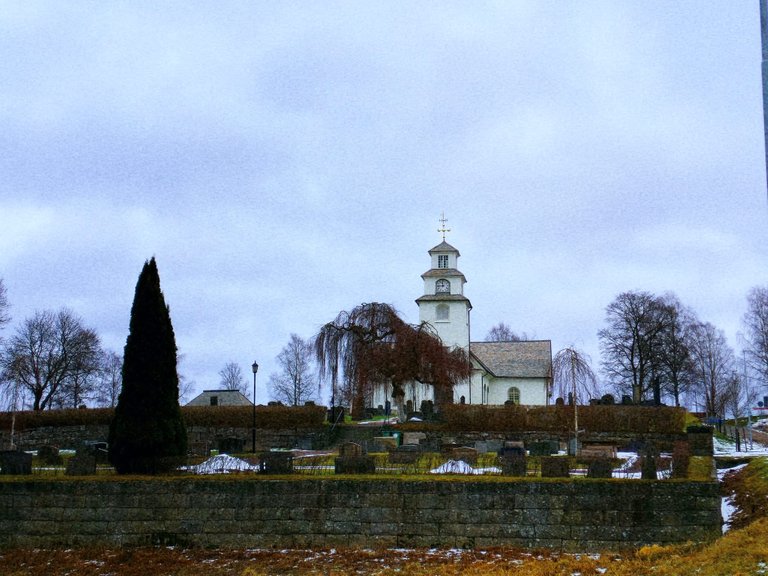 taken by me, edited in adobe lightroom
I actually really like to take photos, but better than that is video. I like the whole process, from idea to script and then recording and last and most fun thing editing. Before getting premiere pro all my magic videos weren't edited, everything was made in one video and the cut you see was made by stopping the video.
Link video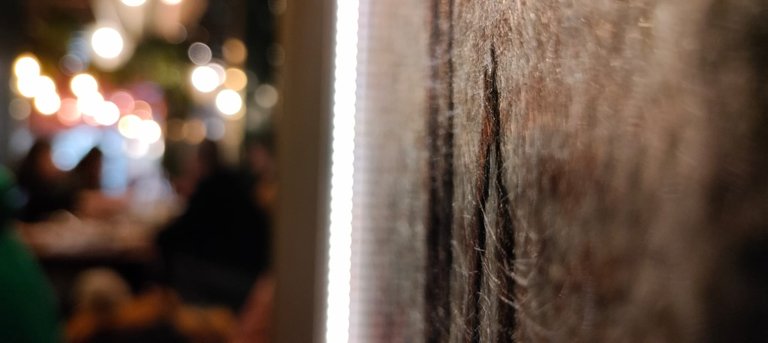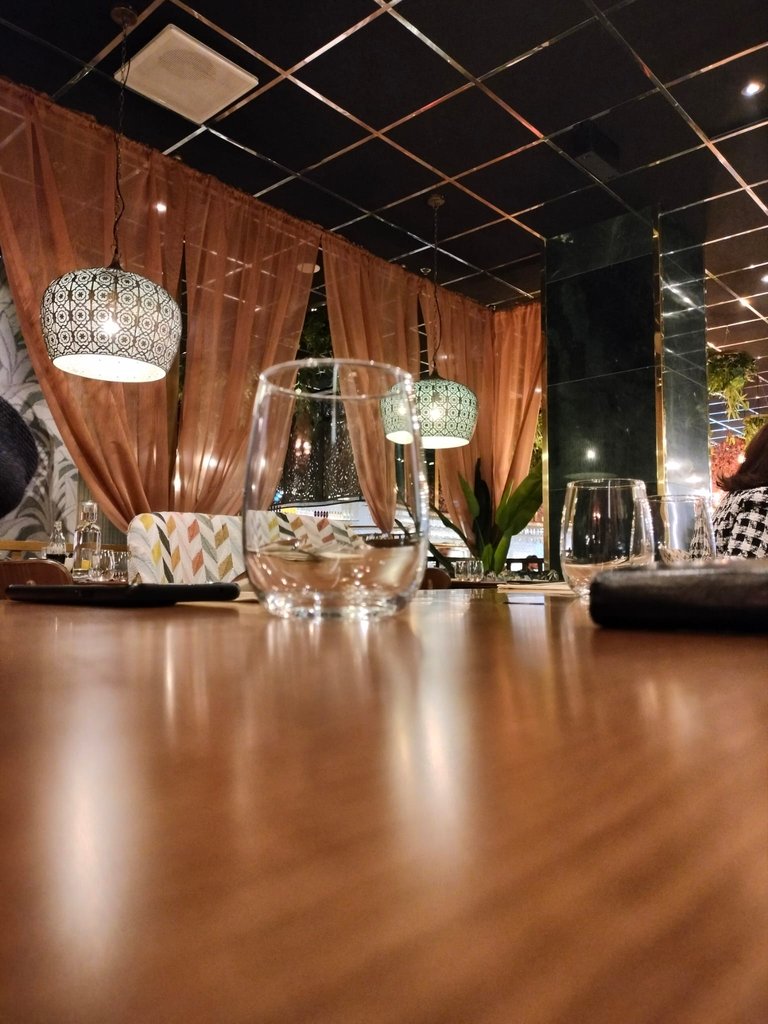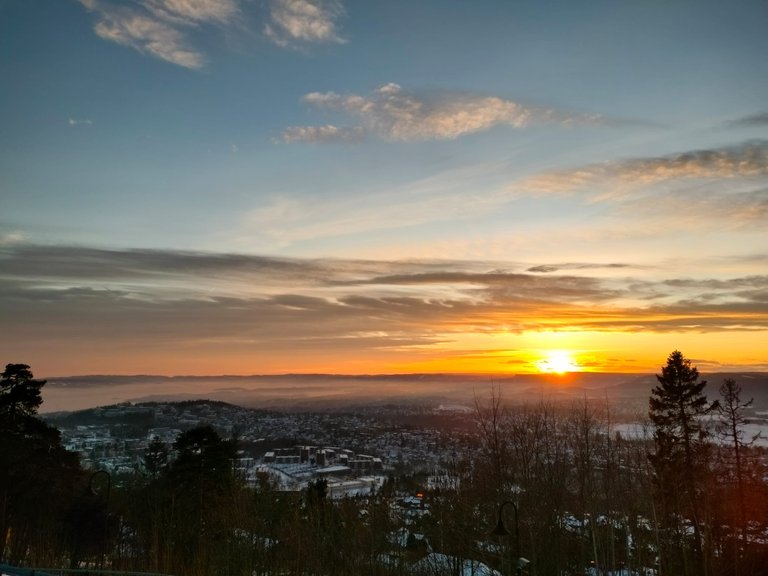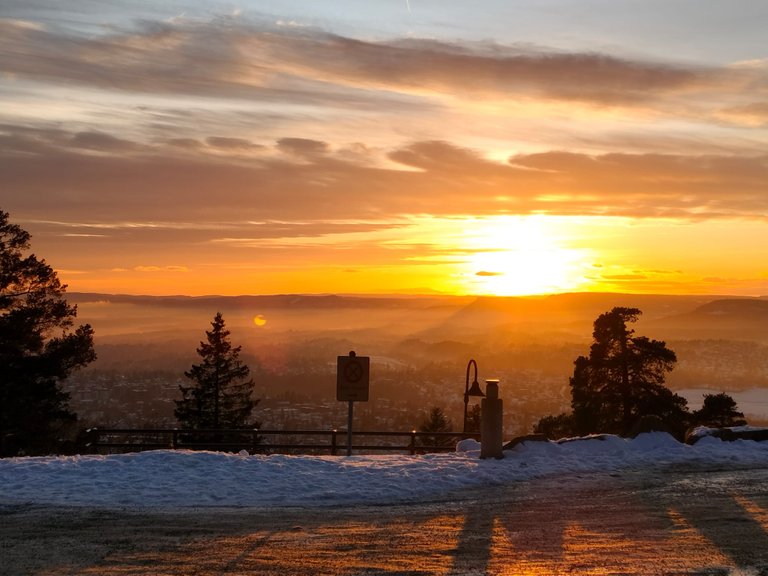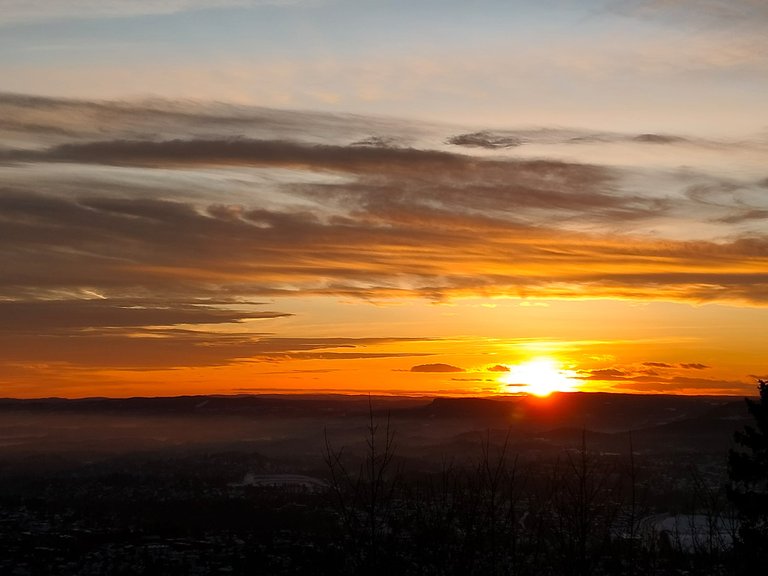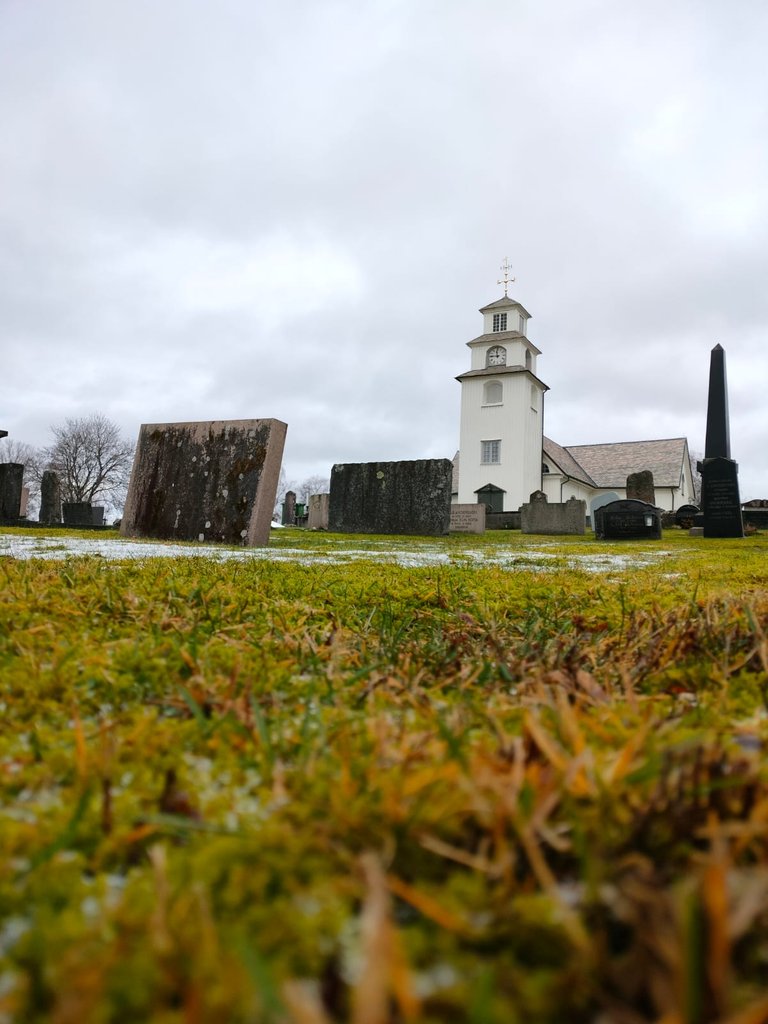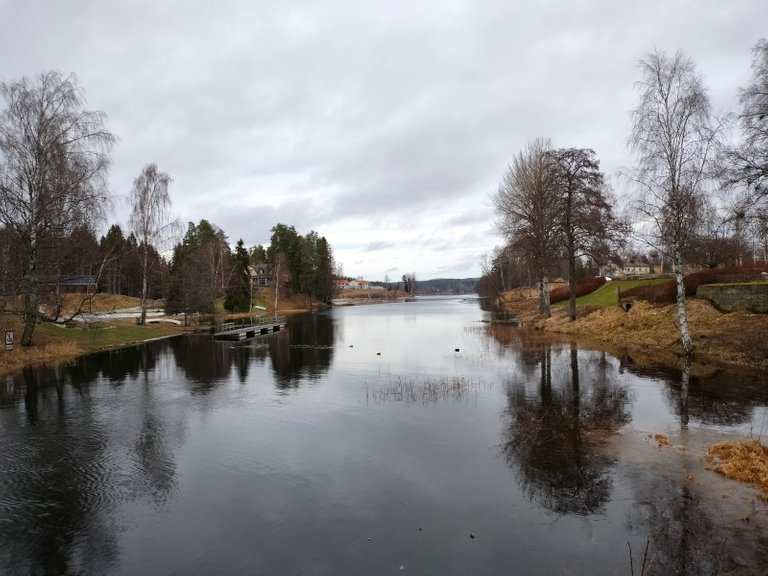 There is much more fun in a camera than it seems. As i told you guys about my channel where i made creative videos, hopefully i will be active again there and if you want to see my creative videos check the channel. I will also make blog on my videos so don't worry i will be here too.😅
---
---