Flowers herald summer
Hello all of you. I hope all good things happen to you.
How's the weather today?
I would like to introduce you to the wonderful scenery of flowers in summer. I hope that you will enjoy today's photos. I would like to introduce the image of two types of flowers that are considered typical of Vietnamese summer.
The first flower I want to introduce is the phoenix flower. This flower appears in the summer. This flower has red color, small leaves and large stem.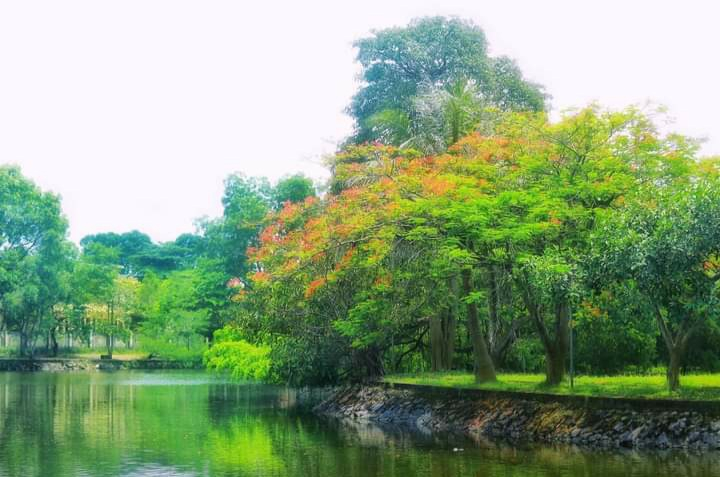 Every sight of this flower in bloom is a sign that another summer is coming. You know, kids love summer vacation. Therefore, this flower has a very important meaning for students. You can easily see them in the school yard or on the streets of Vietnam.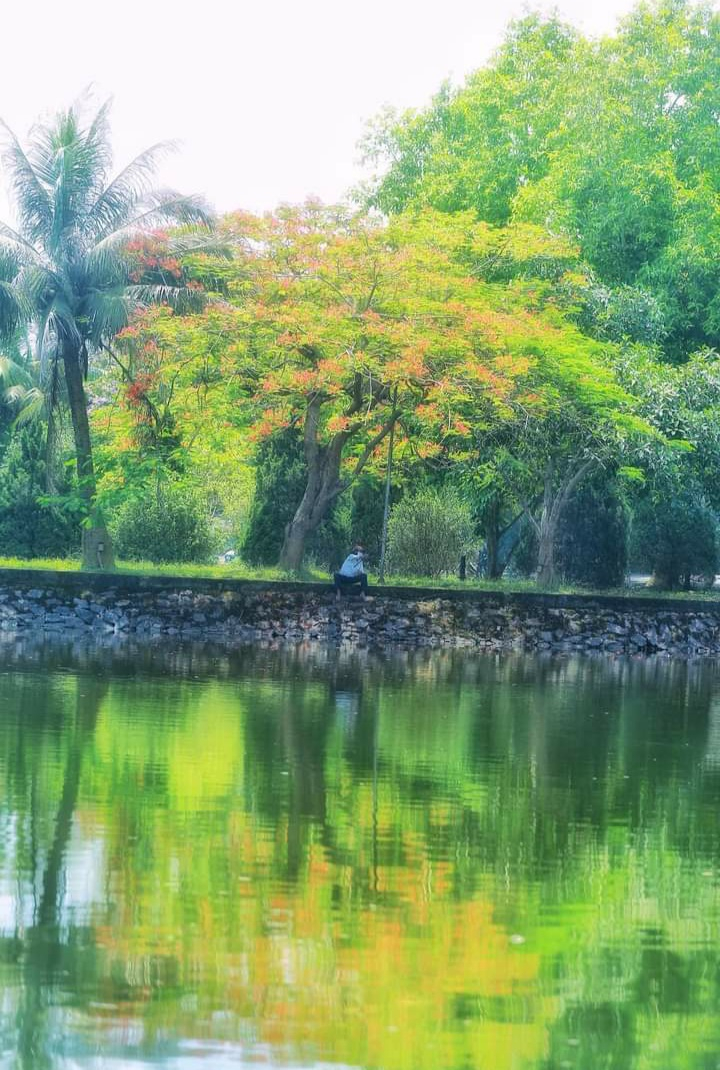 The phoenix flower is associated with the memories of school age. Because this beautiful flower can be used to create animals and typically butterflies.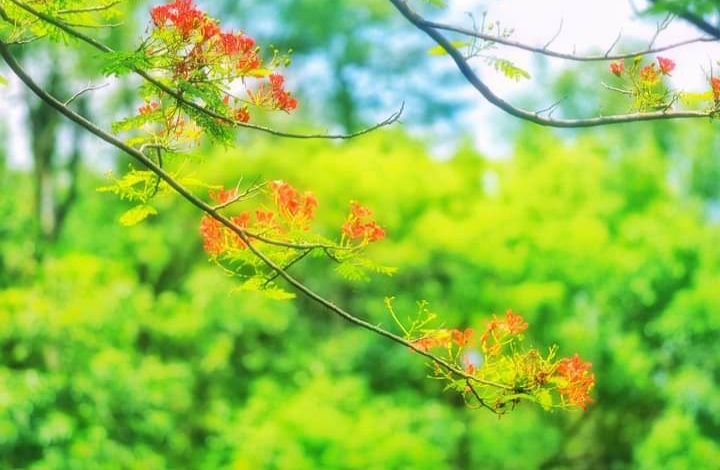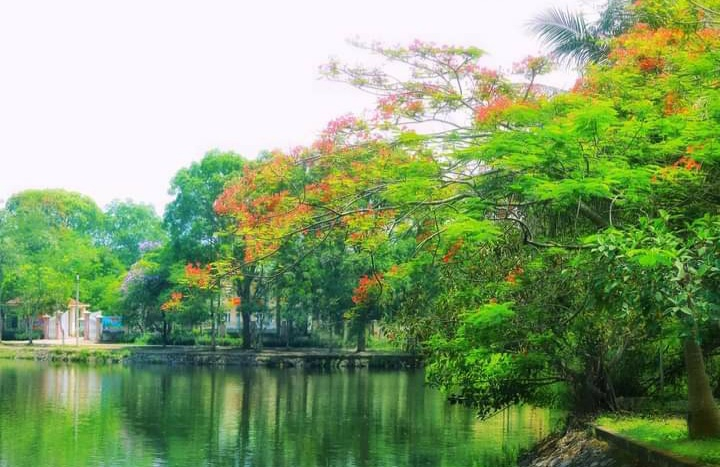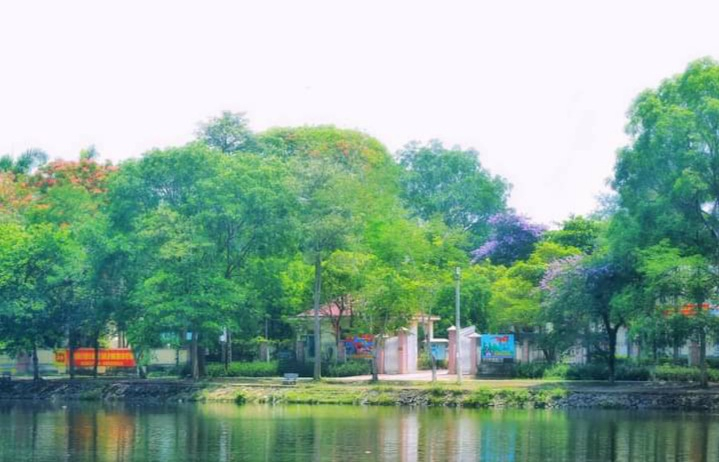 First, we will take phoenix wings as wings. We pay attention to choose the appropriate petals. Next, use the shell to cover the petals of the butterfly. In addition, we take the pistil to make a butterfly's antennae. So we have easily completed a very funny and lovely handmade animal.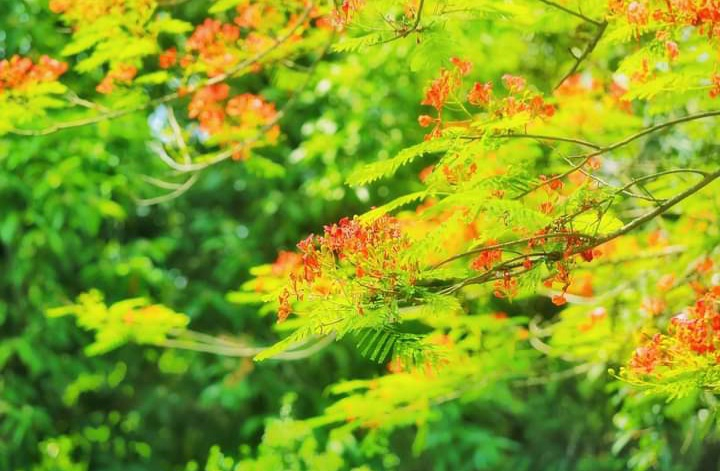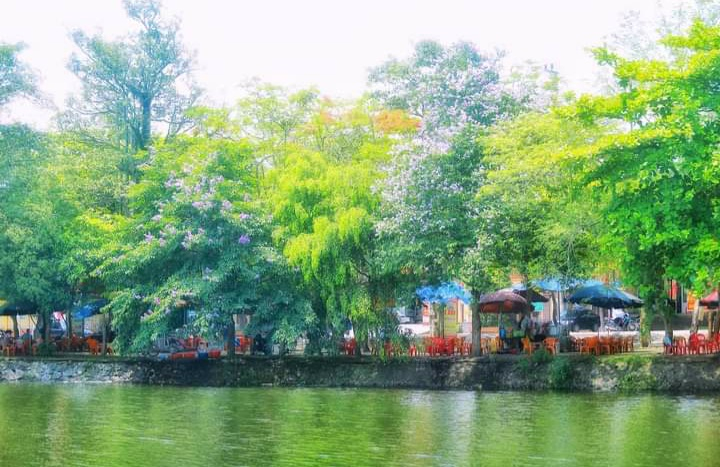 Do you know this?
The phoenix flower can also be eaten. It has a mild sour and acrid taste but is also very easy to eat. Besides, phoenix fruit is also edible although I have never tried it.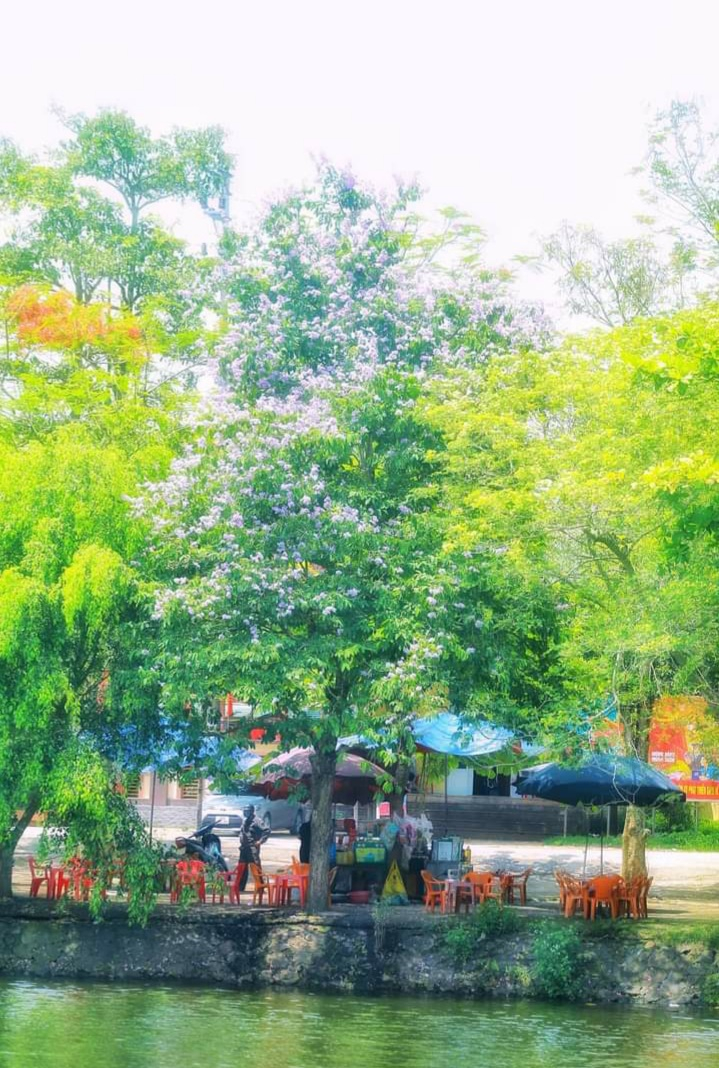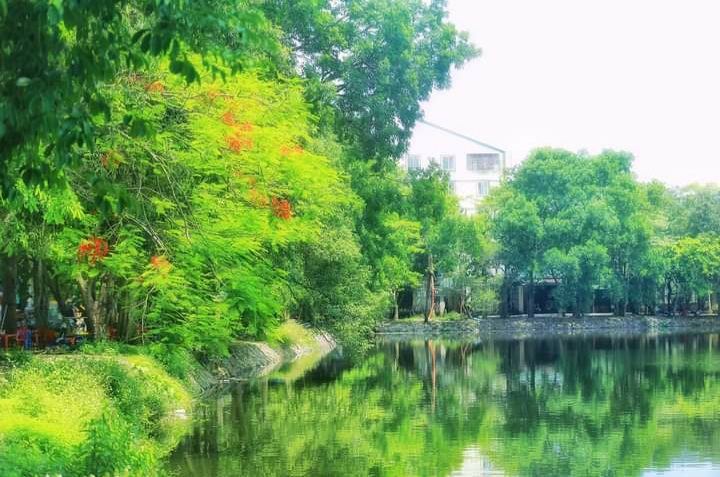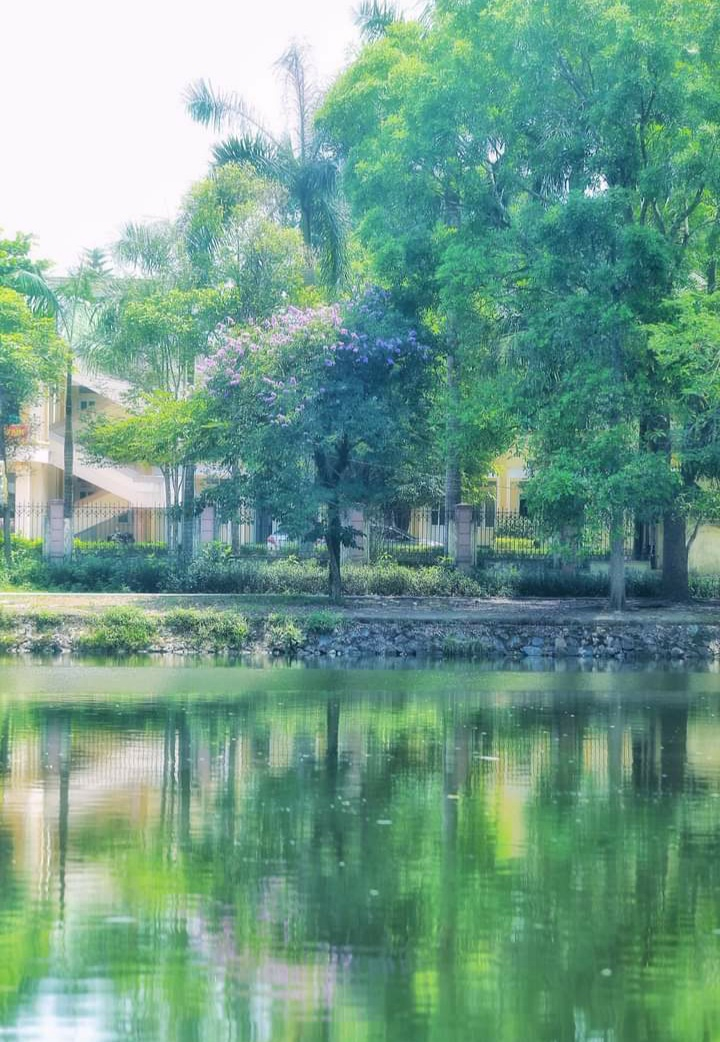 Besides the phoenix flower, we also need to remember the mausoleum flower. Lilac flower is a characteristic purple flower that is very attractive.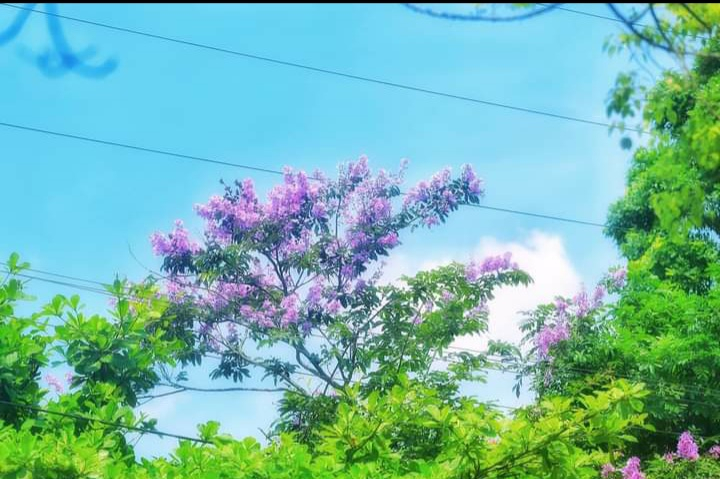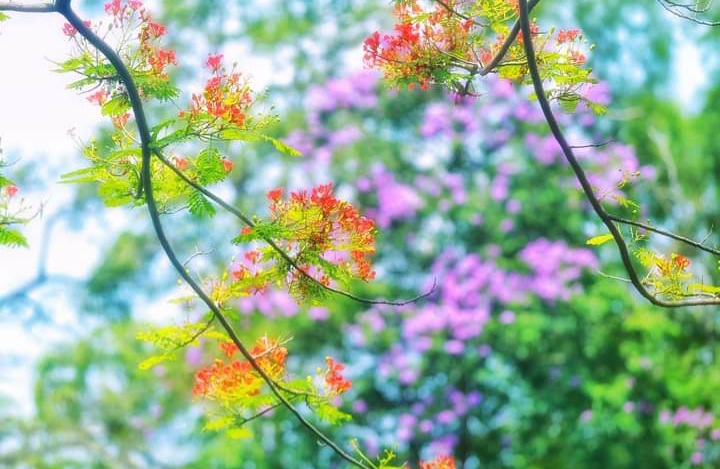 This flower has light petals and has a faint scent. It attracts passersby by its brilliant color and scent. This pair of trees is also very favored to see in public places.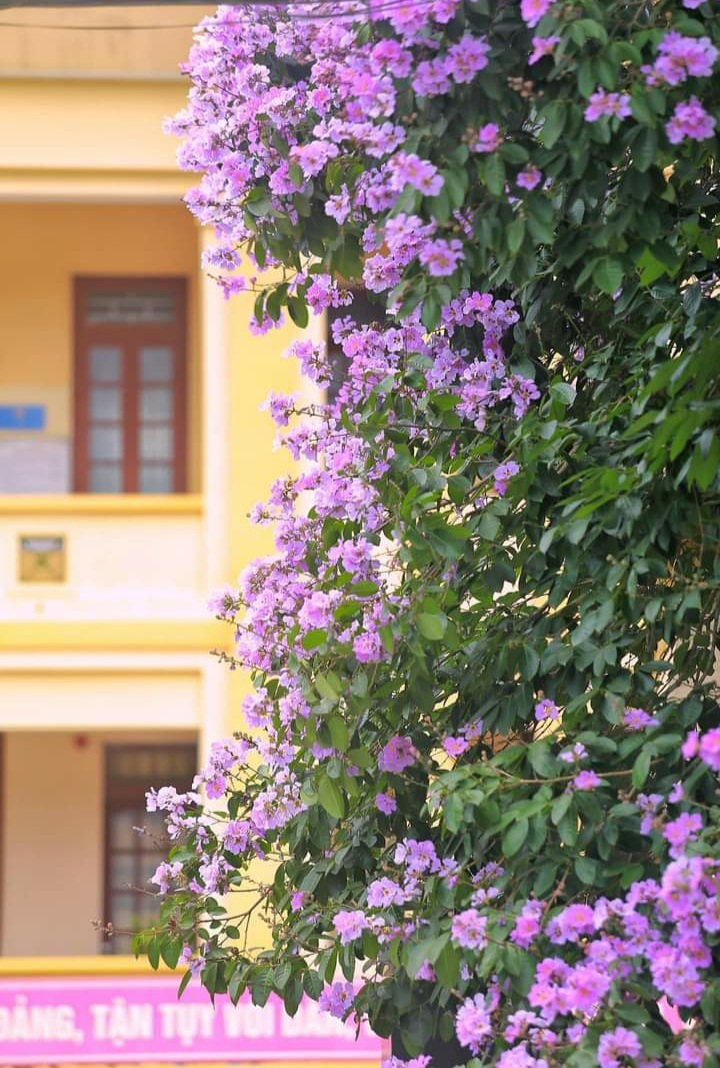 I really like the feeling of seeing the city next to the river in my hometown. This reminds me of my high school days. I get to talk with you and discuss issues that we are particularly interested in.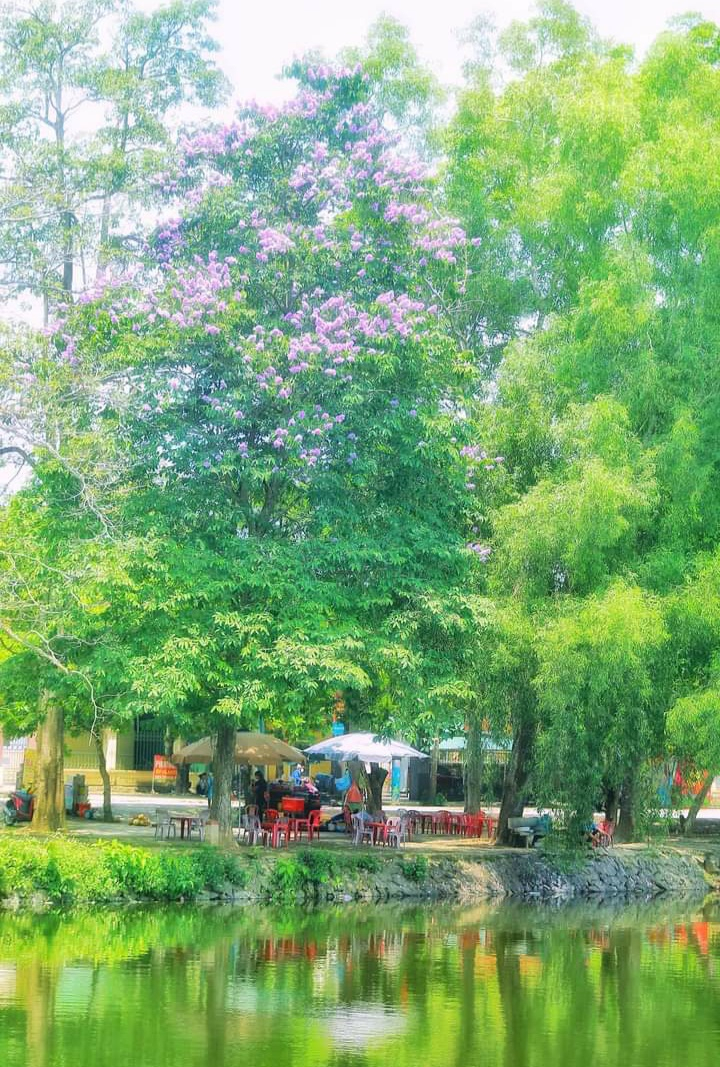 Of these two flowers, which one do you prefer? What flowers appear more in the summer of your hometown? Please share with me.
Thank you for taking the time to read and look at these photos.
---
---