My introduce to Hive and PeakD!
Hello my lovely friends,
I am very happy to know all of you in this communite. I hope that I can have a chance to learn new things from your articles.
First of all, I would like to express my sincere thanks to @dodovietnam who gave me the chance to know more about you and your country. I will also introduce Vietnam cultures and scenic placesfor all of you, guys.
As a new member, I would like to introduce a little bit about myself.
I am......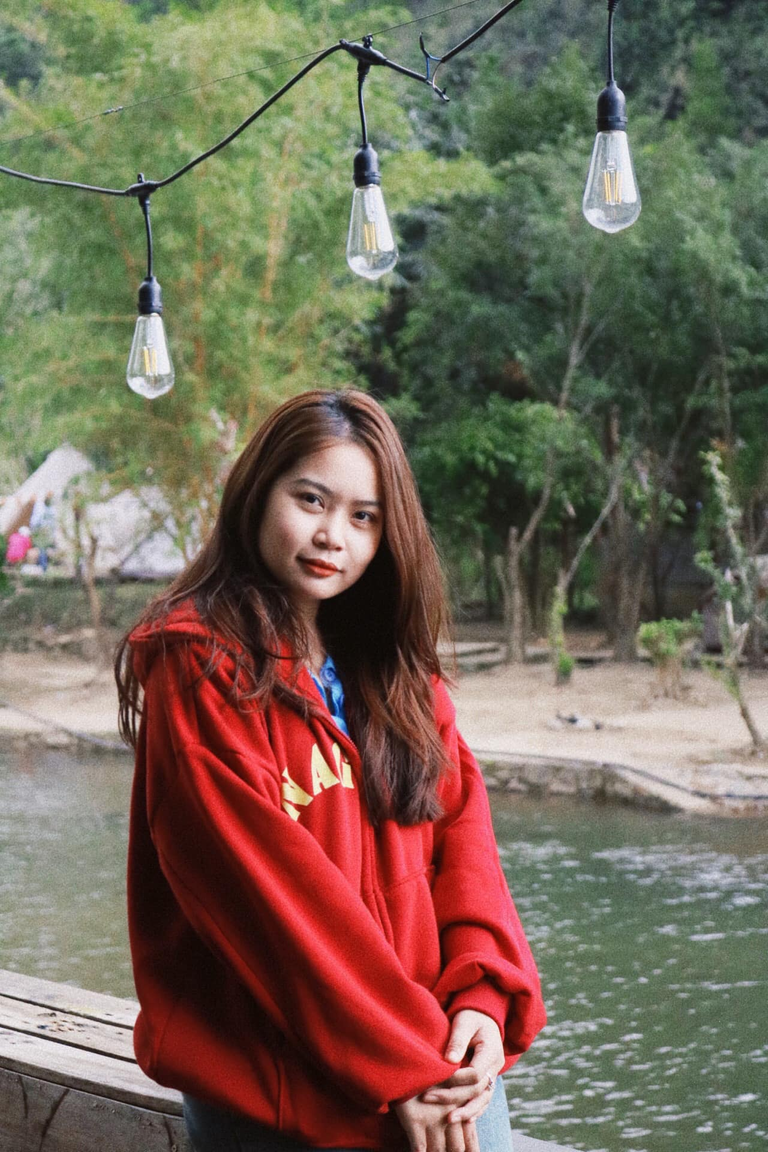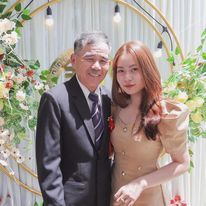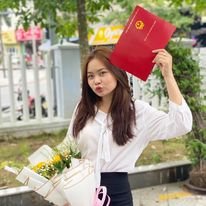 As you know, I come from Vietnam. My name was given by my dear grandfather. My grandfather named me with a thought: "Anyone named Hang is very gentle." When I heard that I was very happy and hoped I was as light as my grandfather expected.
I graduated from School of Hospitality and Tourism - Hue University. Currently, I am fulfilling my dream of becoming a tour guide. The first purpose is to help me discover the sights and the second is to introduce what I know to those who want to learn. What a great opportunity for me to do that in this community!
---
I like....
I like listening to music while reading books. I also love to watch Korean movies in my free time. Especially I have a passion for sports and outdoor activities. Therefore, I go to the gym every day and join sports clubs.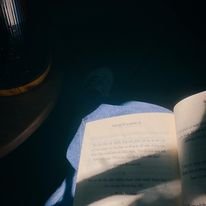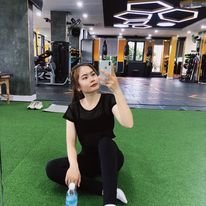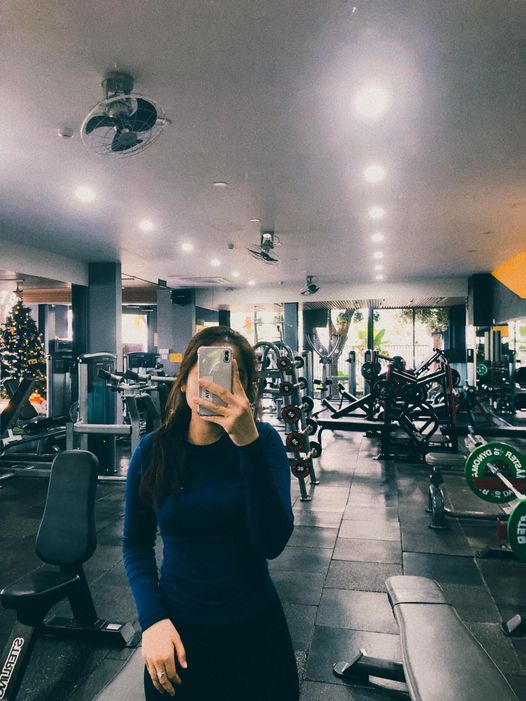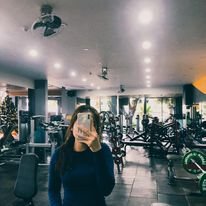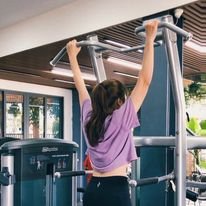 I think fitness is very important in our lives. It gives us good health, beautiful body and a good spirit to study and work. That's why I always try to practice every day and I also want to convey that message to everyone. DO EXERCISE EVERY DAY!
---
Besides, I am a big fan of taking pictures. This helps me preserve memories everywhen I revisit them. I also see the subtlety of the photos through different perspectives. This gives me the motivation and desire to preserve every moment of my day. You too, right? Please share more of your photos with me!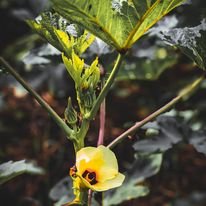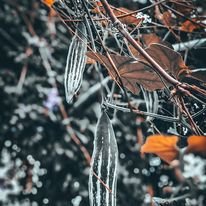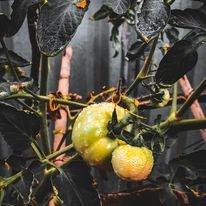 Traveling is my job as well as my hobby. I want to go everywhere and discover the beauties of the places I go through. How wonderful that is! I will share with you my travels, stories and things around my work and life with you.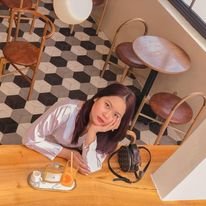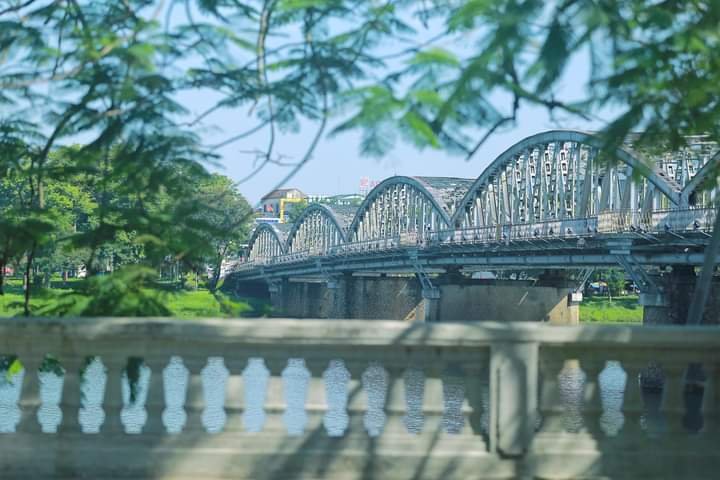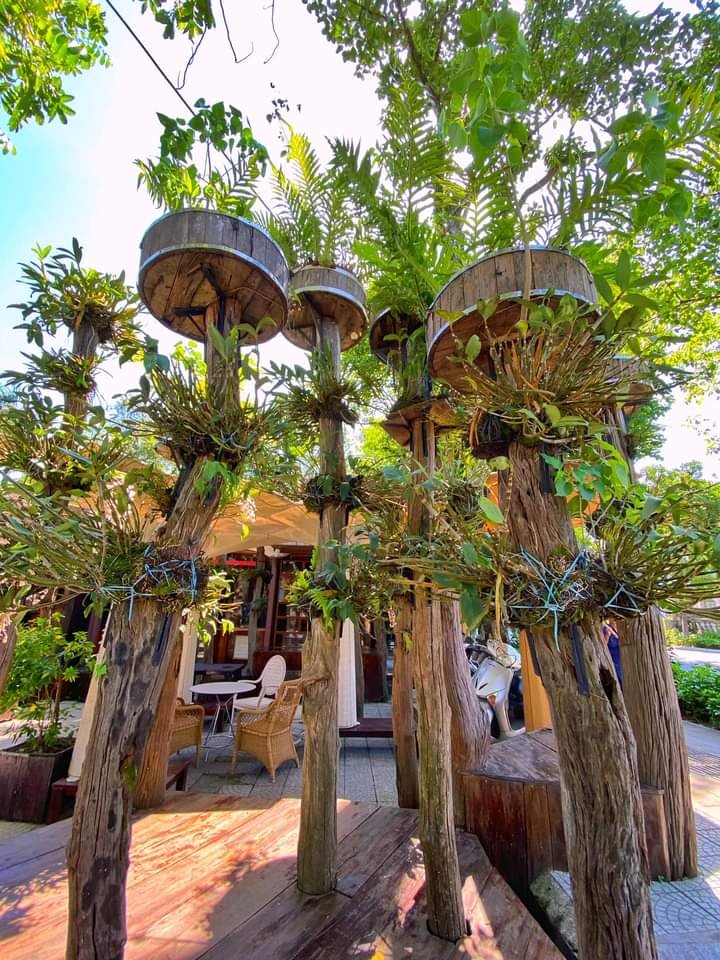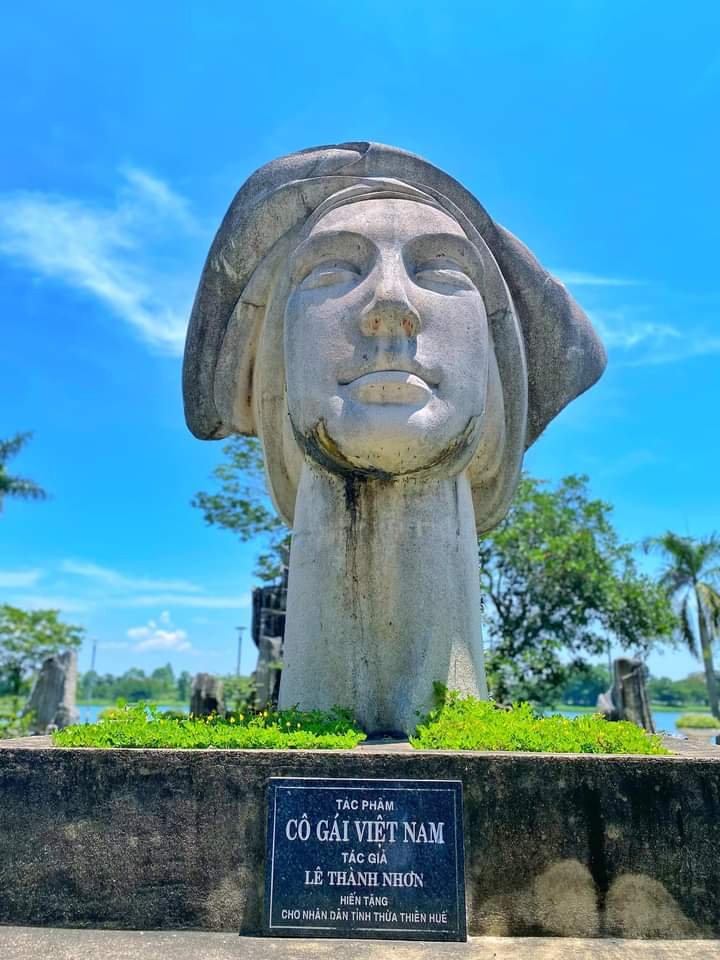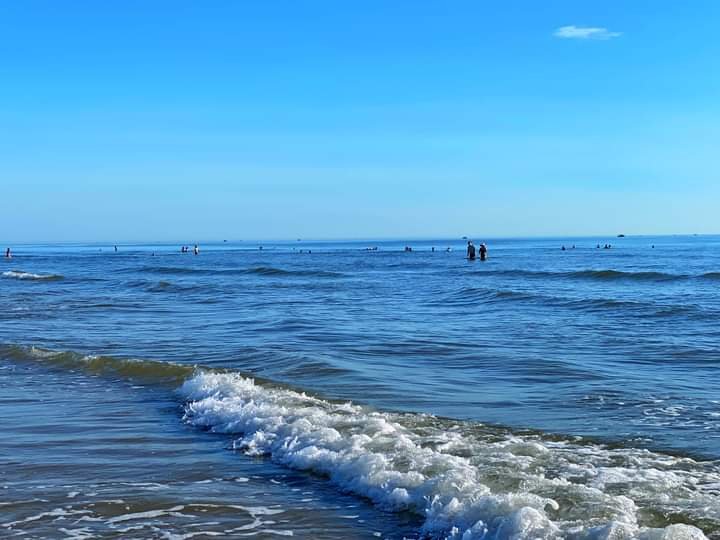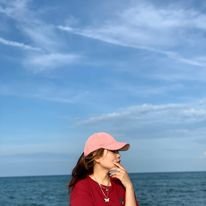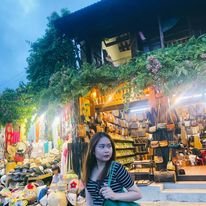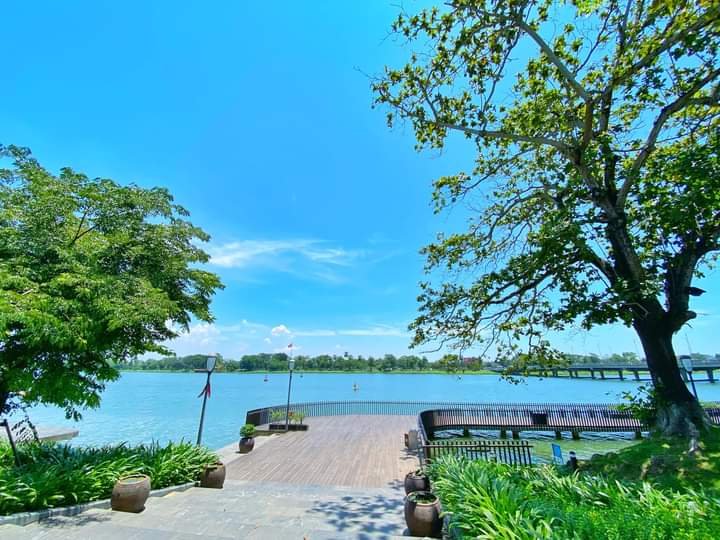 ---
I'm here because.....
I want to share great things with everyone to learn together and know more great places and beautiful photos. I also want to read and feel about other countries to appreciate life around us more. I hope that we will have good experiences and interesting places to explore this world together.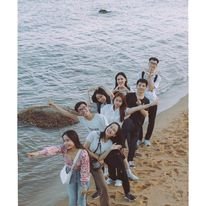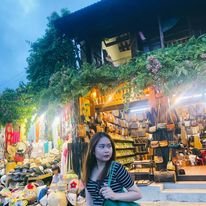 I hope that you are always healthy and happy.
Thank you for take your time to read my post.
Have a nice day!
---
---