Hivefest 2020 recap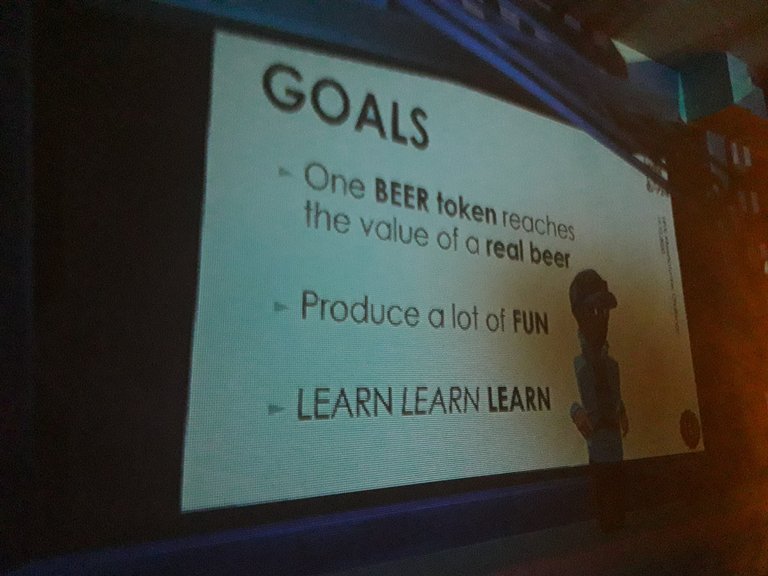 Hivefest 2020.
The hive experience in vr
It was a great experience to be there only at the end yesterday I myself was exhausted at the end. I found a loophole at the photo booth, after you took your photo you could see the computer and you could go to other worlds. I couldn't close the world altspace ended in a black screen. I came back today to the photo booth now with other worlds down I could go to my home etcetera. After hivefest put straight links on their websites I could go to all the world's and enjoy the experience without the main screen so it was a YouTube mixed reality, but I was there for the first time in those 3 years. The trinus didn't work that well but now I know why I had to put the setting on game mode. So you can get into altspace vr with a Google cardboard a computer/laptop and a phone using altspace 2d so you don't need any vr headset. I tested it today and it works great. The ending with marky mark was great I laughed and I was in the end picture also. So with this knowing we could all enter with a piece of cardboard a phone a laptop and trinus. Let's make the next meeting as big as the community can get I hope the bugs are also solved by then.
Dutchies
Ben je Nederlands? Ga dan naar deze Alldutch community, voor vragen over #Hive of alldutch ga dan naar dit discord kanaal het is een beetje stil maar het wordt regelmatig gecheckt. Voor engelstalig support is er ook het discord kannaal The terminal waar ook Nederlandstalige hivers aanwezig zijn. waar je je vraag aan kwijt kan.
Splinterlands | Splinterlands Mobile | HowToPlay | Youtube | 3Speak | LBRY | 3Speak | Patreon | 3Speak | WitnessVote
Stay tuned for updates this post needs editing
Alldutch discord for fun and support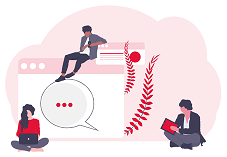 Don't have a Hive account yet? Sign up free here!
---
---