The Facebook experiment.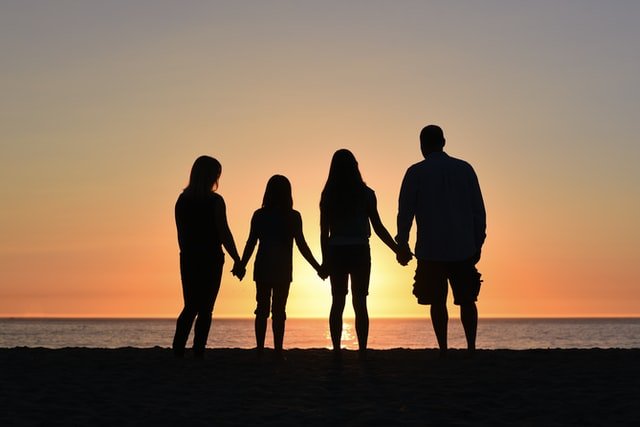 How would it be if there was a Facebook like hive version.
Greendeliverence
Greendeliverence Dutch
MacMeal show

why we have hive right?
Well hive is no Facebook.... I wanted to create it myself but one my best friends a developer doesn't have the time to help with the coding then it is also finance stuff and I'm bankrupt the corona lockdown gave me the last push. So I give the idea to coders out here.... Let's make a Facebook clone give it a name use hive as a base create an alternate coin based on HIVE everybody can do what they want on it. Block users etc the same as Facebook but a different name and postpayouts without downvoting see it as an experiment. Personally i think it would get bigger then Facebook.. The funding? Facebook like adds between the posts. Make it harvest it and if you hit jackpot growing half the size of facebook don't forget to clean out my hughe over the top debt. This won't affect hive in a negative way, if you want to mine the pool ok if you want to report someone because it is doing harmful stuff? Ok so in short the same as FB but with the payment option see it as an experiment. The pool of hive won't be affected because it's a different coin. Embed PayPal in it etc to get some extra revenue. Two different profile pictures outside and friends only. AI moderated with a report button.
Dutchies
Ben je Nederlands? Ga dan naar deze Alldutch community, voor vragen over #Hive of alldutch ga dan naar dit discord kanaal het is een beetje stil maar het wordt regelmatig gecheckt. Voor engelstalig support is er ook het discord kannaal The terminal waar ook Nederlandstalige hivers aanwezig zijn. waar je je vraag aan kwijt kan.
Splinterlands | Splinterlands Mobile | HowToPlay | Youtube | 3Speak | LBRY | 3Speak | Patreon | 3Speak | WitnessVote
Stay tuned for updates this post needs editing
Alldutch discord for fun and support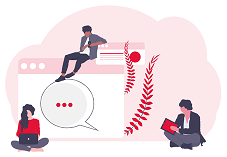 Don't have a Hive account yet? Sign up free here!




photos used in this post can come from unsplash.
---
---