#MondayMotivation: Live for Your Purpose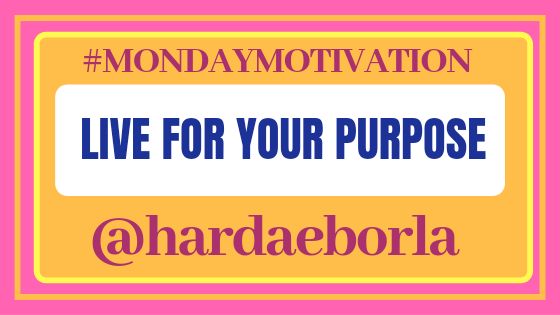 Hello Everyone!!! I hope you are having a great time over there? It's really nice to see you visit my blog today and I must say I'm really happy to have a great personality like you visiting my blog today 😊. Thank you once again 💕
As you all know today is another lovely Monday and I'm quite sure everyone of you know what I do on Mondays like this. This is actually a part of the week I post motivational content just to brighten your day for the week and I hope you'll definitely feel motivated after reading this.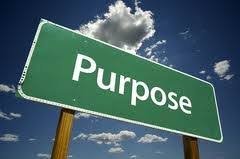 One of the important attribute that make us exits as an individual is the fact that we are meant to fulfil some purpose and this is why purpose is simply defined as the the reason for which something is done or created or for which something exists. This simply connotes everyone of us definitely has one purpose or the other to fulfil as an individual and this is the reason for our existence.
It's really so sad that we now live in a world where some people don't even know their purpose in life. Some people don't even know what they are born to do and this is why these set of people tend to have less impact in the lives of others because they themselves haven't impacted themselves and always remember that you can't give what you don't have.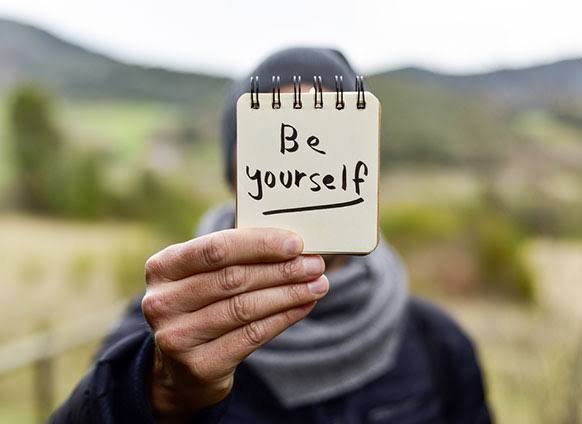 Another sad fact is that some people seems to make their situation worse by living the lives of others. These set of people are always found of not being themselves such that they tend to limit their self belief which reduces their self confidence towards achieving great goals. They always have the mindset of inferiority complex making them believe that they can never achieve great things in life nor live a purposeful life for themselves. This is why they prefer to believe in other people who can't even do more than them rather than believing in themselves.
My point of motivation today is that the fact that you exist in this world, you are also born to achieve greatness. You are also born to be successful. Your existence in this world to impact the lives of other people positively and you are also meant to be imitated by other people. All this can be achieved only if you live for your purpose. Find out why you are in this world and discover your natural gift and talents even though this may be difficult for sometimes but I can assure you that you will definitely achieve this.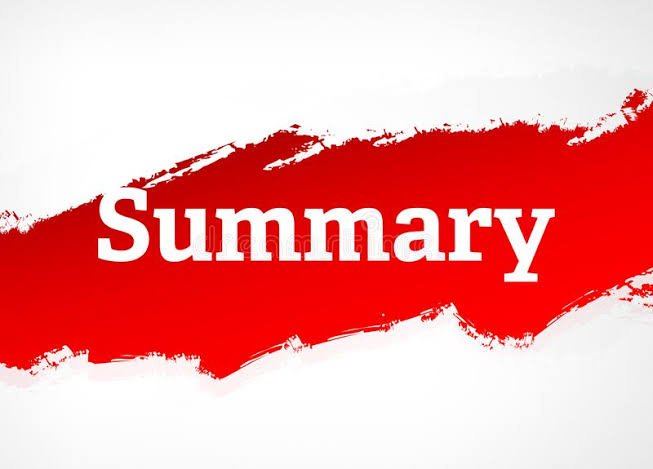 In summary and conclusion, living a fulfilled and purposeful life should be everyone's ultimate goal. If you are already living that kind of life congratulations to you and if you haven't started, I suggest you find a means of making this happen.
About Me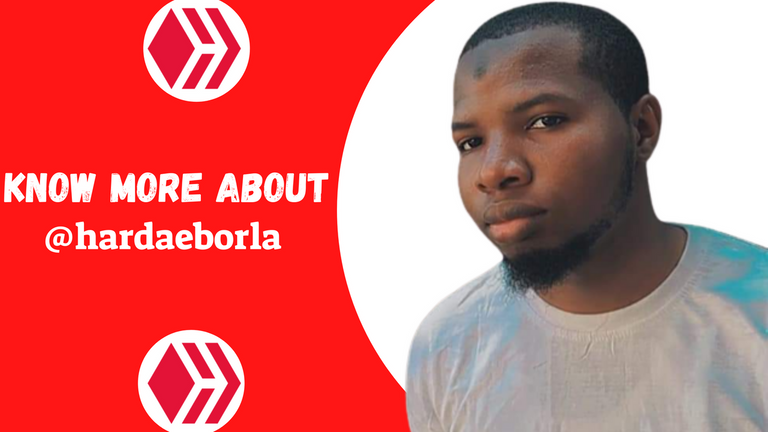 I am Adebola by name and I'm also a graduate of Agricultural Engineering (BSC). I am someone who cherish self development and being productive is in my DNA, this is why I am always open to learning from anyone and I love making research. I have been in the crypto space for the past five years and my level of enthusiasm for cryptocurrency and blockchain technology keeps increasing day by day. My hobbies are reading, writing, eating, engaging in agricultural operations, travelling, designing and blogging. My skills include Content writing, Graphic Design, UI/UX (Product) Deisgn, Copywriting, Internet Marketing, Blogging, Research and Coding (Novice). Feel free to connect with me via;
Email
Telegram
Discod: Hardaeborla#103
Twitter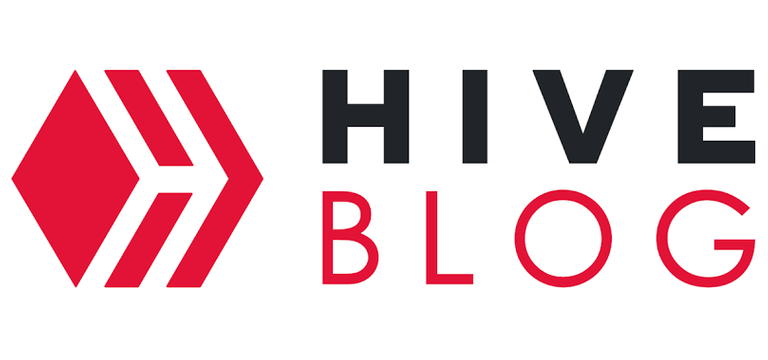 If its your first time here?? Start blogging on Hive and start earning free Hive tokens and HBD.
Hive : This is a native cryptocurrency used to reward Hive bloggers. Hive has a thriving ecosystem of over a hundred apps, communities & projects and is home to some of the most-used Web3 apps in the world, such as @splinterlands, @peakD, @HiveBlog, @leofinance and many others.
HBD : Hive Backed Dollar is the stable coin used on Hive blockchain. It is pegged to the price of one US dollar and users can earn 20% APR on HBD savings.
Learn more about Hive blockchain here
Thank You for your time and I hope you have a great day ahead with love from @hardaeborla
💕❤️💕❤️💕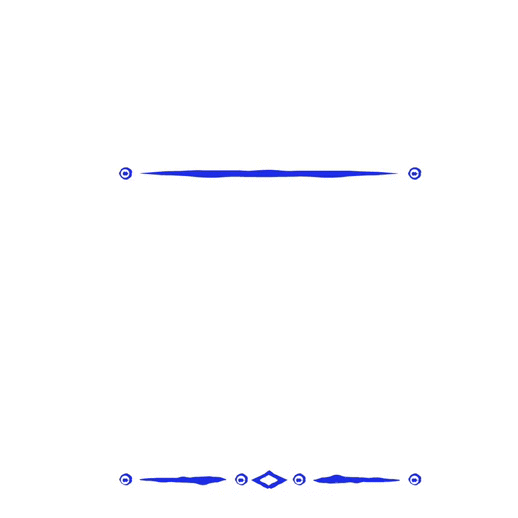 ---
---