photographing the beauty of the night moonlit night
hello hive friends how are you all??
Last night I photographed the beauty of the night that was lit by the moonlight, the night was very beautiful, the color also had good art. I was interested in taking a photo of it, I took pictures of flowers through the moonlight of the night, Hive's friend.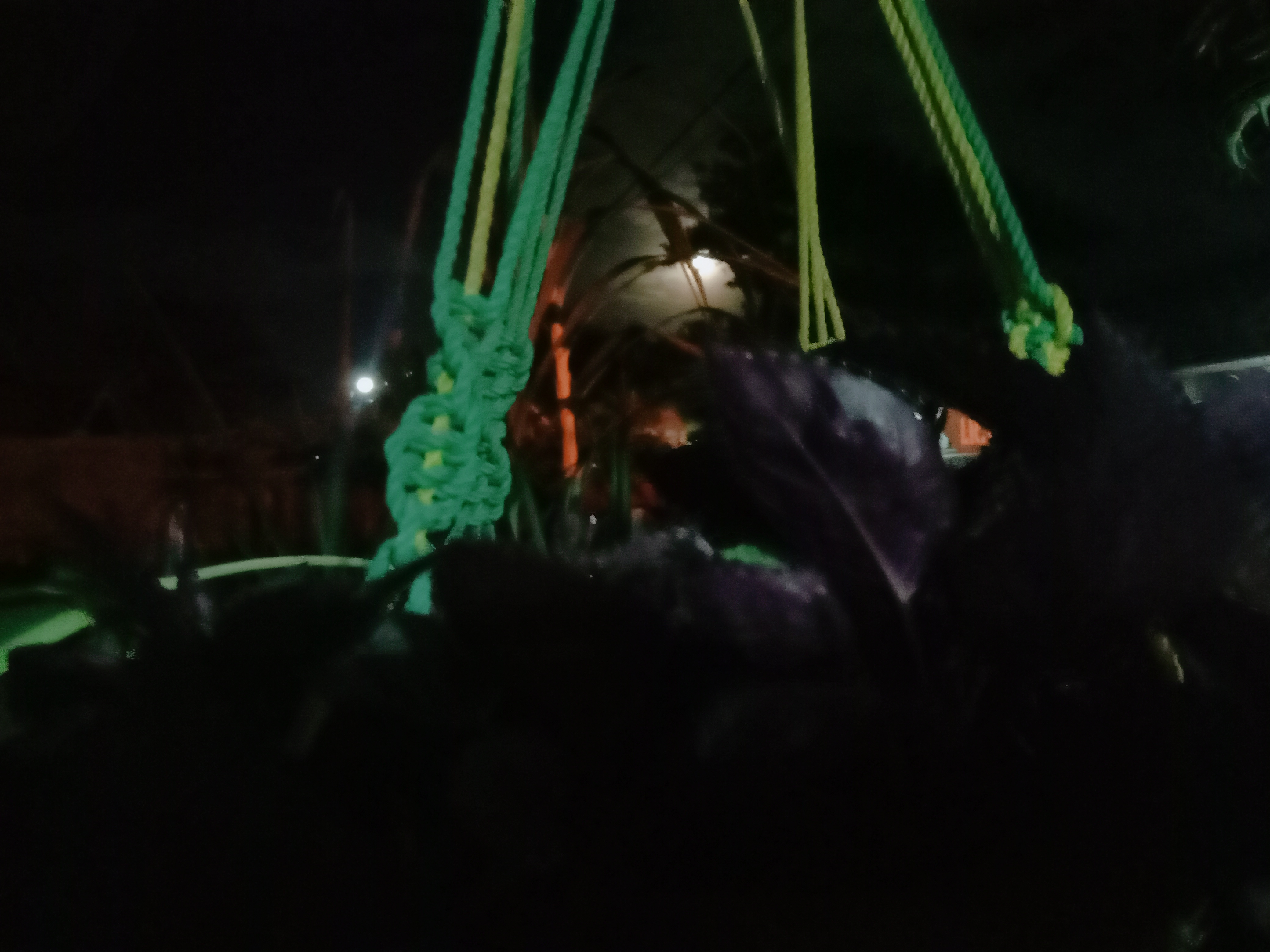 ---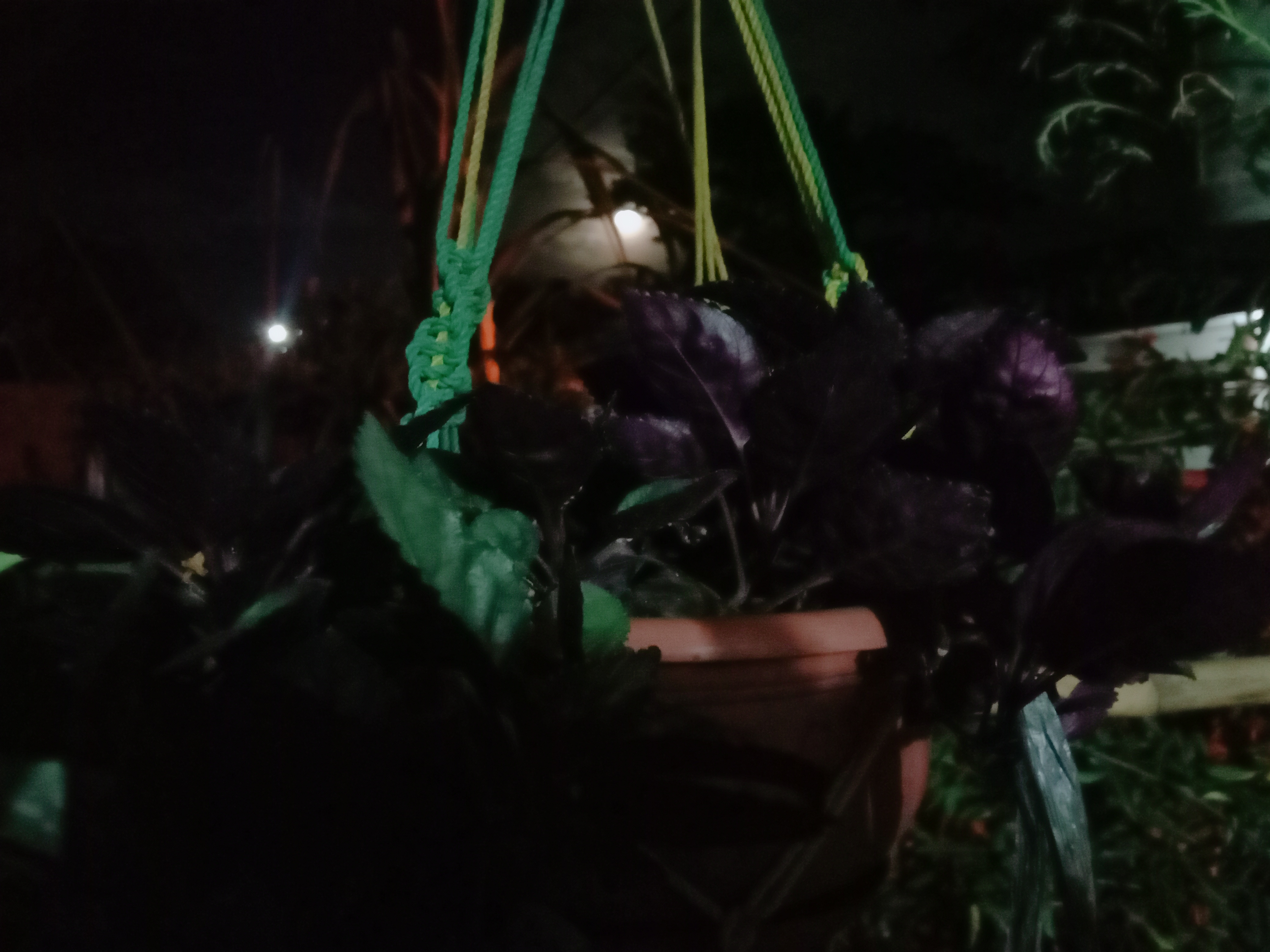 ---
---