CRAFTING AND CREATIVITY LOOKS EASY AND FUN///BOTTEGA PALM MAKING FOR CLIENT.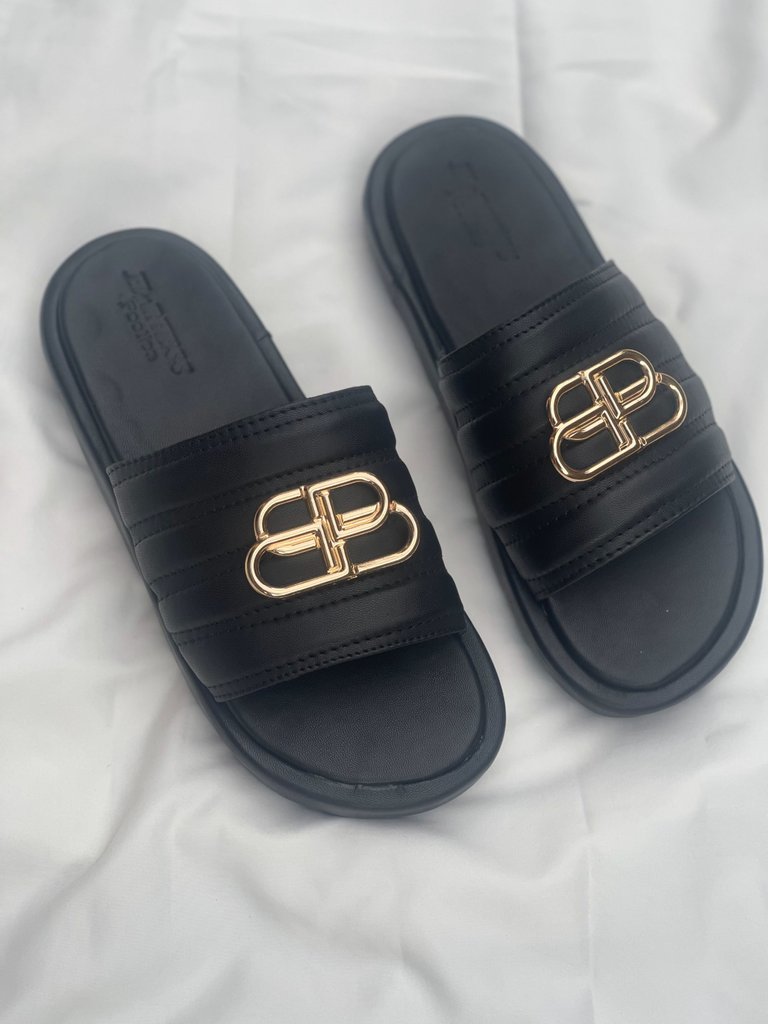 GOOD DAY LOVERS
Happy weekend to all users of hive, before going directly to the main post I will firstly appreciate all for visiting my blogs and commenters,I pray for successful day ahead and blissful weekend,not to forget it another 365days for Nigeria as it's celebrate another year plus @62.
Now we move to our main post to exploring the process of making a BOTTEGA palm for client with the eagerness and fun in crafting.As a shoemaker I see crafting as fun and lovely because is something am passionate for which I have developed myself into and earnings for living.This post tense to display the process of making copy of a readymade Bottega which is rampage in all society.
MATERIALS NEEDED
Marko 8 and 6
Nora 4
Bottega logo
light Marko
Black leather
HOW I CRAFT IT
Firstly we will cut out our Marko 8 two pair then Join together and wet it round the Marko 8, then file the edge's for proper shaping then we move to the linen of the insole which is the Marko 4 and tap the edges.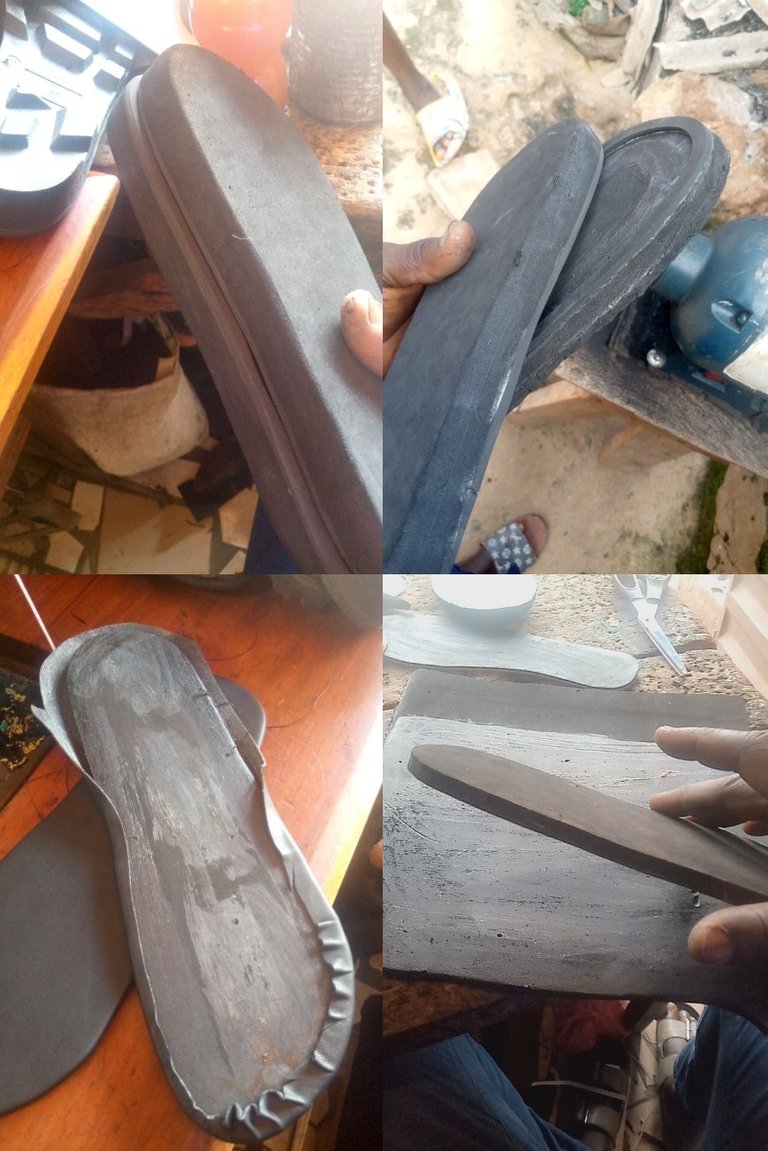 Next is the making of our upper of the palm by cutting a straight line light Marko into 8 pieces and attach to the upper (black) leather and linen,After the linen process we will sew the upper using our sewing machine and move to lasting.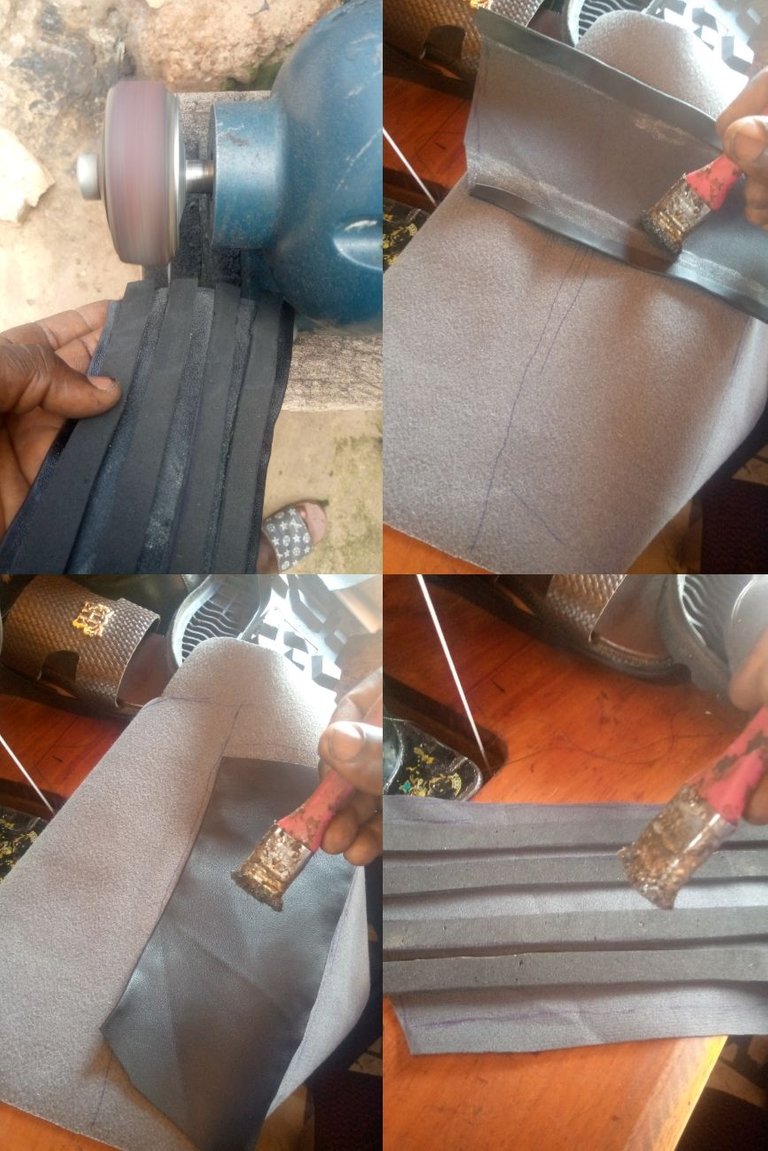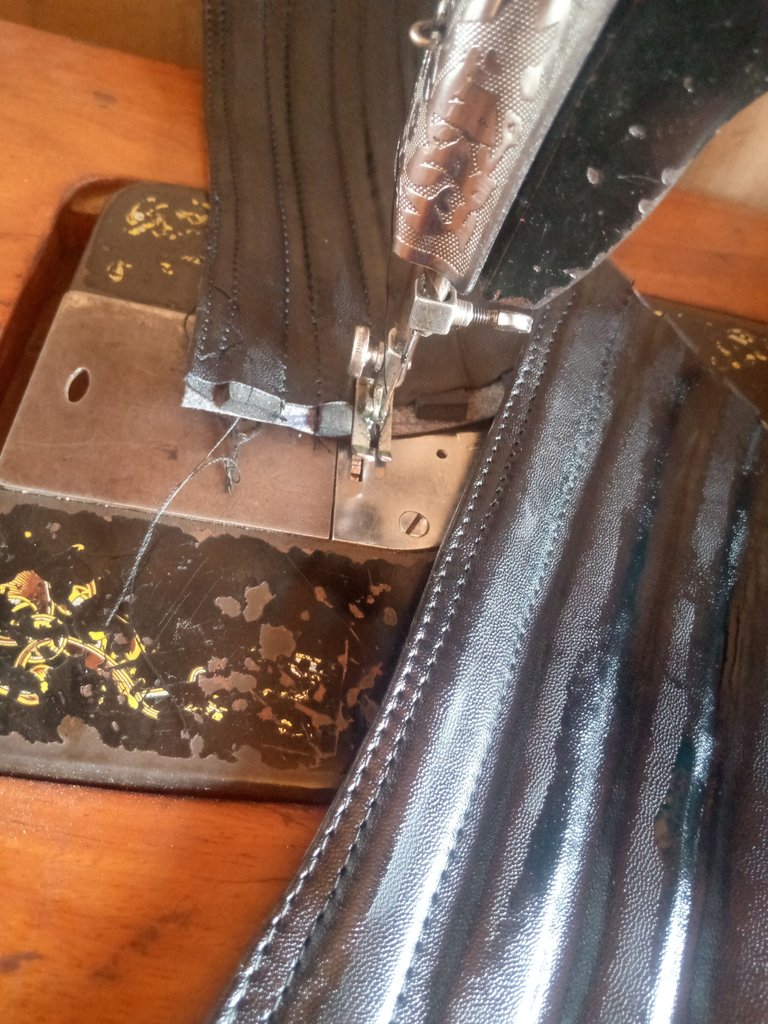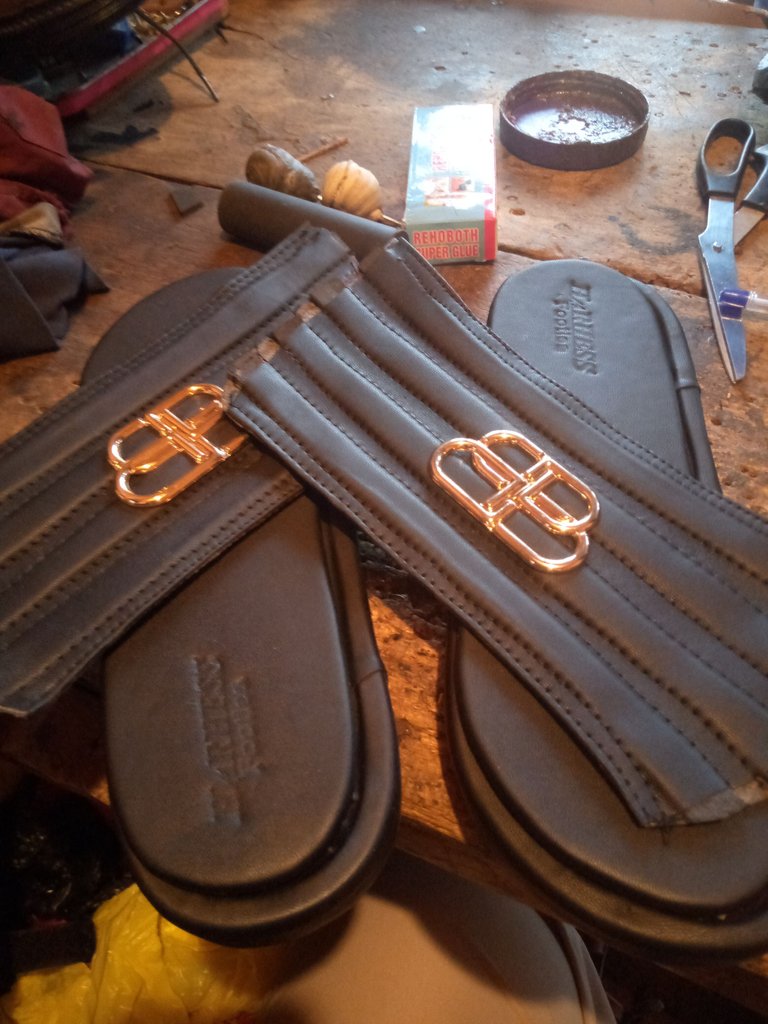 Lasting our palm is the last step in making a footwear and then gum the sole and upper together for finishing of the palm.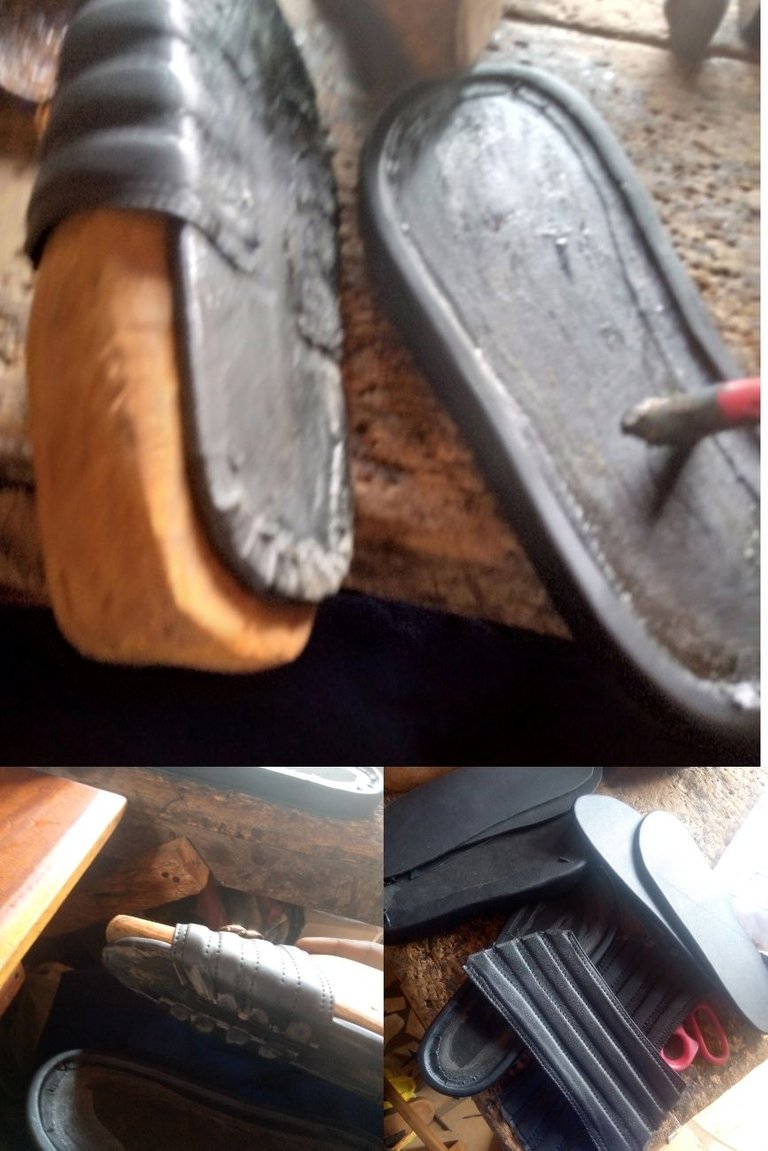 Thank you for your time and have a wonderful weekend.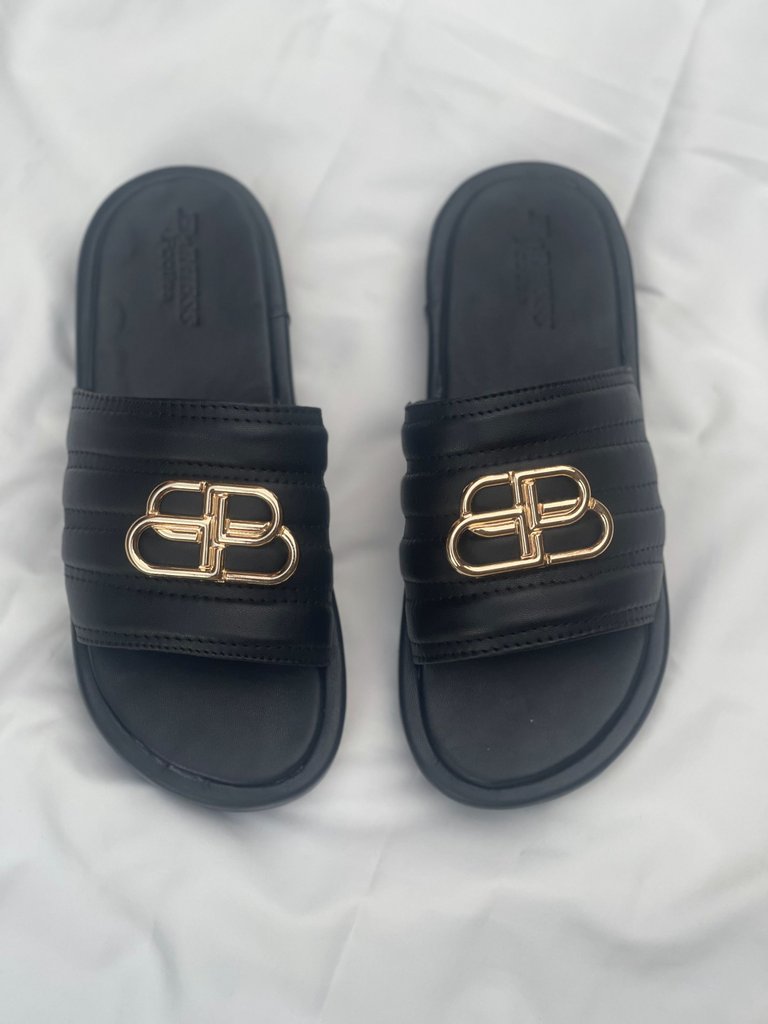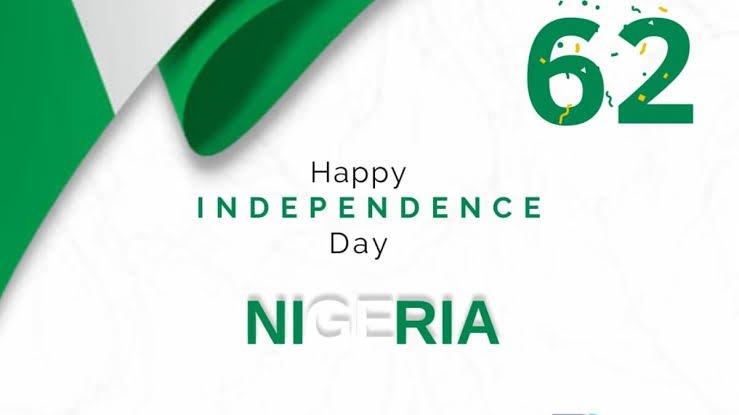 Image source
HAPPY 62 BIRTHDAY TO NIGERIA.........

---
---