HOW I MAKE A PALM SLIPPER FOR A HIVE FRIEND FOR HER BIRTHDAY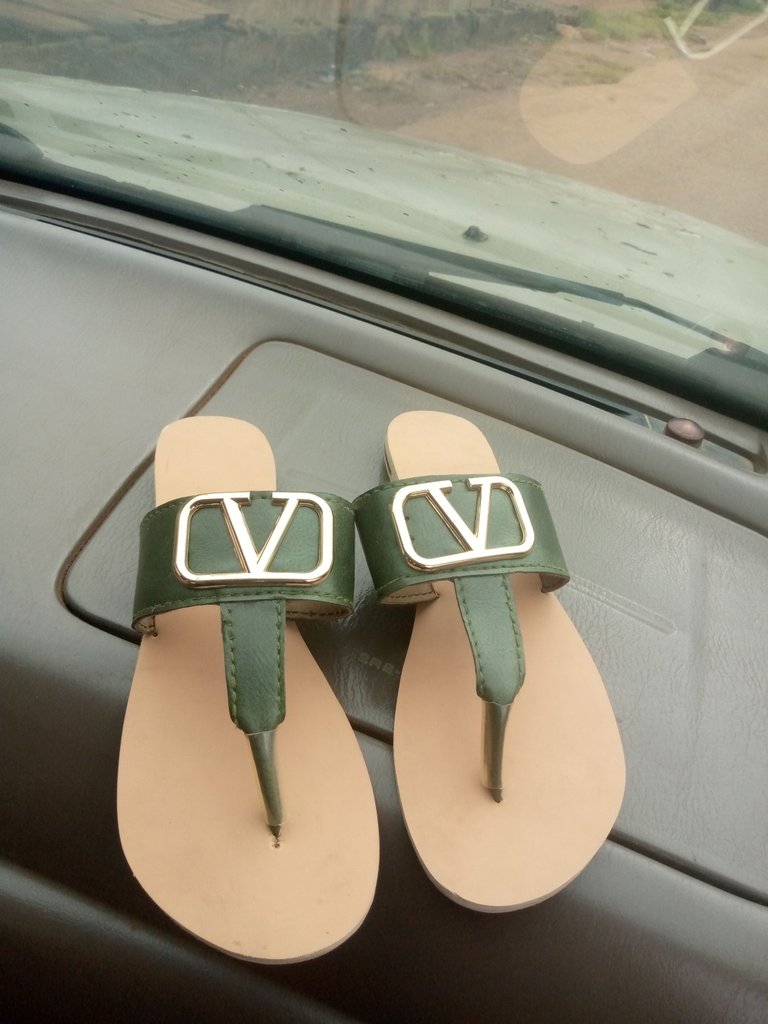 As a shoemaker I needed to earn with my skills which I made a palm slippers for one a hive user @zabima.
Yesterday morning she call my business line that she needed a green palm slippers for her birthday today,I attend to her order even though I have a lot of work at shop because she needed the footwear for her birthday which is on 13th of OCTOBER.
I wish to show the community how I made the green palm slippers for the birthday girl
MATERIAL THAT I USE FOR THE SLIPPERS
Nora nude colour
Green material
Logo
Green wool
Thick Linen
PROCESSES
Get your particular shape and Cut your Nora to particular foot shape using your scissors and cut out your heel from the nude nora.Now cut your upper strap and apply gum to both the upper and Linen and attach together.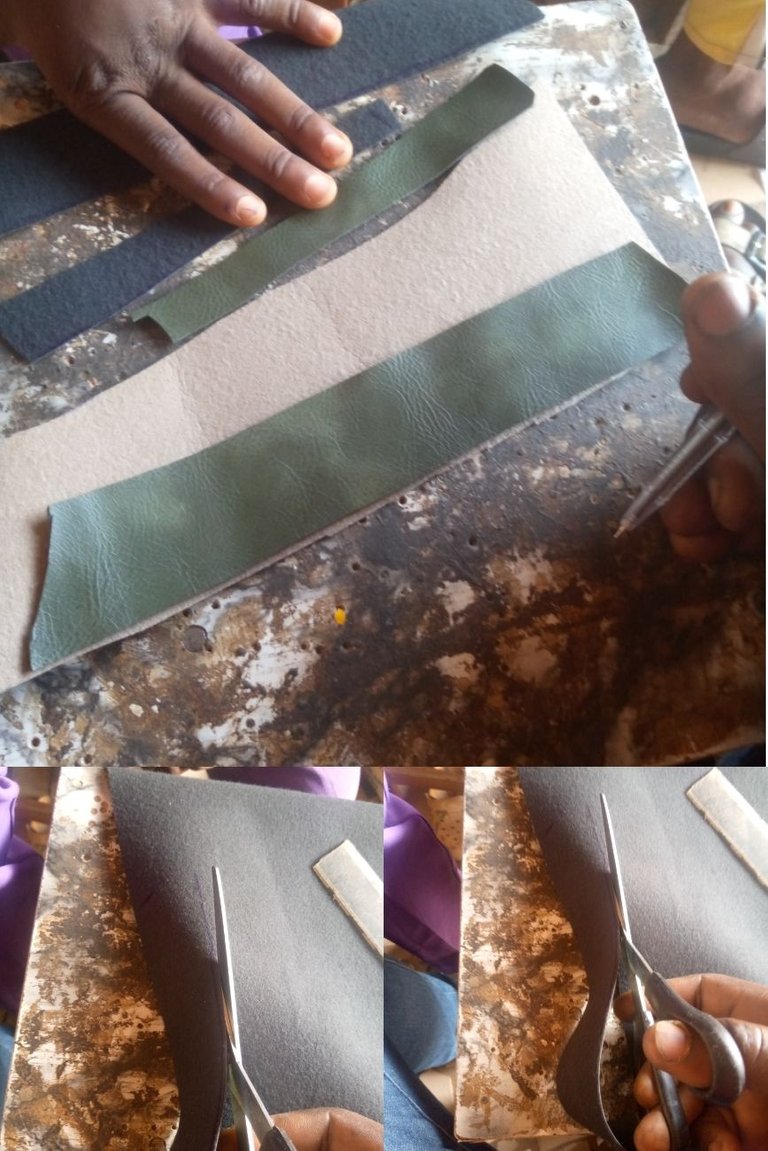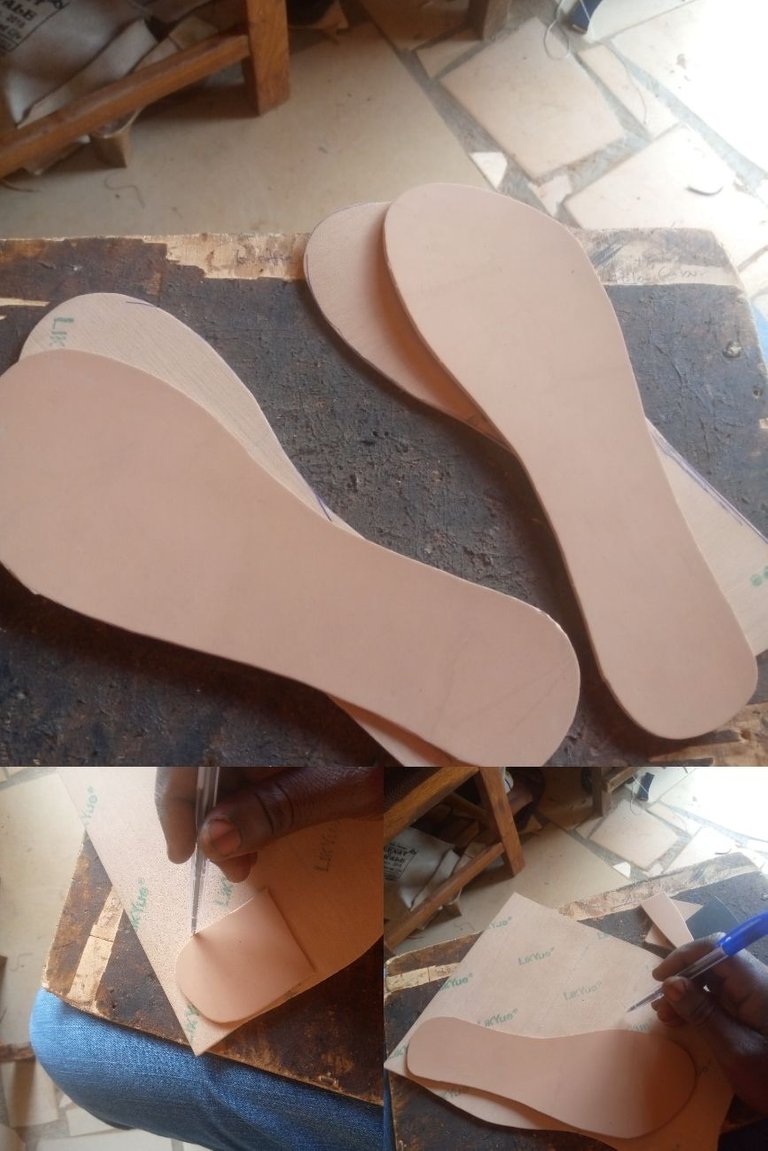 Now we move to the sewing of the straps together to form our design.
Next is to attach your logo and last the footwear to the Nora which is use for insole.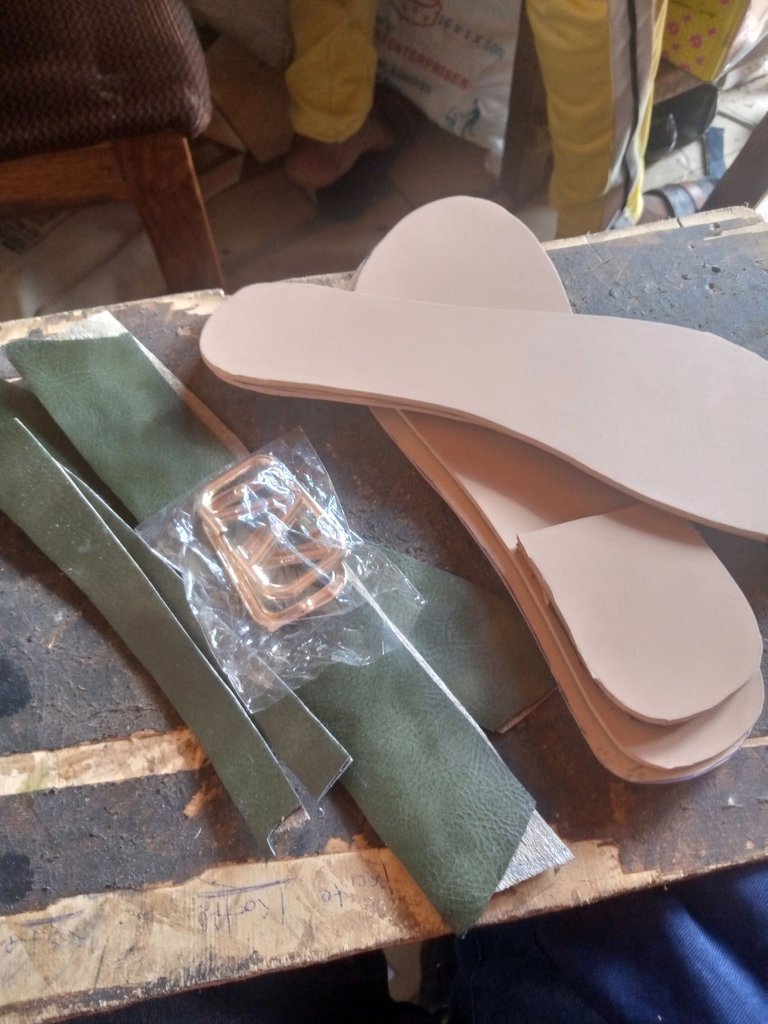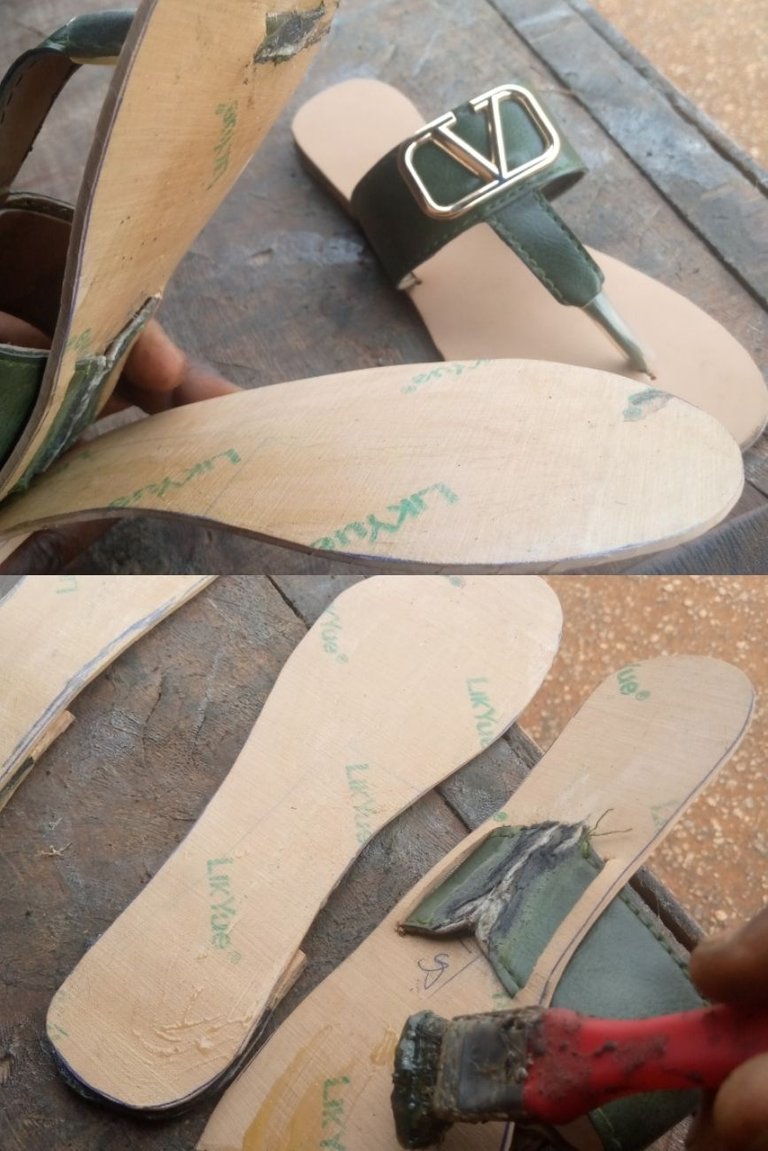 lastly we will gum all together and move to our filing machine for proper shaping.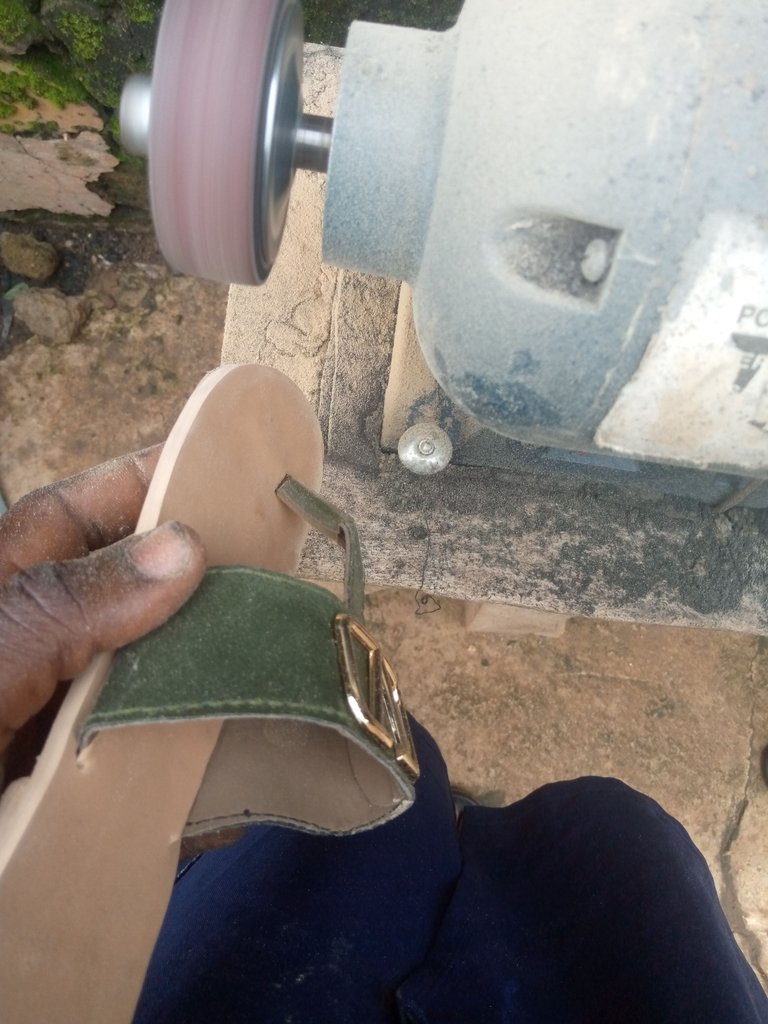 Now the footwear now ready for the birthday celebrant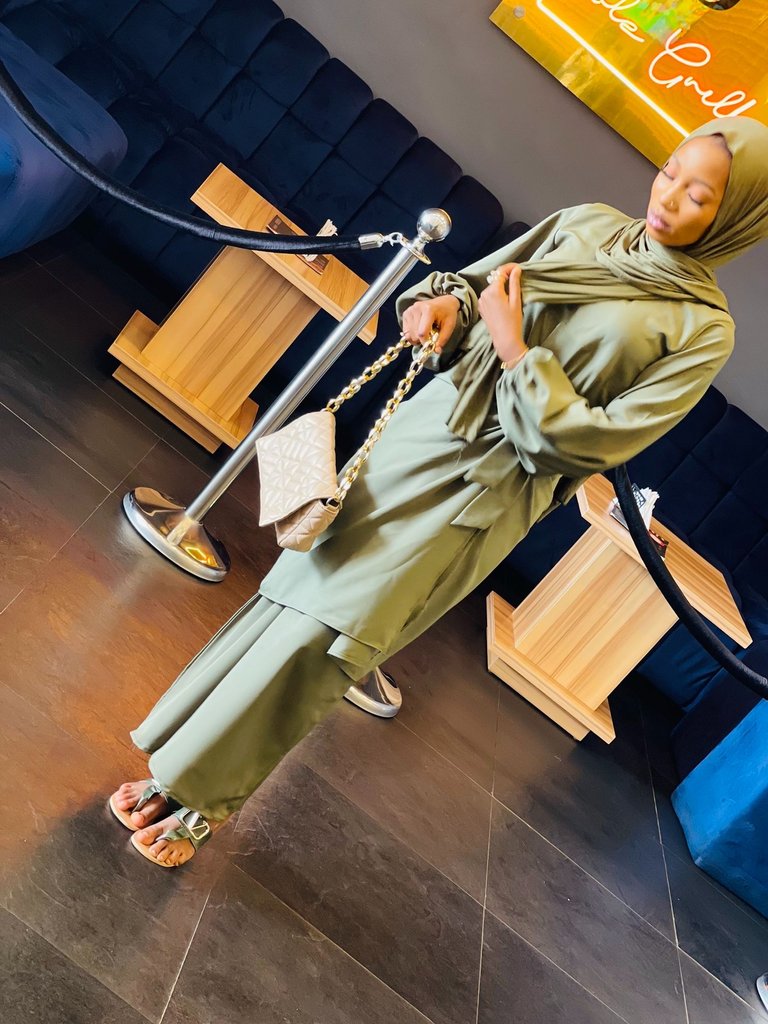 HAPPY BIRTHDAY TO THE MY CUSTOMER
---
---