LOVE FOR WHITE/FOREIGN SOLE COMPETITIVE PALM MAKING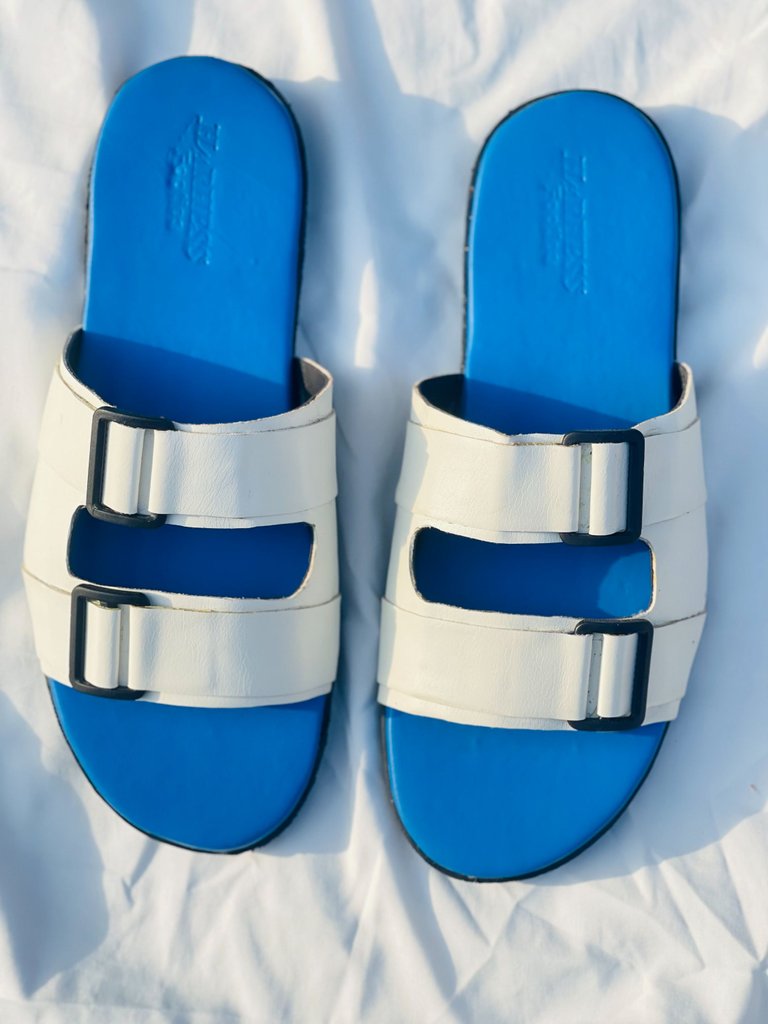 Good afternoon Hive Blockchain
happy new month to everyone on this community.
I want to show the community how I make this white and blue palm in my shop for sale.
This palm was thrending on internet which other shoe cobbler also making for there shops.I went to visit my friend last week Saturday which I saw the lovely design white palm in his shop.I ask him where he purchase the material he use so that I can also make the same in my shop for display.He describe the market he bought the materials and I went there yesterday to get it and make one for display in my shop.
Hopefully when I was making the palm yesterday,I fear if it will be nice when I finish the work but unfortunately one of my old client Matthew met me making the palm and immediately pay for the palm.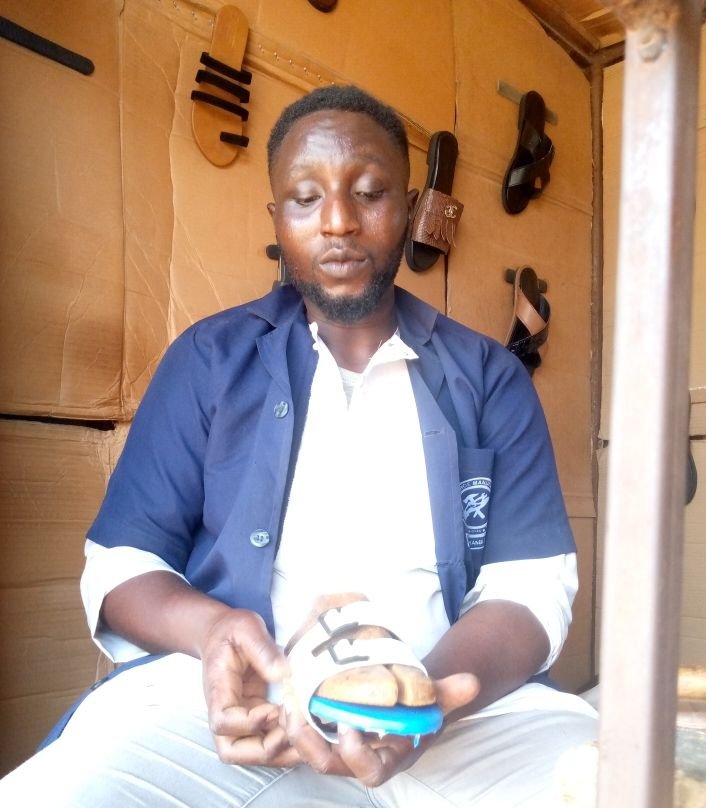 Harhess working on the white footwear
He explain how much he have been admiring the footwear and eager to get one for himself.While me and Matthew were discussing and negotiating about the palm another customer met us and show interest and request for one pair also,which he paid immediately.

Matthew wearing his white footwear
On this post ,we will be showing the processes and the material use for the footwear.
MATERIAL USED
white leather
white lining
Two pair of adjuster
paper
Marko 6
Blue leather
And a ready made foreign sole
Making of the palm not that hard,Lets go to the processes of making the palm,I will explain it step by step for better understanding,viewers of my post can also give it a trial.
Step one,If you want to make any footwear of your choice you will need to first create your pattern with paper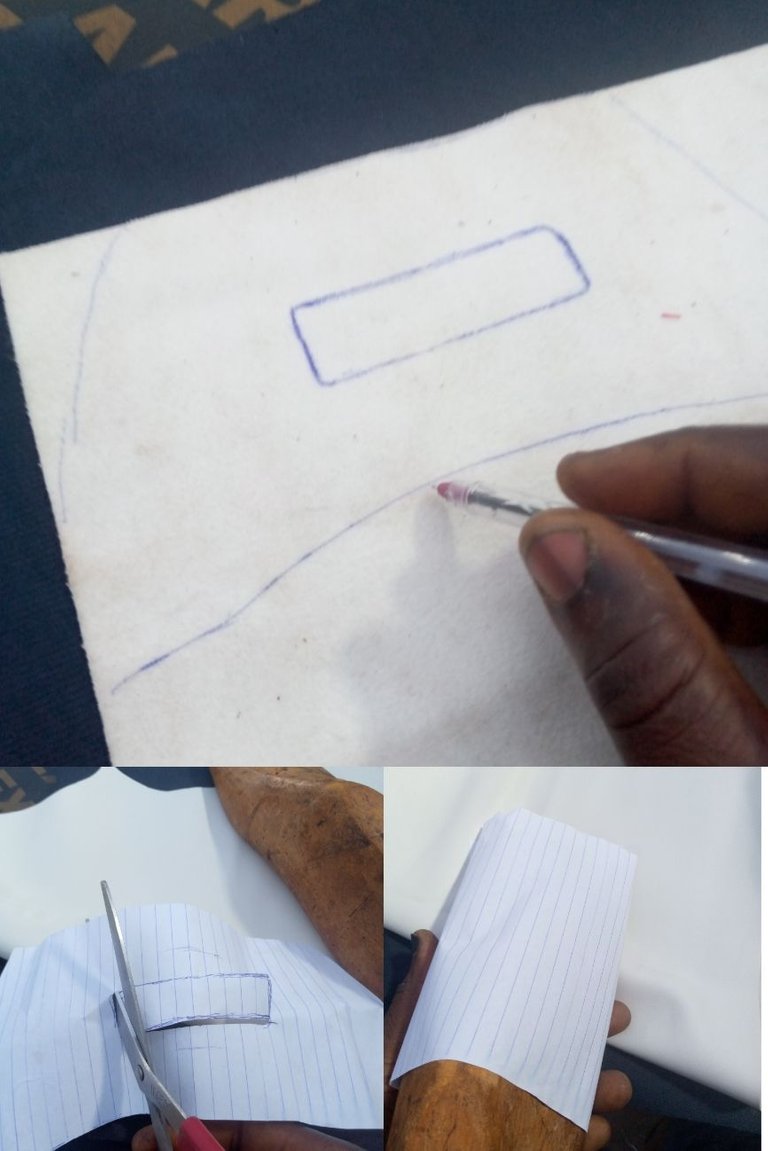 Step two,After creating your pattern,you will draw the pattern created on your white leather and cut it with your scissors ✂️ and get your lining ready then attach together with your white lining.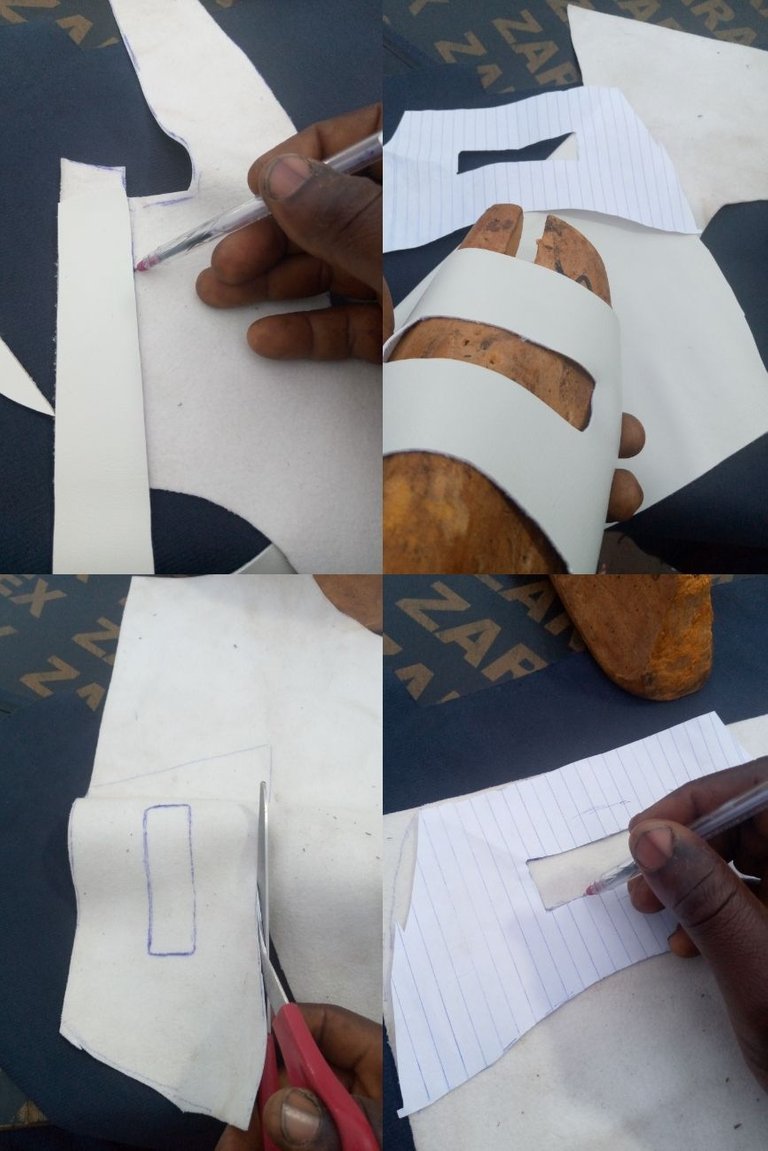 Pattern drawn with pen and cutting of your white lining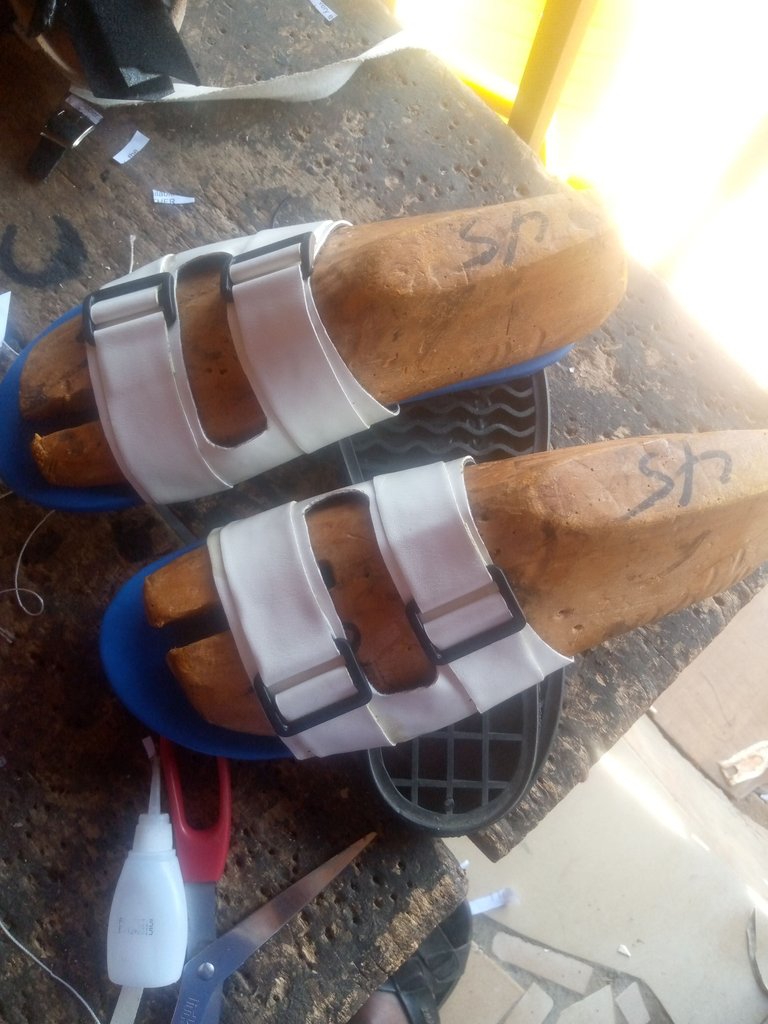 Step three,use your sole to cut Marko 6,apply gum to both sole blue lining then lining the Marko with blue lining.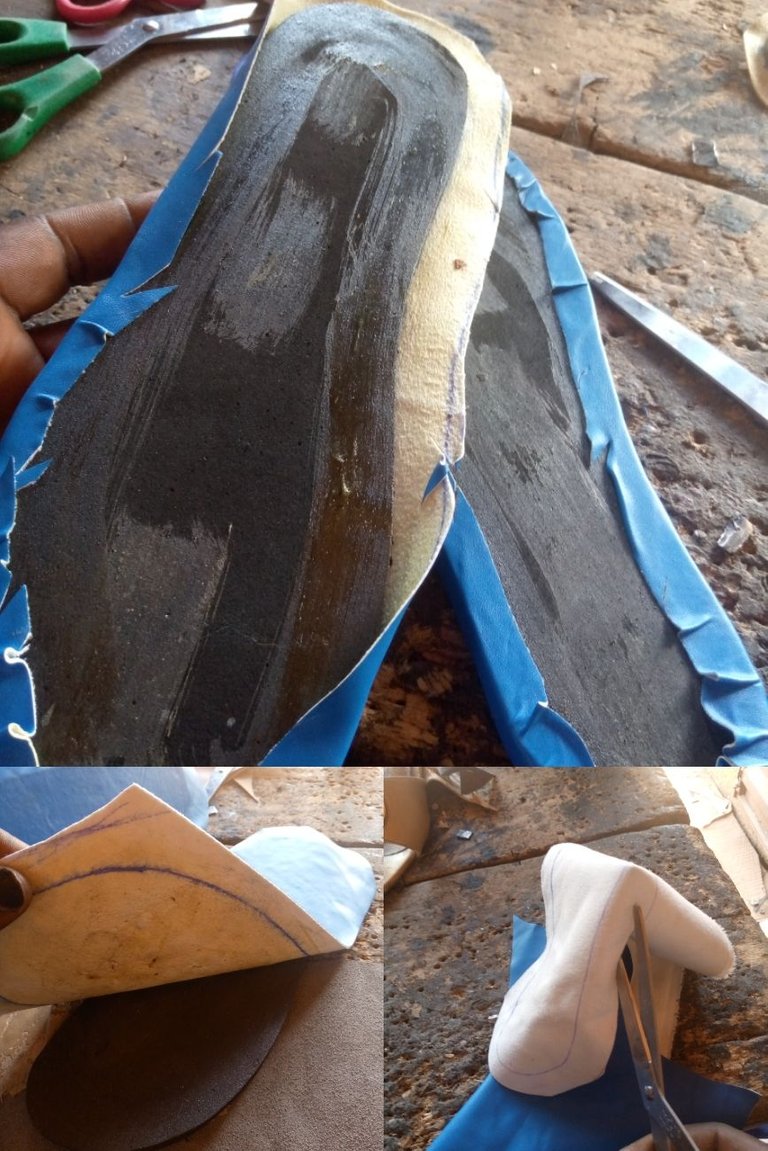 Step four, Lasting and finishing your footwear by applying gum to both upper and your insole.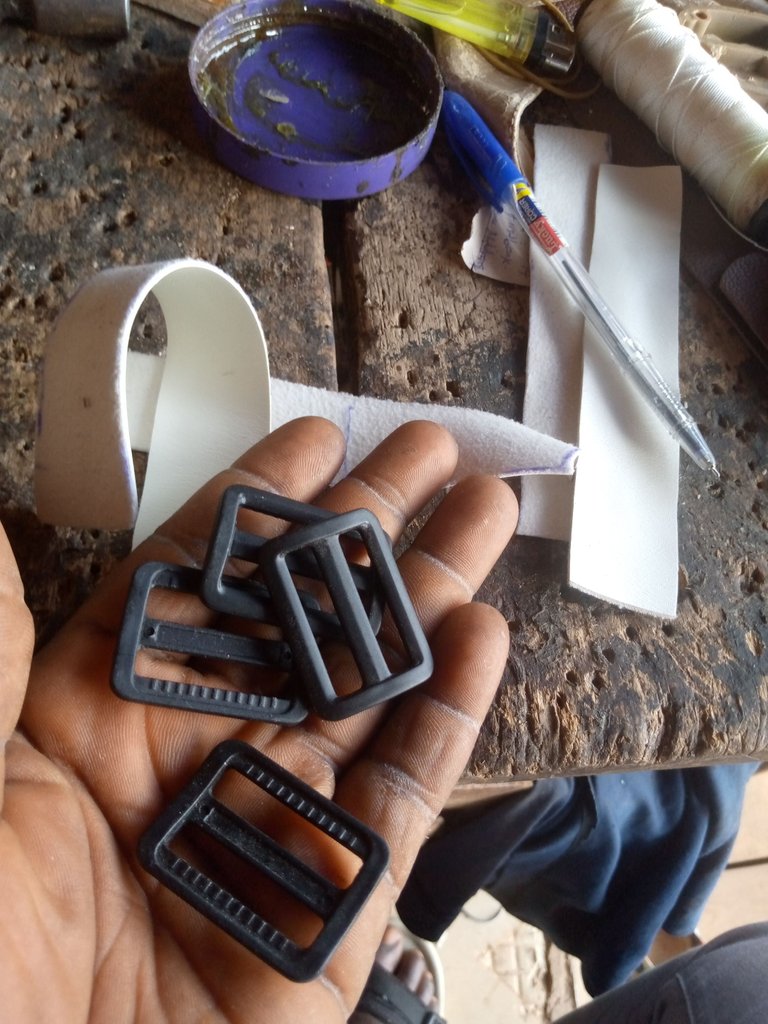 Step five,This is the last stage of finishing the footwear which you will apply gum to both sole and upper then gum together.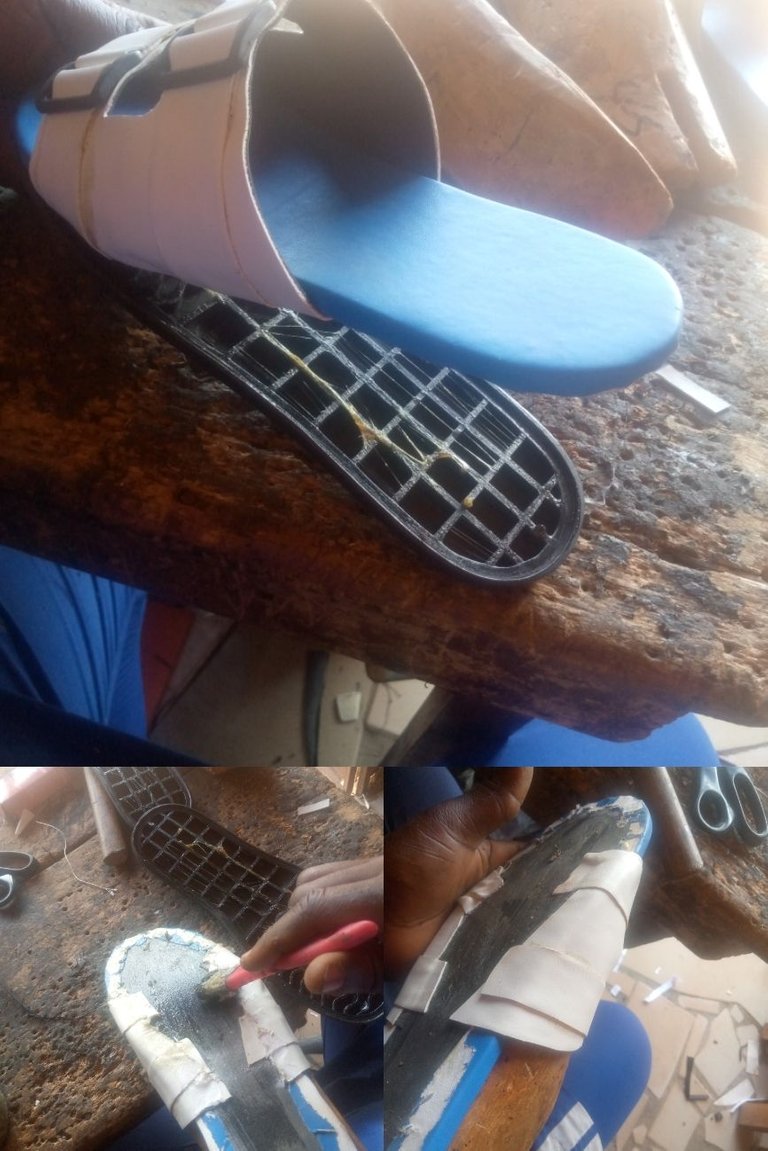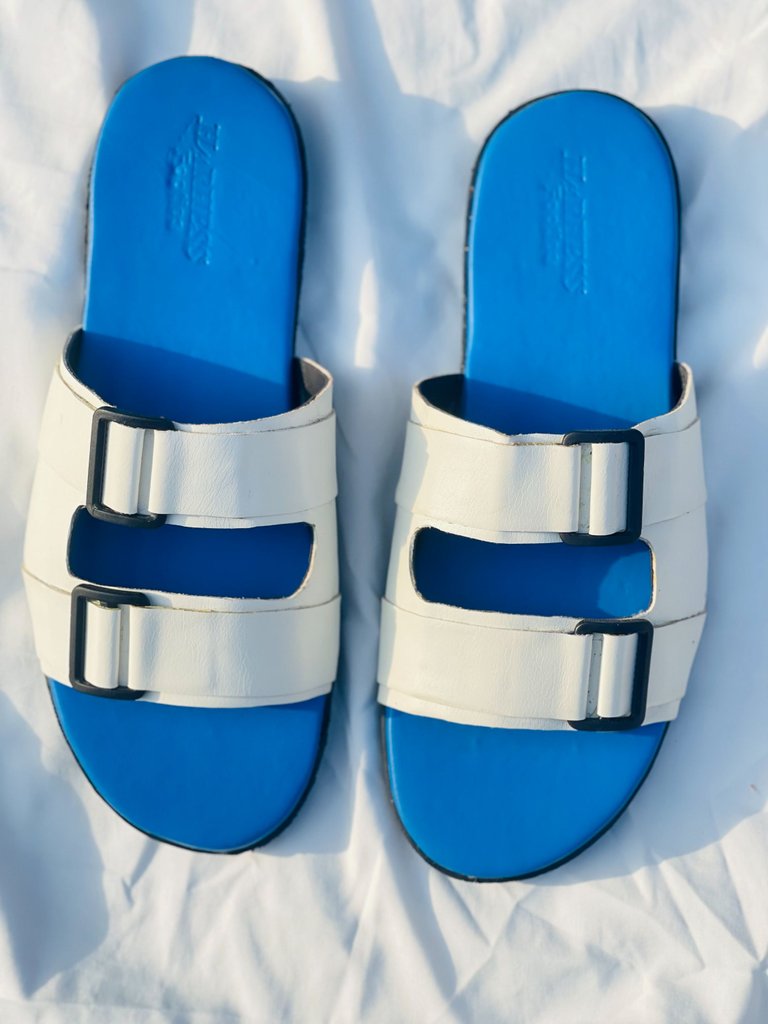 THIS IS HOW I MAKE THE WHITE COMPETITIVE LOVELY FOOTWEAR.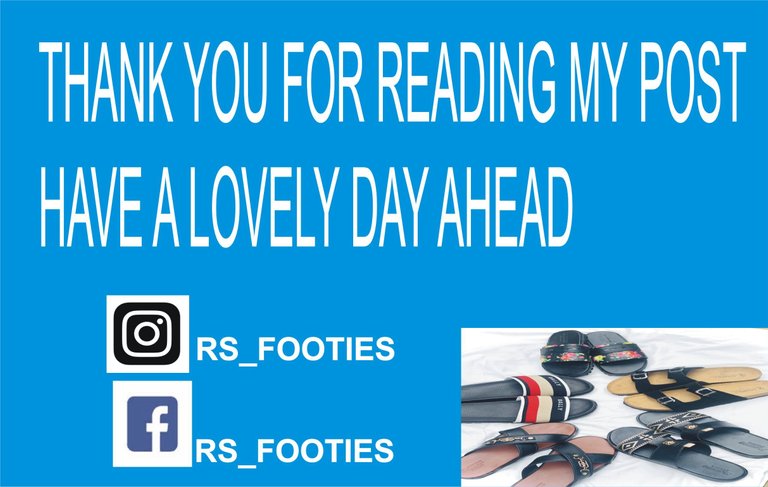 ---
---