My first introduction at hive platform by @haroon144
Assalam-o-Alaikum
Hello everyone I am here for my first introduction at hive platform I hope you are all in good health by the grace of God I have learned about this website for many days and finally today I started the work at this platform I hope all the guys will encourage me and support this platform.
All about Myself
My name is Muhammad Haroon and my hive username is @haroon144. I just joined this website haroon is my name and 144 is my favourite number I am 17 years old I live in the chorasta Mian khan I was born in this village and lived here since my childhood here is my picture.
I clicked this photo in my shop My father is a shopkeeper He has a big shop in our area now we moved from my education.
Education
I have passed my matriculation with brilliant marks from Govt.High school chorasta mian its not a big town but all the necessary things are available here some pictures of my school life are here.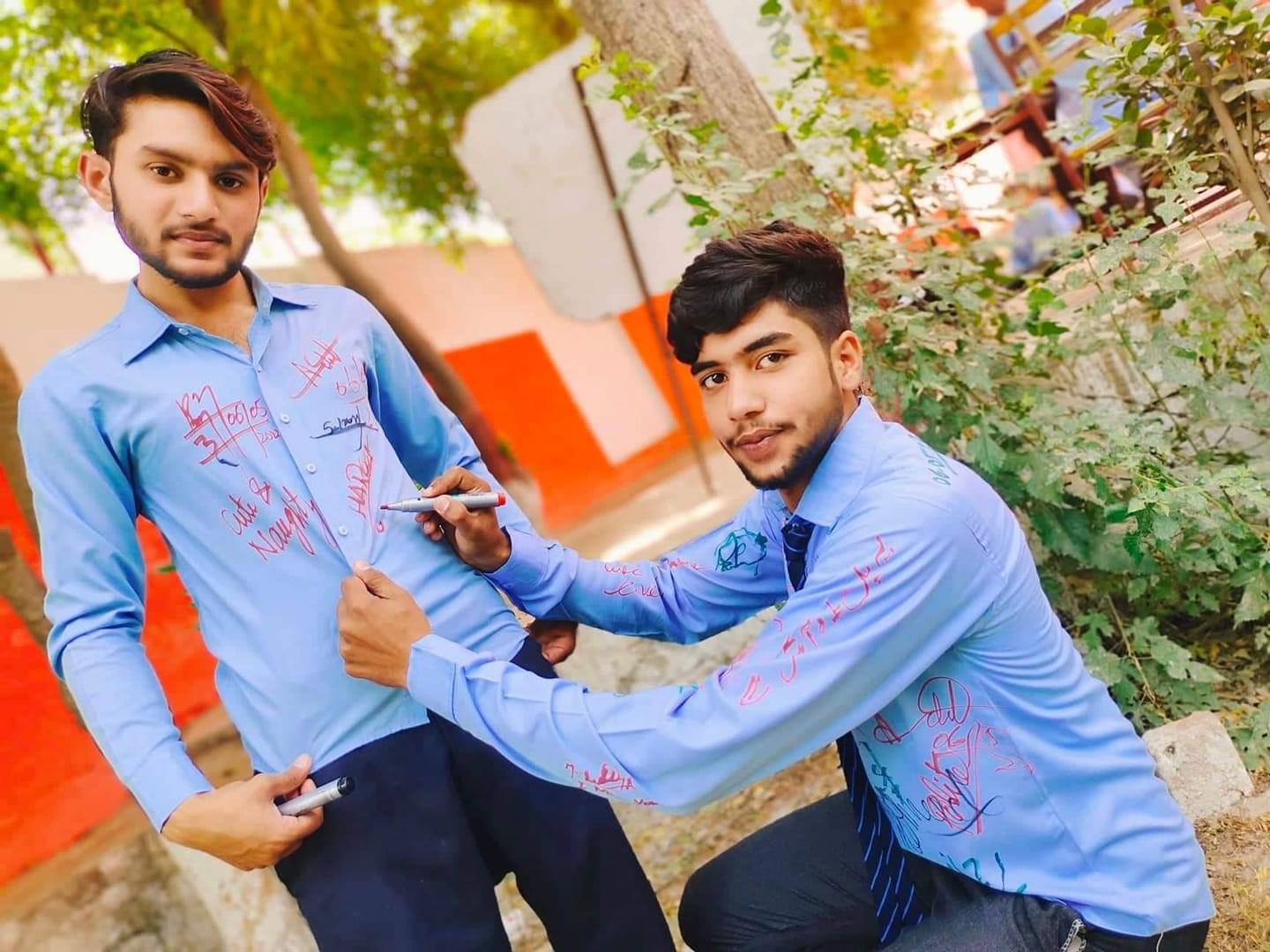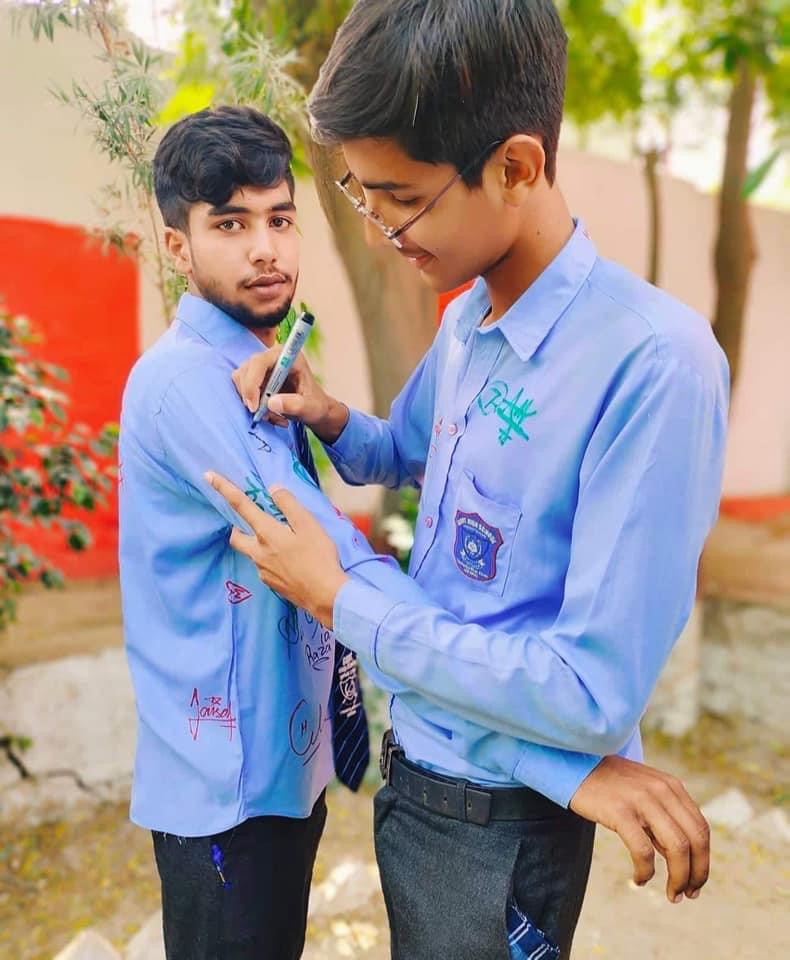 now I am study in ICS (computer science) in ILM college depalpur its a new campus in city depalpur but I am totally satisfied from the study of this college.
Hobbies and liking
I am a student and you are all know that students have no much time to play or do other things in their life so the same case with me I have very short time after college so I play tennis in the evening time with my friends.
Moreover my most favourite hobby is photography every week we go with friends for photography in different areas like native villages
who invited me at this platform?
There are many earning platforms that I have visited so far and I found many interesting things from them but now, when I came to know about the Hive platform from my friend @numan01, I decided to join this blogging platform.
I am thankful to my dear friend who invited me here and also guided me about some basics of the platform and some markdowns or presentation hints are also given to me by him. So, I hope that I will be able to start my work properly at the platform very soon.
Regards
@haroon01
---
---