My hive introduction post, get to know me
Hello folks,
My name is Onewokae Mairo Harrison, I live in Bayelsa state, southern Nigeria. I was introduced to this platform by a friend @tarilayoung and it's amazing to be part of this platform.
ABOUT ME
I'm from Delta State and I was born and brought up in Lagos, western Nigeria. I lived almost all my life in Lagos. I was raised in a monogamous family of 8 and currently, I reside in Bayelsa state (where my Mum is from). I'm an introvert to some extent and on the contrary, I also see myself as an extrovert. I'm gentle, quiet, calm, funny, and hardworking.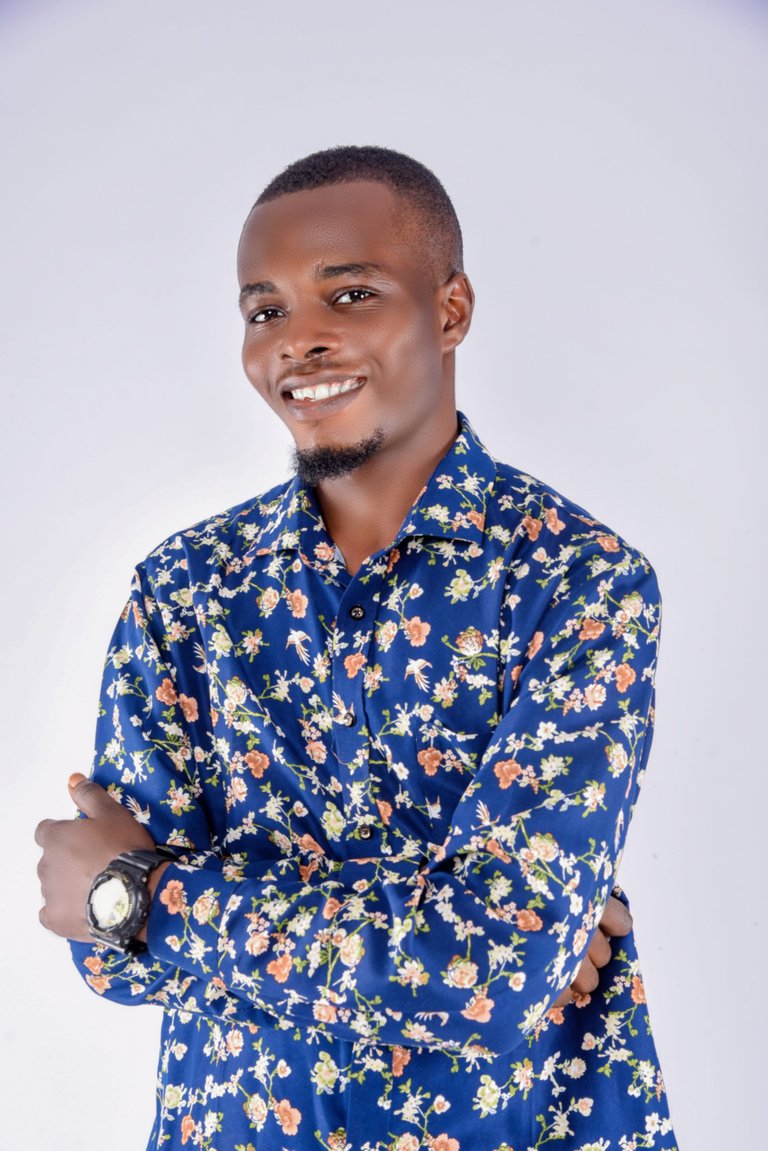 MY EDUCATION
I had my basics, primary and secondary stages in Lagos and then I had my Tetiary in Bayelsa State. I studied Fine and Applied Arts as a course at the tertiary level and I'm a BA holder.
MY HOBBIES
During my early stage in Life, I cultivated a lot of hobbies which I still keep up to date. I'm a lover of music and I love making music at leisure, with all seriousness on the path I'm a music producer and an artist. I love drawing and that's because I'm a professional artist, I also love playing football and sports at a wide range, I love writing, photographing, cooking, and most of all, I love playing video games.
Here are some of my artwork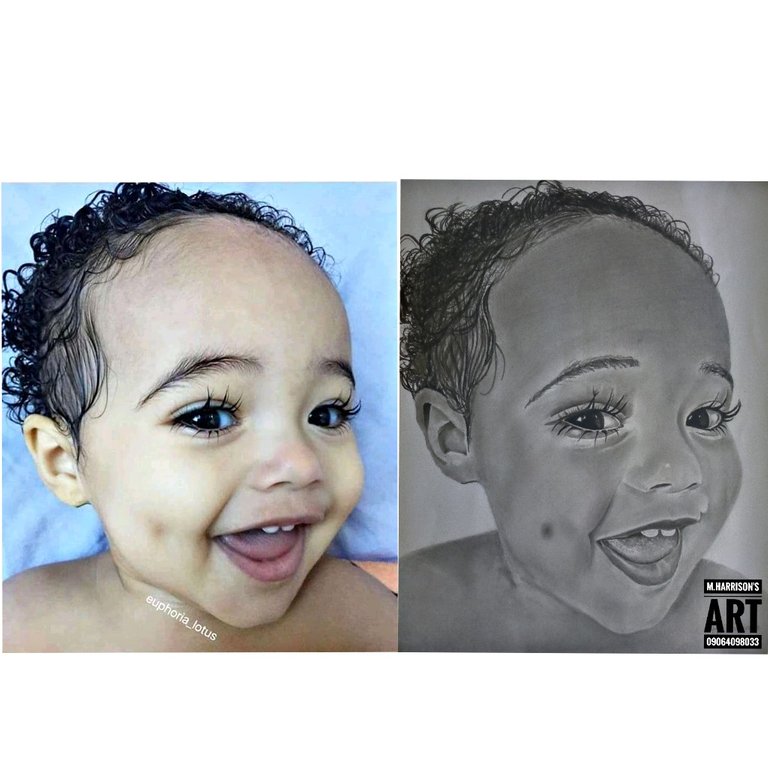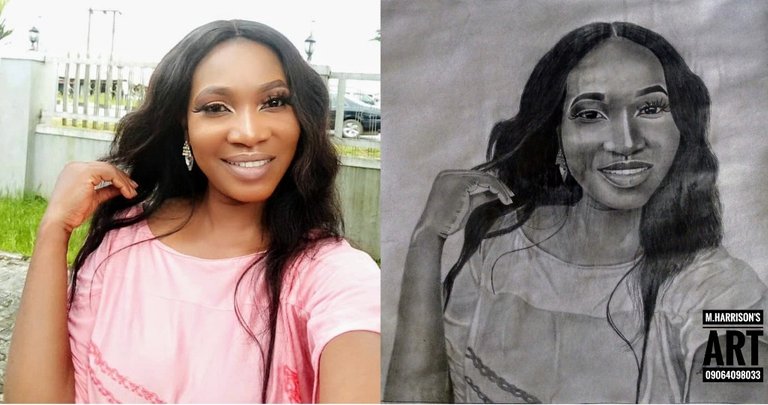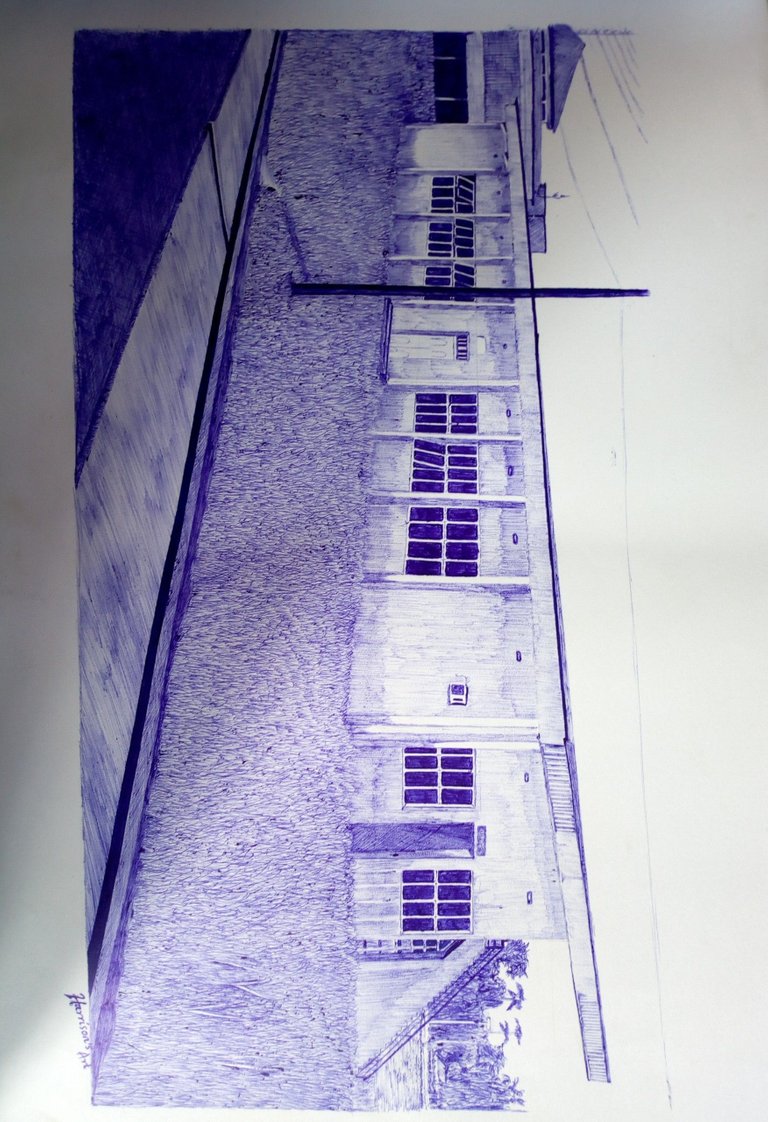 Maybe I'll stop here, for now, wouldn't want to flood your wall with images.
WHY I JOINED HIVE
My primary motive for joining hive is to express myself in writing and also in artistic and content creation, Primarily, I joined Hive to expand my knowledge, skills, and creativity in a vast and more open
space. Lastly, I joined hive to learn in whatever field am in cause of course no man is an island of knowledge, so there is a need to keep learning and improving.
HOW I GOT TO KNOW ABOUT HIVE
I got to know about hive through a friend @tarilayoung. Before now there has been a series of trials to make this come through and finally, it has. My deep appreciation still goes to her, for her mentorship and her relentless effort to make it possible for me to be here. I promise to give the best that I've got to this platform from today, and I hope to give creative content and also amaze y'all reading this as time goes on.
I thank you, especially for taking the time to read this post, I'm grateful.
Thank you.
---
---