Happy birthday to Majid Khan odl Pakistani cricketer 🏏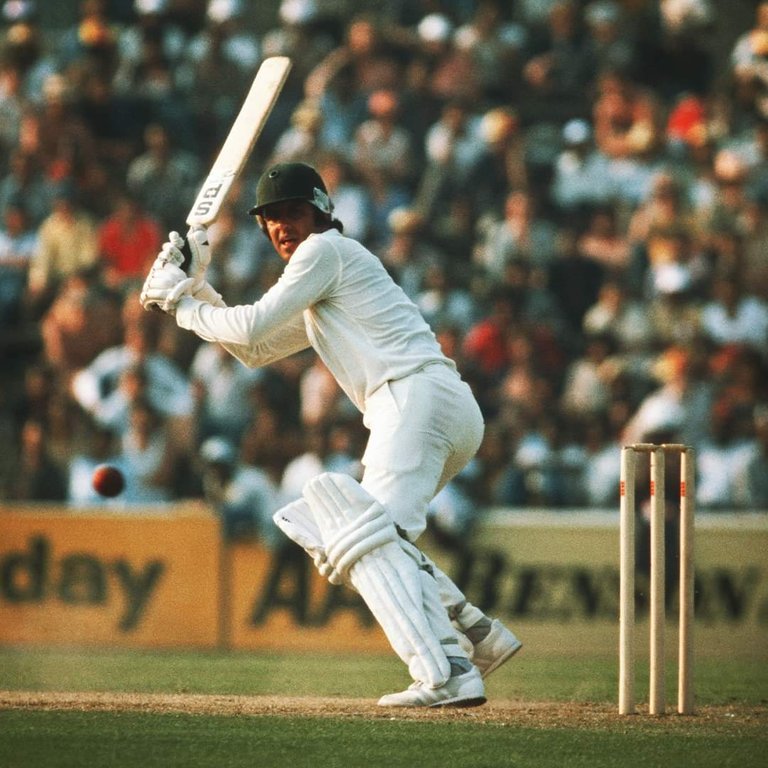 Majid khan Pakistan's leading run-scorer in the 1975 and 1979 Cricket World Cup editions
Majid Khan is celebrating his 73rd birthday today
He was born on 28th of September 1946 in Ludhiana
Majid khan playing 86 international matches and made 4717 run and take 40 wickets he is great player.
May Allah grant Majid Khan a long life and a happy life. Amen
Majid khan started in 1964 against Australia, he played 63 test matches and 23 One Day International matches from Pakistan. He considered to be as one of the greatest player of all time.
He also appeared in two world cups, 1975 and 1979. He went on become an ICC match referee & later chief executive of the Pakistan Cricket Board.
---
---