Infinity Point Progress Report: A Monthly Dose Of Devlog #3
Hey there, Kings!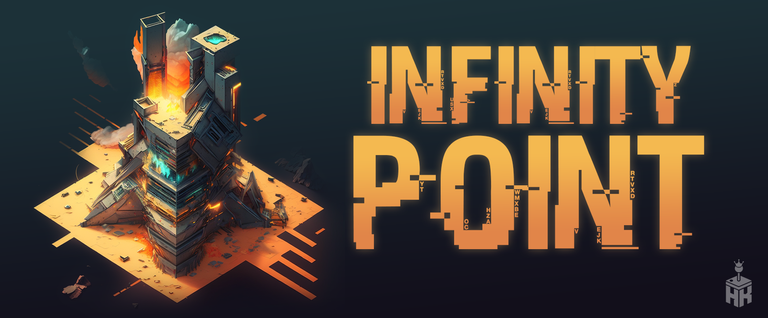 How are you all doing today? We're thrilled to share some exciting updates with you about our upcoming game,
Infinity Point. It's been a labor of love for us, and we're working hard to make it a truly exceptional gaming experience so is not only a compensation for Bang! Defense but a promising proposal of value for the gaming community within HIVE
Over the last few months, we've been making some serious progress in developing the game, and we're stoked to show off some of the cool new features we've added.
Latest Updates
For starters, we've introduced a new mana system that allows you to summon units to defend your tower and attack your enemies. And to make things even more strategic, each unit now has a unique special ability that activates when their energy bar fills up.
This means you'll have to think carefully about how you use your units in battle.
But wait, there's more!
We've also been working on developing special abilities and buffs/debuffs that will allow us to create even more exciting gameplay scenarios.
This is important so there are different kind of units, and there will be sinergies between them!
Take a look at the gifs we've shared to see some examples of these abilities in action - we think you'll be impressed!
Our goal for the next few months is to keep developing new units with unique abilities, so that you'll have a variety of options to choose from when you play. We're also working on improving the user interface to make it easier to navigate and select your units.
Screenshots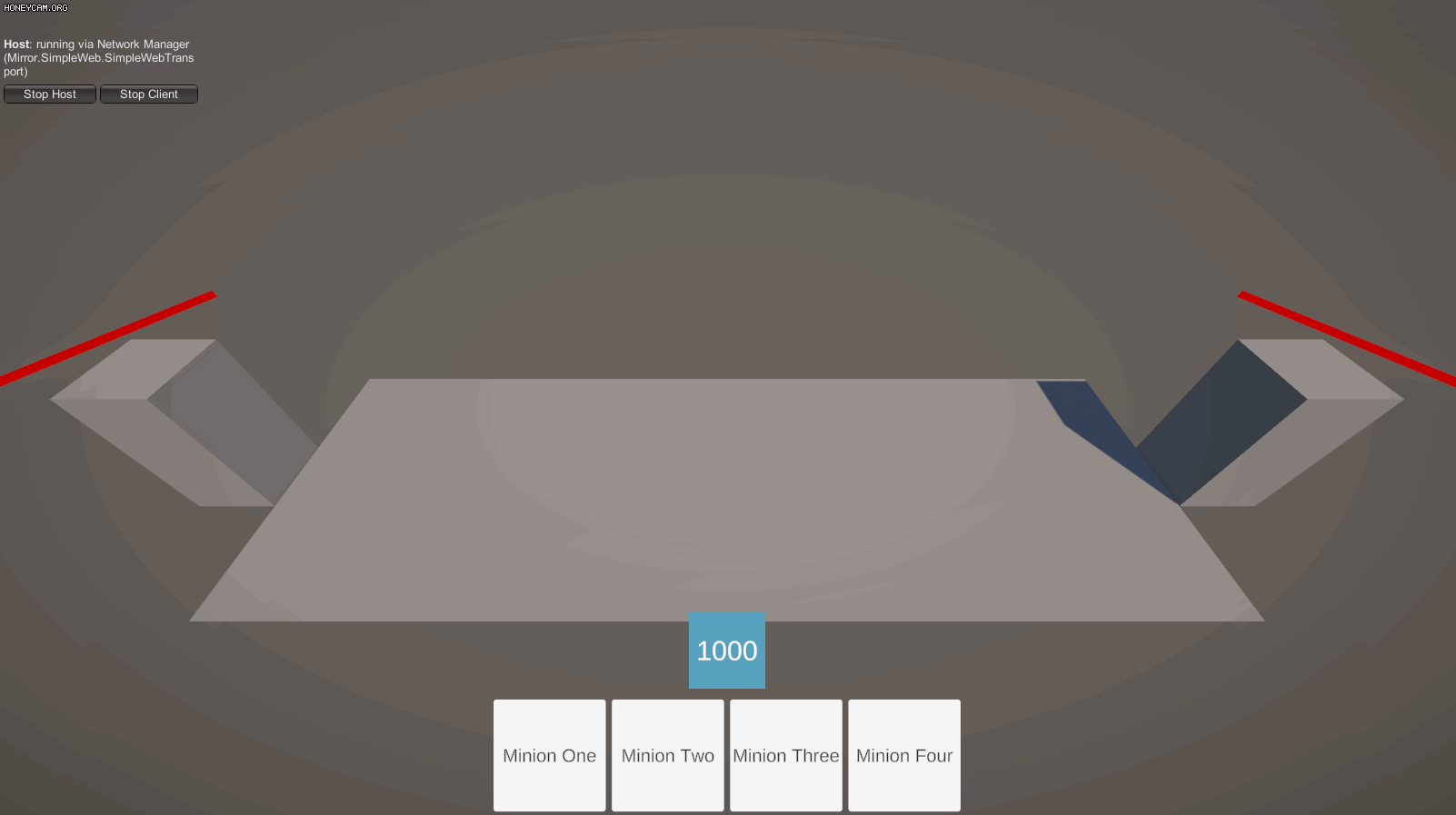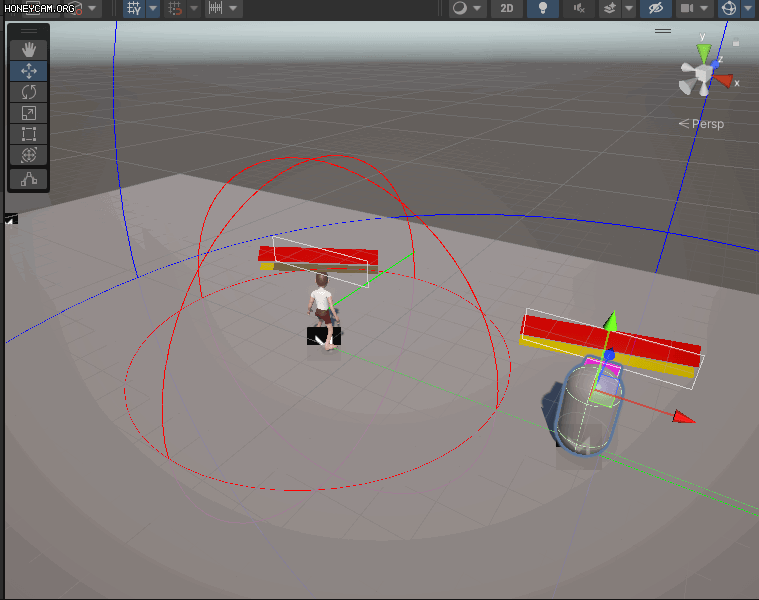 The 3D model present in these gifs is a just a default asset we're using for testing
---
Timeline
Our entire focus right now is building the game itself and making it the most fun possible before thinking in the tokenomics and the blockchain integration.
With our experience we think this is the correct way to create a real gaming experience so players can enjoy the product itself and the blockchain will be the cherry at the top!
Right now we're using basic models to build the code and we will design the visual assets at the end. This is cause we're a small studio and this will give us more freedom to touch the code before the BETA.
Once we have a playable version that we hope will be in a short-middle term we will run a BETA and then we will start informing about how the game will be integratedn within a NFT economy!
---
We want to take a moment to express our heartfelt gratitude for the support and patience that our community has shown us throughout this process. Every line of code, every design element, and every new feature is being created with the aim of giving you a gaming experience that you can be proud of.
Thank you for being a part of our journey to bring Infinity Point to life - we couldn't do it without you!
¿How to Start On Hashkings?
The fastest and coolest way to enter the Hashkings ecosystem and be part of our future is by simple buying and staking some BUDS!
You will start earning rewards since day one and you can multiply those rewards with our XP system.
Some of these extra layered rewards are:
---
Last Events For Kings!:
---
Help us to build the future on HIVE
Remember you can use BUDS in all our games and get a 20% discount instantly!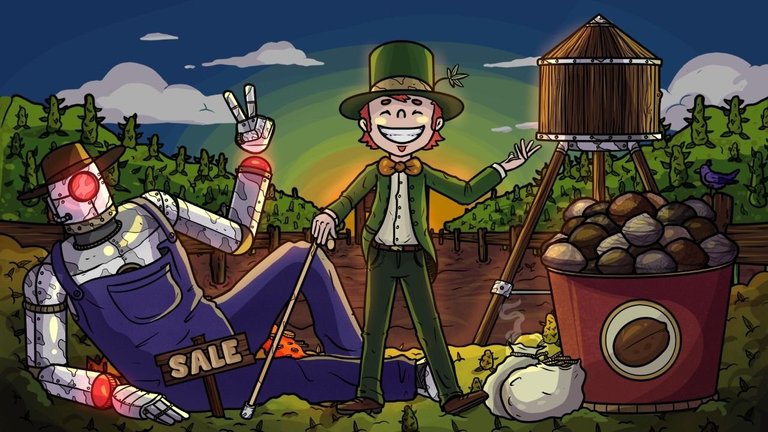 ---
---