LIMITED SET ON HIVE - How To Participate on The Eradicators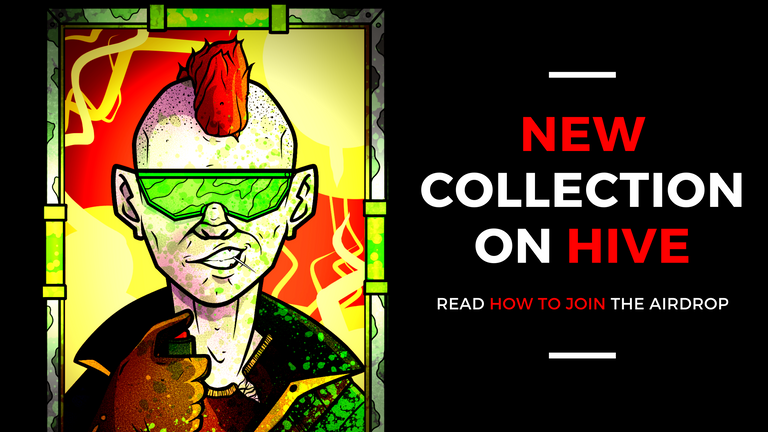 ---
How To Be Part Of The Airdrop
Starting on 16th December:
This Set of NFTs is part of the HK ecosystem, and that means are useful in all our actual and future blockchain games! The eradicators is a collection of 10 avatars that you need and we're preparing an airdrop for you.
There are 2 ways to participate in one of the best airdrops on HIVE:
How Many NFTs Will I Get?
Because you deserve it, we're airdropping 15000 PACKS in this exclusive promotion, each pack contains 3 random avatars from this NFT collection.
For each 2 Farming Wars factories purchased you will get 1 NFT PACKS
50 NFT PACKS will be dropped daily to the BUDS stakers at the awesome style of SPS airdrop of @splinterlands.
Can I Buy The NFTs?
Just 35000 PACKS will be available for sale starting on 16th December. The eradicators will be a very limited edition of NFTs available for $1.25 per pack, but you can GET THEM FOR JUST $0.80 on its first launching day using BUDS as a payment method.
Stay tuned on our Discord for the link.

For your comfort we integrated our liquidity pool directly in our games, so you don't need to leave the website to acquire BUDS from the market.
---
¿ How can i join Hashkings NOW?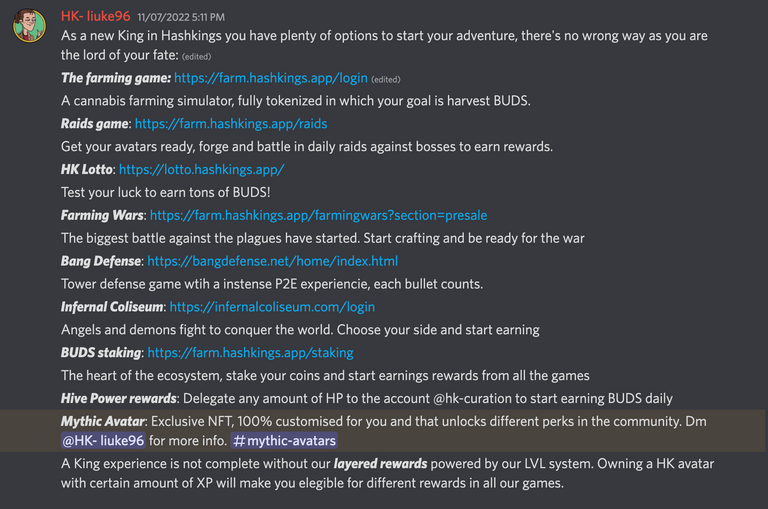 Join our Discord and we will help you to find the perfect game for you :)
---
Help us to build the future on HIVE
Voting for our @hashkings witness
Having fun with our games!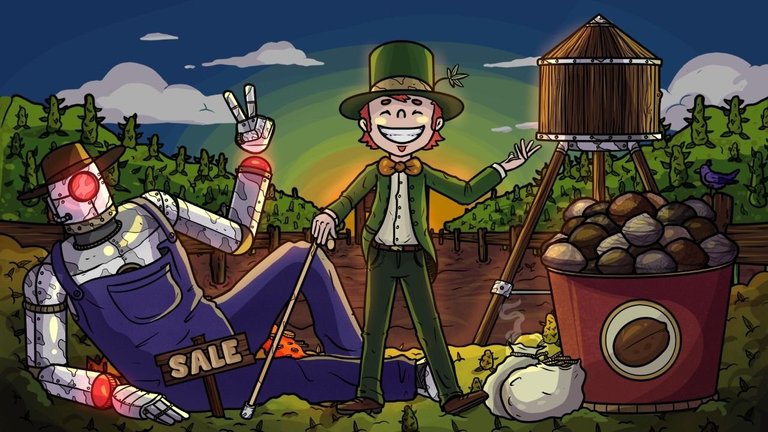 ---
---