Now You Can Use DOOM And CROPSWithin Hashkings!!!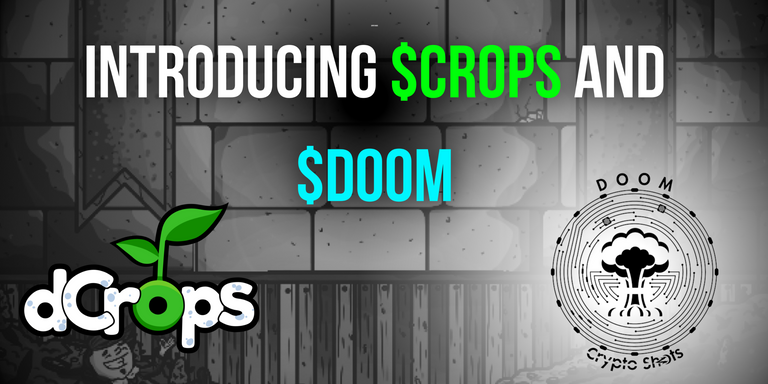 ---
Communities Together!
Following our philosophy of connect and work with all gaming communities at HIVE, because together we are more powerful!
Today we welcome 2 super tokens, from 2 super communities, to Hashkings and we are happy to say that Dcrops and Cryptoshots users can now use CROPS and DOOM across the entire Hashkings ecosystem!
Dcrops is a super farming game on HIVE that features a gameplay that simulates the adventure of growing different kinds of CROPS, earn many kinds of NFTs and enjoy building, cooking and crafting stunning recipes and items!
You can participate in the seaonal leaderboard and earn valuable CROP tokens. Complete quests, earn resources and hold onto your assets for juicy daily hive rewards.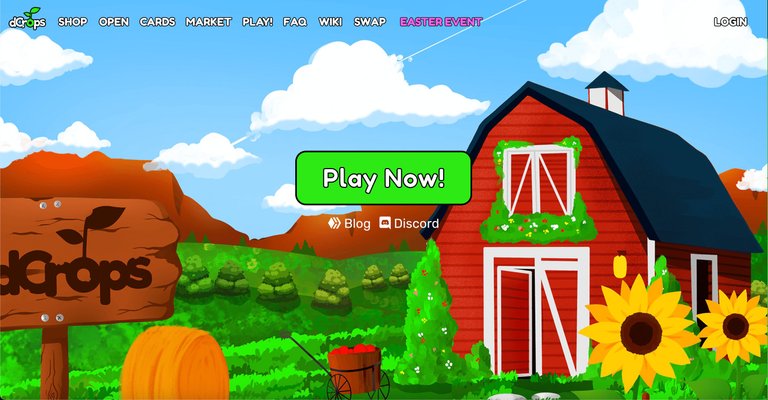 Welcome the first P2E FPS with strong roots on WAX and HIVE!
Combine different components to create powerful weapons that can be used in the game to defeat enemies and unlock new characters. Embark on thrilling adventures across various planets by utilizing your own player-owned spaceships. And for those seeking an extra rush of excitement, engage in adrenaline-pumping battles with your friends in user-owned arenas!
---
Usee DOOM and CROP
Since today, you can now use both tokens in all your purchases within the hashkings ecosystem including:
Avatar Packs
Forge
XP Store
Water tower upgrades
FW factories
FW factories upgrades
This is just the first step of the integration of a game in the HK ecosystem.
---
The Commitment
This will be the same for all the games/projects we want to support with our ecosystem, or at least we will really try hard to do it!
But all the DOOM and CROP directly spent in our ecosystem won't be sold but rather we're gonna use it to participate in both games either staking or playing <3 !
---
Promotional Discount
To celebrate this first step, we're offering a 20% discount until this friday 26th MAY in all our ecosystem when using DOOM and CROP!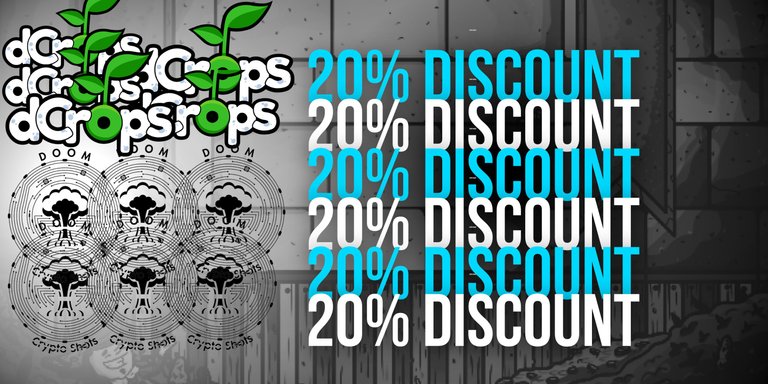 ---
You May Want To Read
¿How to Start On Hashkings?
The fastest and coolest way to enter the Hashkings ecosystem and be part of our future is by simple buying and staking some BUDS!
You will start earning rewards since day one and you can multiply those rewards with our XP system.
Some of these extra layered rewards are:
---
Last Events For Kings!:
---
Help us to build the future on HIVE
Remember you can use BUDS in all our games and get a 20% discount instantly!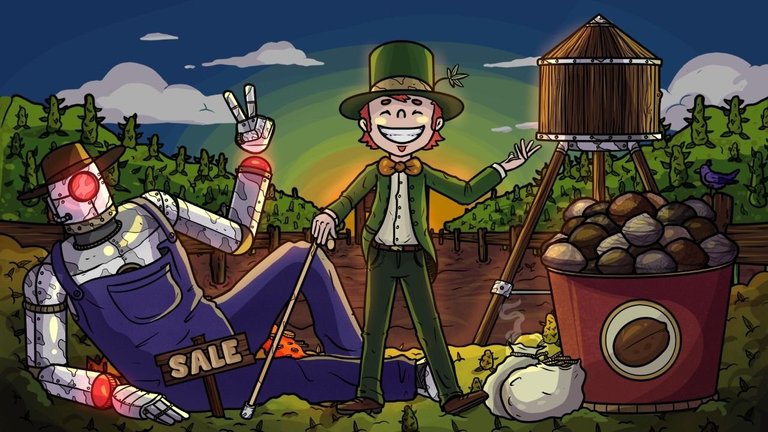 ---
---