Now You Can Use SCRAP Within Hashkings!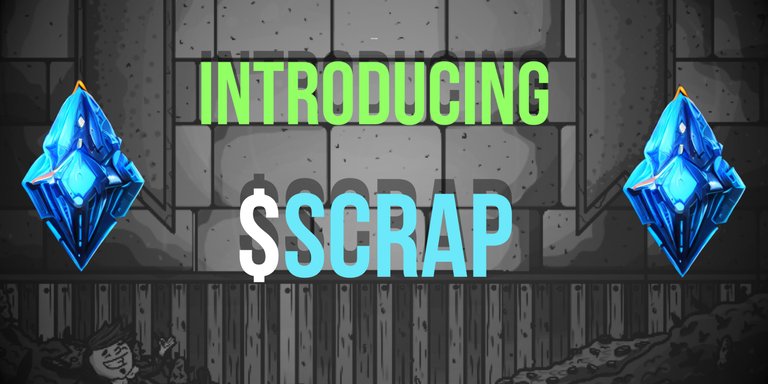 ---
A New Age Has Started!
The love we're putting on the Hashkings development never decreases and we believe as we have stated before that collaborating is the way, the way to make HIVE the perfect blockchain for gamers and web 3.0 lovers.
As we now own @hivepay-io,
which by the way we thank the former managers of hivepay for helping us so much!
And for personal reasons, ownership of the payment processor has been relinquished to us and we have much more freedom to make certain changes at a higher rate.
So from now on we will be working hard to expand the Hashkings ecosystem by integrating other projects/games in different ways.
One of those ways is by supporting your currency as a payment method in our ecosystem!
There are other ways, but it is a surprise for another post.
If you're a game owner and you're reading this! Please wait for us, we're gonna be communicating with you really soon <3 !
---
Introducing SCRAP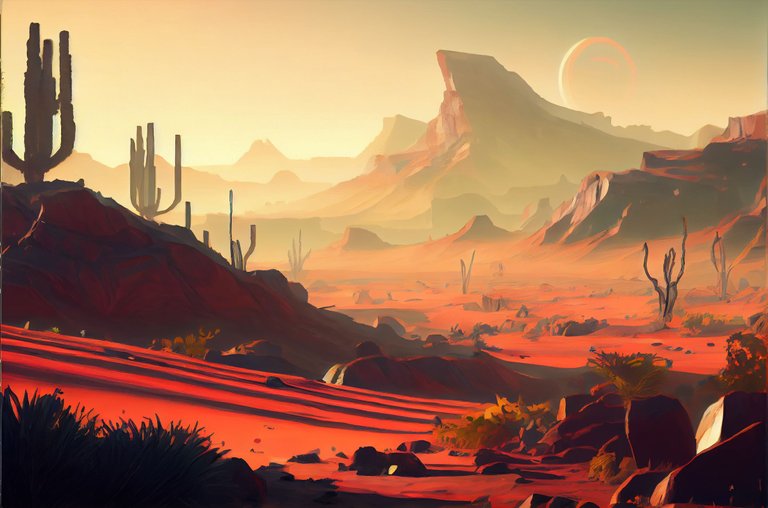 SCRAP is the heart of the @terracore game, a new brand game that has taken HIVE by surprise in the last month and seems to have started a new wave of gameplay with its new concepts and approaching to the gamer community on HIVE.
Since today, you can now use SCRAP in all your purchases within the hashkings ecosystem including:
Avatar Packs
Forge
XP Store
Water tower upgrades
FW factories
FW factories upgrades
This is just the first step of the integration of a game in the HK ecosystem.
---
The Commitment
This will be the same for all the games/projects we want to support with our ecosystem, or at least we will really try hard to do it!
But all the SCRAP directly spent in our ecosystem won't be sold but rather we're gonna use it to participate in the @terracore game instead of selling it and grow and have fun on it!
---
Promotional Discount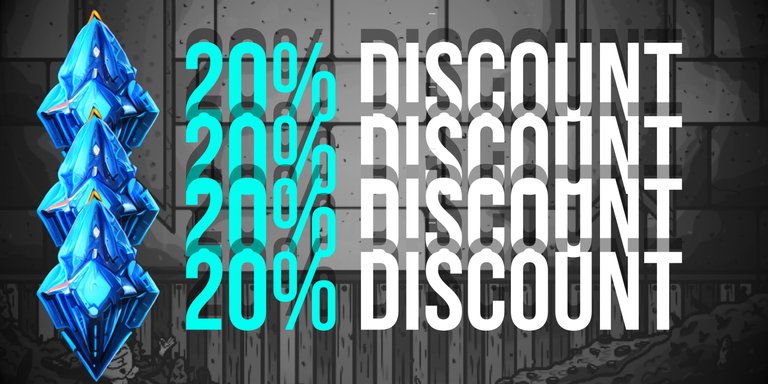 To celebrate this first step, we're offering a 20% discount until this friday 19th MAY in all our ecosystem when using SCRAP!
---
You May Want To Read
¿How to Start On Hashkings?
The fastest and coolest way to enter the Hashkings ecosystem and be part of our future is by simple buying and staking some BUDS!
You will start earning rewards since day one and you can multiply those rewards with our XP system.
Some of these extra layered rewards are:
---
Last Events For Kings!:
---
Help us to build the future on HIVE
Remember you can use BUDS in all our games and get a 20% discount instantly!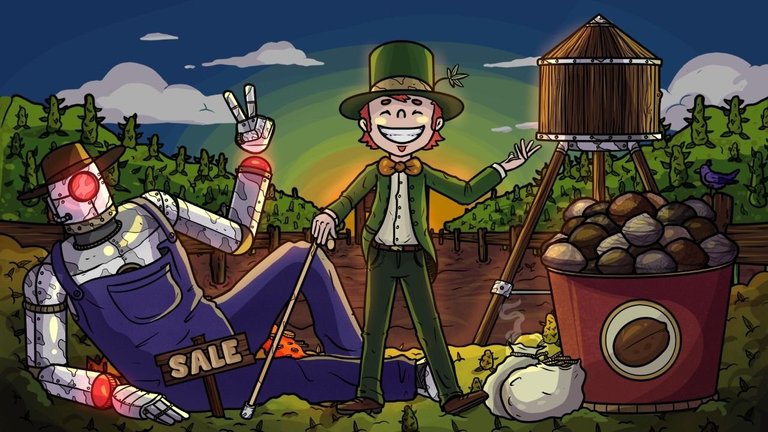 ---
---