Super Raids - Weekly Update! #2 - More Rewards Are Cominggg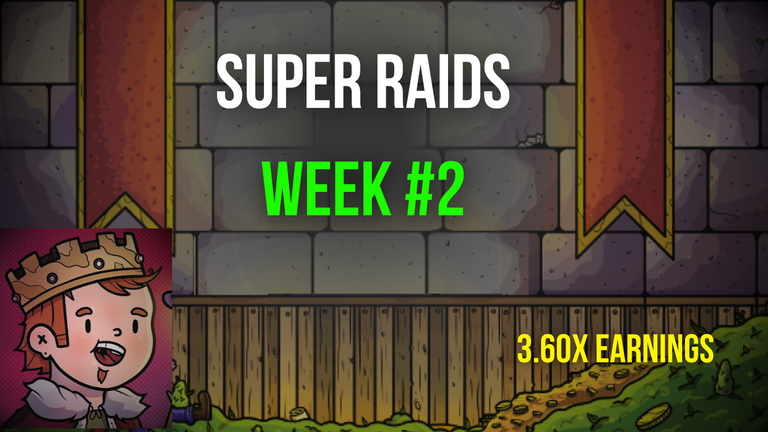 Last week we've distributed thousand of HIVE in rewards to celebrate the launch of the super raids game!!
It's very simple to participate on this new experience:
The Super raids consist on three elegible bosses you can fight with this week. You can join the battle with only one per week, and at the end of the week one of them will be randomly chosen as the winner.
If you joined with your avatars you will get a % of the leaderboard prizes
the players that bet using BUDS in the winner will get all the BUDS used by players in the other two BETS.
---
Here's a Quick Tutorial
Last Week Results
Prizes were sent to the RAID#3!! - MyDoom
Players that BET on the Winner RAID got a 3.60X earnings on their BUDS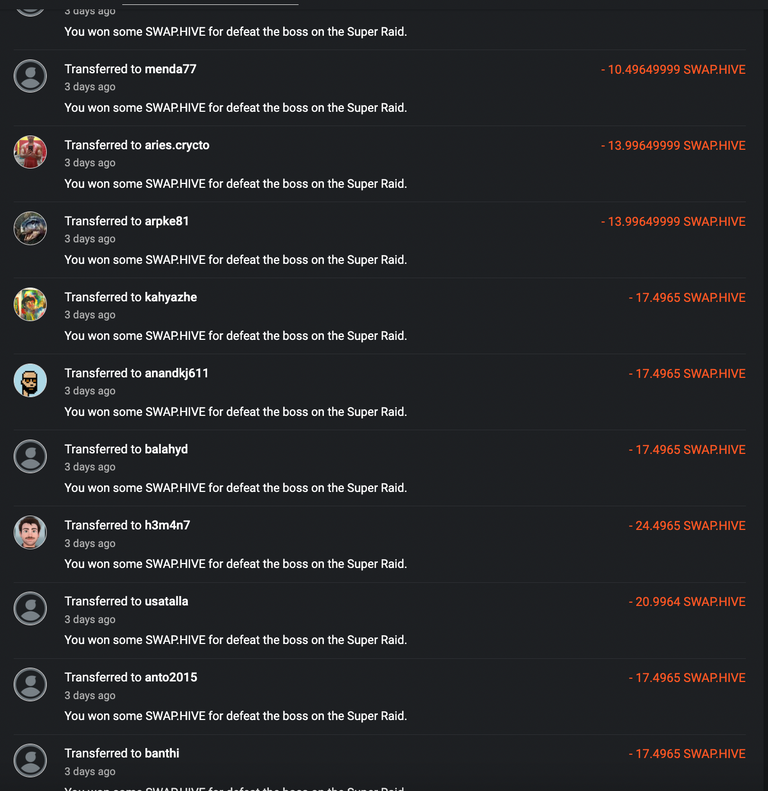 ---
Prizes For This week
HIVE: 125
BUDS: 1 million
SOULS: 350
FT: 160
Avatar PACKS: 65 packs
EXP: 40000 EXP
KATf: 800 KAT
---
¿How to Start On Hashkings?
The fastest and coolest way to enter the Hashkings ecosystem and be part of our future is by simple buying and staking some BUDS!
You will start earning rewards since day one and you can multiply those rewards with our XP system.
Some of these extra layered rewards are:
---
Last Events For Kings!:
---
Help us to build the future on HIVE
Remember you can use BUDS in all our games and get a 20% discount instantly!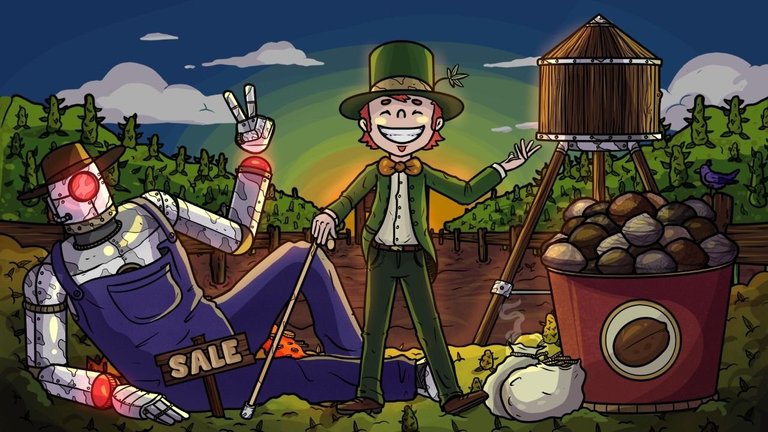 ---
---