The NEW FREE MERGE - Combine Your Avatars For Free

Attention all players! We at Hashkings Games Studios are excited to announce a new feature that will change the game for everyone.
Introducing the new free version of the forge, called Merge! Now, any player can forge and grow in the game, regardless of their budget.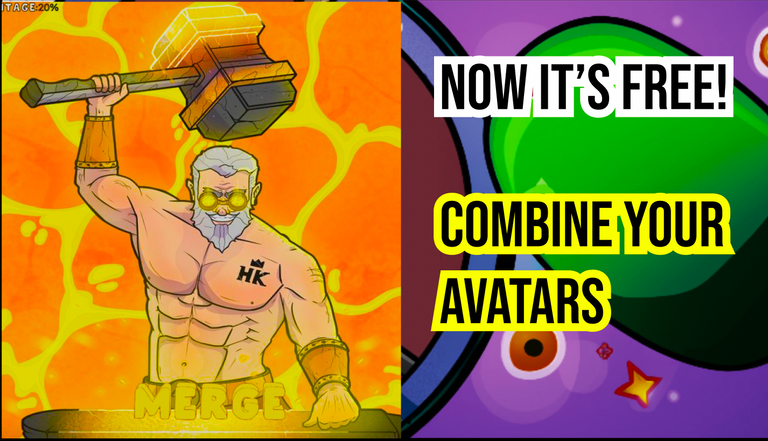 New Bonuses
The Merge works just like the premium version of the forge, but with some slight differences.
The NFT rarity will still be taken into account for the bonuses, but the numbers are slightly lower:
Common + 2 Power,
Rare + 5 Power,
Epic + 10 Power,
Legendary + 25 Power,
Mythic + 70 Power.
The NFTs will be absorbed in the same way, by summing the XP and Power stats, and depending on the rarity of the NFTs absorbed, you can get the bonus.
Additionally, depending on the generation of the avatar that absorbs, there's a bonus on the final amount of power that is added.
Gen 1: 6%,
Gen 2: 5%,
Gen 3: 4%.
Merging is the new brand thing to do
So, now everyone can enjoy the fun of forging and growing their avatars without any restrictions. But remember, the Forge is still the premium version and offers higher bonuses, so it's still worth considering. Try the Merge now and see the difference for yourself!
The new Merge feature is a game-changer for all players, giving everyone the opportunity to forge and grow their avatars without any restrictions. Don't miss out on this opportunity to level up your game, try the Merge now and see the difference for yourself! And as a special bonus, we're doing a giveaway for all those who tag a friend in this post. Both you and your friend will receive a mysterious prize, so come and join the fun. Tag a friend and let's Merge our way to victory!
---
And stay tuned, we are also working on a rework of the UI to make the experience even better!
---
Help us to build the future on HIVE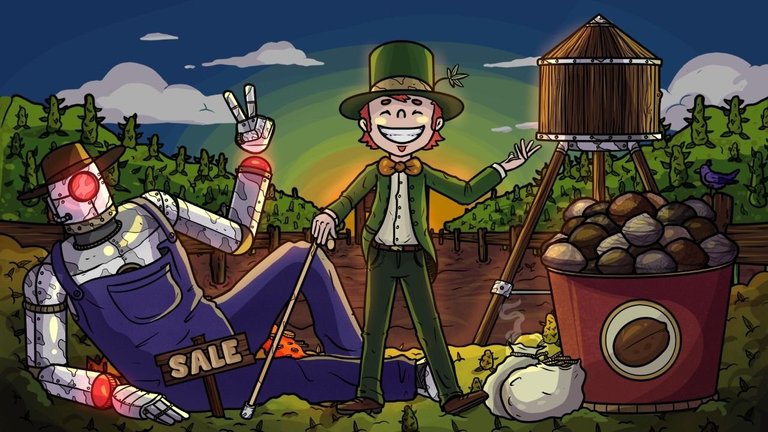 ---
---