Welcome "The Eradicators" To HIVE! + AIRDROP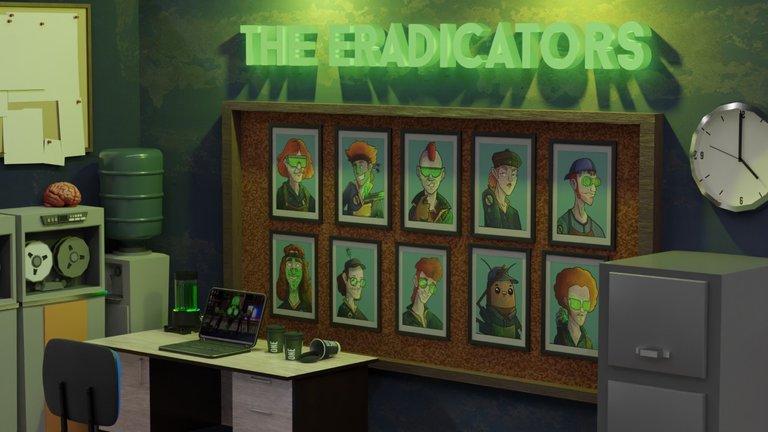 ---
High-level professionals specialized in the eradication of omega-level pests come to HIVE to be a banner of freedom and fight against the pests that threaten the peace of this world.
The eradicators come from a world far away where civilization has been destroyed and bent under the destructive power of mutant plagues.
---
The Eradicators Set
This new set contains 10 avatars with fabulous designs inspired by the world of Farming Wars that can be found in packs, it also serves as an introduction to one of the greatest feats we are going to perform in hashkings with a mega game that we are developing behind the scenes.
Of this, I can only tell you that each set of avatars will be protagonists and necessary in this new game.
The new set will be released on December 16 at $1.25 per pack with some surprises like:
The packs will be limited to 50000 for this set
10000 packs (20% of the supply) will be dropped to BUDS stakers during 200 days, starting on the launching day. (Airdropped packs will based on your BUDS staked, the more you have the more packs you will get)
FW Buyers will receive a pack for each 2 factories bought. (capped at first 10k factories sold)
On Launching day packs will be sold at discount for $0.80 for 24 hours but can only be bought with BUDS
After that packs will be sold at $1.25 and they will have the ecosystem discount of 20% with BUDS.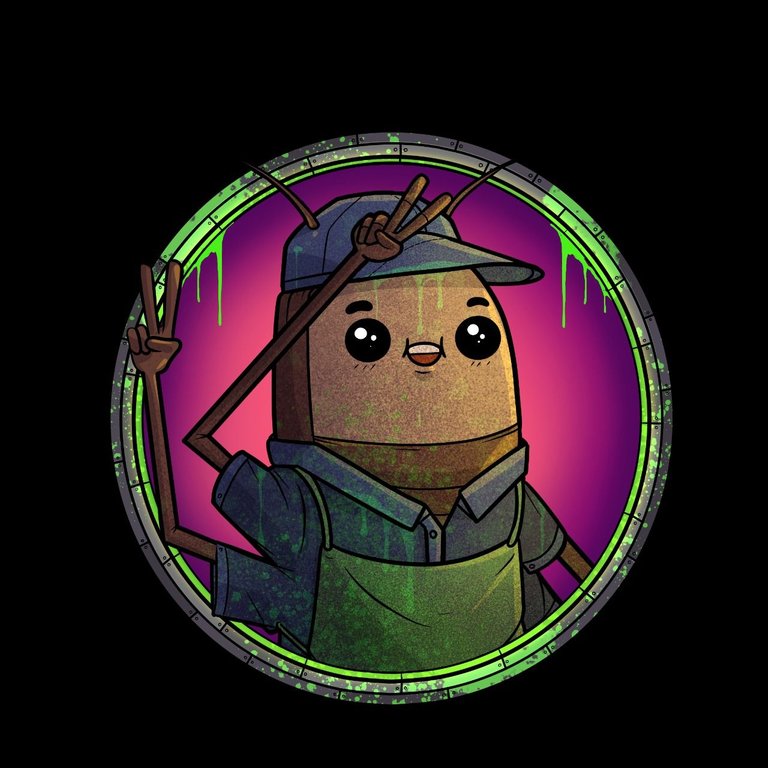 ---
Roles Of The Avatars
Avatars are used in Hashkings to access layered rewards in all our games, and mainly to play raids. They're also important collectibles in our ecosystem and will be the protagonists of our upcoming biggest game with a provisional name of REX REGUM.
More detailed information can be found here
---
Stats Of The Eradicators
Powerful and tenacious, eradicators have the following characteristics for raids:
Efficiency : 96%
Power:
Common: 9 - 13
Rare: 13 - 20
Epic: 40 - 65
Legendary: 135 - 203
—
All our updates are announced in our discord
---
Help us to build the future on HIVE
Voting for our @hashkings witness
Having fun with our games!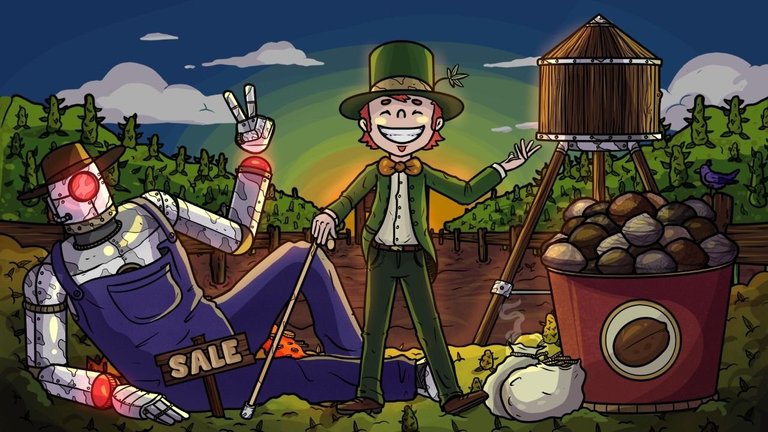 ---
---