Mais nicht für den Lebensmittelmarkt - Maize not for the food market 🌽
Das Wetter oder das Feld ? Ich fand nur den Kontrast sehr interessant und das man über die Felder so in den Himmel schauen kann !
🇬🇧
The weather or the field? I just found the contrast very interesting and that you can look over the fields so into the sky!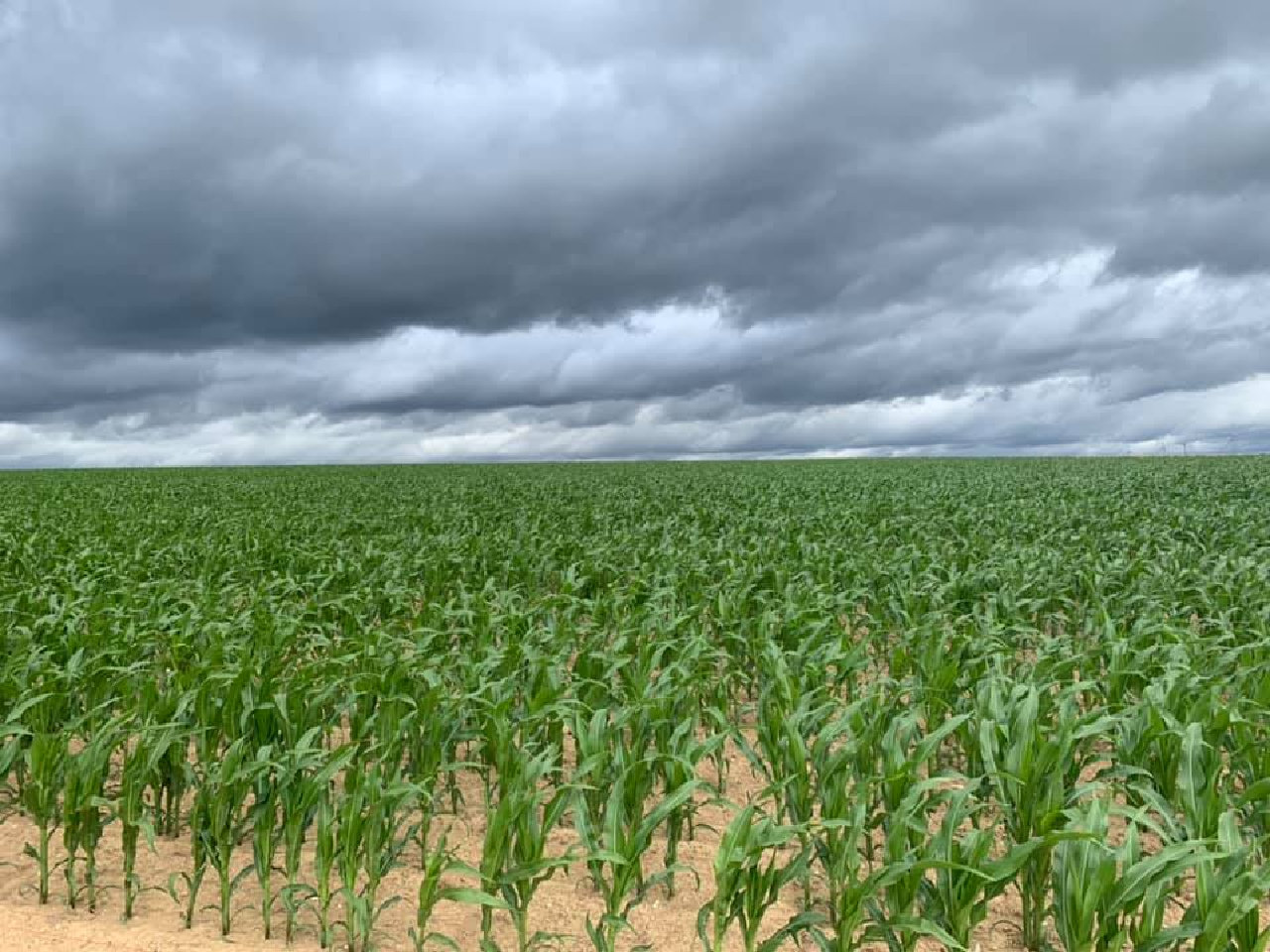 Der Mais ist schlimm!
Warum soll Mais schlimm sein?
In der Fruchtfolge mit z.B. Getreide und Raps ist der Futtermais sehr gut aufgehoben - der Boden wird nicht "vermaist", der Humusgehalt nicht beeinträchtigt.
Nur wird der Mais nicht für den Lebensmittelmarkt angebaut sondern für die Bio Gasanlagen und in der Welt verhungern immer noch Millionen Menschen. Rein aus Profit Gier. Hat nix mehr mit Landwirtschaft zu tun. Meine Meinung.
🇬🇧
The corn is bad!
Why is maize supposed to be bad?
In the crop rotation with e. g. B. Cereals and rapeseed are very well kept forage maize – the soil is not "mavermaist", the humus content is not affected.
However, maize is not grown for the food market, but for bio-gas plants and millions of people are still starving around the world. Purely out of profit greed. Doesn't have anything to do with agriculture anymore.
My opinion.
Photo taken in Biebertal RLP Germany
---
---