Beautiful View of Rice Fields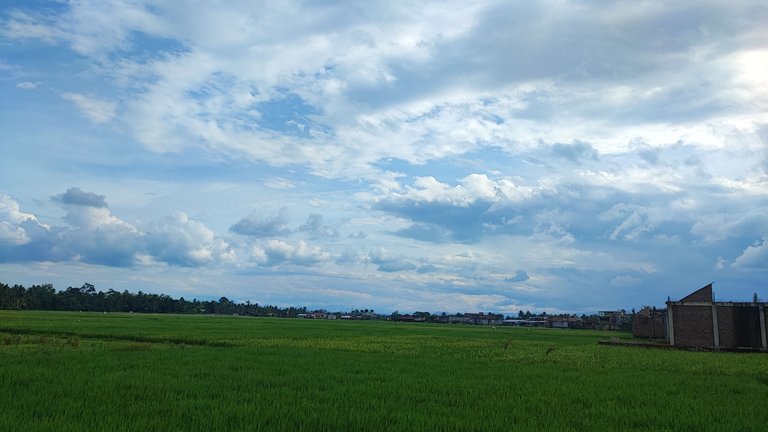 Good evening, friends, wherever you are. We hope that your days are very pleasant and of course you can do the things you like and what you want wherever and whenever you want.
Rice fields are one of the most iconic and stunning views in Asia, especially when they are in their vibrant green stage. The sea of green spans as far as the eye can see, creating a serene and peaceful environment. The lush landscape not only provides food for millions of people, but it is also a source of inspiration and tranquility.
In the green rice fields, one can see the delicate balance of nature at work. The gentle swaying of the rice stalks in the breeze, the fluttering of dragonflies and the occasional rustle of rodents and other small animals are just some of the sights and sounds that make up this idyllic landscape.
Visitors to the rice fields can take a leisurely walk or bike ride through the fields, admiring the beauty of the nature around them. The unique topography of rice fields, with its gentle slopes and curves, creates an undulating landscape that is both mesmerizing and serene.
The green rice fields are also home to a variety of wildlife. Many species of birds, insects, and small mammals make their homes in the fields, providing a unique opportunity for nature lovers to observe and appreciate the diversity of life.
In addition to its natural beauty, the green rice fields play a crucial role in feeding the world's growing population. Rice is one of the most important staple crops, providing sustenance to millions of people in Asia and beyond. The fields also serve as a source of livelihood for farmers, who work tirelessly to cultivate and harvest the rice crop.
In conclusion, the green rice fields are a breathtaking view of nature's beauty, offering a peaceful and serene environment to visitors. Whether you are a nature lover or simply looking for a quiet place to escape the hustle and bustle of daily life, the green rice fields are a must-visit. So next time you have the chance, take a stroll through these fields and immerse yourself in the beauty of the natural world.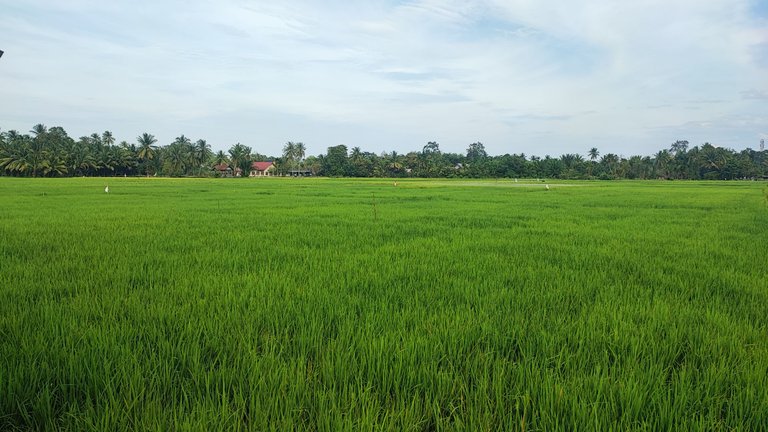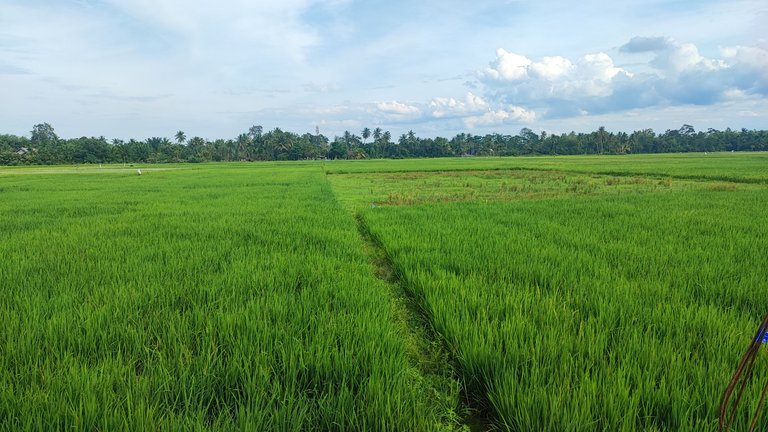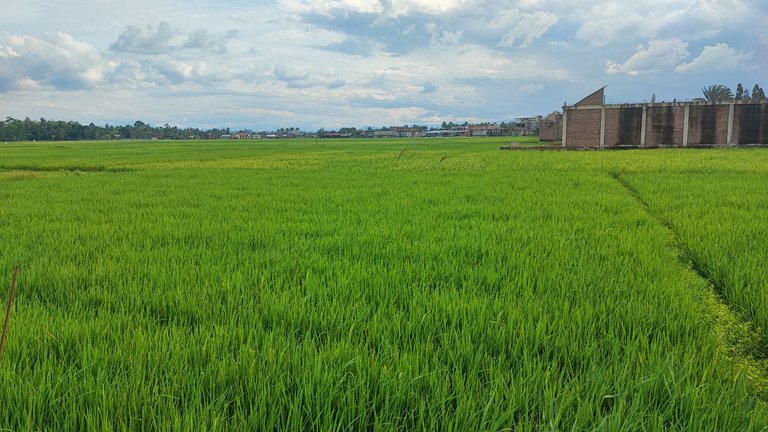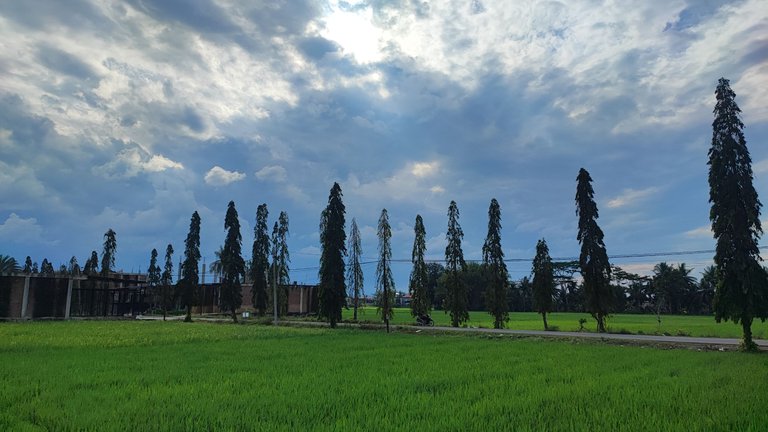 All This Photo Taken With :
---
| Photography | Landscape |
| --- | --- |
| Location Photo | Aceh |
| Camera used | Smartphone |
| Photographer | @hattaarshavin |
---
---
Register an Tokocrypto account

---
---