Big Meatballs new menu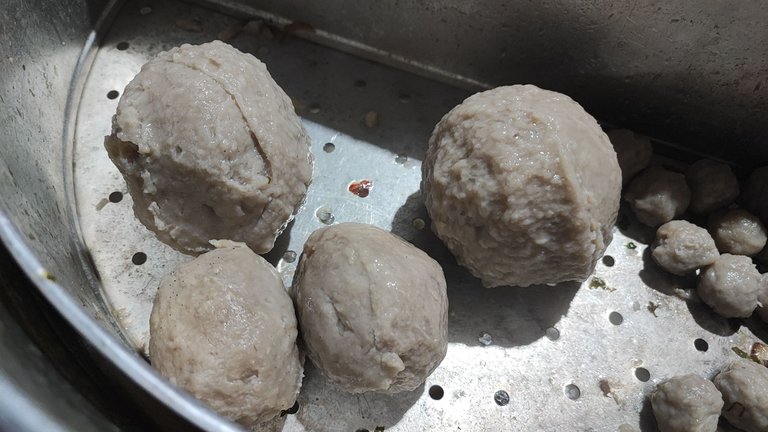 Good afternoon friends. I hope your days are very pleasant and of course you can do various things that you like and also what you want wherever and whenever it is and On this occasion of course I hope you are in good health and therefore of course you should be able to enjoy your life with very good and also very true because that is one of the things that is of course very interesting for us to follow.
on this occasion of course I will share one thing about food to friends here where food is also one of the things we really need and also of course the food will be a source of energy for us to be able to move and also be able to do activities that we like and also what we want wherever and whenever it is
As for the food that I will show to my friends, on this occasion he is a meatball where the meatballs are of course usually small and of course with only one type but the meatballs that I will show on this occasion are meatballs which of course have a very large size. amazing, even if we don't really like it, maybe we won't be able to enjoy it ourselves that much because of course the shape and size are extraordinary and inside it is filled with various things which of course we can choose for ourselves.
Those are the meatballs that have a very extraordinary size that I show my friends on this occasion. Hopefully my friends can like it and of course can see it and also provide very interesting things in the comments column see you on my next post which of course with various things that I like and also what you want see you.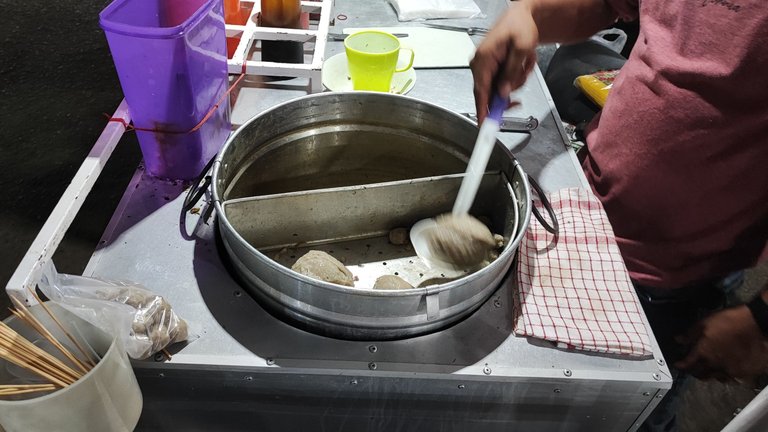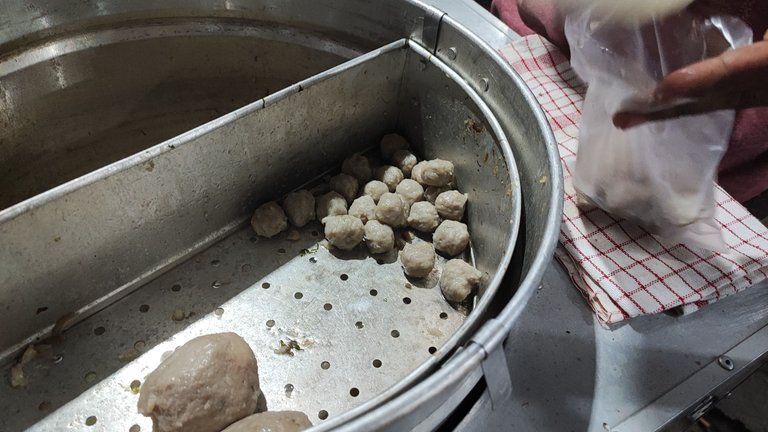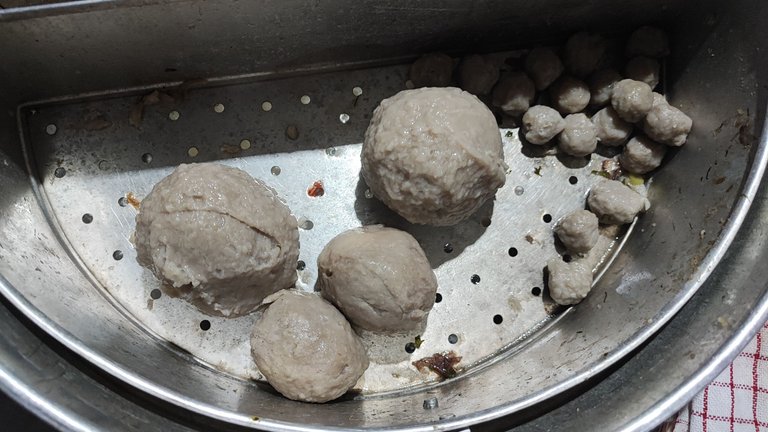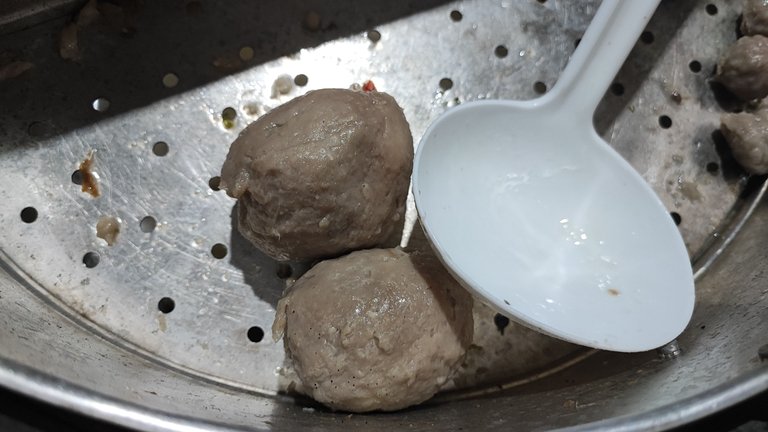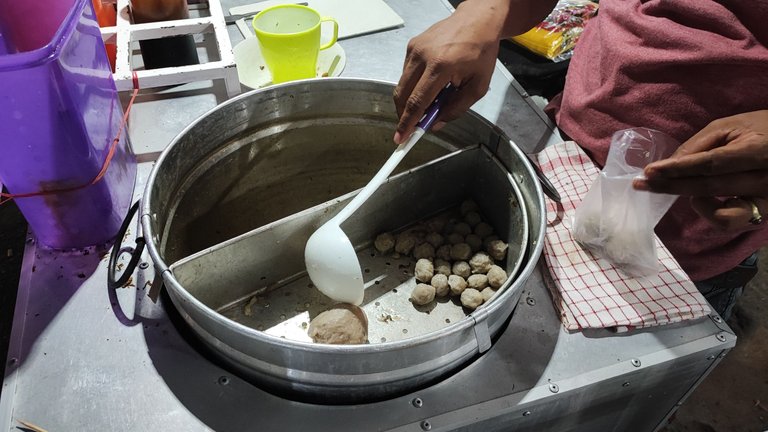 All This Photo Taken With :
---
| Photography | Landscape |
| --- | --- |
| Location Photo | Aceh |
| Camera used | Smartphone |
| Photographer | @hattaarshavin |
---
---
Register an Tokocrypto account

---
---