candied snake fruit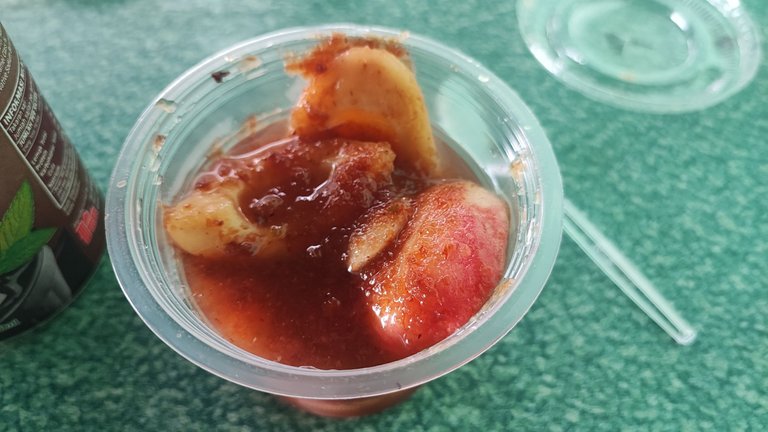 Good afternoon friends, I hope your days are very pleasant and of course you are currently successful in anything and of course that is one of the best prayers that I can say to my friends here and also I pray that you are well- fine wherever and whenever it is so that you can enjoy your activities or life very well.
On this occasion, of course, I will show one of the things I did during the day where I visited one of the places selling fruit that had been cut into pieces, which is one of the very nice places to visit, which is in the city of Lhokseumawe and that of course is a very pleasant place because there are many pieces of fruit that we just have to choose for us to enjoy during the day and also this place is open at night
For the fruits themselves, of course, they are sold very cheaply, which is only Rp. 2,000 per piece, while such as salak fruit which of course has been packaged in such a way, it is sold for Rp. 5,000 and of course that is a very standard price for my own area for its taste. Don't ask anymore because of course the taste of this very fresh and cold fruit makes us very happy to enjoy it and of course we can enjoy it whenever and wherever we eat, not only eating there, we can also buy it and take it home and can also ask for some spices. available there
That's one of the places I usually visit in the morning and afternoon to the city of Lhokseumawe, namely cut fruit and certain are one of the snacks. Yes, of course Fatur is for us to enjoy while also nourishing our bodies where it is one of the very delicious foods and also very delicious for us to enjoy.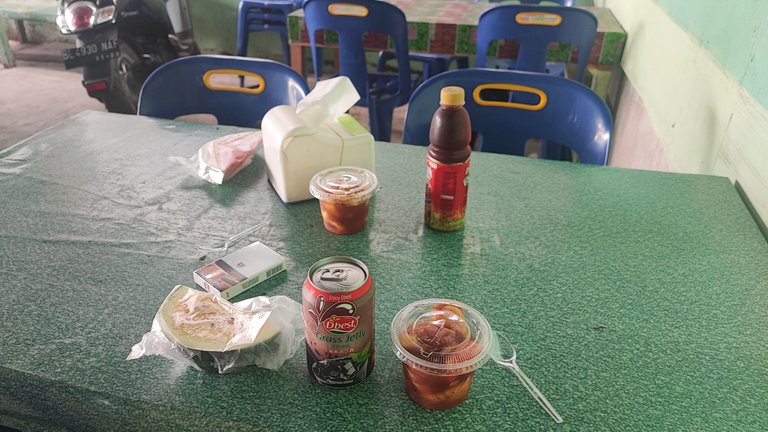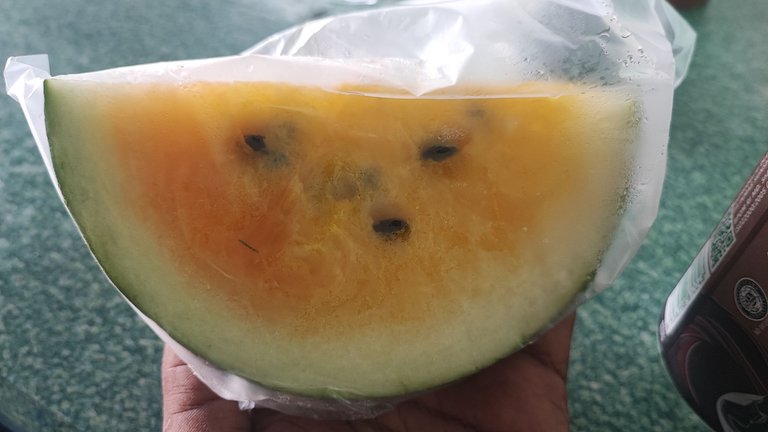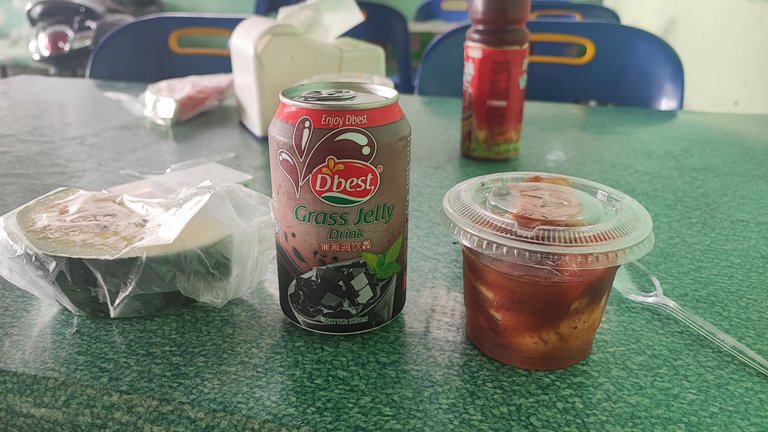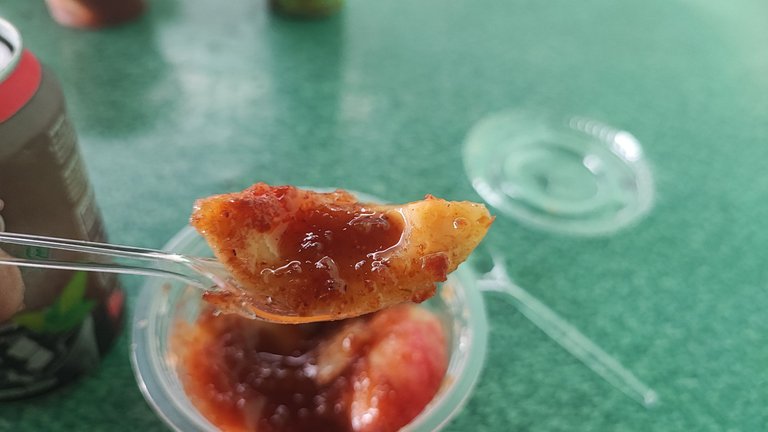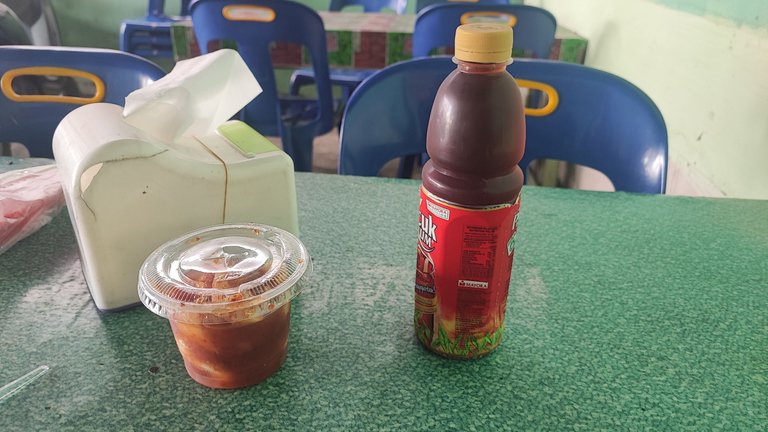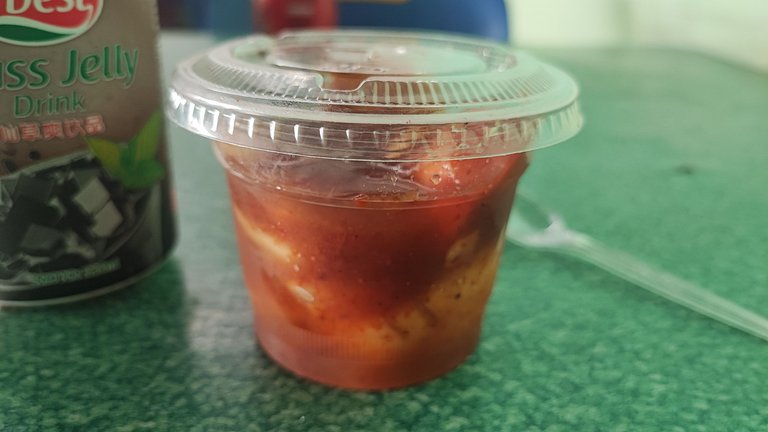 All This Photo Taken With :
---
| Photography | Landscape |
| --- | --- |
| Location Photo | Aceh |
| Camera used | Smartphone |
| Photographer | @hattaarshavin |
---
---
Register an Tokocrypto account

---
---