Culture at marriage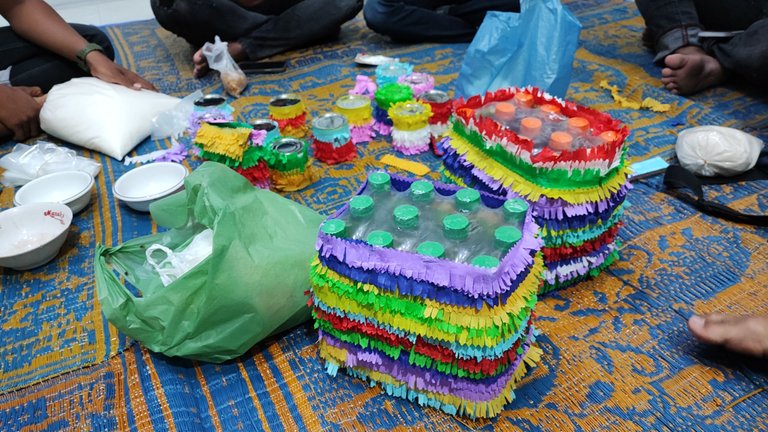 Good evening friends wherever you are. I hope that your days will be very pleasant and of course you can enjoy your life properly and correctly wherever and whenever that is and this is of course what people in various parts of the world really hope to be able to enjoy.
Talking about culture, of course, will never end because every place and each region certainly has its own culture in various ways and on this occasion I will certainly share one thing about culture in my area where, of course, when someone wants to get married Of course, you have to prepare a number of things. One of them is an offering which will of course be handed over to the bride and on this occasion I will introduce some of these things to my friends. This is a very interesting thing to discuss because this is my own friend who is also getting married. .
Before getting married, of course, the groom is required to bring some offerings. One of them is drinks and also some food and even milk sugar and coffee. In fact, some things are innate which of course have to be prepared and also packaged in such a way that they look attractive later when the offerings are brought to the bride and groom. Here are some appearances that of course I have taken and shared with friends if there are questions or some Other things. Please leave a comment because every place is different culture.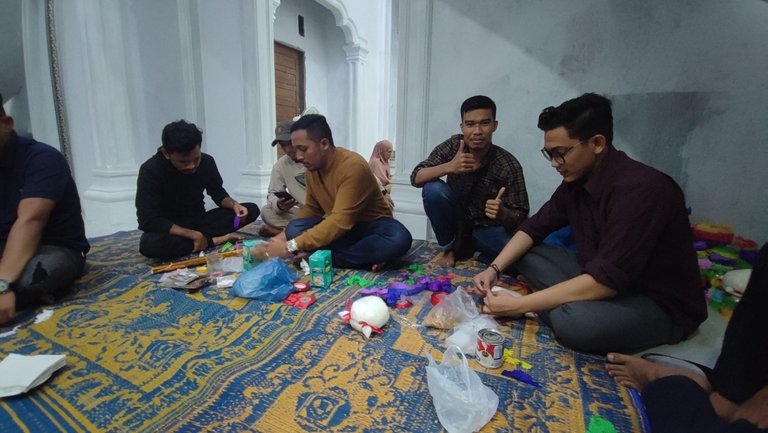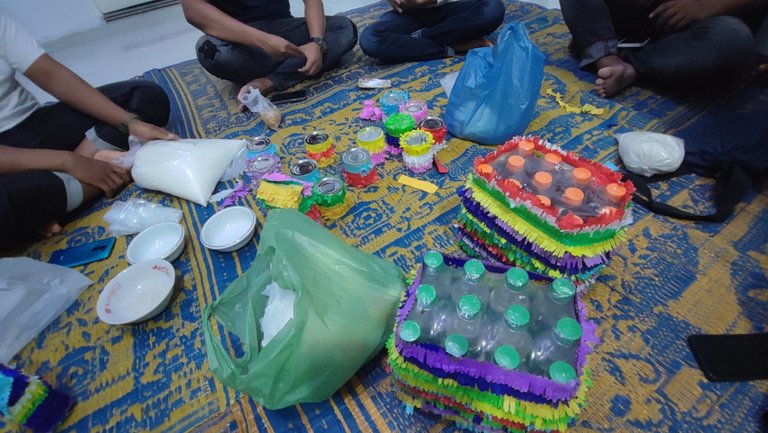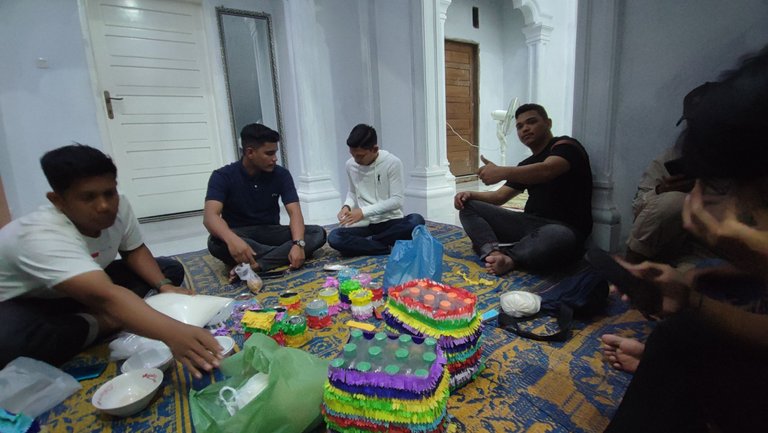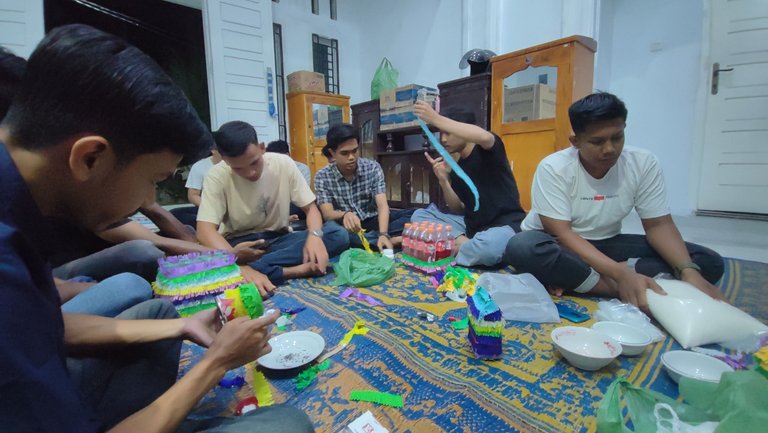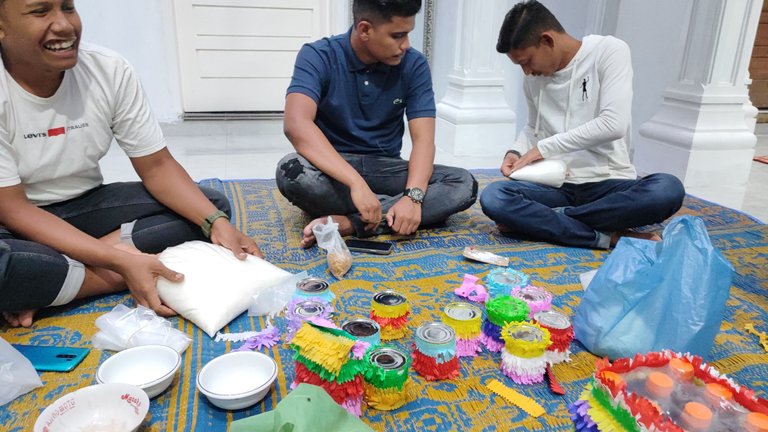 All This Photo Taken With :
---
| Photography | Landscape |
| --- | --- |
| Location Photo | Aceh |
| Camera used | Smartphone |
| Photographer | @hattaarshavin |
---
---
Register an Tokocrypto account

---
---