Enjoy the double egg Martabak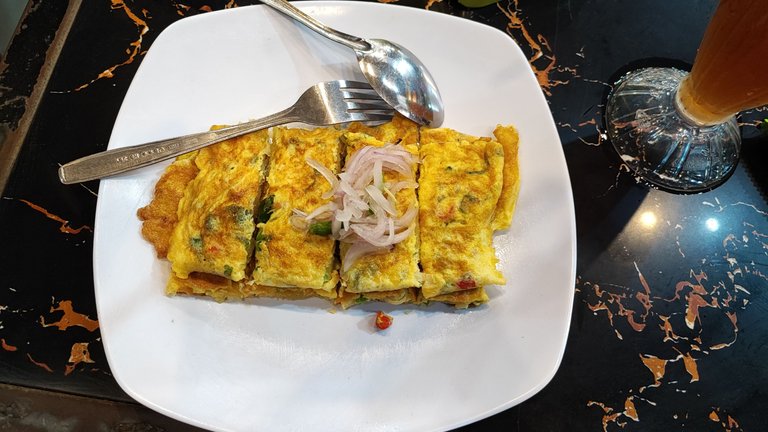 Good afternoon friends. Hopefully your days are very pleasant and of course you are always successful in doing anything wherever and whenever it is so of course you can enjoy your life better and also more interesting because of course if you experience success of course there will be things that interesting things that are in your life and that is what people are certainly very proud of and of course people also expect it to be in them because of course if it is in them that is certainly very happy. our health very well.
On this occasion, of course, I will share or tell one of the foods that I enjoy at night where the food is one of the foods which of course is an alternative to rice where of course if we don't enjoy rice we can also enjoy the food as an alternative. As for the name of the food, it is martabak as I showed it wrongly because there are many types of martabak, I certainly share egg martabak with friends and it is one of the most delicious foods, especially served in hot conditions and of course I enjoy it at night.
martabak itself is of course a combination of roti canai and eggs, we can freely request how many eggs we will put in and on that occasion I ordered to make 2 eggs in the martabak and also I of course really enjoyed the food because of course it was one of the My favorite food too and of course for the taste I like it but I don't know what friends may have never enjoyed this kind of martabak food and if you want to leave a comment please comment below because of course we can also share stories and experiences related to enjoying food like this see you in the next post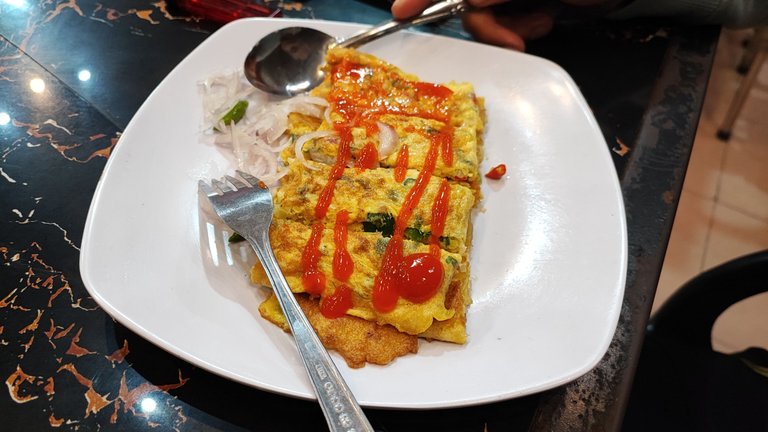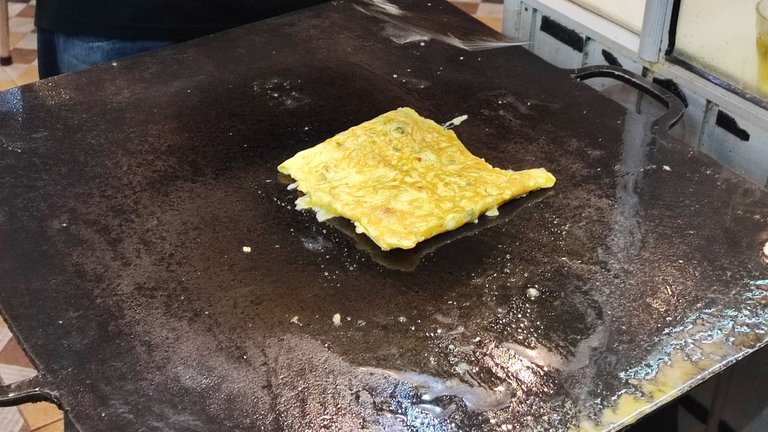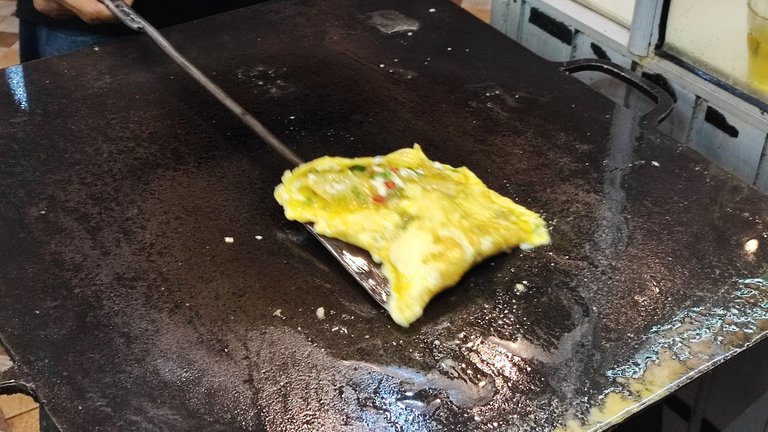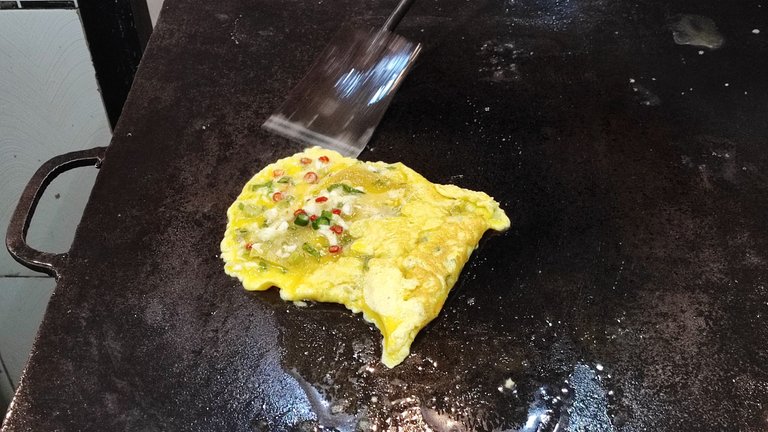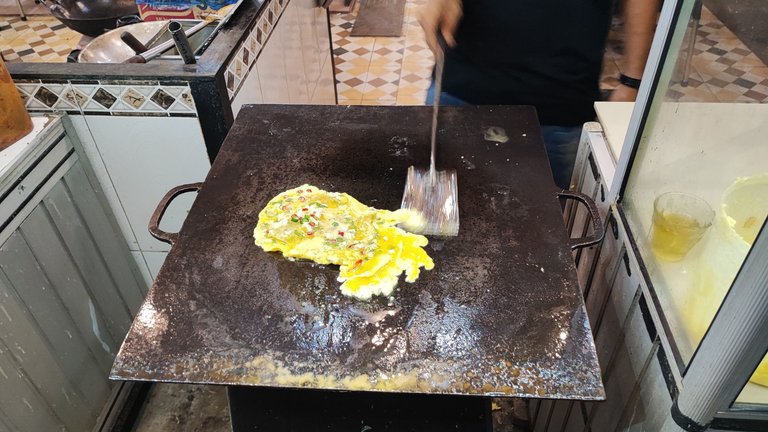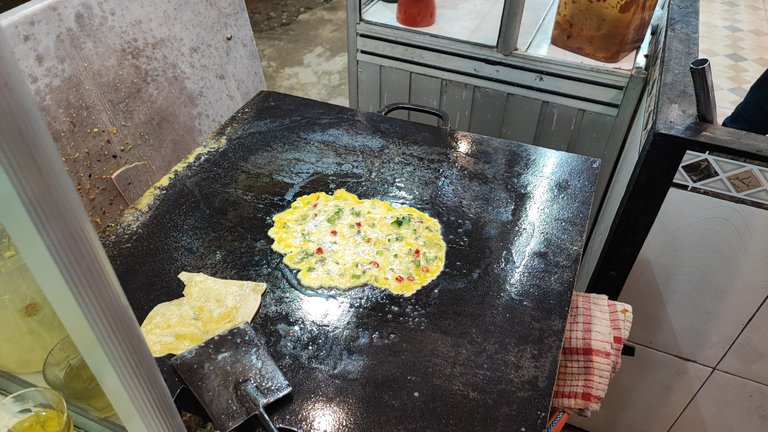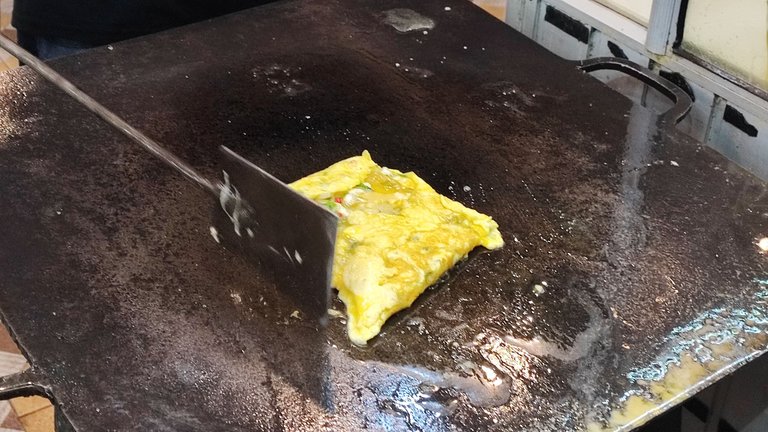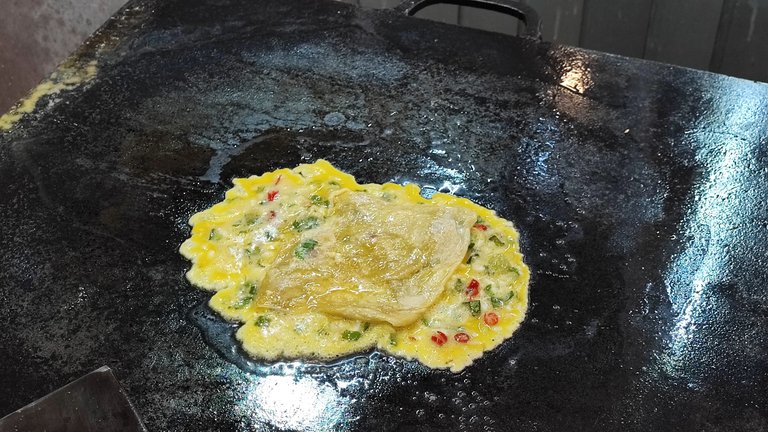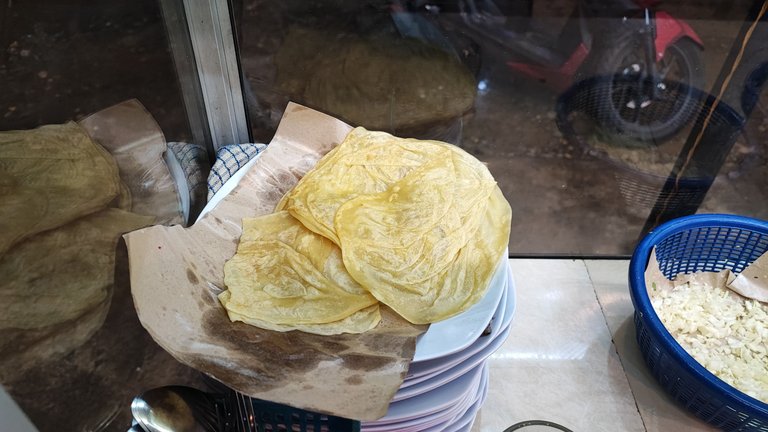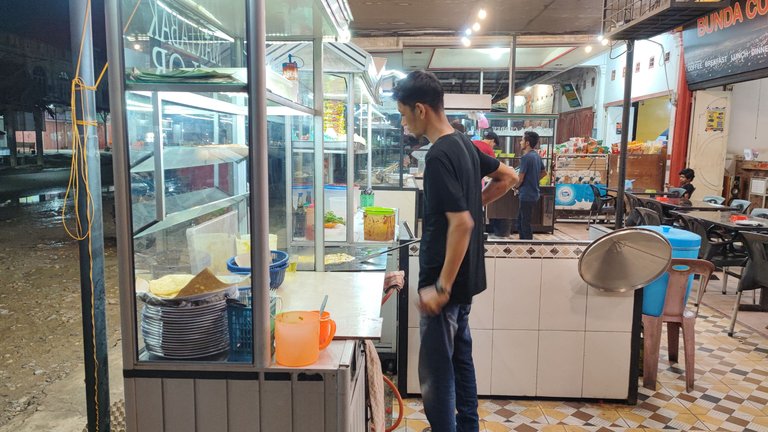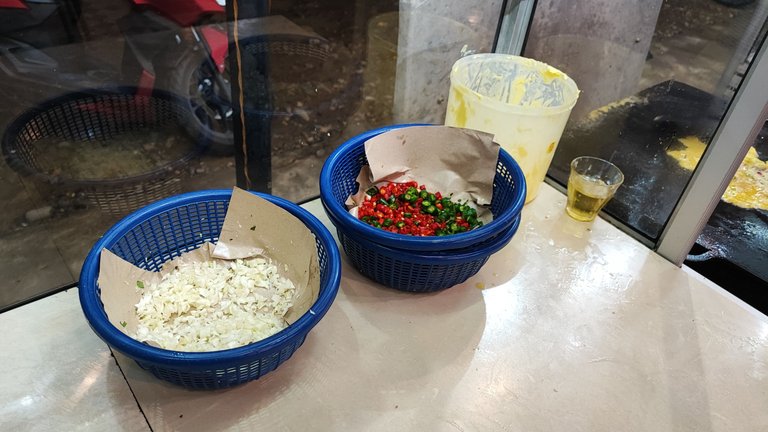 All This Photo Taken With :
---
| Photography | Landscape |
| --- | --- |
| Location Photo | Aceh |
| Camera used | Smartphone |
| Photographer | @hattaarshavin |
---
---
Register an Tokocrypto account

---
---