Enjoy the fried nuggets and tempeh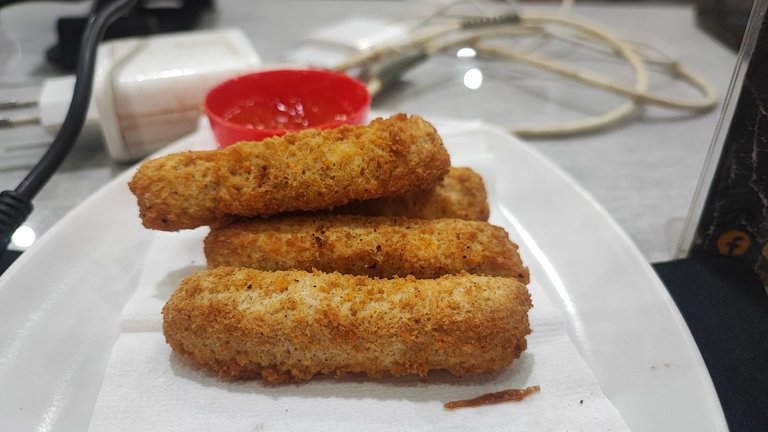 Good evening, friends. On this occasion, of course, I will share one thing with my friends, which is related to the nuggets and tempeh that I enjoy.
Nuggets and tempeh are two popular plant-based options for those who are looking for tasty and nutritious alternatives to meat-based dishes. Whether you are a vegetarian or just looking to cut back on your meat consumption, these two options can provide a variety of health benefits and delicious flavors.
Nuggets are a versatile option that can be made from a variety of plant-based ingredients, including soy, pea protein, and even vegetables like carrots and potatoes. Many brands offer nuggets that are not only delicious, but also high in protein and fiber, and low in saturated fat. Whether you prefer them baked or fried, nuggets are a great option for a quick and easy meal. They can be served on their own, or as part of a sandwich or salad.
Unlike tofu, which is made from soy milk, tempeh is made from whole soybeans that have been cooked, fermented, and then formed into a cake-like shape. Tempeh is high in protein, fiber, and a variety of vitamins and minerals, making it a nutritious addition to any meal. It has a nutty, slightly earthy flavor that pairs well with a variety of spices and sauces. Tempeh can be sliced, cubed, or crumbled and used in a variety of dishes, such as stir-fry, sandwiches, and salads.
In conclusion, nuggets and tempeh are two delicious and nutritious plant-based options that offer a variety of health benefits. Whether you are looking to cut back on your meat consumption or simply want to try something new, give these options a try and enjoy the delicious flavors and benefits that they have to offer.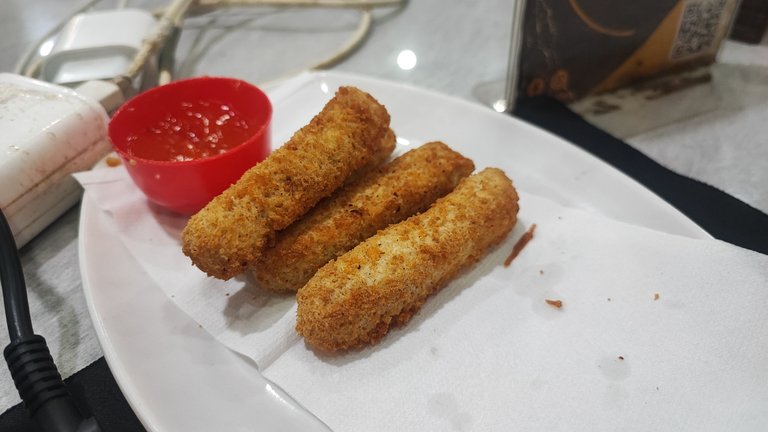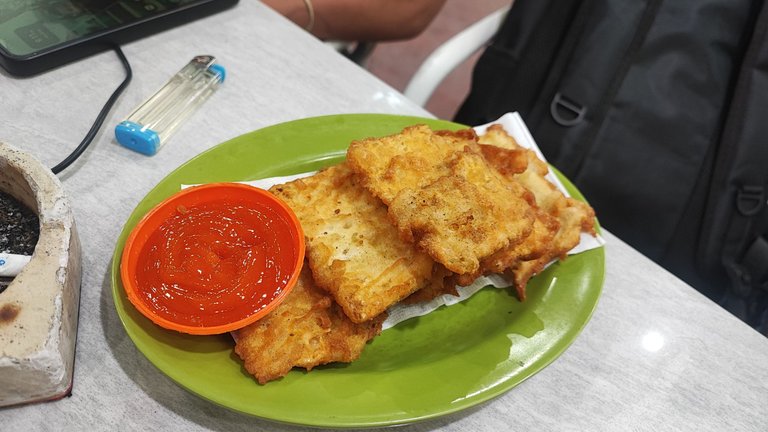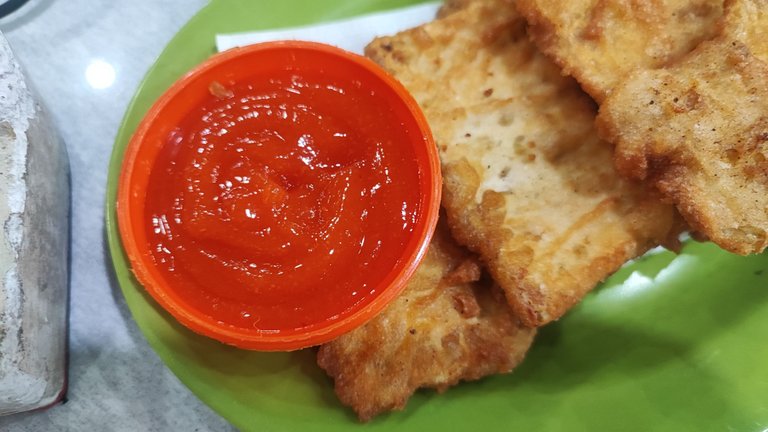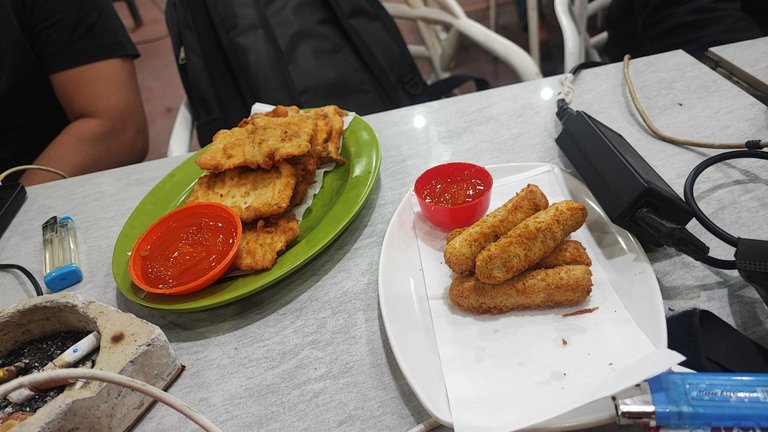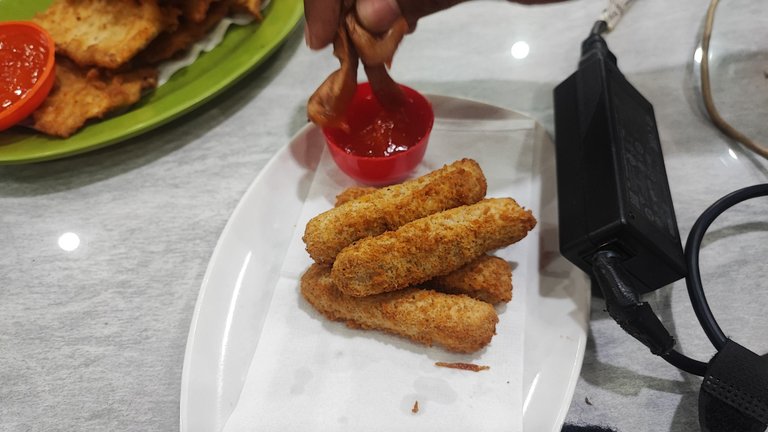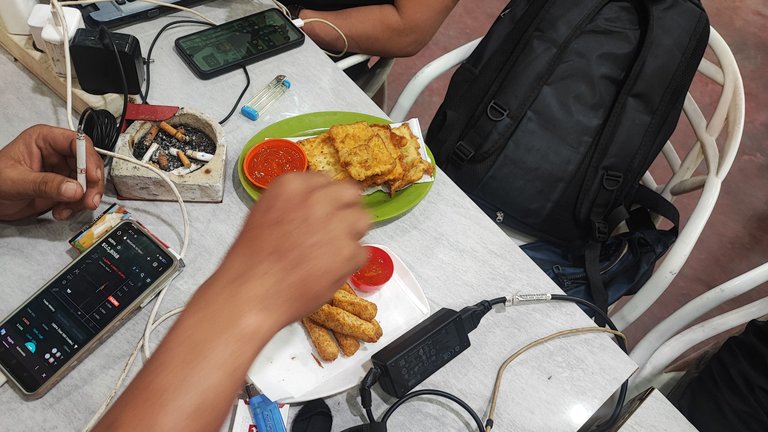 All This Photo Taken With :
---
| Photography | Landscape |
| --- | --- |
| Location Photo | Aceh |
| Camera used | Smartphone |
| Photographer | @hattaarshavin |
---
---
Register an Tokocrypto account

---
---