Enjoy the special fried rice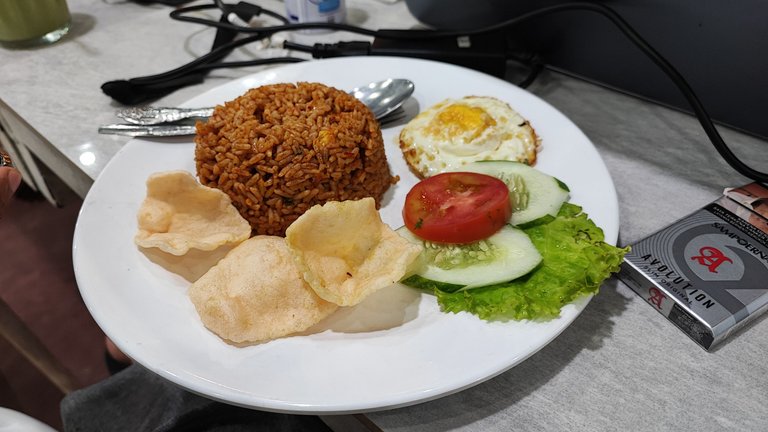 A friend is very pleased to be able to greet you again today and that is one of the things I do for everyone because growth is a prayer that we often say without direct every day for friends, relatives and other colleagues and that is one one thing that I am very happy about is because we can see our friends enjoy their lives better.
Talking about food, of course, there will be no end because every day we enjoy food, even I, as an Indonesian citizen, enjoy staple food 3 times a day and of course later there will be some additional food which of course we can also enjoy and I will certainly share one of these foods to friends. On this day I am very happy to be able to share something like this.
As for the food that I share with friends. On this occasion, it is food at night which of course is a very tasty and also very delicious food, namely fried rice. eating I also like interaction food mostly I enjoy the fried rice at night because it feels more suitable for my tongue
Because the cafe that I stopped by on this occasion did not have unique menus and only available fried rice with sunny side up eggs or scrambled eggs, therefore I chose sunny side up eggs on this occasion for the determination and also the design of the fried rice itself was very unique because there are some cucumbers and also crackers provided for the taste itself the fried rice on this occasion is not too bad and not too good but it's already good for me to enjoy and not too disappointing and This is also what I will share with friends. Hopefully friends like it or even have other experiences, see you how many semesters later?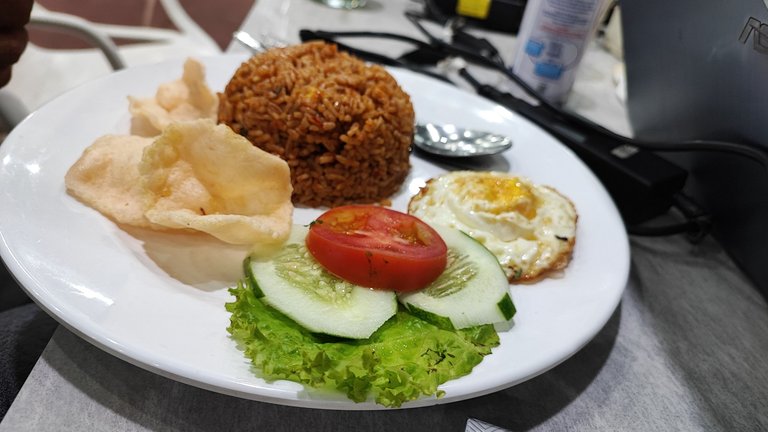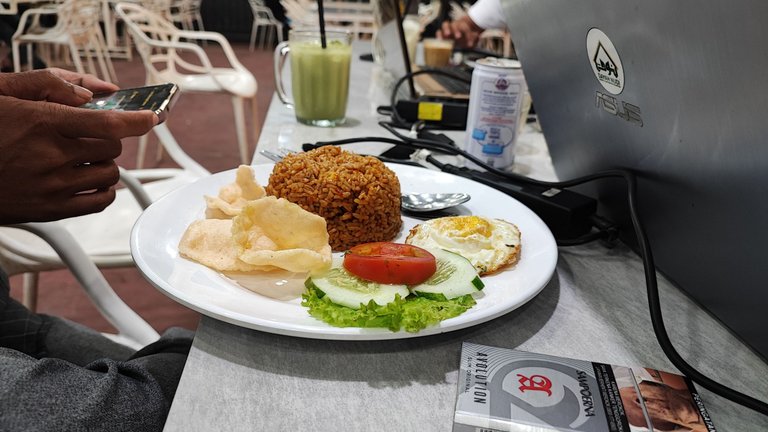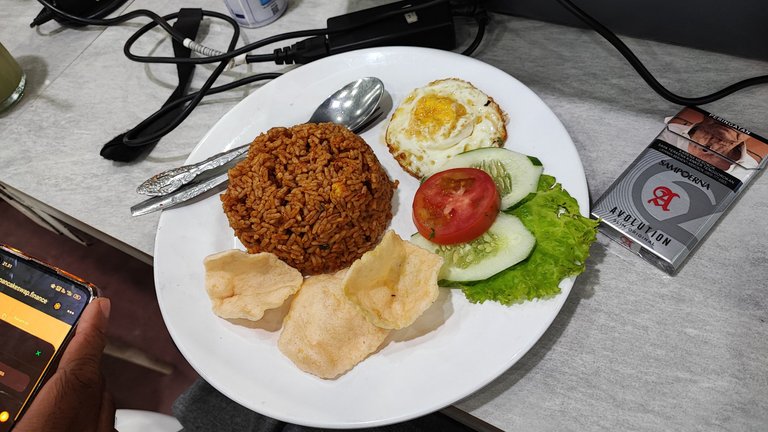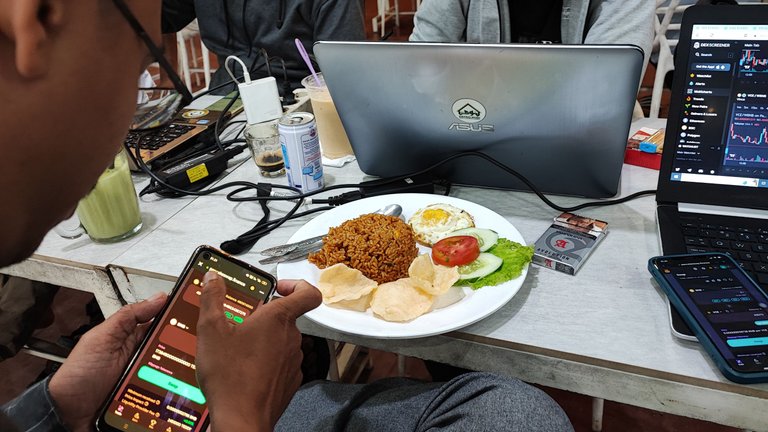 All This Photo Taken With :
---
| Photography | Landscape |
| --- | --- |
| Location Photo | Aceh |
| Camera used | Smartphone |
| Photographer | @hattaarshavin |
---
---
Register an Tokocrypto account

---
---