Enjoying Cold Milk Bandrek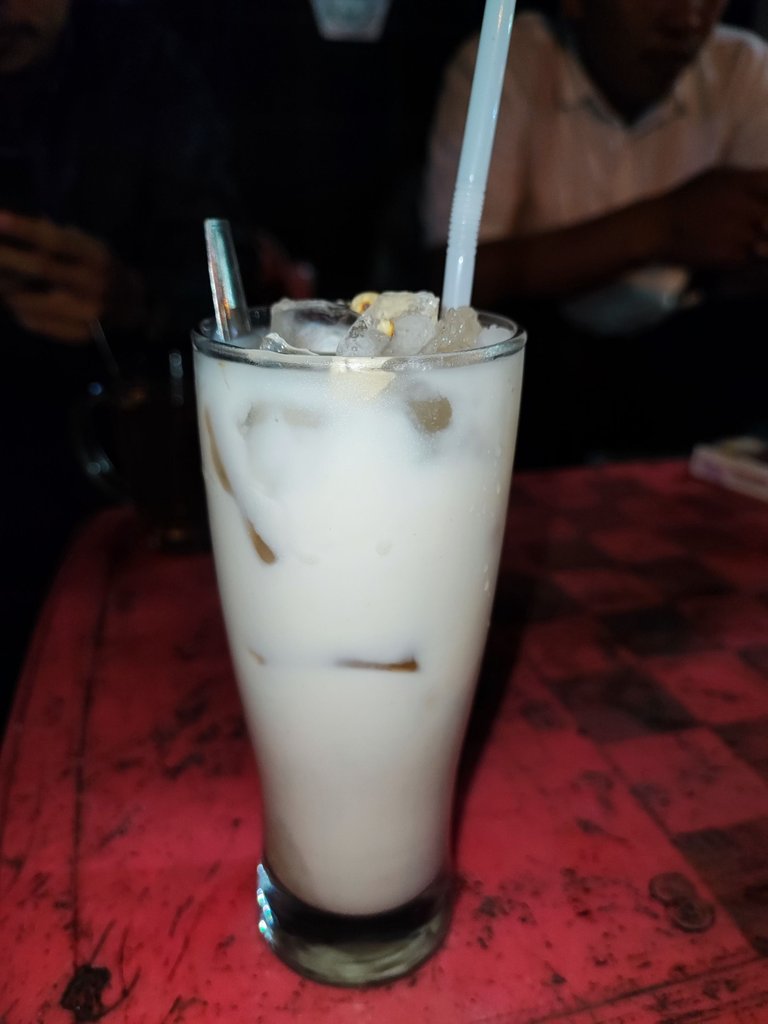 Good evening friends wherever you are. Hopefully your current health condition is fine and of course you can do what you like and also want because it is one of the most important things you can do
Tonight I enjoyed one of the drink menus, namely bandrek. Where it is one of the drinks which of course has a slightly spicy taste with some spices in it where this drink is of course very delicious to be enjoyed to relieve internal heat and can also warm our bodies.
I myself do not enjoy the drink in hot conditions but enjoy it more in cold conditions even I also add milk in it to enjoy the drink.
If you have enjoyed the drink, please leave your comments below. Because it is one of the things that is very good and very useful as input for myself.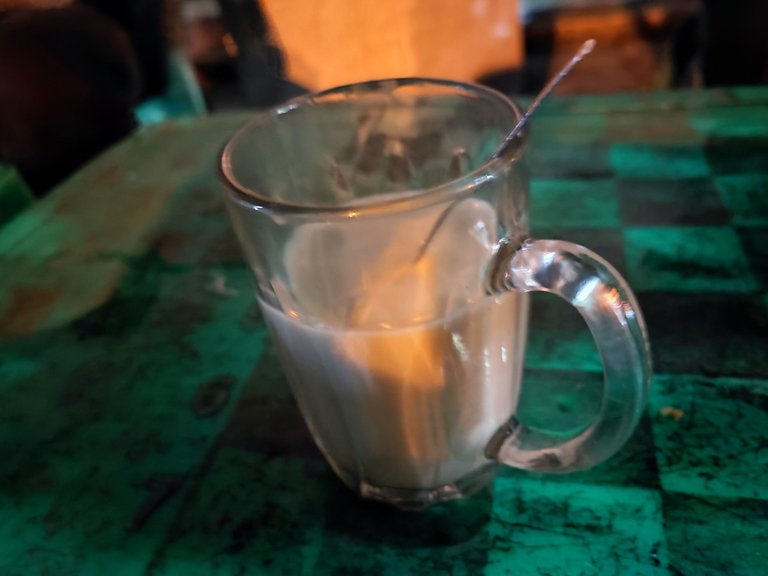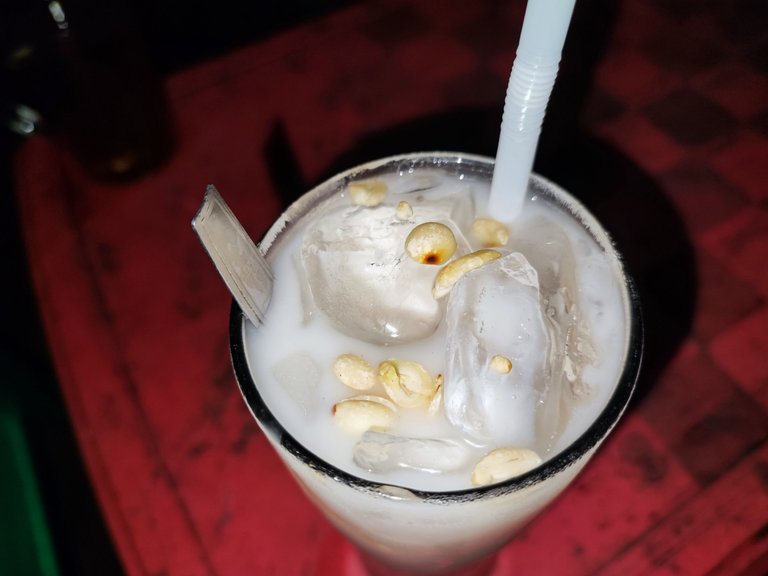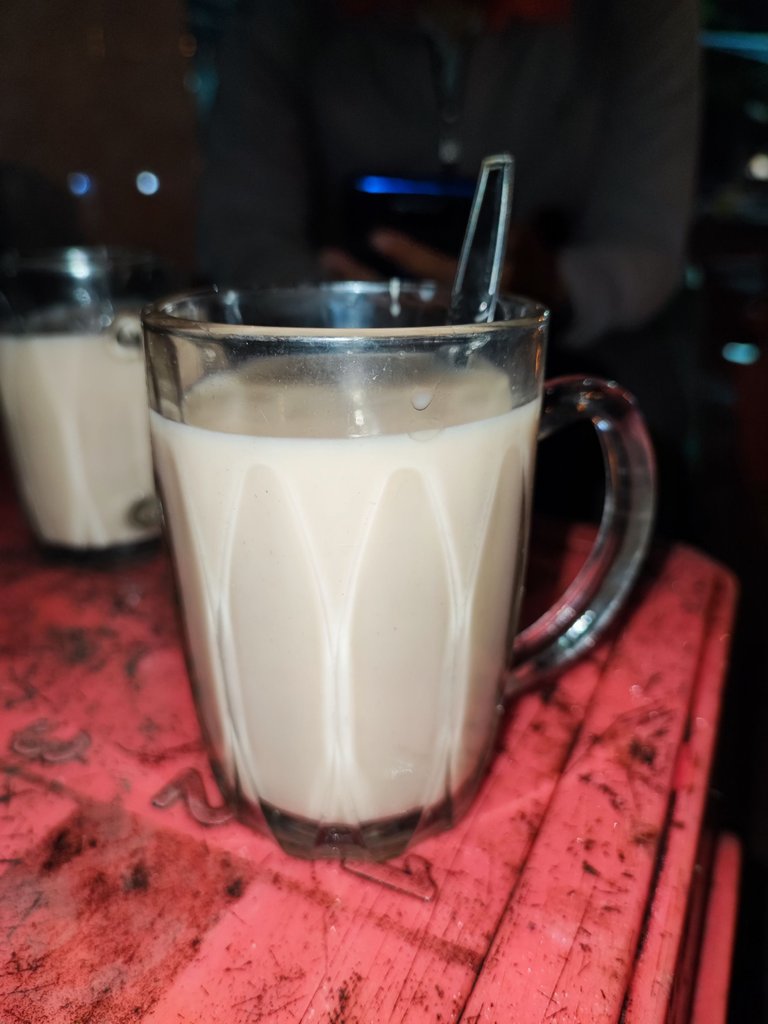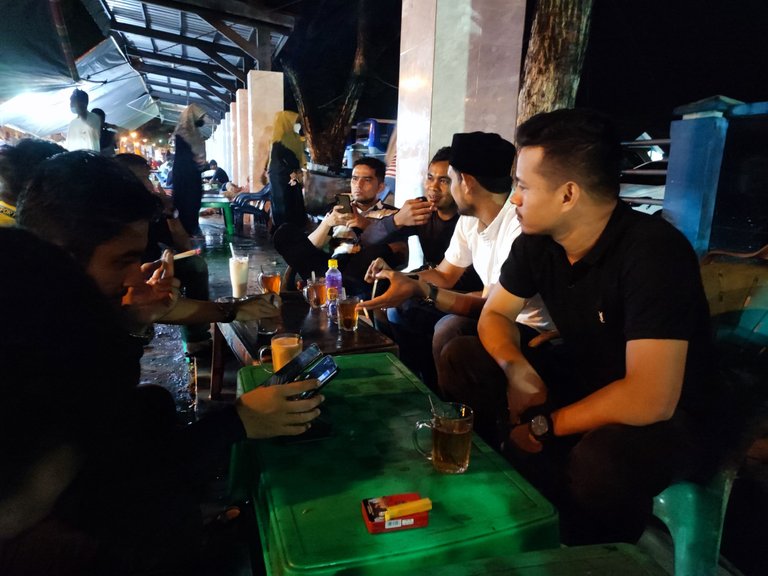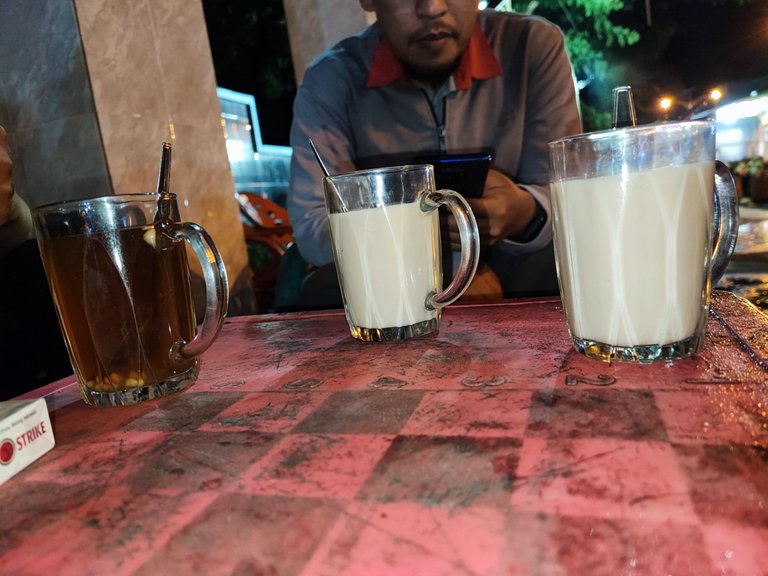 ---
---