Enjoying Tea at Coffee Bunda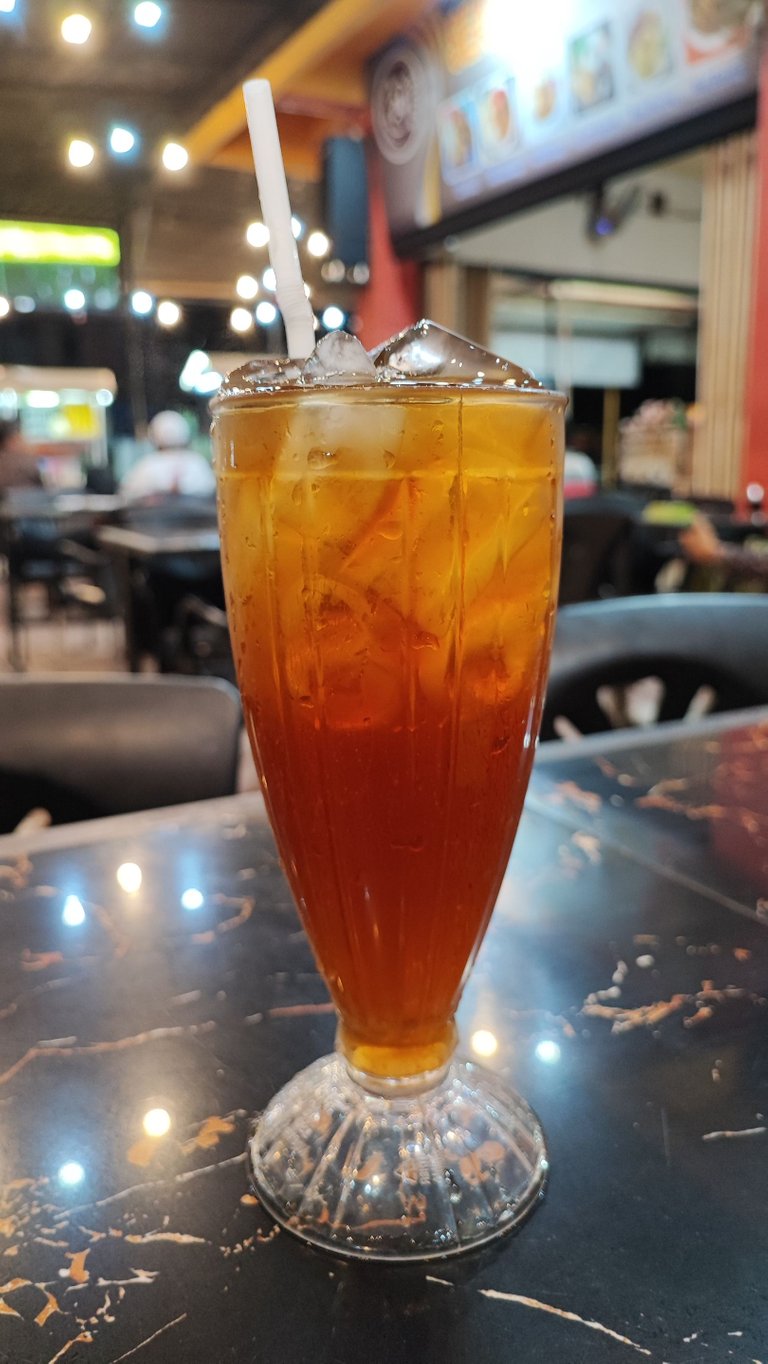 Good afternoon friends wherever you are. Hopefully your days are very pleasant and of course you can do various things that you like and also what you want wherever and whenever it is and On this occasion I of course again greet you And hope you are in healthy condition, therefore I certainly expect you to keep your health so that later you can enjoy your life better.
On this occasion, I will certainly improve. One thing to all of my friends is that at night I visit one of the coffee shops, which is called Bunda cafe. Where it is one of the very nice places to hang out while enjoying drinks and drinks that I enjoyed On this occasion it was cold tea while my partner chose warm tea and that was one of the differences that we ordered that night and certainly did not become a problem. problem.
me and my friend sat there for almost 2 hours more because we also unknowingly chatted at length and of course it was late at night and of course because we had not said goodbye and also parted on the road because the direction from my house and his house was opposite so I said goodbye to him and he also said goodbye to me that night. That was a very pleasant atmosphere and it was also very nice when we were hanging out at the cafe while enjoying drinks and luckily it was one of our favorite drinks, although I also liked it. coffee but on that occasion I enjoyed tea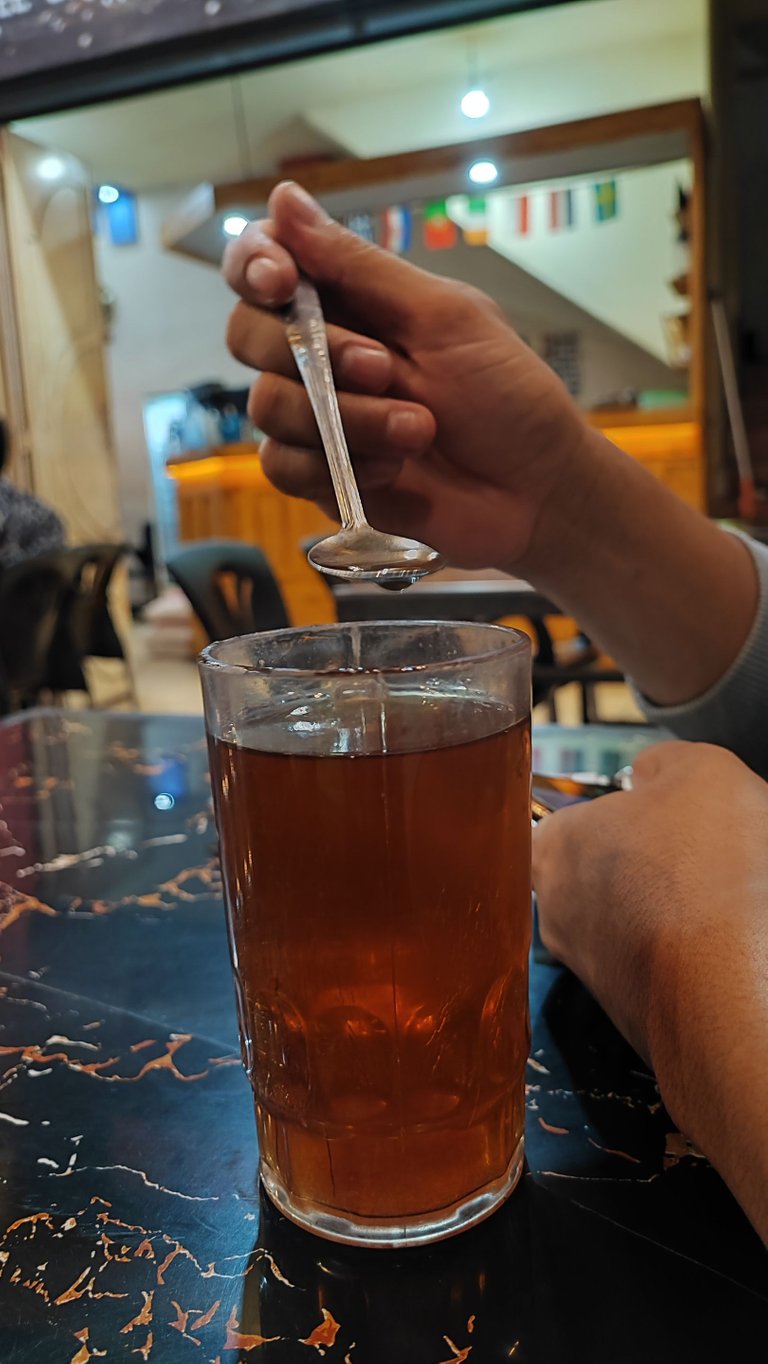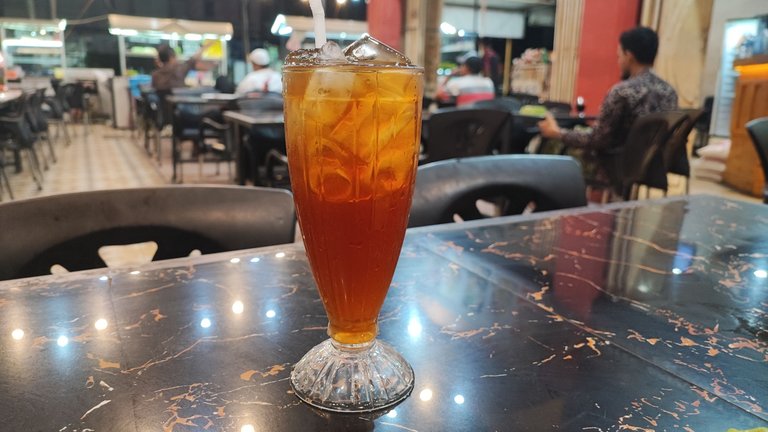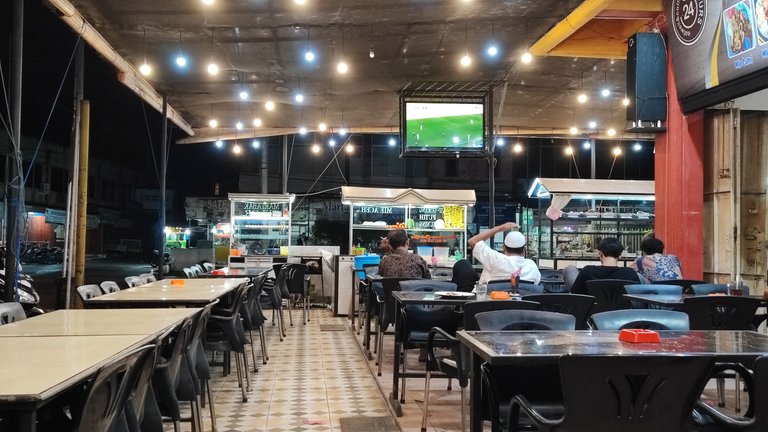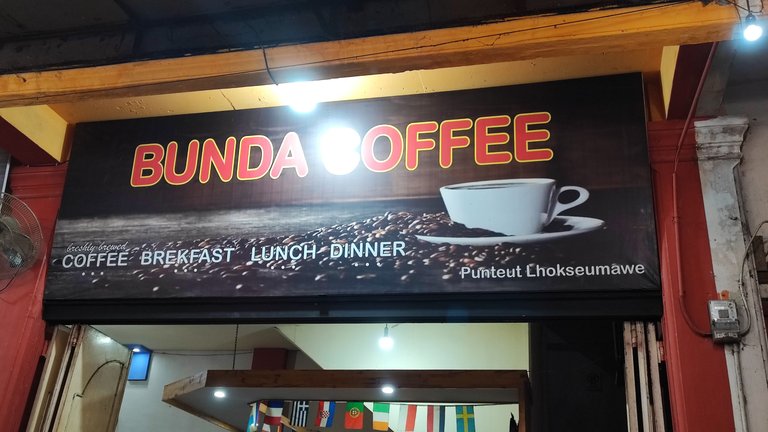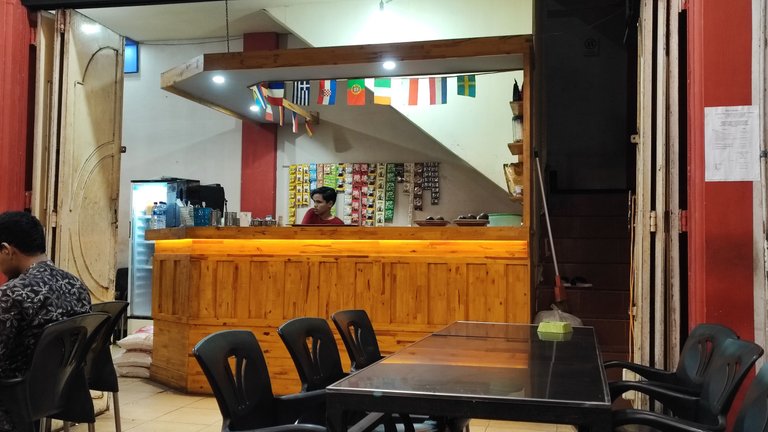 All This Photo Taken With :
---
| Photography | Landscape |
| --- | --- |
| Location Photo | Aceh |
| Camera used | Smartphone |
| Photographer | @hattaarshavin |
---
---
Register an Tokocrypto account

---
---