Fungi Friday :Marasmius siccus and Pezizaceae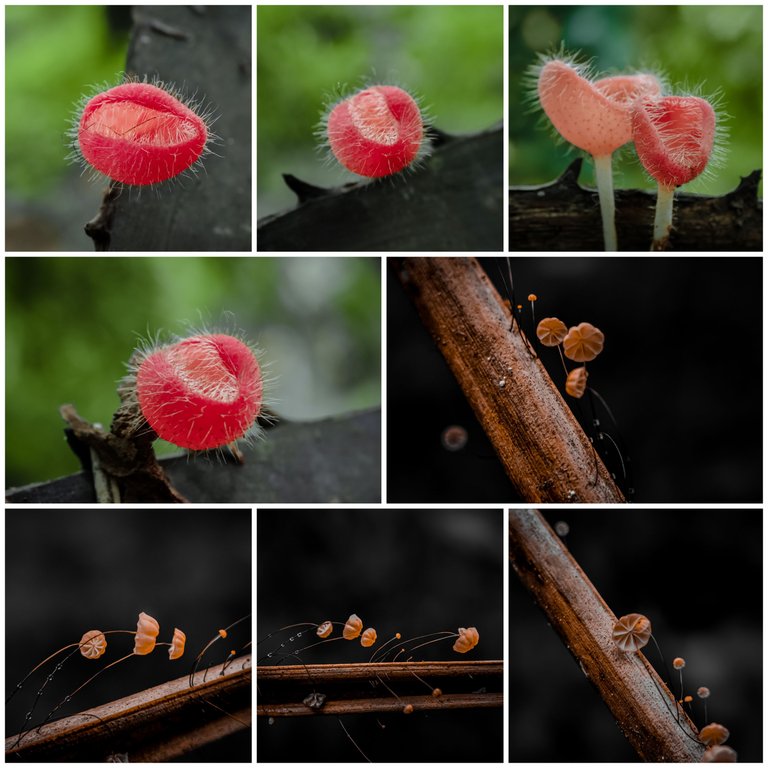 This post My contribution to #FungiFriday by @ewkaw
Good evening friends wherever you are. I hope you have a very pleasant day And I feel very happy because again I can share One of these things and also follow one of the very extraordinary concepts that is Fungi Friday
Marasmius siccus is a species of fungus belonging to the family Pezizaceae. The Pezizaceae is a family of ascomycete fungi, which encompasses a large and diverse group of species. The family includes many well-known edible species such as truffles, morels, and cup fungi, as well as a large number of species that are inedible or toxic.
Marasmius siccus is a small, saprobic fungus that typically grows on dead or decaying plant material. It has a pale, cream-colored cap that is often convex or slightly flattened, and a thin, wiry stem. The species is found in many different habitats, including forests, meadows, and grasslands, and can be found in many regions of the world.
Marasmius siccus has a small, cup-shaped fruiting body, which is usually less than 1 cm in diameter. The fruiting body contains the asci, which are structures that contain the reproductive spores of the fungus. These fragments, known as ascospores, are dispersed by the wind and can germinate to produce new fungal mycelium.
The Pezizaceae is one of the largest and most diverse families of ascomycetes, with many different genera and species. Members of the family can be found in a variety of habitats, from forests and grasslands to deserts and coastal areas. Some species of Pezizaceae are economically important, including truffles and other edible fungi, while others play important roles in the decomposition of organic matter and the cycling of nutrients in ecosystems.
In conclusion, Marasmius siccus is a small species of fungus that belongs to the family Pezizaceae. The Pezizaceae is a diverse group of fungi that encompasses many species with varying ecological and economic importance.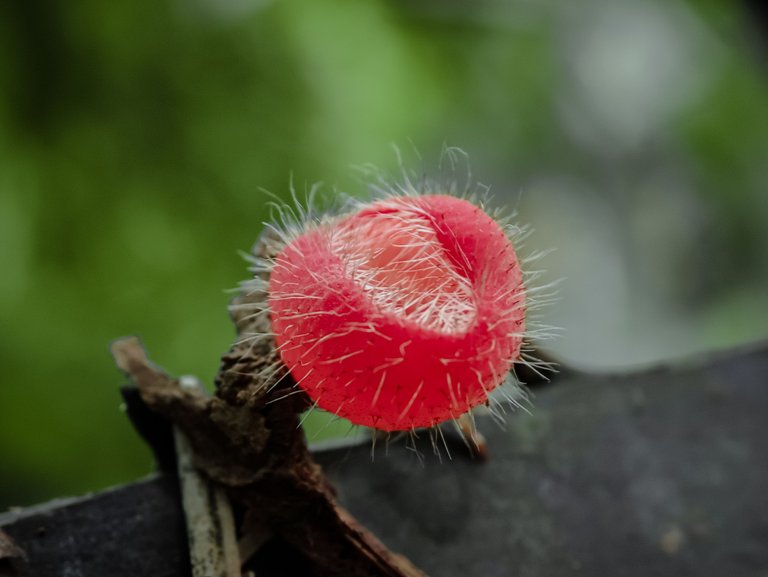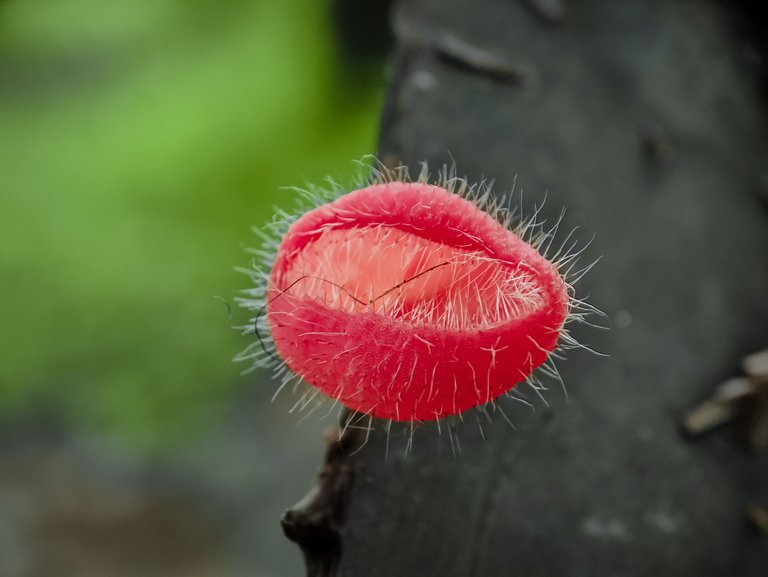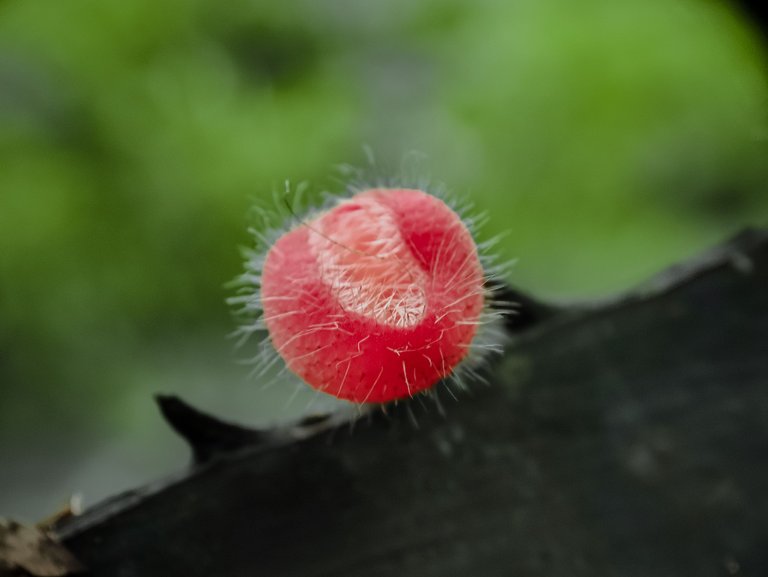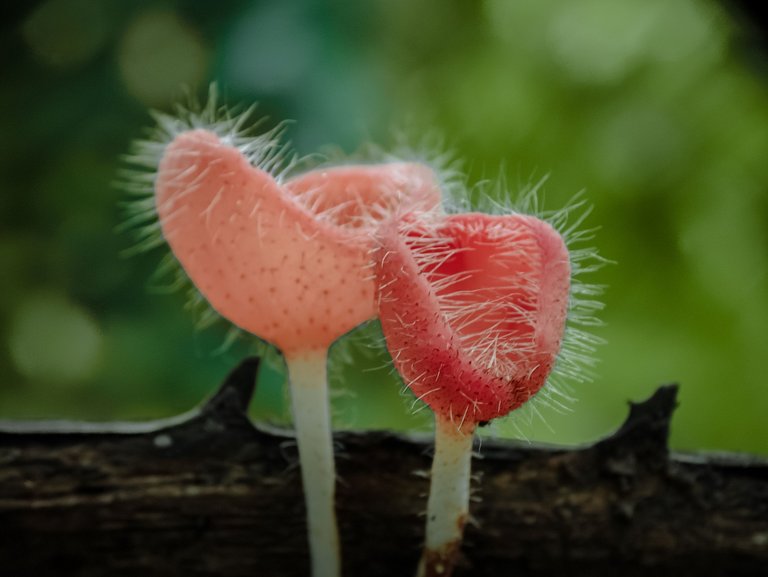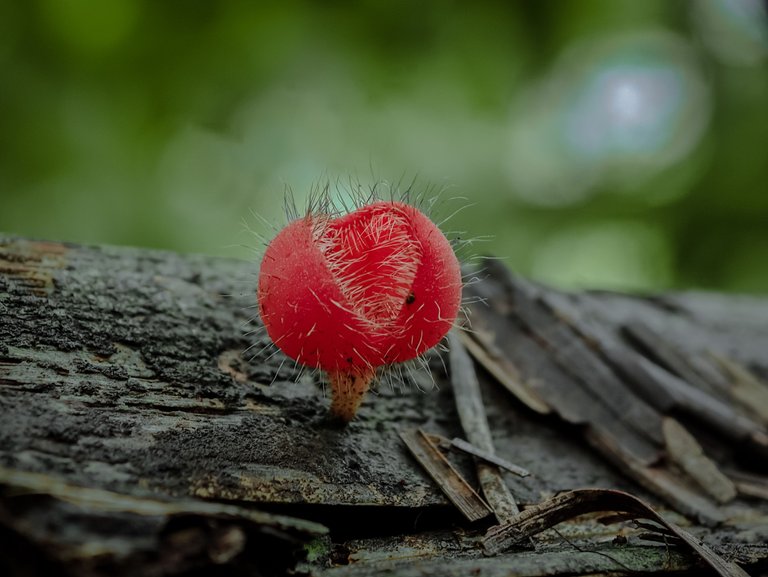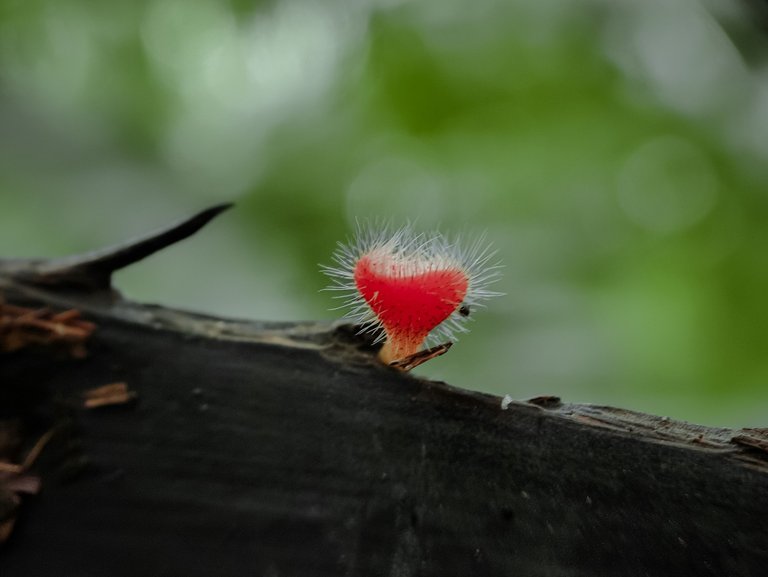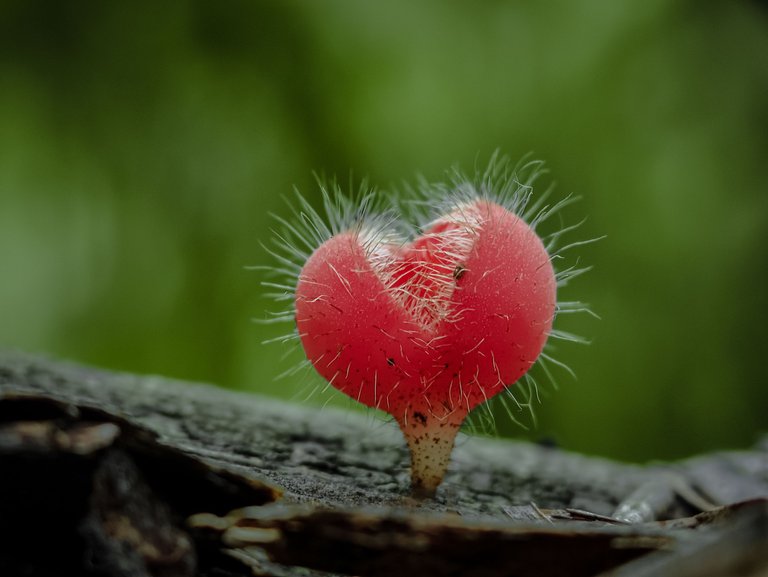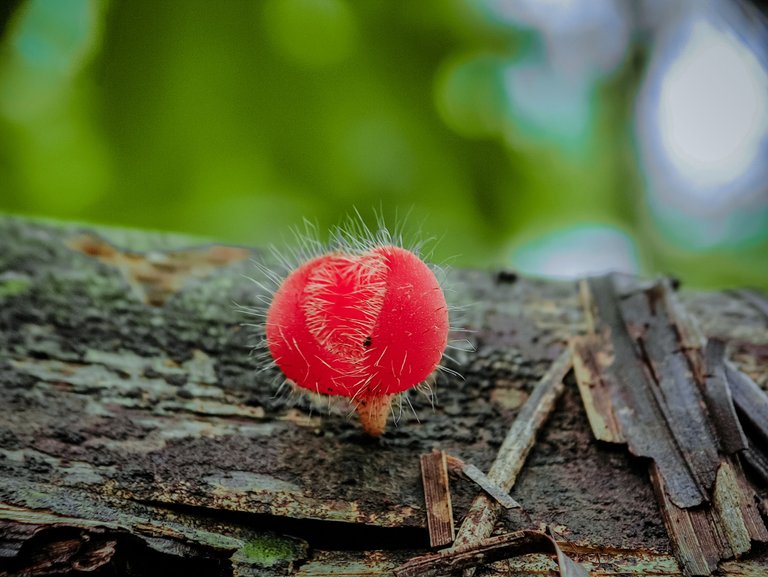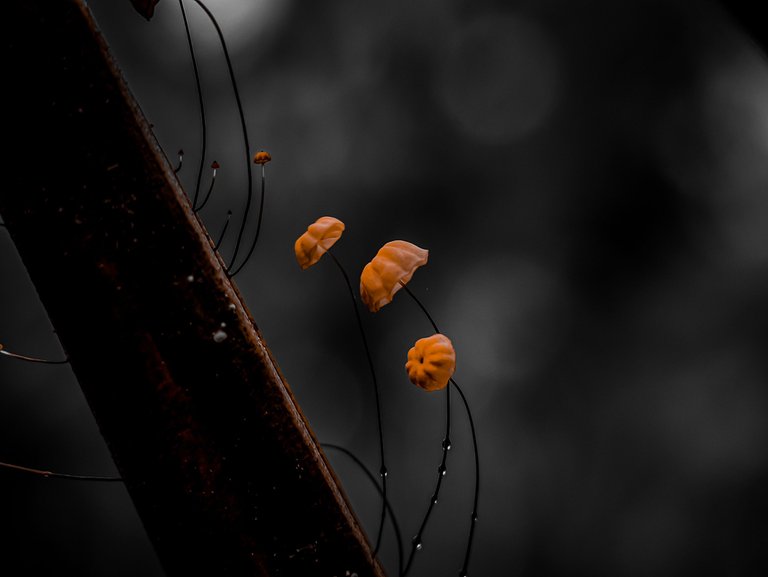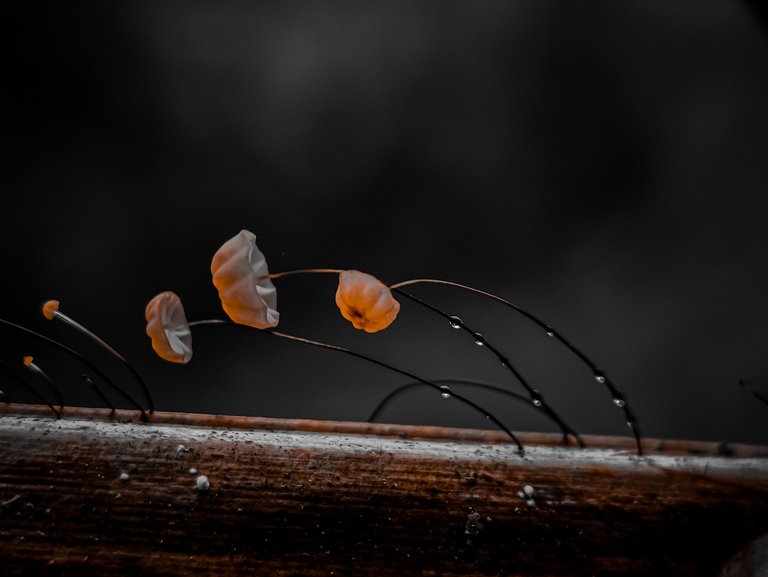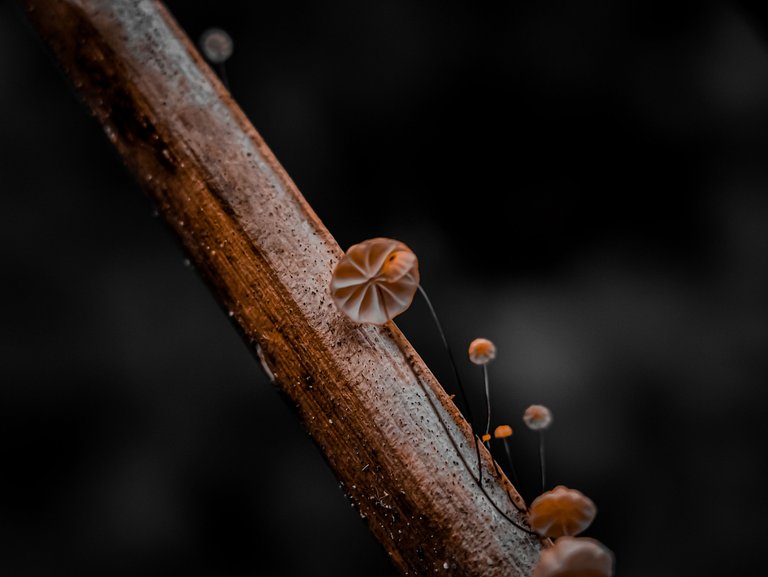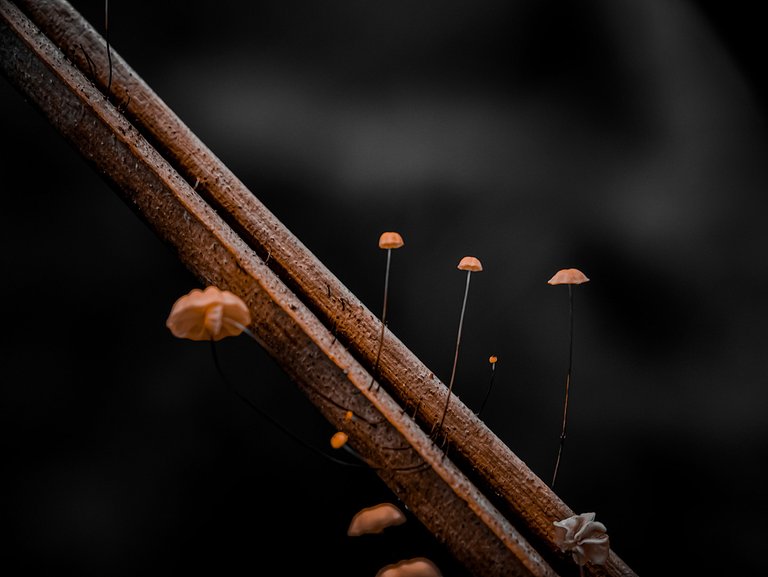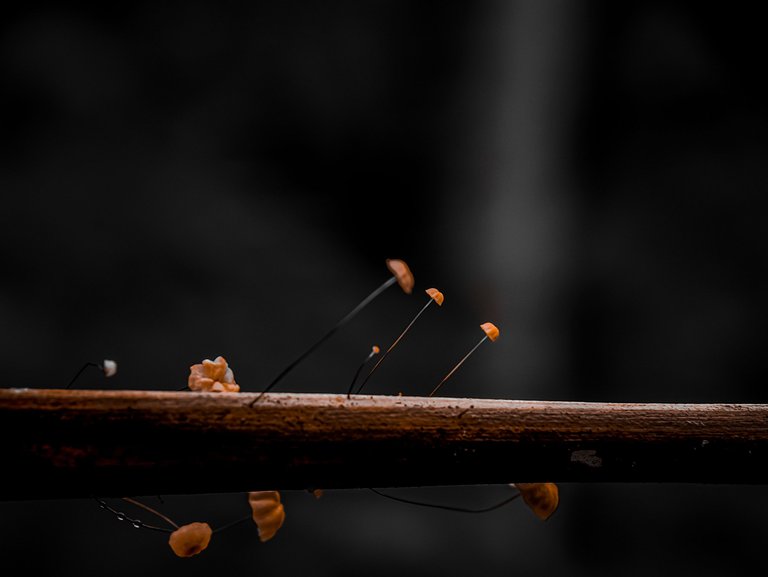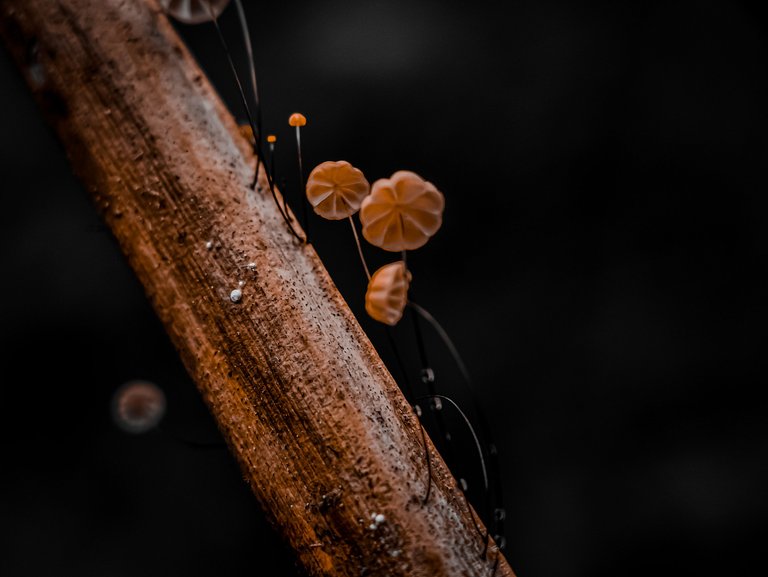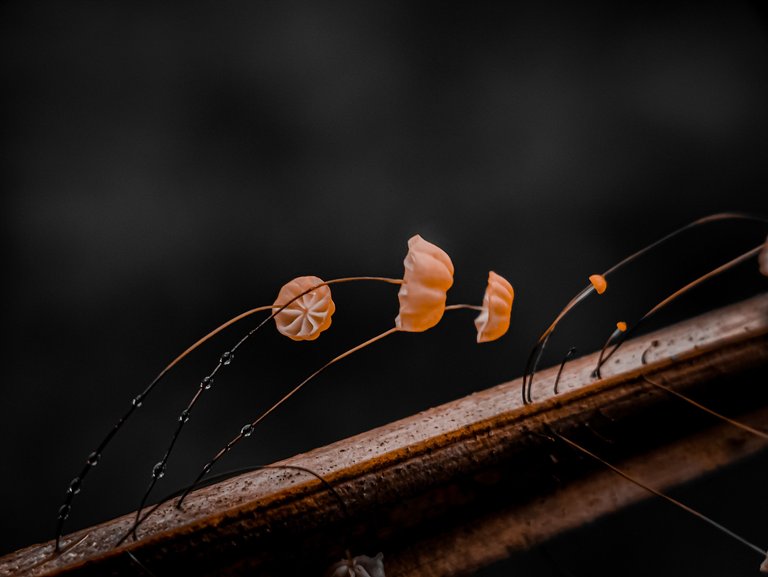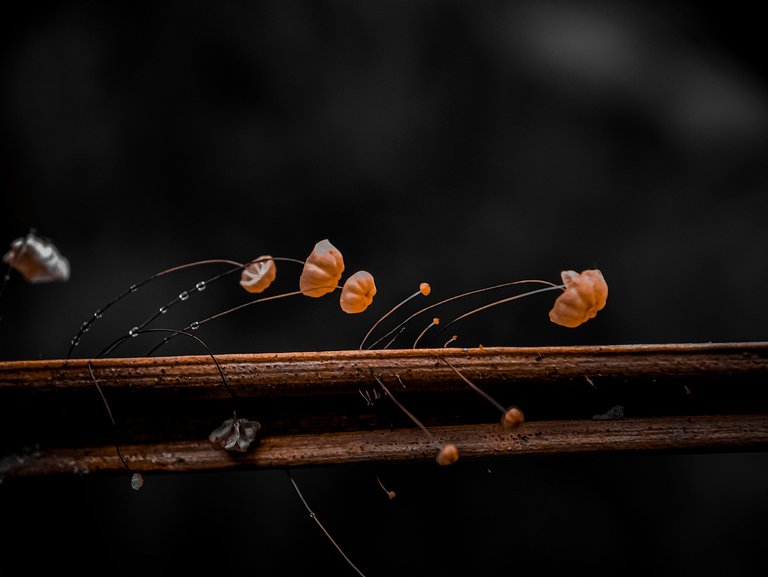 All This Photo Taken With :
---
| Photography | Landscape |
| --- | --- |
| Location Photo | Aceh |
| Camera used | Smartphone |
| Photographer | @hattaarshavin |
---
---
Register an Tokocrypto account

---
---