Fungi Friday || Orange Mushroom blush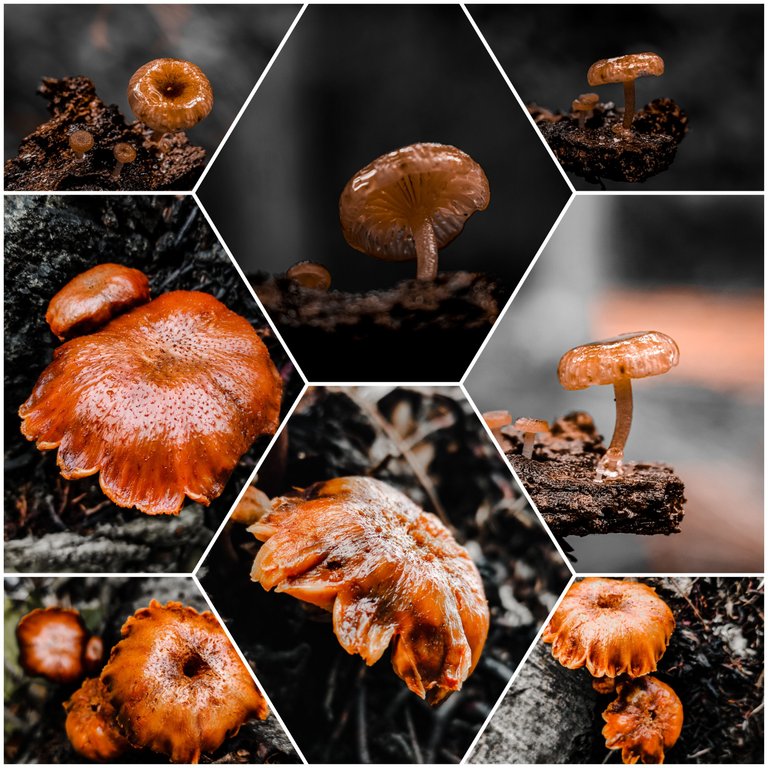 This post My contribution to #FungiFriday by @ewkaw
Good evening friends. Are you guys having a very pleasant day and of course I am very happy to be back and greet you all on this occasion I will of course share one thing with friends, which is about fungi.
In the previous week I you also took part in this contest and this week I am back to take part in the Fun Friday contest and of course with pictures and also different types which of course I have taken and I share with my friends and I Of course, I am very happy to be able to participate again.
As for me on this occasion, of course, I will share two types of mushrooms which of course I have taken and have edited them and of course they are more dominant in yellow or slightly orange so of course this edition. On this occasion I will share these colored mushrooms with friends
As for the type, I don't know it and I've looked for it but haven't found it if my friends do find it or know the names of the two types of mushrooms. Please provide your comments below and of course it is a good input for me because I am also still an unprofessional person so of course I do not know all the names of the types of mushrooms.
see you next week where of course we will be back in the contest from fungi Friday and that is one very good thing and very good to follow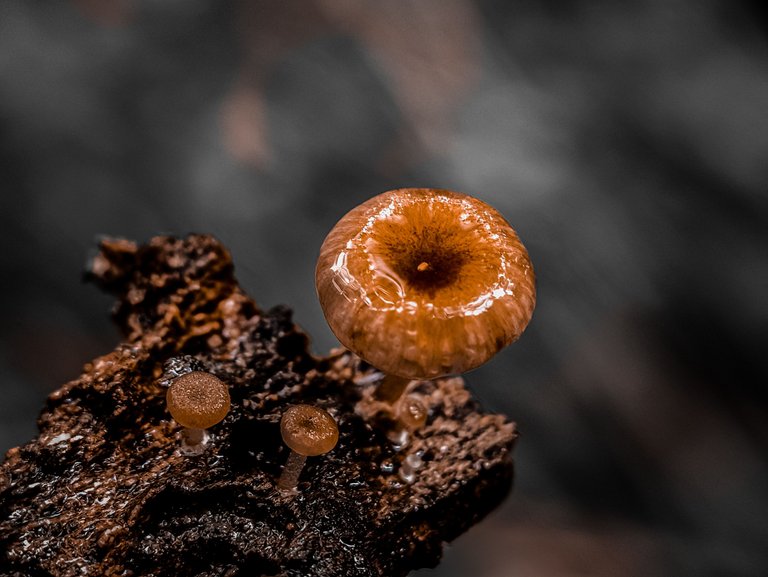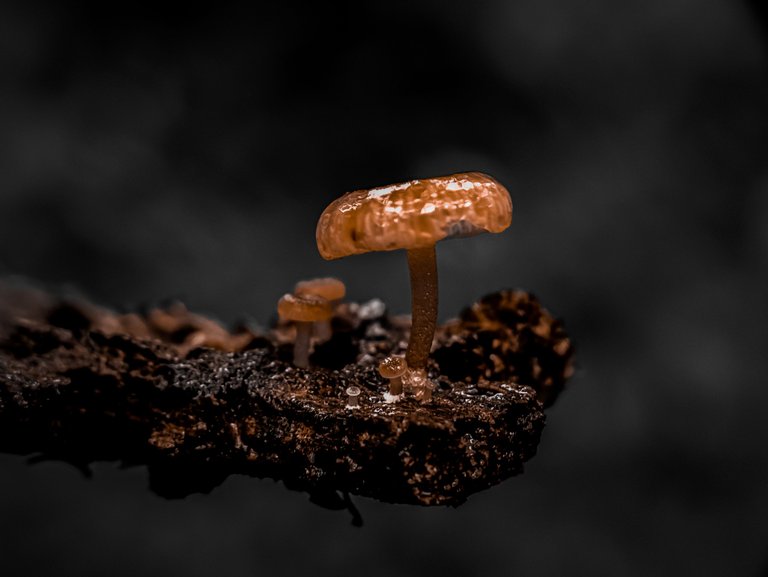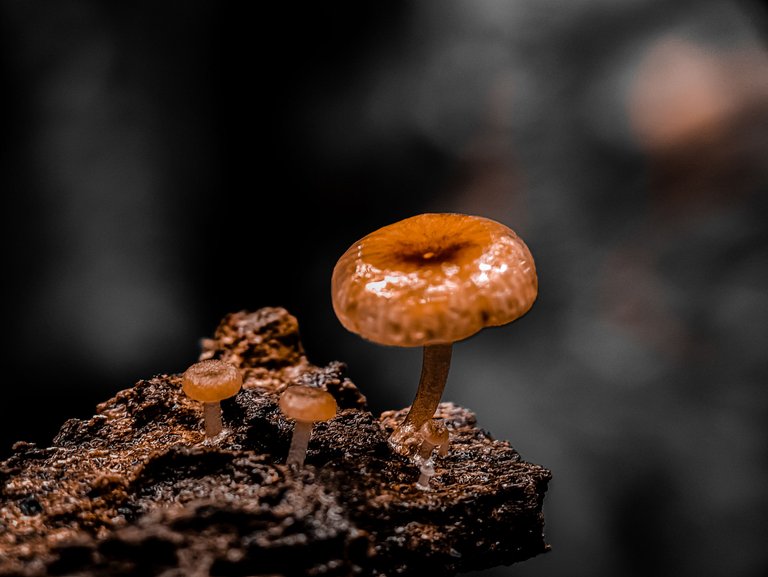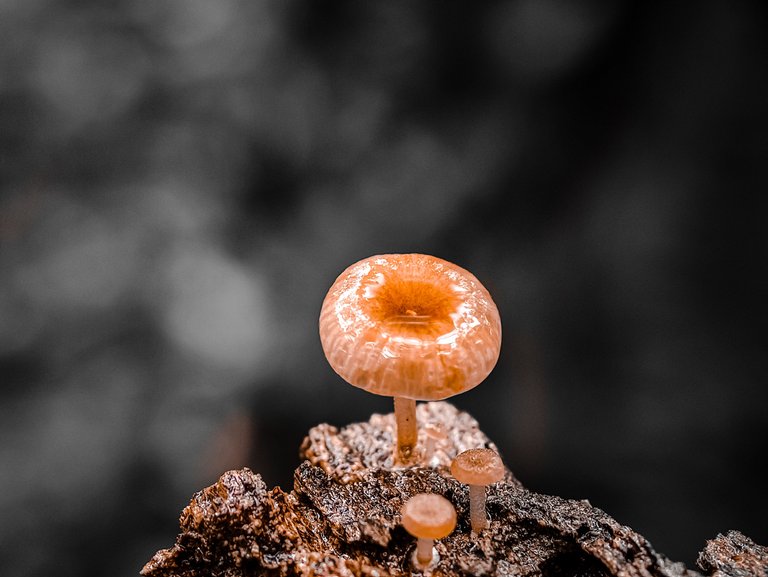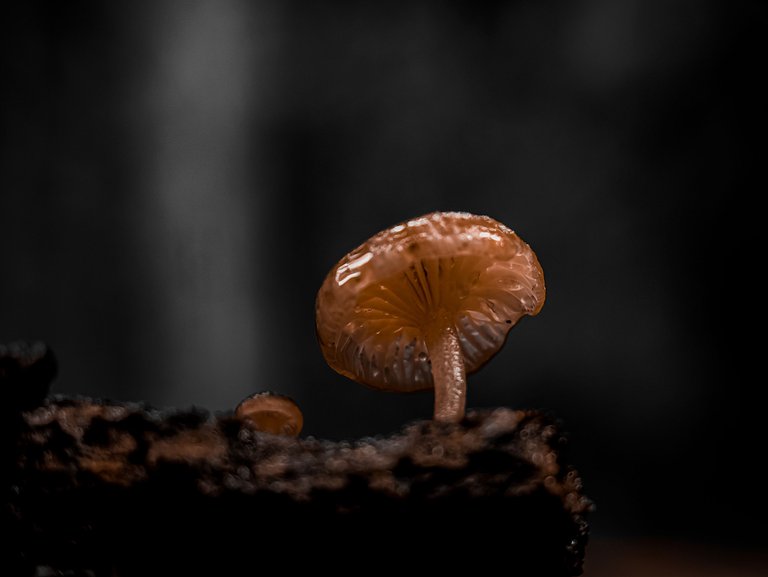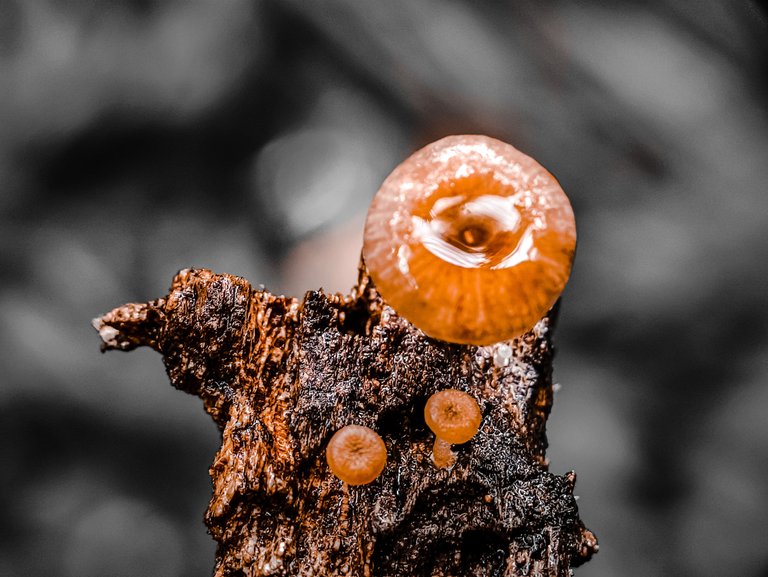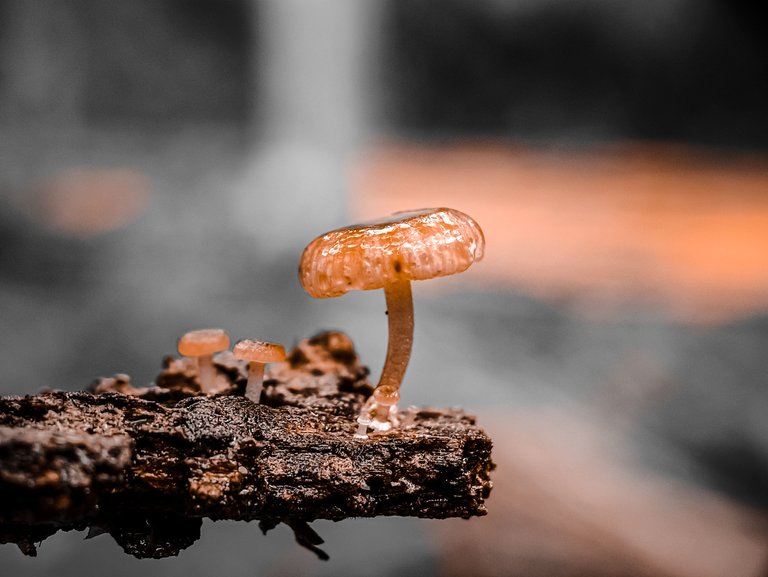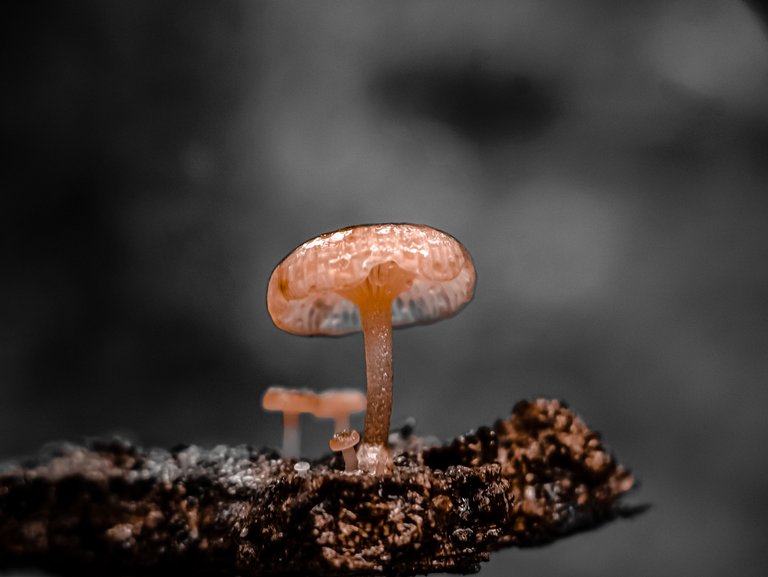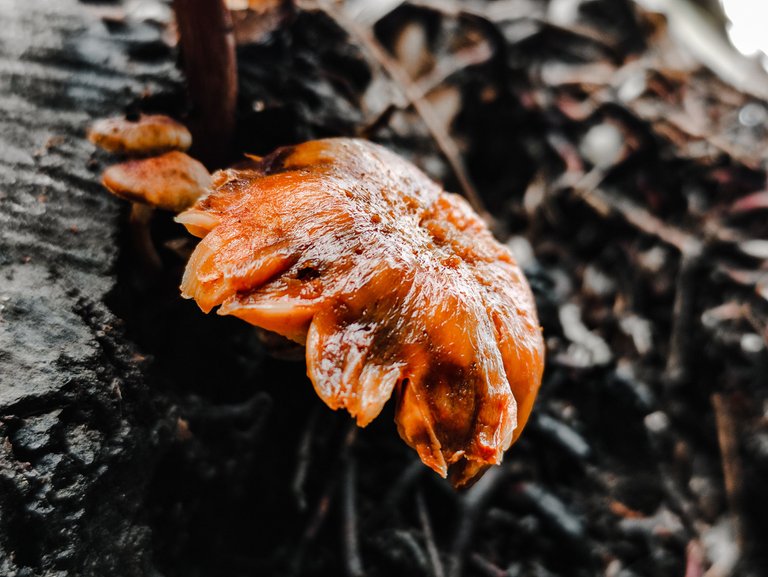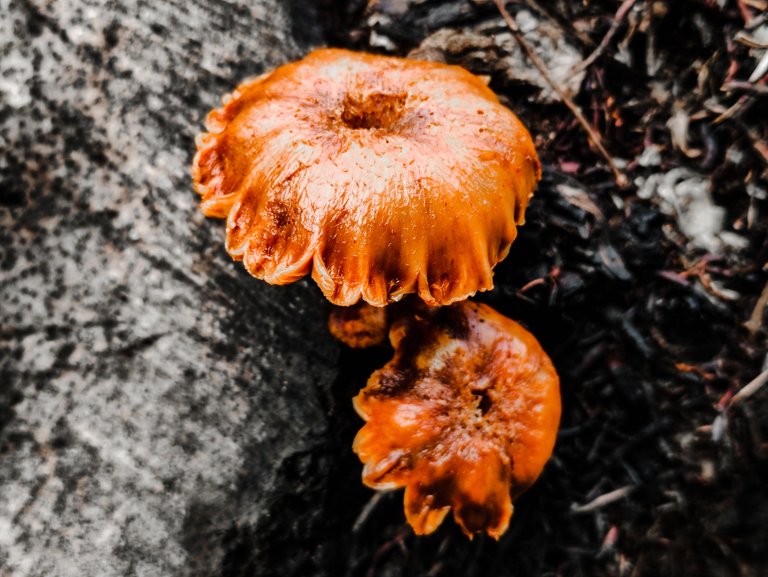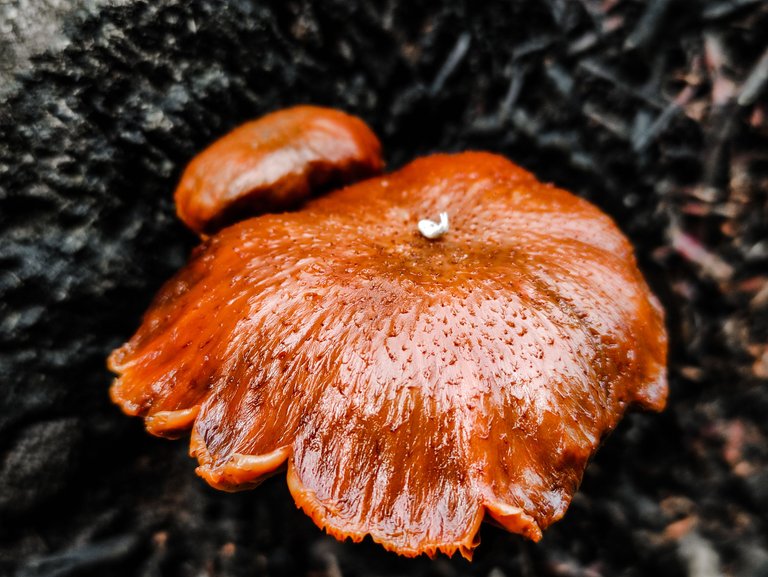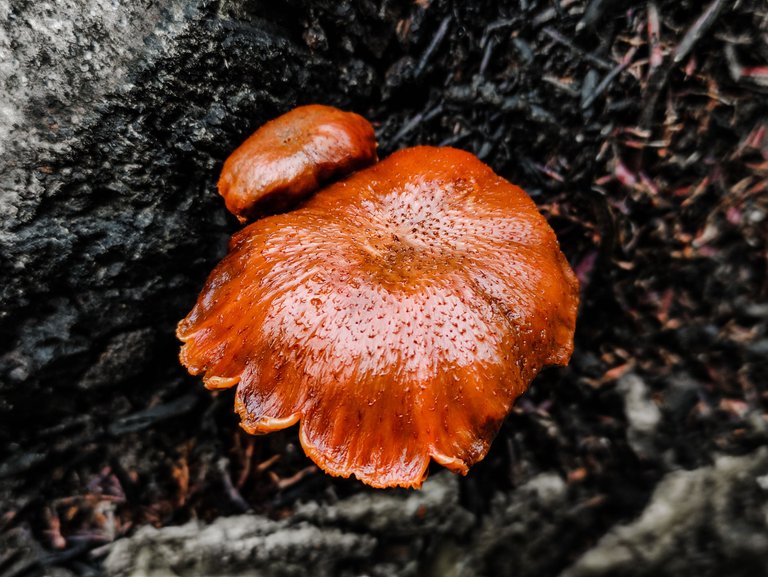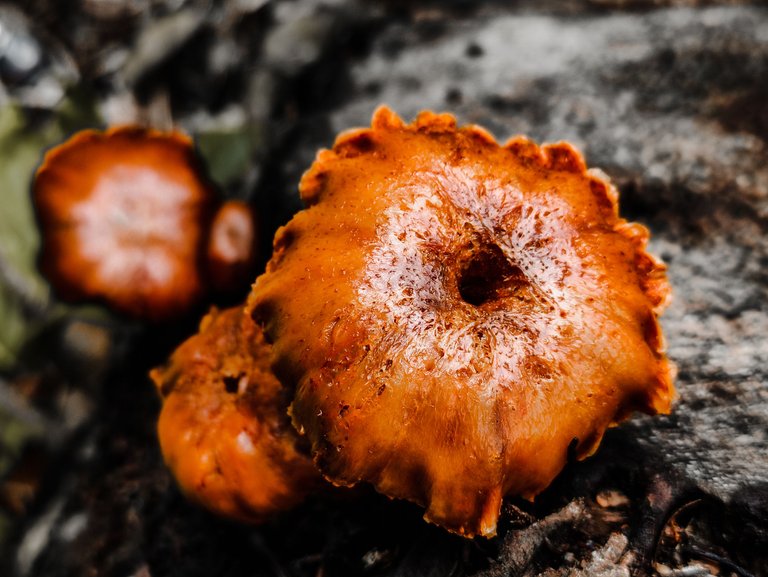 All This Photo Taken With :
---
| Photography | Landscape |
| --- | --- |
| Location Photo | Aceh |
| Camera used | Smartphone |
| Photographer | @hattaarshavin |
---
---
Register an Tokocrypto account

---
---